Simple Tricks To Make Your Bedroom Feel Extra Cozy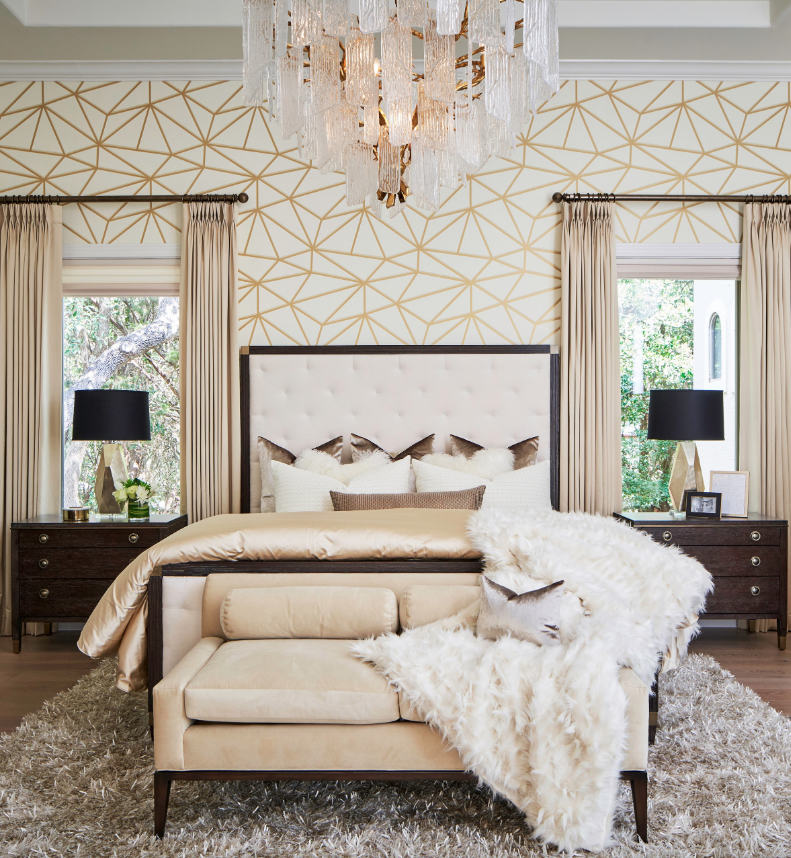 We spend most of our time in the bedroom, and for some people it is a favorite room in the house!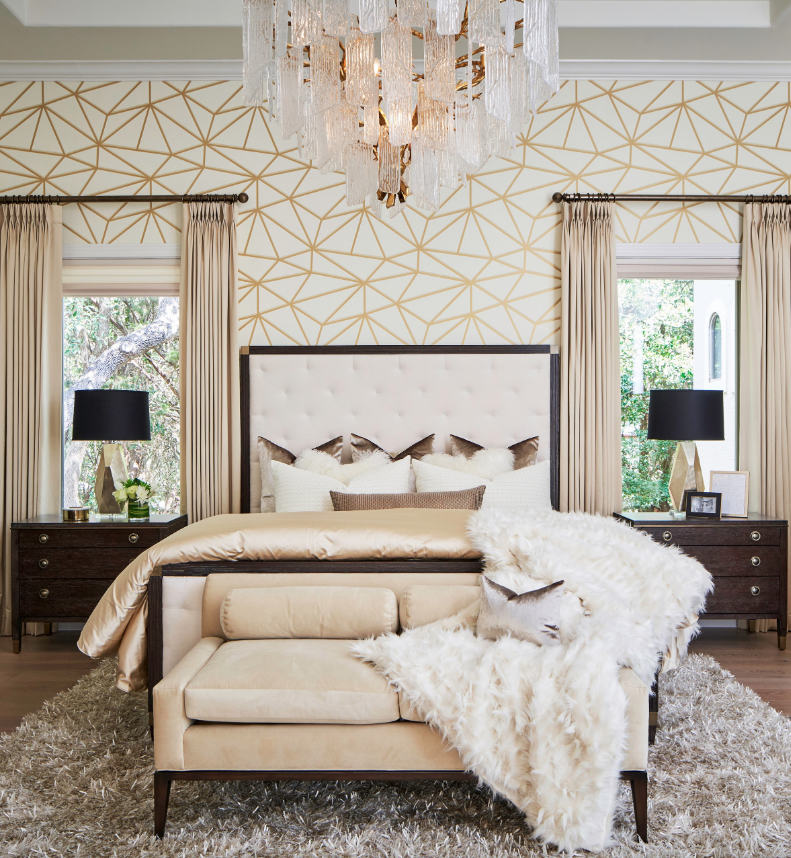 Photos By: Stock Images
When we consider that we spend a third of our lives sleeping, we should think about how to make our bedrooms as comfortable as possible. The bedroom is where our day begins and ends each day, where you relax and get your energy back.
Therefore, if your bedroom doesn't feel comfortable, it's time to make some changes. And to make this goal simpler to complete, we have prepared some simple tricks to make your bedroom feel extra cozy in no time.
Bed Selection
Every bedroom has a bed as its main focal point for good reason. Given that there are several styles to suit everyone's demands, selecting the ideal bed can be fairly difficult. To encourage restful sleep and restful relaxation, a decent bed should have a high-quality base and mattress. If your mattress doesn't fit you, you cannot have a restful night's sleep or consider your bedroom to be cozy.
Think of the bed as a long-term investment. If your mattress doesn't fit you, you cannot have a restful night's sleep or consider your bedroom to be cozy. Before making a mattress purchase, click here to read these helpful reviews. Take your time and find the perfect bed that suits all your needs.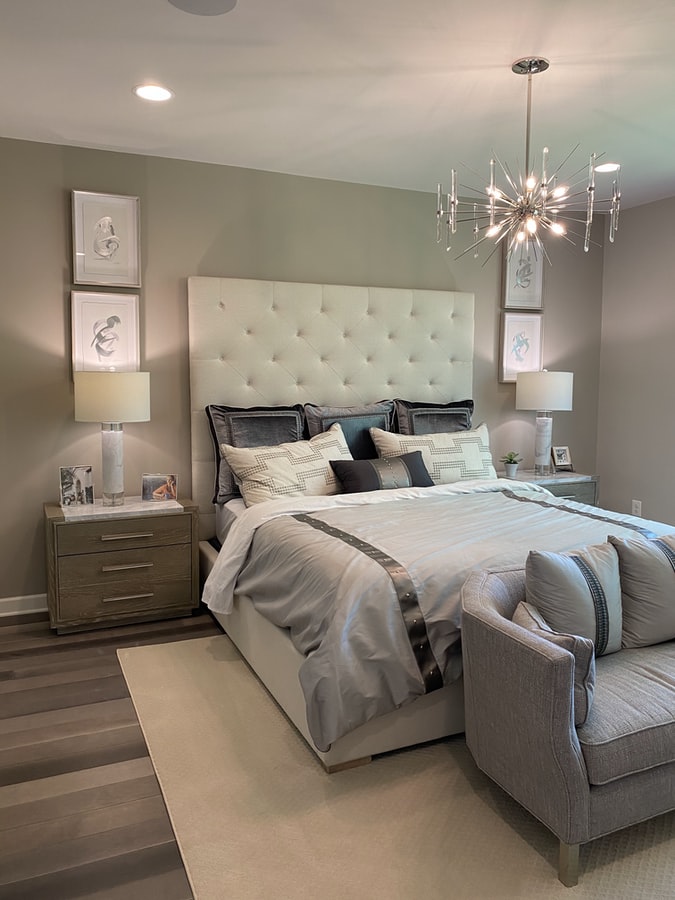 Add Light To A Bedroom
The right lighting in your bedroom is essential to a tastefully arranged area and one of the most crucial factors in setting the ideal mood and maximizing its practical use. Every room in the house has ceiling lights installed as a standard feature, but lighting is a powerful way to enhance luxury and express your personal design style.
Beautiful bedroom lighting extends beyond the straightforward addition of nightstand lamps for reading. Where to place lights throughout the bedroom for grooming, dressing, and setting a soothing, restful environment should take into account your daily needs. Focusing illumination in one place while leaving other parts in the dark is a common error made by many people. This can be avoided by simply utilizing a variety of various dimmable light sources. Also, don't forget to include natural light and allow sunlight into your bedroom!
Colors Of Bedroom 
Every project has a color scheme. Additionally, if you pay attention to color, it can significantly impact your life. You're much more likely to feel at ease and joyful when surrounded by shades of green, red, yellow, and blue. Colors can actually have a noticeable effect on your mood overall. With a little paint, you can totally transform the look of your bedroom.
Start by concentrating on your color scheme before you make any significant alterations to your bedroom. Starting by getting rid of all the pink in your room and replacing it with a little more green. The color of your accent should be your first priority if you want to have a significant impact on the color scheme in your bedroom. Adding a floral bedspread is something you're guaranteed to like and may do a lot to liven up the entire space. Keep in mind that it's a good idea to add a decorative pillow first, and then concentrate on adding the other elements later.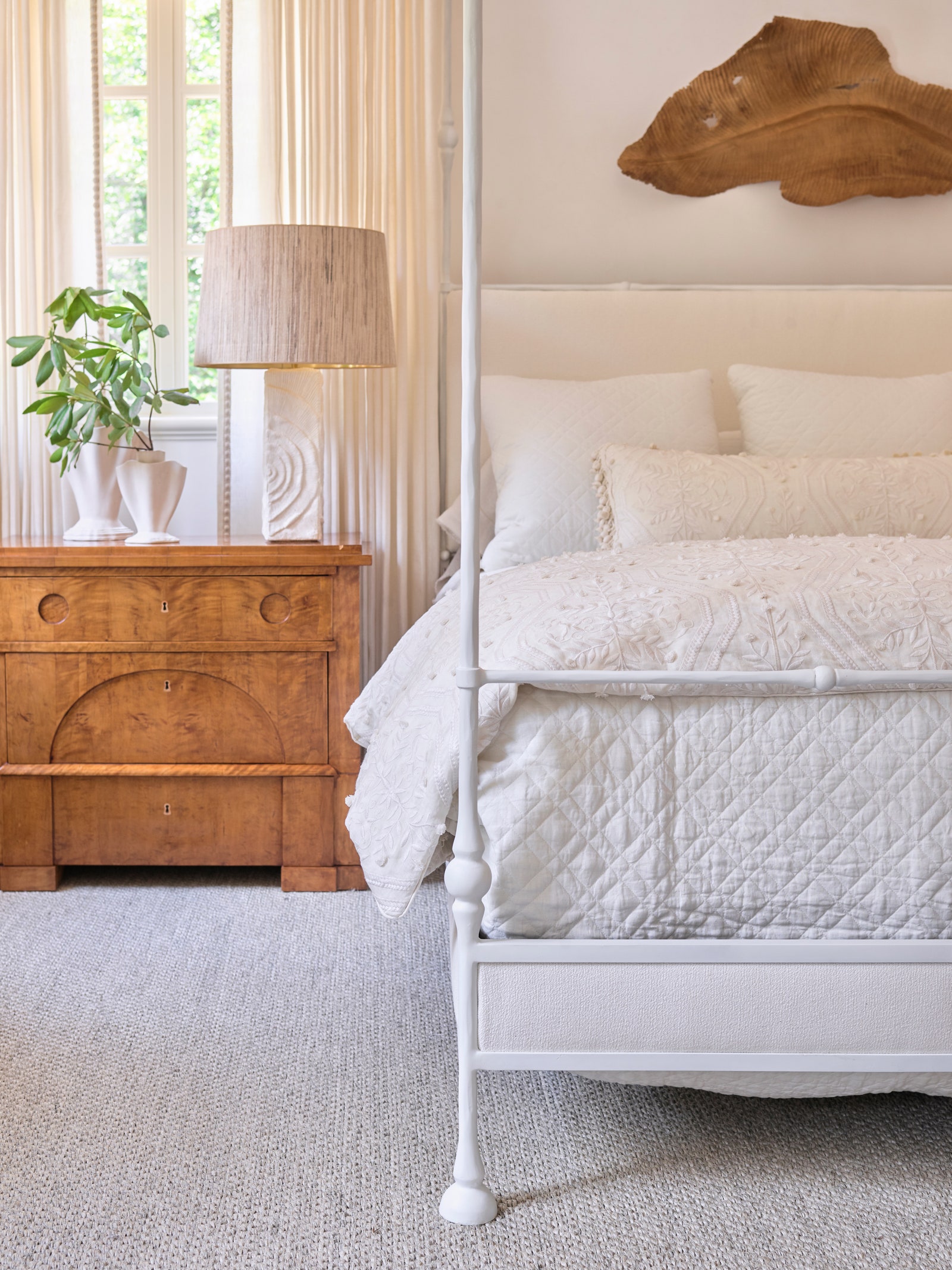 Create the Meditation Corner 
Our homes should be safe places of solitude where we may escape the stressful world we live in. And creating a space for meditation is a perfect idea. The size of your room and the design of your bedroom should both be taken into account.
Instead of clearing up additional space, curl up in a chair where it can serve as your "rest and go." Because occasionally we take a brief nap in our bedrooms, jumping onto your bed would be a really poor idea. It's like getting caught in a cheese trap. However, when using a meditation space, you can also rejuvenate your body in addition to oneself.
Add Some Plants
Houseplants can provide numerous benefits to your bedroom. They may add color to a drab area, act as excellent air purifiers, assist in meditation, and reduce humidity levels. Furthermore, whether you see it or not, keeping plants in your bedroom might help bring you company.
Of course, any form of a potted indoor plant can be placed in your bedroom. However, certain plants can grow in the bedroom setting more than others. Some plants, such as cacti, succulents, or those with brilliant blossoms, can be grown in bedrooms, but they will not stay long. These plants normally require bright sunlight, and if the light is insufficient, the plant will begin to look unhealthy. So keep that in mind and do some research before you buy plants for your bedroom. so keep that in mind.