Guide to Buying Outdoor Furniture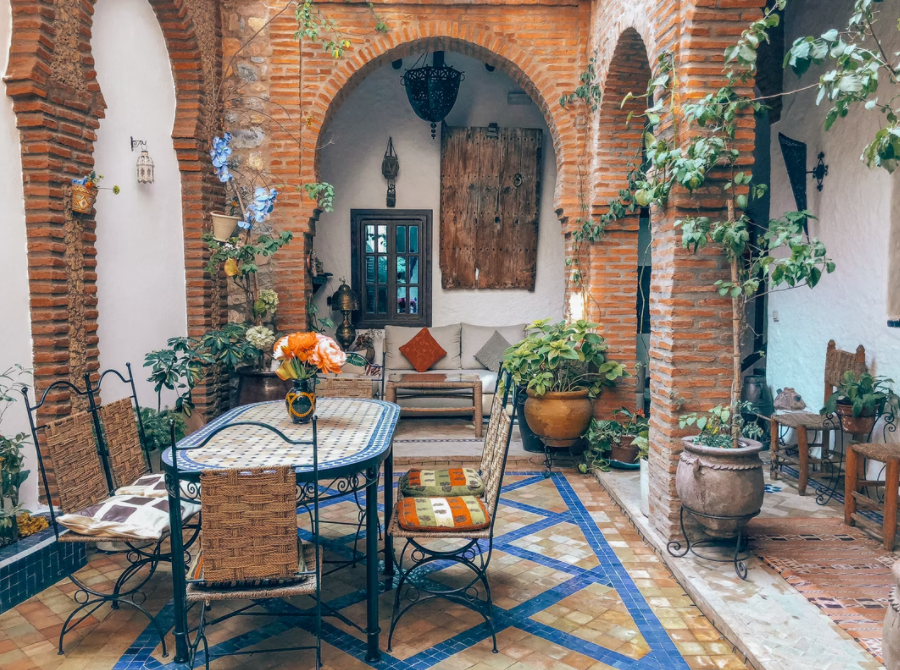 It is important to furnish your outdoor area just as it is to furnish the interior of a home!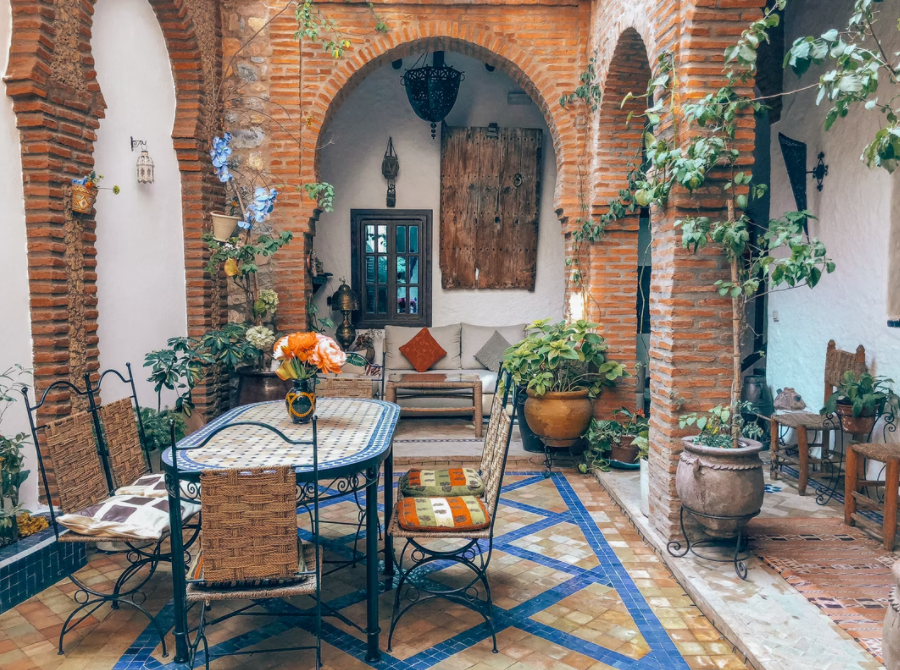 Photos By: Unsplash
Choosing the correct furniture needs time and care. It is necessary to choose the right stuff which will look perfect here. The following is a brief guide to buying outdoor furniture:
Should be Functional
It is important that the furniture be attractive and even useful. You will not be happy if you get stuff that is attractive to the eyes but is not able to be used. Keep in mind how you will use the furniture before buying it.
Figure out how the complete area will be used and the way you wish it to act. According to this you can choose what is needed.
If you get the right look pieces they can allow the space to look wonderful. Keep in mind the overall theme of the space.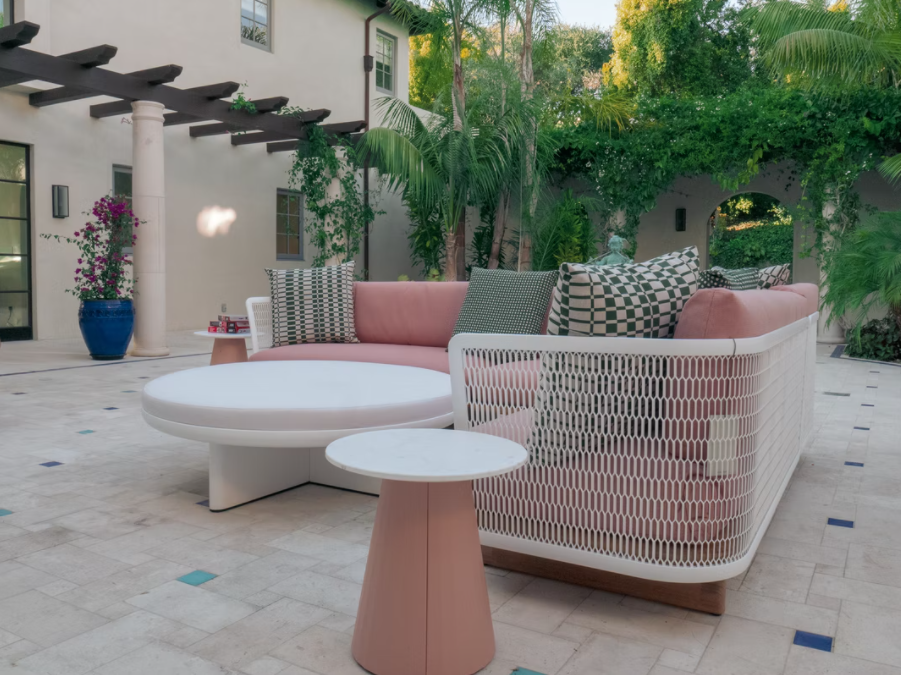 Maintenance
When choosing the furniture, you need to consider the amount of maintenance required. Plastic can be considered if you want something durable and which has weatherproof qualities. It is light and even really easy to clean. If you have kids you can consider this material. Simply wipe down the piece with some soapy water. This will often make the furniture look good.
Synthetic rattan tends to be easy to clean. Tables can have wipe-clean glass tops so that spills can be mopped easily.
Metal tends to be simple to take care of. This is mostly if it is power-coated. Some metals are able to show some signs of rust. If this is the case, you can get special waxes to stop this.
Wooden garden furniture for your patio is often built to be strong. This is from sturdy and long-lasting materials which do not need much maintenance. But, some need a bit of upkeep to look pristine. Teak, for instance, can remain for years but becomes silvery-grey as time passes. Some individuals like this look as it gives a certain charm.
Removable cushions are able to be put in the washing machine and can get clean. You should however check the label before doing this. It is better to get fully-waterproof ones which are able to be left outside in case it rains.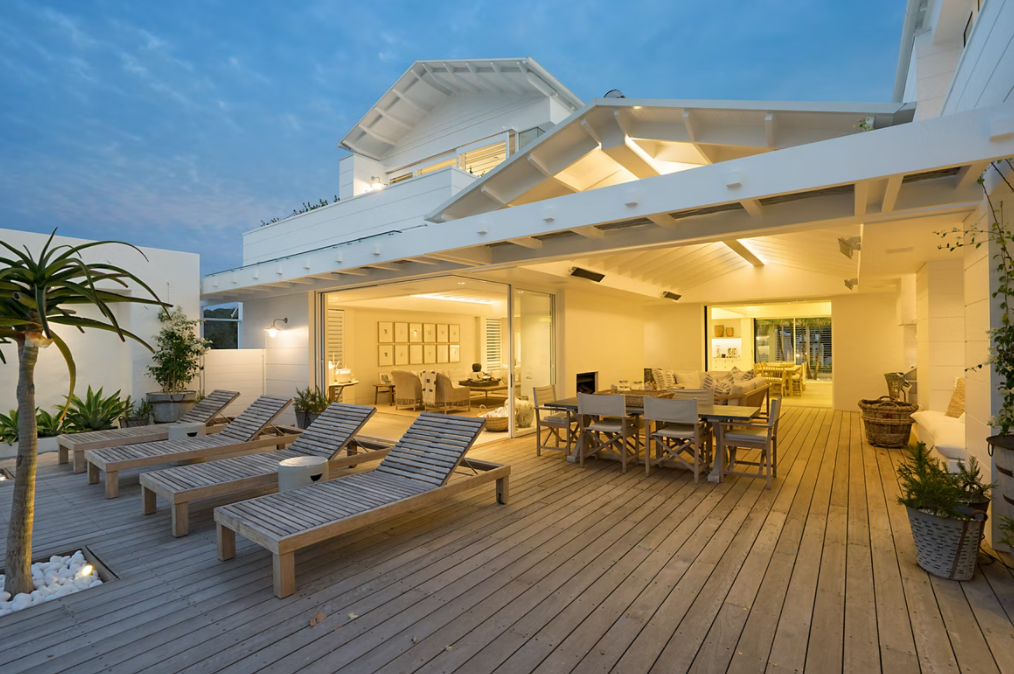 Correct Size
The furniture needs to be the right size for the area. Keep in mind the amount of people who will need to sit on it and how much space is present.
For outdoor tables, add about an extra one meter all round, particularly on top of your table's measurements. This must be so that the chairs are able to be pulled out easily. If you have limited space, a round table can seat more people. A round table will take up less space. Foldaway options can be considered as well.
If you are looking to buy sun loungers or any other furniture for your outdoor area, it is important to do your homework. You should buy the stuff that is right for the area and which will look good here also.