Cooking Tools to Consider as Part of Your Kitchen Remodeling Project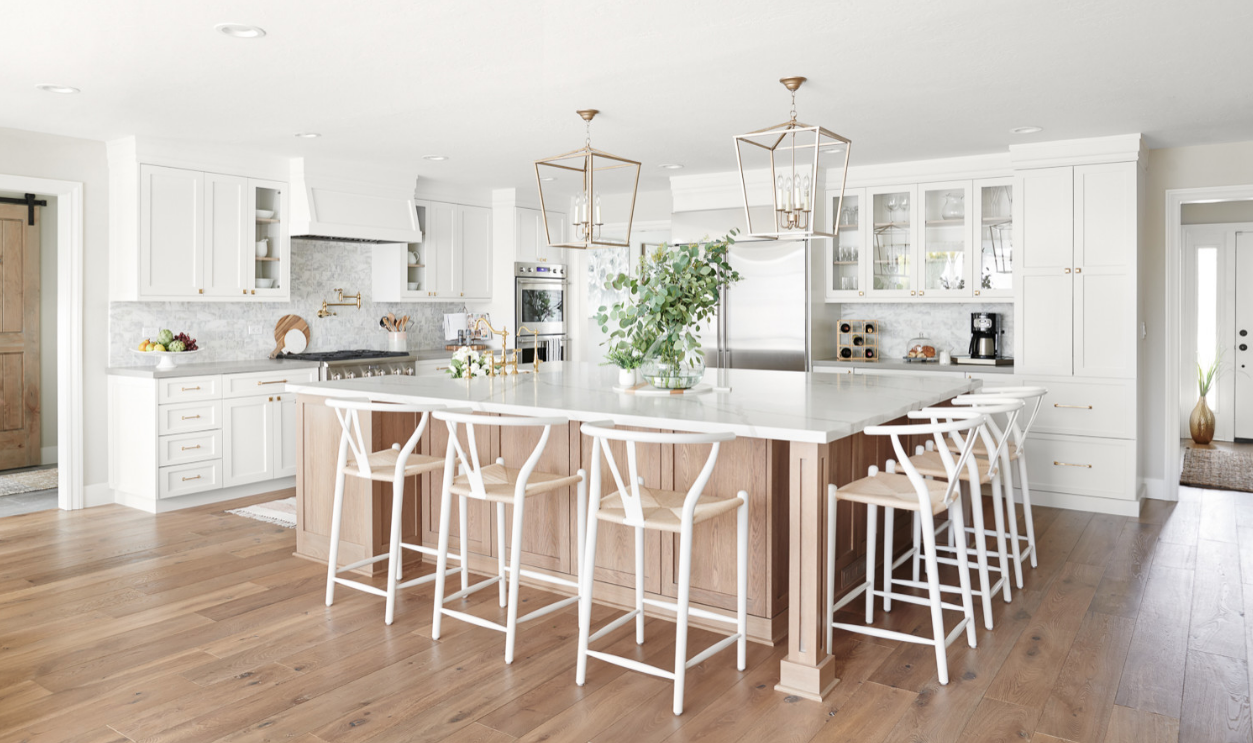 Your kitchen is not just a place where you cook and eat. This is the beating heart of a home where midnight snack discussions take place, friends and family congregate during parties, and major decisions are made!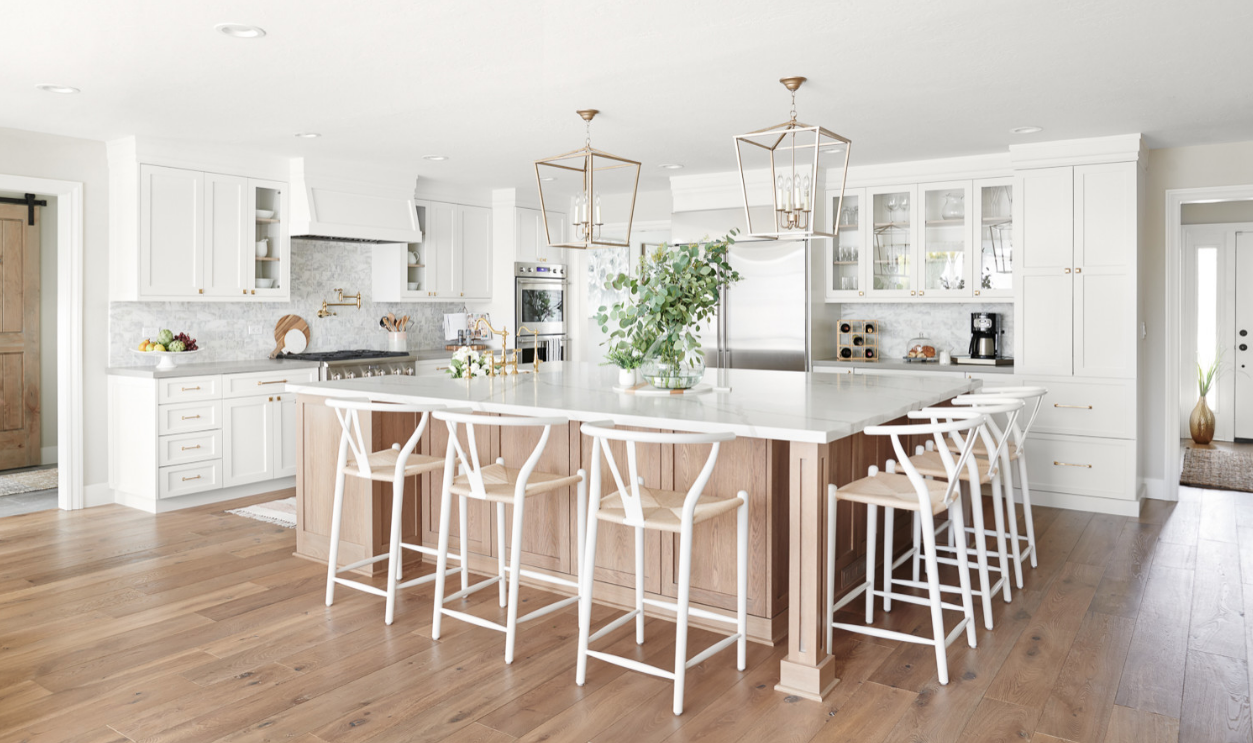 This is why kitchen remodeling is something your kitchen certainly deserves from time to time. While remodeling your kitchen, your focus should be on eliminating the inconvenience and improving the functionality of the space. If you have been cooking for some time, you may want to expand your repertoire by trying out more advanced cooking techniques.  In order to do this, you may need some additional cooking equipment and tools. By adding the cooking tools mentioned below, it will be much easier for you to impress your guests by expanding your cooking skills. 
Cookware
The functionality of a kitchen often depends on the available range of cookware. If you don't have them already, be sure to bring home these highly functional items.
* Griddles are one of the most used kitchen tools, and a good griddle is essential for cooking many delicious dishes. If maintained properly, these workhorses last for a lifetime. They have exceptional heat retention capability and can be used for almost everything from baking frittatas, scrambling eggs, searing, and roasting meats to sautéing vegetables. 
* Sauté pans are also great additions to a kitchen because their high walls make sautéing extremely easy. Plenty of stainless steel and non-stick variants are available in the market. 
* If stir-frying is one of your preferred cooking methods, you definitely need a wok.  The tall sides of a wok make it easier for users to toss ingredients around without worrying about them falling out. 
 * Grilling is a favorite cooking method for almost all households. Though grill pans are not actual grills, they are easier clean up and can be used in all weather conditions. This is why a grill pan can also make a lot difference to your kitchen. 
Appliances
Just like cookware, proper selection of appliances is also important. 
* A food processor is a must-have appliance for your kitchen simply because of its versatility. You can make veggie fritters, pie crusts, homemade pestos, and much more using food processors.  These appliances are also equipped with a prep blade that can help grate potatoes, carrots, cheese, etc. 
* The slow cooker is yet another highly functional appliance that makes it a breeze to prepare gourmet oatmeal, tender pulled meats, chilies, and even traditional casserole dishes. 
* Cooking rice on the stovetop in a pot is something we have done for years. However, this simple task becomes effortless using a rice cooker because you need not keep an eye on it.

* A microwave is not only a kitchen must-have, but it can also make your life so much easier for reheating, defrosting, and cooking foods.
Utensils and Accessories
Finally, you may also need some highly useful utensils and accessories to go with the cookware and appliances discussed above. 
* Silicone brushes are required for evenly brushing oils or melted butter on grill pans and ingredients.  
* Though spatulas are useful especially while baking, they can also be used for scraping or stirring ingredients.
* You may also consider getting different types of strainers for all your small- to mid-size draining requirements.
* If you are worried about over or under-cooked meat, you definitely need a meat thermometer.
* To flatten pieces of meat like a pro, a meat tenderizer is your best bet. It is also great for pounding meat to thin pieces.