How to Make Composite Decking a Feature in Your Garden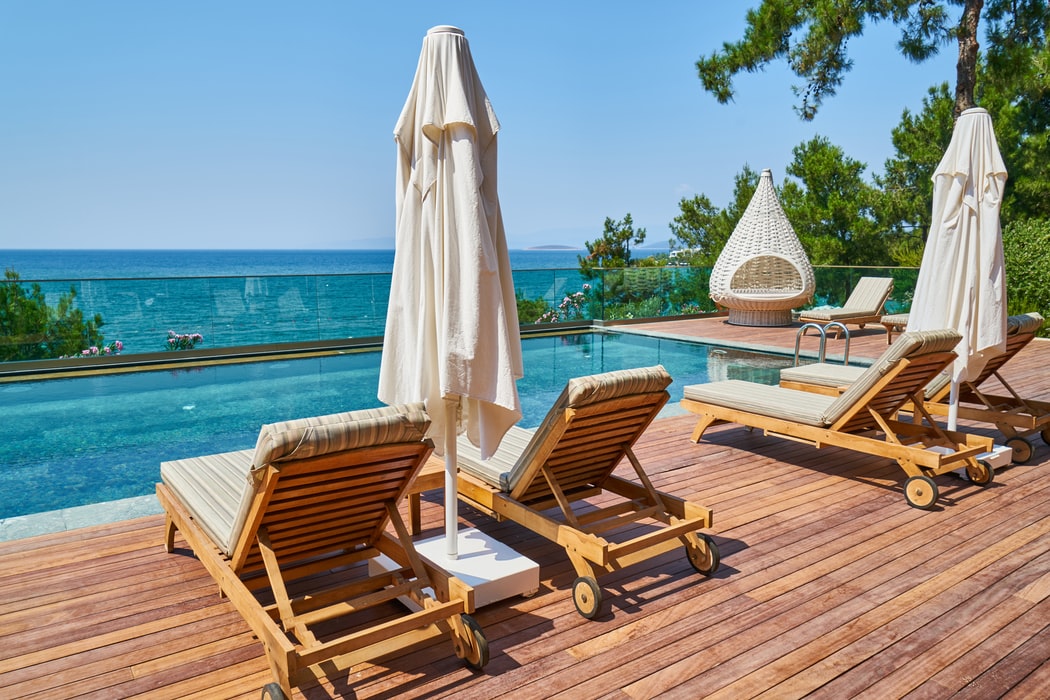 Is your current garden uninspiring, dull and a little lack lustre? Adding a deck is a great way to create a focal point and give your outdoor space a new lease of life.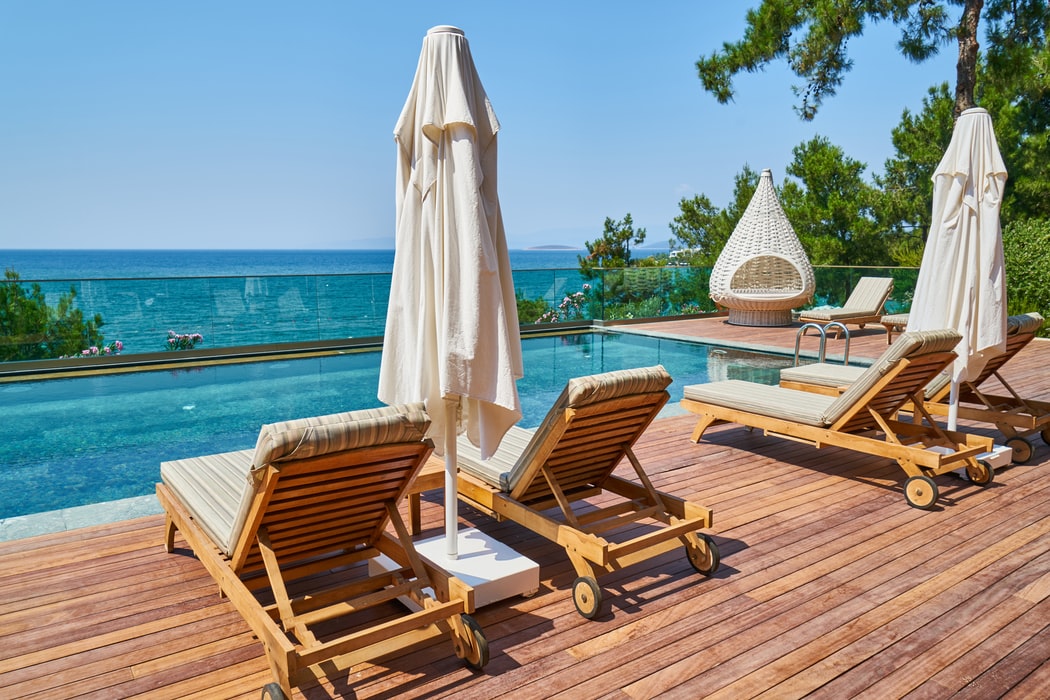 Photos By: Unsplash
Of course, a simple deck on its own might not have the full impact that you want it to, but there are lots of things you can do to enhance your deck and turn it into an appealing garden feature. Here are a few ideas that you might want to incorporate into your garden design plans.
Create a Dining Area
There's something really special about eating outdoors. You can really immerse yourself in nature, take in the fresh air and bask in the sunshine. Adding a dining table and chairs is a really quick way to turn a simple deck into an inviting place to eat. If you're someone who loves to BBQ, you'll really find you get your money's worth with this appealing outdoor space. Composite decking is a great option for outdoor dining areas because it features a protective polymer sleeve that can be wiped down quickly. This means accidental food and drink spills (which are bound to happen) won't leave permeant stains.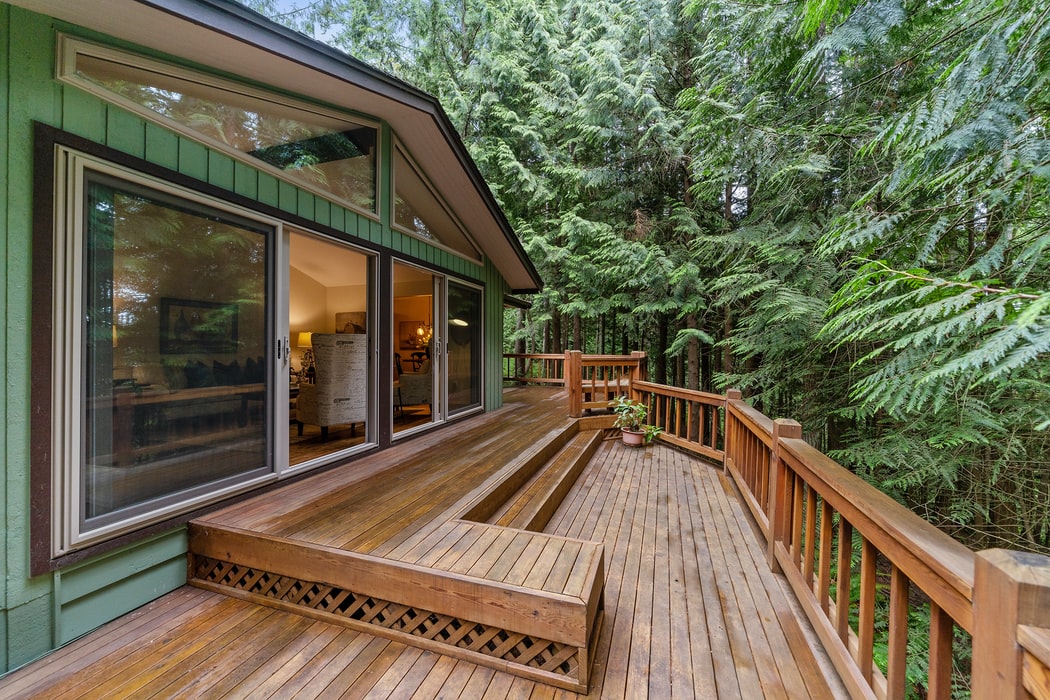 Add Lights
Another way you can make your new composite decking a feature in your garden is to add a range of lights and lanterns. Whether you choose lights that are part the decking itself, candles and lanterns that sit around the perimeter of your deck, or outdoor fairy lights for a romantic touch, lights are a great way to draw the eye to a certain feature in your garden.
Not only that, lights help to improve the safety of your deck as well as helping you make the most of it all year round. Even on dark, chilly winter nights, you can still head outside with a hot chocolate and make the most of your garden space if it's well-lit.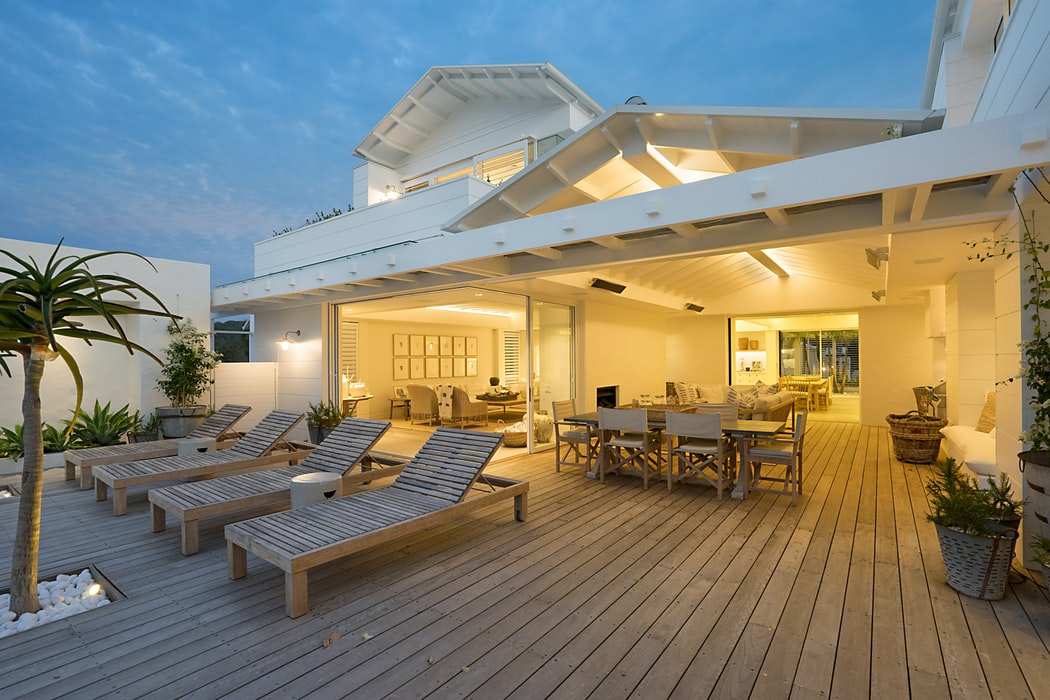 Add Plants
Adding greenery to any area of your home or garden can help to bring it to life. There are so many beautiful, interesting and usual species of plants for you to choose from. You can go for something green and traditional if you want the focus to be on your new decking or something bright and colourful to add something more interesting to a simple deck. One way to add a natural feature to your deck is to use the leftover deck boards to create a planter. This will fit seamlessly on your new deck and can be filled with plants and flowers of all different kinds.
We hope that you'll incorporate some of these tips into your garden design to make your new garden deck a stand out feature.