5 Amazing Benefits Of Replacing Your Windows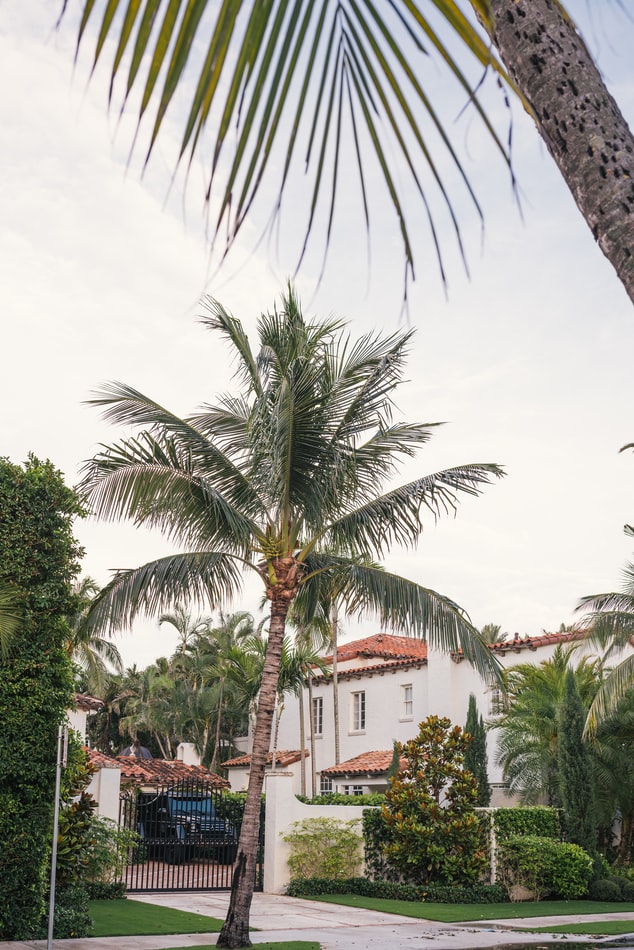 The quality of your windows can have an impact on the comfort and efficiency of your home. If your windows are past their prime, you could be losing money on wasted energy and leaving your home looking less than it's best!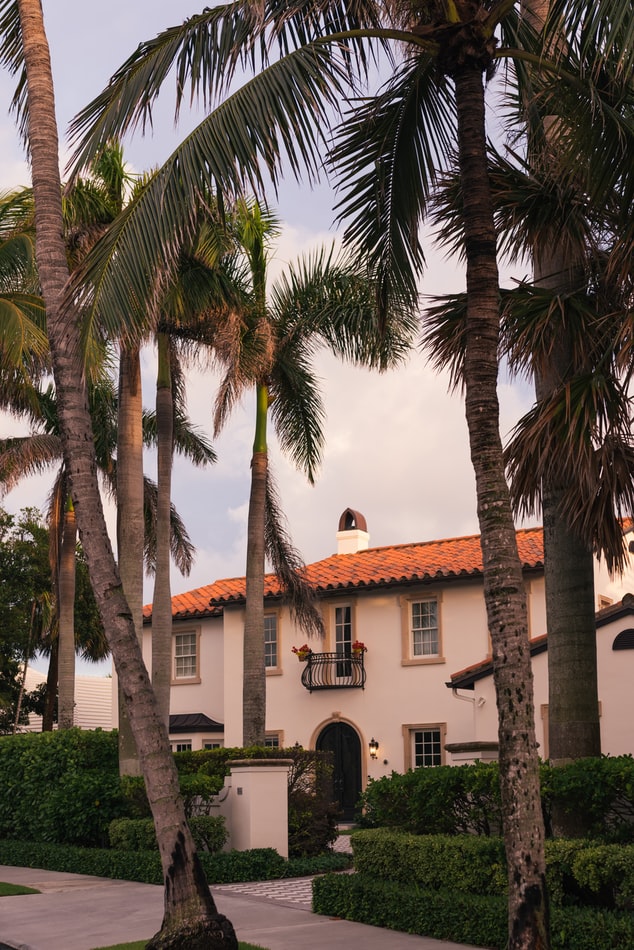 Photos By: Unsplash
The benefits of replacing your windows go well beyond giving your home a facelift. New windows can help you reduce your maintenance costs and reduce your outside noise. Window replacement can be a significant investment, but one that has a high rate of return. Window glass companies can help you find the best windows for your home. Let's take a look at some of the amazing benefits of replacing your windows.
Lower Energy Bills
Putting in new windows can be a cost-effective home improvement. Modern window designs have superior insulation that keeps the harsh cold and heat from penetrating your home and giving your HVAC system a break.
According to vanisleglass.com, multi-paned windows with argon insulation can keep the extreme weather from seeping inside and block over 80% of UV rays from heating your interior. When your heating and cooling system doesn't have to work so hard to keep up, you can expect to see your energy bills drop.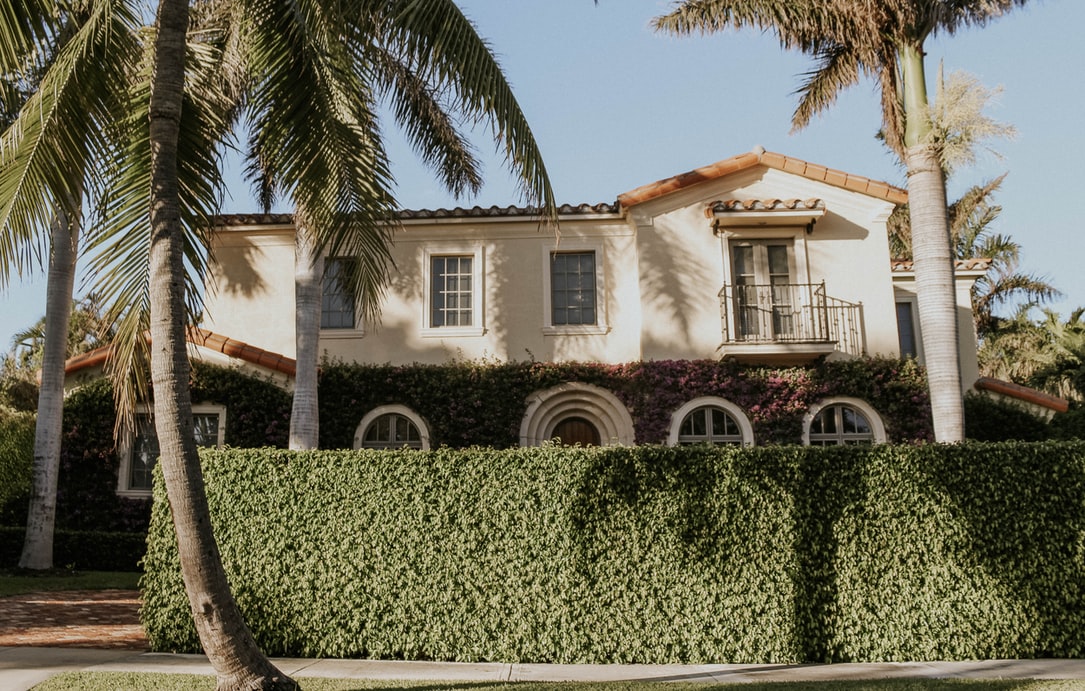 Noise Reduction
One of the first signs that you may need new windows is an increase in outside noise pollution. As your windows age, the barriers become separated, leaving gaps that allow outside noise into your home. New windows are designed for a tight fit and constructed with multiple layers of glass, significantly reducing the sound you hear from the outside.
Easy Maintenance
New windows are designed with many innovative features to make them almost maintenance-free. Windows that open and tilt in several directions make cleaning both the outside and inside a simple chore.
Multi-paned windows and frames constructed from composite materials are much tougher and more durable than windows of the past. This means they will stay looking great for years with very little upkeep. New windows are also available with shades or blinds between the glass that can eliminate the need for bulky curtains, reducing the amount of dust and allergens in your home.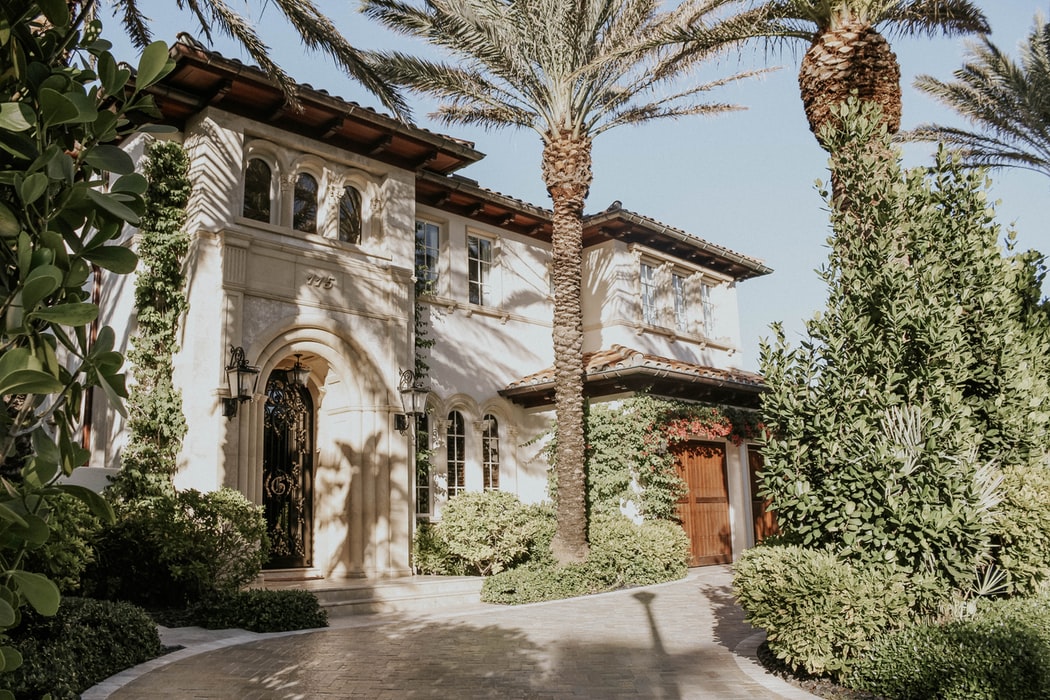 Home Value
The National Association of Realtors claims that homeowners can expect more than a 75% return on their investment when they replace their windows. New windows will give your home a refreshed look that can increase your curb appeal and, ultimately the value of your home to interested buyers.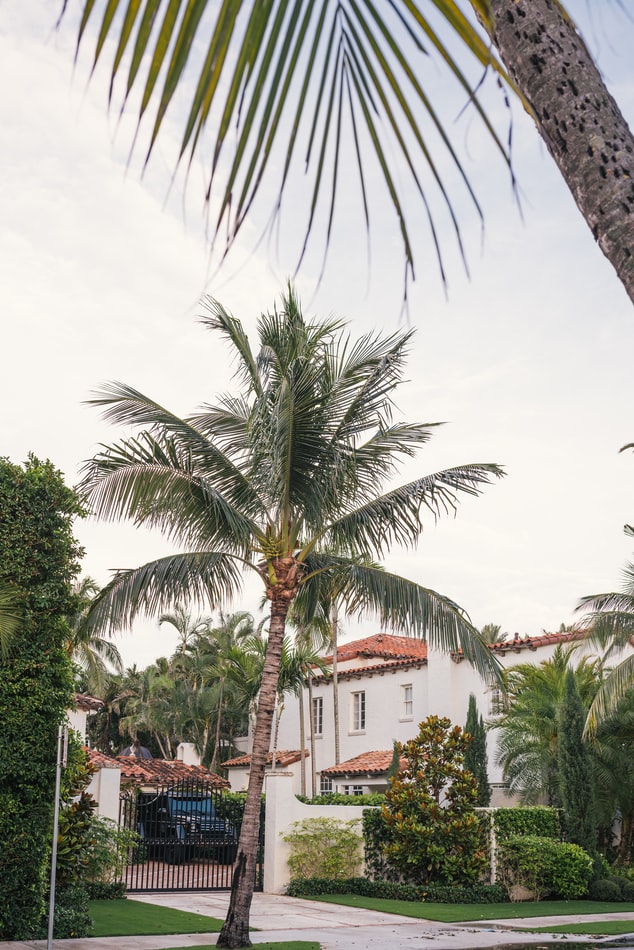 Safety
Newer windows are built with tempered glass that resists shattering that can add an extra layer of protection to your family. When traditional windows break accidentally, broken shards of glass can cause injury. Tempered glass is designed to crumble into rounded pieces, making them less likely to be harmful.
Choosing to replace your home windows is one of the wisest home improvement projects. You can give your home a beautiful upgrade that will boost your curb appeal while saving a bundle on your energy bills. Protect your home in the harshest weather and your family from dangerous accidents when you add new windows with innovative design features.