What You Need to Know About Converting a Garage Into a Living Space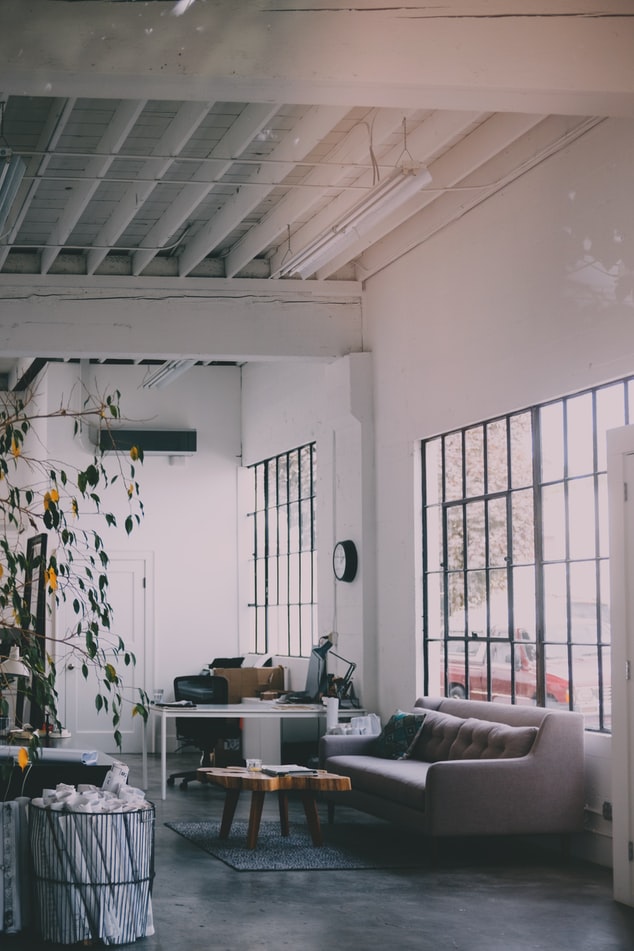 Have you thought about expanding your living space and converting your garage into an extension of your home?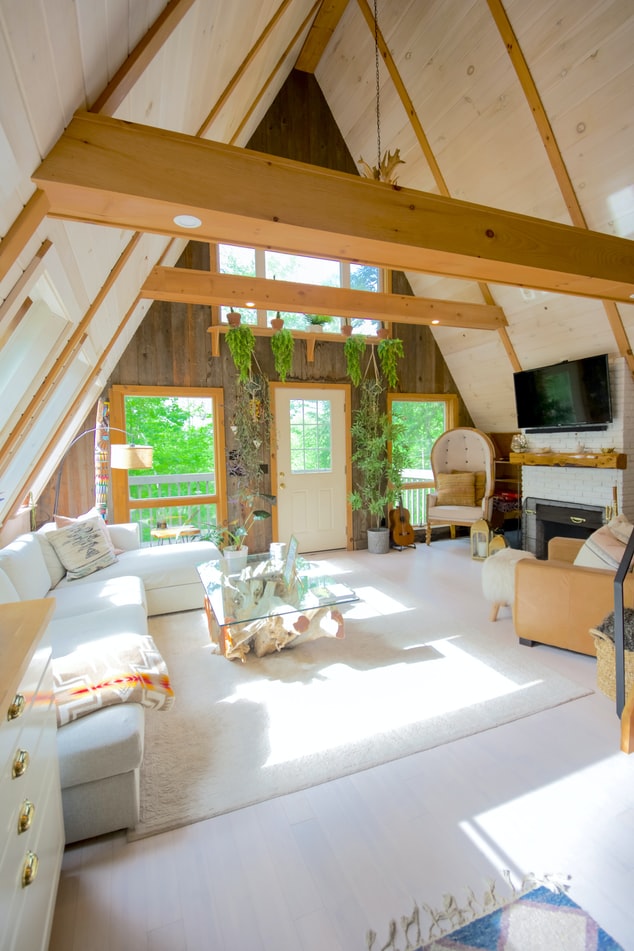 All Photos By: Unsplash
Now that you've spent most of your days at home due to stay at home orders and done all organizing tasks necessary, you may realize that your home has become crowded over the years. For this reason, you may be thinking about adding more rooms by converting your garage into a habitable living space rather than just being a storage area of your whatnots.
Garage conversions, at the outset, can seem simple to accomplish. You might even want to do a do-it-yourself project. But, you have to be aware that there are tons of considerations to factor in.
Zoning and Legal Requirements
When converting your garage into a living space, you have to make sure that you are not breaking any laws. So before you embark on this DIY project, do check with your local government about the legal requirements that you must satisfy. If there are any permits necessary, secure them first. Commonly, you may need to follow building codes if you are planning to add walls, water supply, windows, and full electrical supply.
Basic Considerations of Converting a Garage
Here are some of the things you should factor in when making your garage a habitable area in your home:
Adding Windows
Garages don't usually have windows. So if you are planning to make it a livable place, adding a source of ventilation through windows is necessary. You need to make sure that it covers a good percentage of your garage space.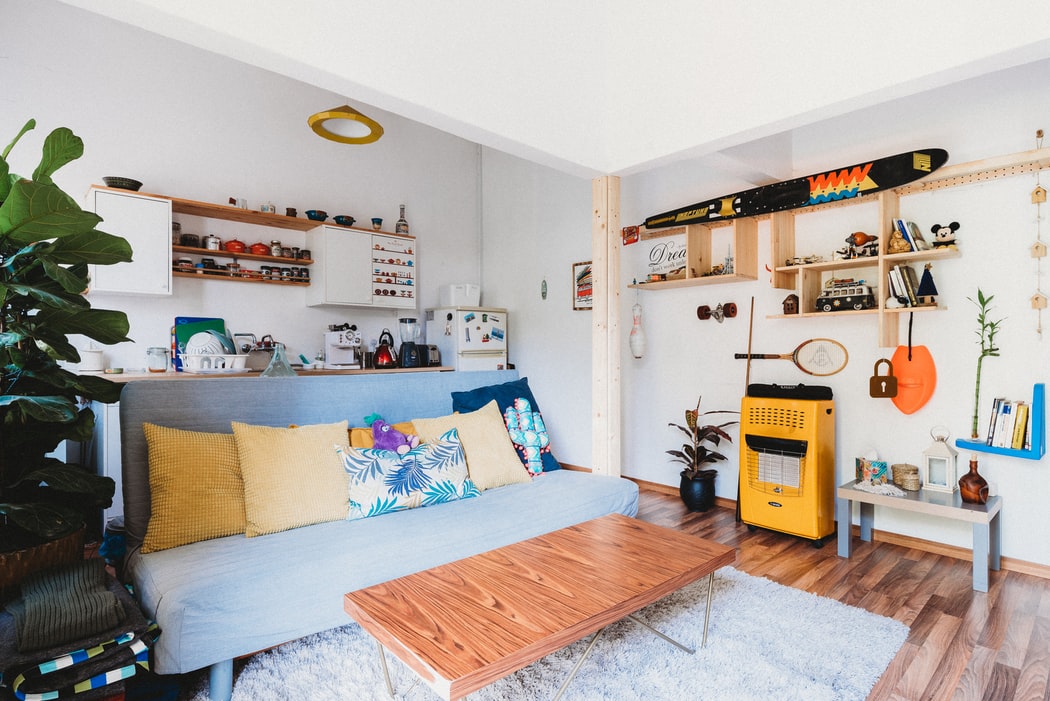 Adjusting Ceiling
If your garage has a lower ceiling height, you may need to correct it. It is necessary to have at least 7.5 feet of ceiling height. Consider this as well if you are adding more height to your floor.
Improving Lighting
In general, garages will already have a wall-controlled light switch. To make it more livable, adding additional lighting may be necessary. You might want to install LED lights to make it more cost-effective for you.
Modifying Electrical Outlets
Depending on how you used your garage before, you may need to make adjustments to make the space habitable. Ideally, cords should not extend more than six-feet to reach an electrical outlet. If there is one that does, you may need to add or change the position of your wall outlets.
Installing Heaters
Don't forget to add heating and/or cooling options to your new living space. You can choose from installing electric baseboards or wall heaters, lengthening the ducts of your central heating and/or adding an A/C window unit.
Before you start converting your garage space into a living space, you must first decide on what type of space you want to achieve. For example, do you want to convert it into a home office? If you do, then you might need to add additional electrical outlets since you would need to use computers, printers, air conditioning systems, and telephone lines. You also need to make sure that there is access from outside so clients and customers can easily go in and out of the space.
The same is true when you want to rent out the space to a tenant. You may need to convert the space in a way that allows you and the tenant to maintain privacy and safety.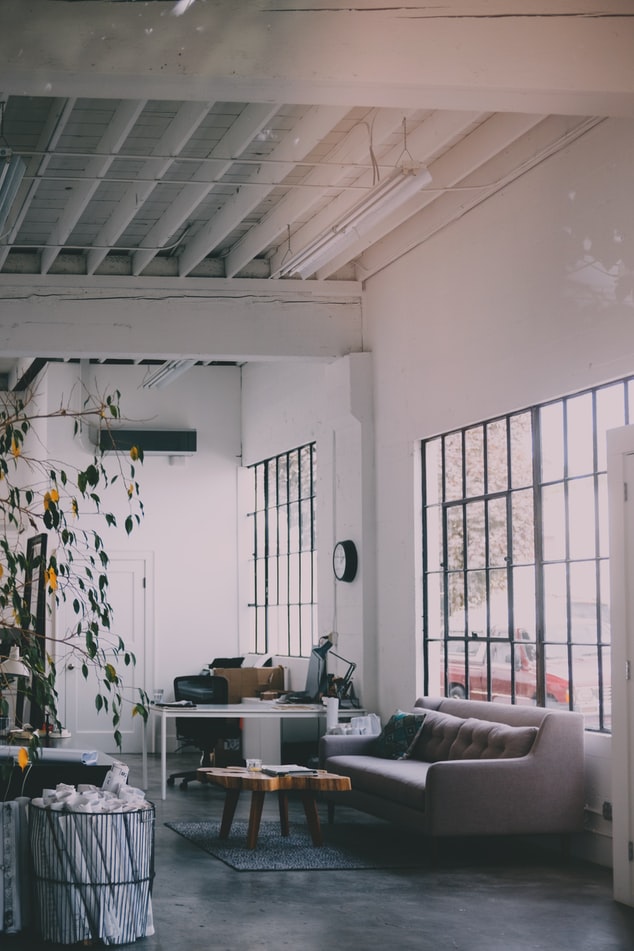 Tips for Converting Your Garage into a Comfortable Space
Add Wall Insulation
In general, garages do not sport insulation in the walls and ceilings. So, if you want to make your space comfortable, you may need to remove the drywall and install insulation.
Check Floor Height
In most cases, the floor of the garage is often lower than that of the entire house. If you want to make the floor height matching throughout your home, you may want to consider raising your floor height.
Add a Floor Covering
It should become part of your decorating task to add a floor covering. You can choose from engineered woods or premium vinyl plank flooring to add a touch of luxury.
Finish Drywall
If your garage comes with non-finished walls, then you might want to finish it. If you are, however, going to remove the drywall to install insulation, you can replace your drywall with high-quality ones.
Repair Garage Doors
If you do not have any plans to remove your garage door, you must insulate it. But before you do so, consider garage door repair so you can be sure that your conversion won't miss any issues that might affect the integrity of your converted space.
Having additional space in your home is an ideal move, but make sure that you have all areas covered before making any commitments to the conversion.