Spotlight on Spacejoy – The Best Online 3D Interior Design Site for Decorating Spaces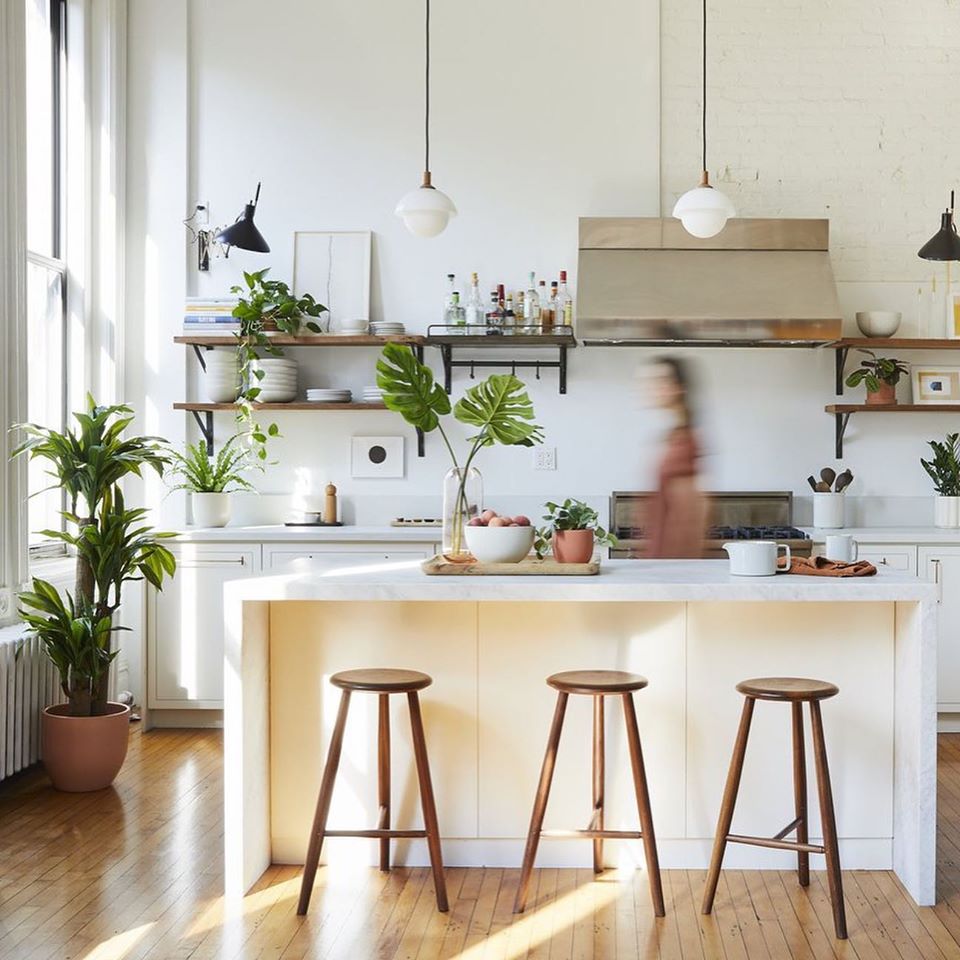 Get design experts to transform any room in your home using a smart 3D application! Keep reading on how to get started!
If you are thinking about redecorating your home but don't know where to start – look no further. Spacejoy is an interactive online decorating platform that transforms your spaces entirely with the help of designing experts. They provide online interior designing services where you get a layout of the design that suits your space along with the furniture pieces that you will need. You can see your space in 3D complete with furniture and décor, and shop the products directly their online stores – which is excellent for making an informed purchase decision.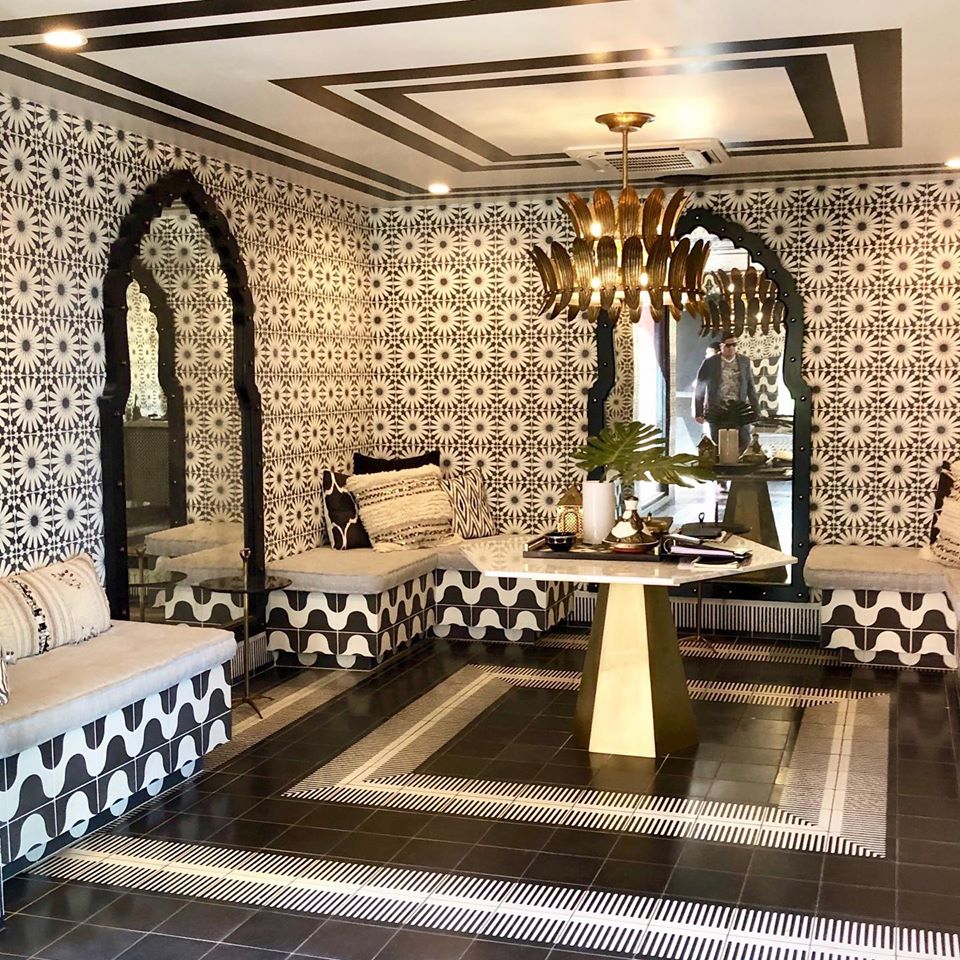 Save Time Decorating Your Home
What I love about Spacejoy is the time-saving aspect, no more purchasing furniture in the store and bringing it home finding it doesn't match your decor. With this app, you can see everything in 3D before even purchasing anything! All you need to do with the Spacejoy app is to let the interior designers do the work. If you don't like any of the products, it's so easy to delete them with the click of a mouse and replace them with something you like. No more guesswork needed! The design experts will help you design your space and choose products from popular brands that can be purchased directly through the app. They will work within your budget and find the best products.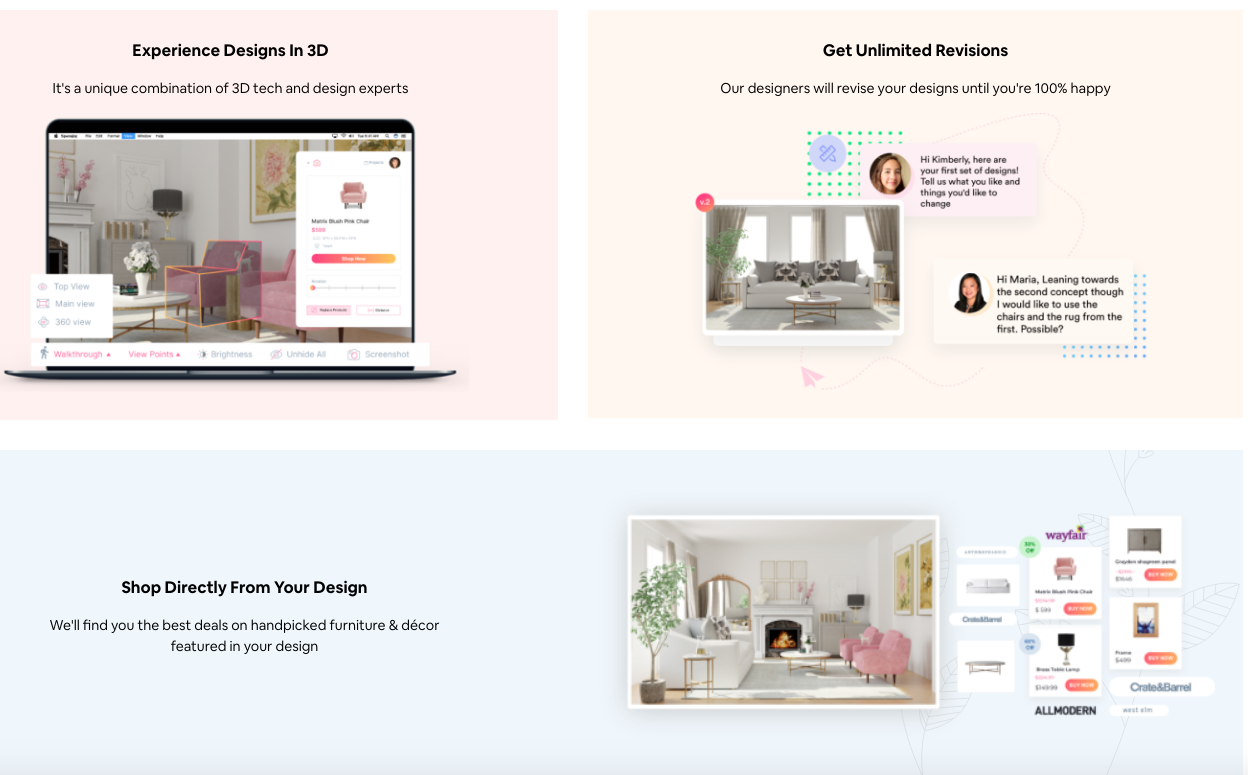 Getting Started is Easy!
To get started with Spacejoy, you first have to choose from 3 different online interior design packages which are super budget-friendly ranging from only $49 to $149. These packages are custom-made and keep up with your budget, style and interior design ideas in mind. The design delivery depends on the package you choose but usually takes from only 7-12 days for delivery. Then, all you have to do is sit back and wait for interior design professionals to remake your room! After it's complete, you will receive an email letting you see your newly improved room on the Spacejoy.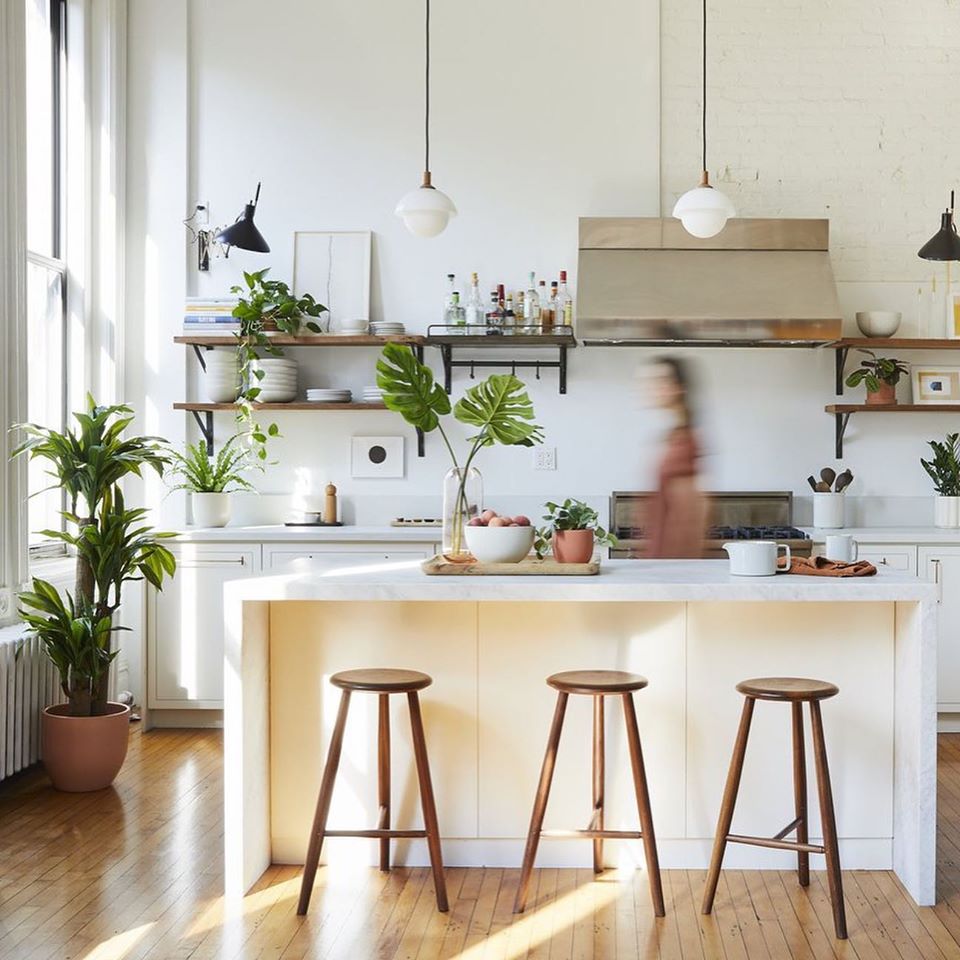 Full Interactive – Shop Your Home in 3D!
The platform is fully interactive, letting you move, swap, and shop products anytime and from anywhere. You will be able to shop the products and decorating items that the designers chose for you and once your shipment arrives – bring your space to life with your new furniture and décor!
Spacejoy is perfect for homeowners that may not know how to decorate their homes, won't even have the time to plan it, or don't know where to start. Sometimes it's great to receive a professional's opinion, and you would be surprised at what great design and the right colours can do for your space!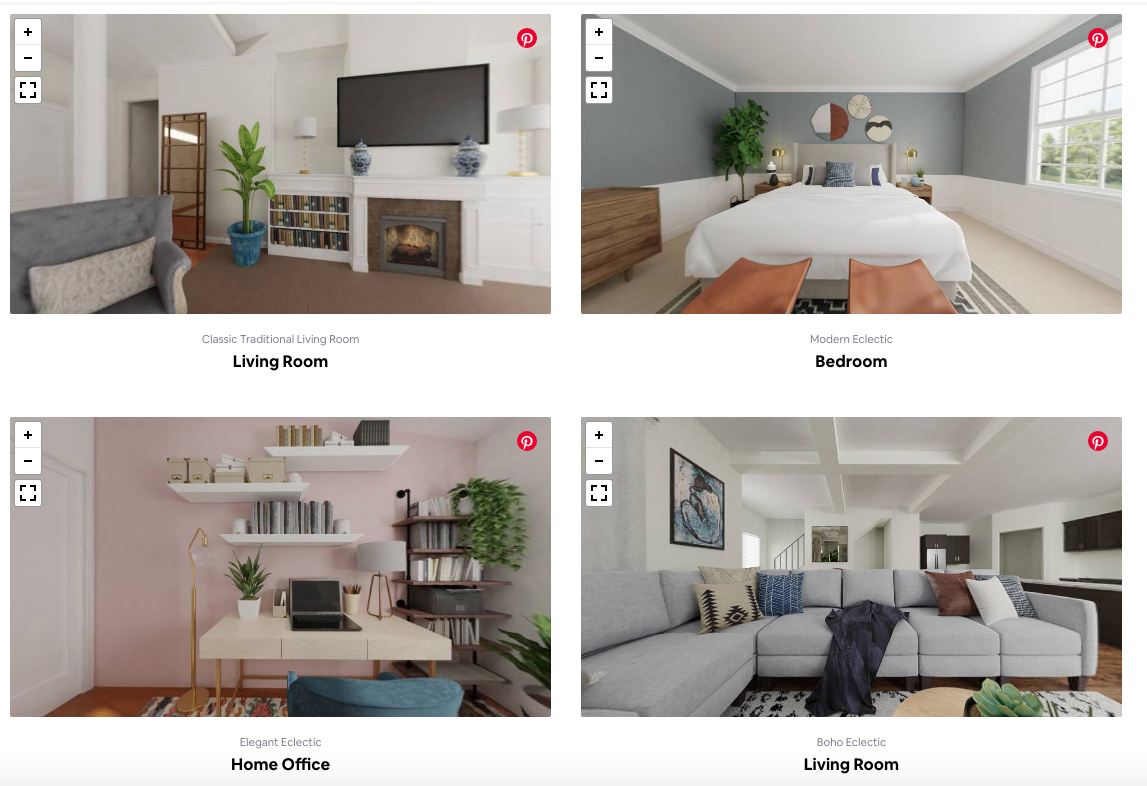 Modsy vs. Spacejoy?
If you are familiar with interior design apps, you have probably already heard about Modsy an app that lets you get personalized designs of your room. Spacejoy and Modsy are very similar in terms of the services that they provide. What differentiates Spacejoy is that it is much more cost-effective. Spacejoy's packages start from $49 to $149, while Modsy's prices start at $89-$259. If you are looking for an easier way to get your space designed online by professionals, Spacejoy is a great place to start.
So what are you waiting for? Check out Spacejoy right now and start getting your room designed today by interior design professionals. We can't wait to see the results!