Decorating Your Child's Bedroom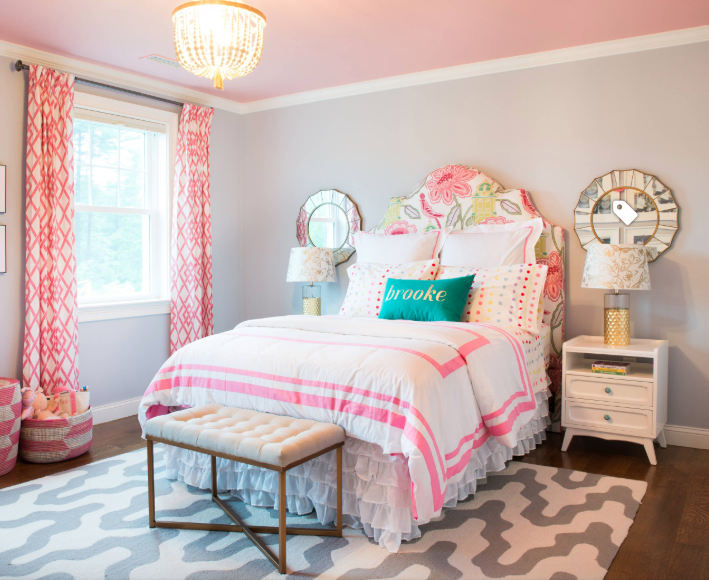 Are you in the process of decorating your child's bedroom? Here are some tips to help you get started!

First Thoughts
Safety is a really important factor that influences each and every aspect of our life and more specifically, a parent's decisions and actions. In fact, every day whether we move on to a new purchase concerning our car or home or even food, we pay a lot of attention to safety details of every product, especially when we have children of our own. We desire everything to be of such materials and safety precautions that we will have to care less about it in the future.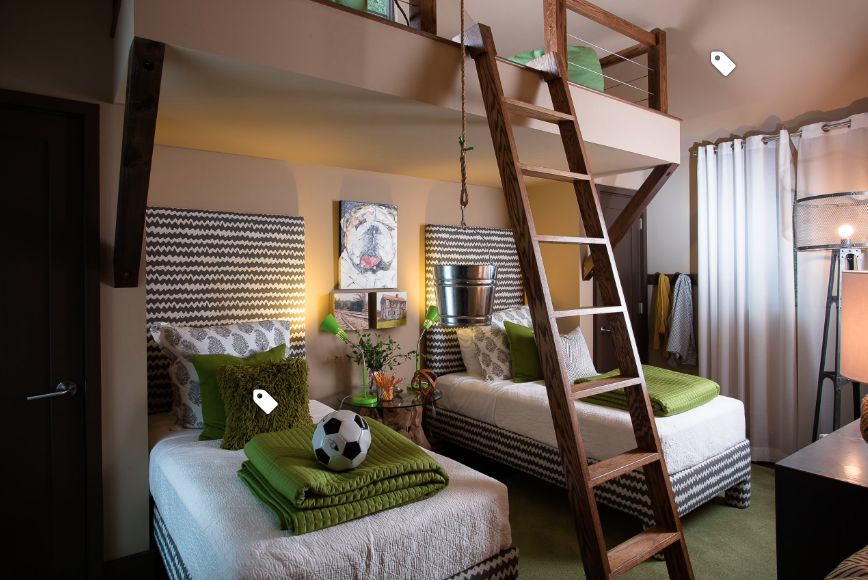 Bed and Mattress
Once you and your spouse have put your finger on which room in the house should and will be your child's bedroom, you start with its functionality and decoration. First and foremost, you opt for a bed and cozy mattress for your offspring. There are various kinds of more childish or more teenager kinds of beds. They are made of wood, cast iron or they can be upholstered or plastic or copper platted. The position of the bed in a room is of vital importance since it shouldn't lack functionality from the rest of the available space. They also come in various sorts in terms of softness: soft, medium or firm. Each one indicates how comfy and squeezy a mattress is. Bear in mind though that the firmer it is, the longer it lasts in the test of time. Make sure you select a high-quality piece of pad as long as it's your child's sleep and body development that's on the spot here and this situation is not at all tolerant to compromises.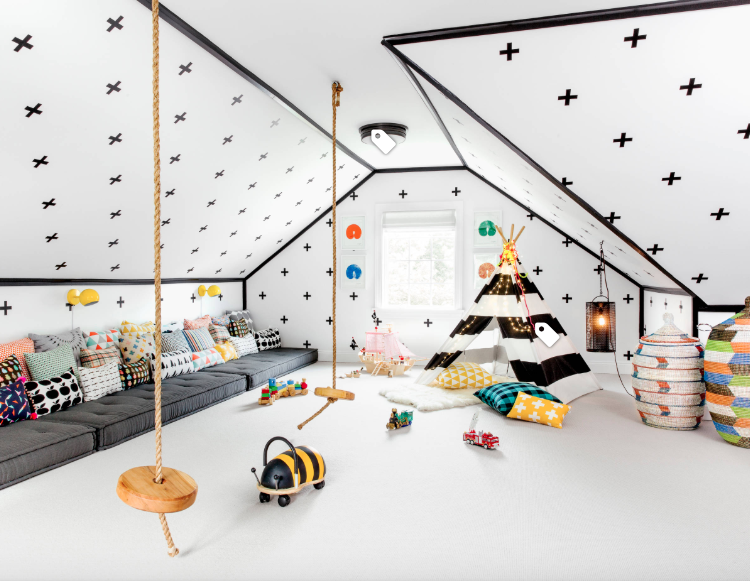 Bedside Tables
Having selected the ideal bed and mattress for your youngster, it's now time to check on the existing range of bedside tables. You primarily need to be concerned about how many of them you will buy. The position of the bed will affect you, but at least one or two might be chosen. Besides, that's where you can keep your youngster's lingerie and it's a place for a goodnight's sleep book or simply a glass of water. If you catch yourself running out of space, you shouldn't abandon the idea of the bedside table. It can always be placed right upon the wall as the one in the picture attached above. They range from a few quids per piece to over a thousand when luxury matters the most and you are truly after some stuff that will last a lifetime. Be wary of their variants as they are made of any kind of material nowadays. So, get a patient and willing sales assistant to explain all differences and similarities.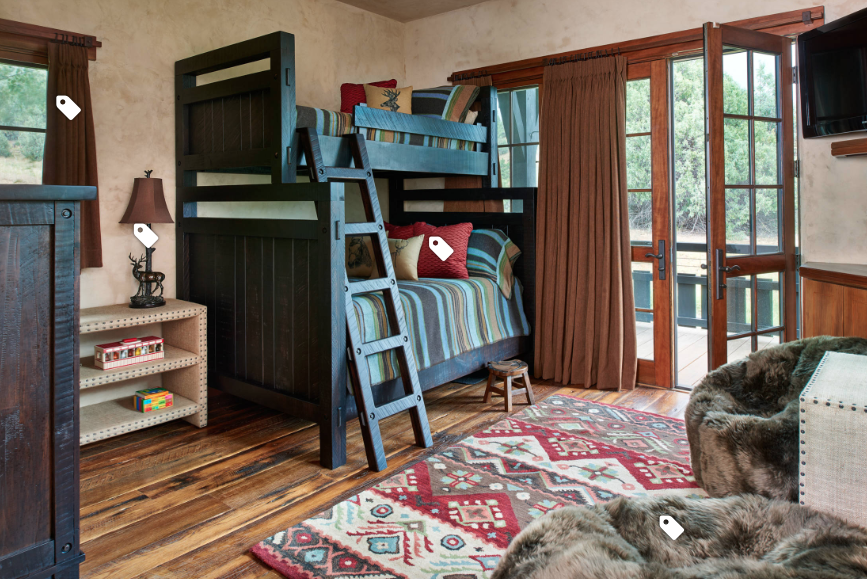 Did you Forget the Vanity Mirror?
No worries! Most parents do. There are so many loads of things into their head daily that it's their wife most of the times that reminds them of the need of at least a mirror for the children's bedroom. OK, now that we know that we'll purchase a mirror where can it be put? There are a few places to consider. How about on the wall? Or, on the inside of a closet which could be of a person's average height? Or even better a piece of furniture standing on the floor but fully adjustable? Obviously, there are numerous solutions for such furniture. If you have a boy or more importantly a girl, they would really appreciate it to have a mirror for THAT evening out..