Do you love comfy seating? Read on about bean bags and the different types of fabrics used to make it!
Photos via: Houzz
Designers at an Italian furniture store made the first bean bag chair over forty years ago. Early bean bags had leather covers. However, smoking was in vogue at the time and users burned too many holes in the cover. The chairs remained popular and manufacturers started covering them with cotton, canvas and corduroy. At that time, bean bags were popular with teenagers and college kids. Today, they are mainstream.
The New Bean Bag 
Bean bag chairs have changed. They're called sacks and nests and come in dimensions as large as 8 ft. x 8 ft. Two people can sit in the chair. Consumers can also purchase a lounger which is designed for those who want to use a sack like a couch. Basically, designers made the chair more comfortable. For example, foam replaced beans as the filling for the chair. Many shoppers love the designs at www.ComfySacks.com rather than traditional bean bag chairs.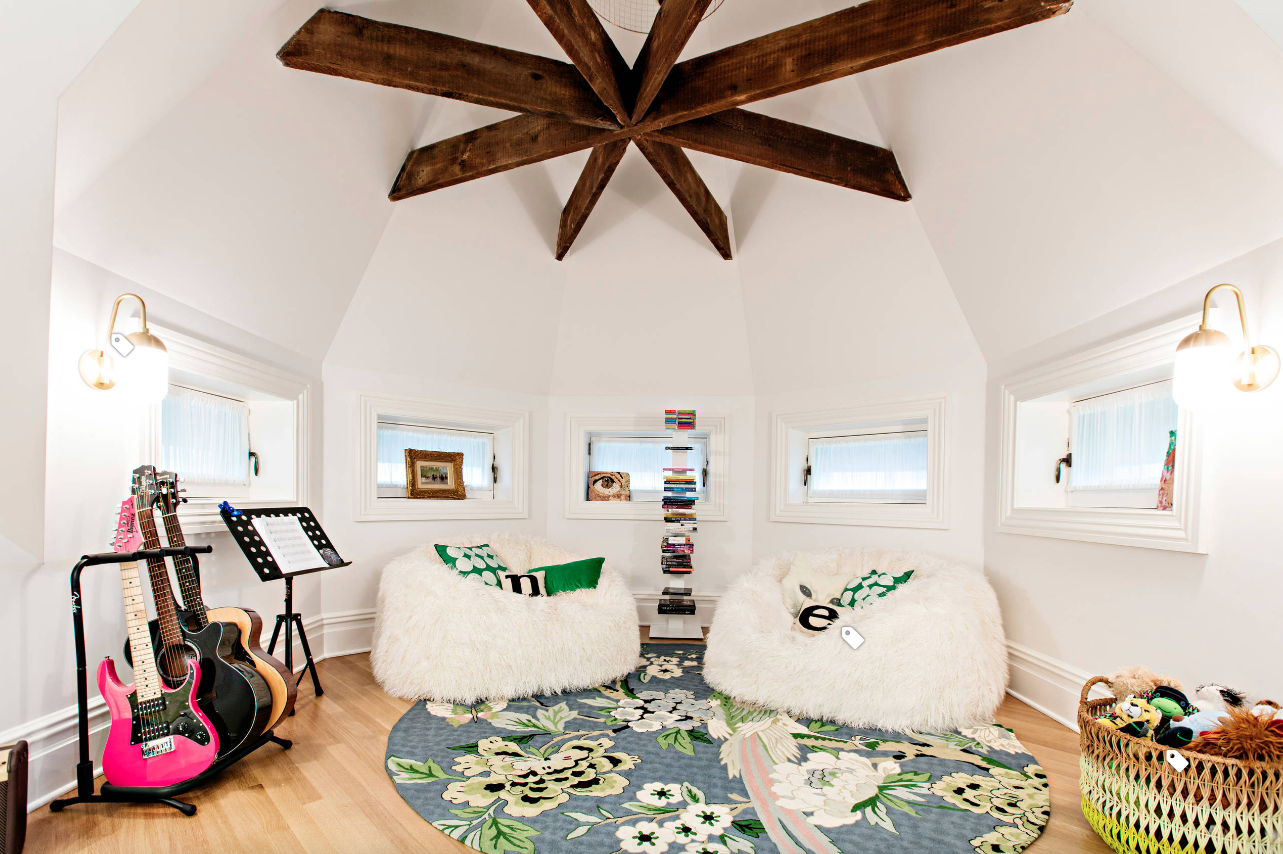 Materials
Shoppers admire the five types of coverings used for these comfy chairs. You have a choice between microsuede, pebble, comfy cords, furry and premium fabric. The sacks look great beside traditional furniture. One of the reasons is the ability to match décor with a complementary fabric.
Microsuede and Pebble
Microsuede fabric is admired by many because it's durable, comes in different colors and feels like leather. However, the material is made of polyester and is machine washable. Pebble is an elegant mosaic pattern available in many hot colors. The fabric is nylon and machine washable. Many customers swear pebble fabric feels like velvet.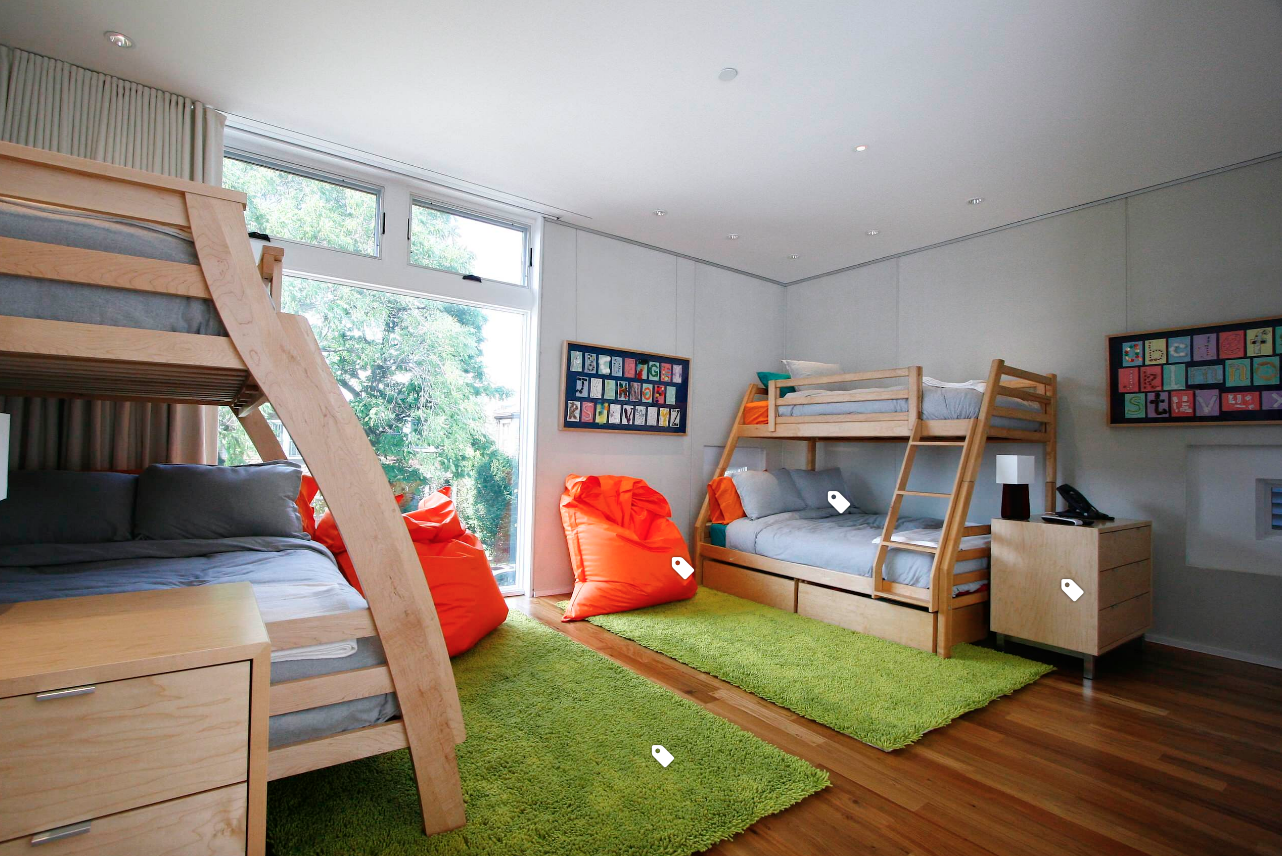 Comfy Cords, Furry and Premium 
Comfy cords fabric has a corduroy texture. It's soft, durable and comes in many colors. Furry fabric is very popular right now. You see it everywhere on pillows, bedspreads and rugs. Furry material is a favorite of teenagers. Premium fabric is a specialty item and a limited edition. It is more expensive than some of the other fabrics. Most companies allow shoppers to order swatches so they'll get a feel for the product.
What's Behind the Interest 
There are several reasons why the sack-like chair is popular again. For instance, lots of people love to meditate. Meditation is a great way to relieve stress. However, your space must be perfect for meditation. What's better than sinking the body into a comfy, foam-filled lounger?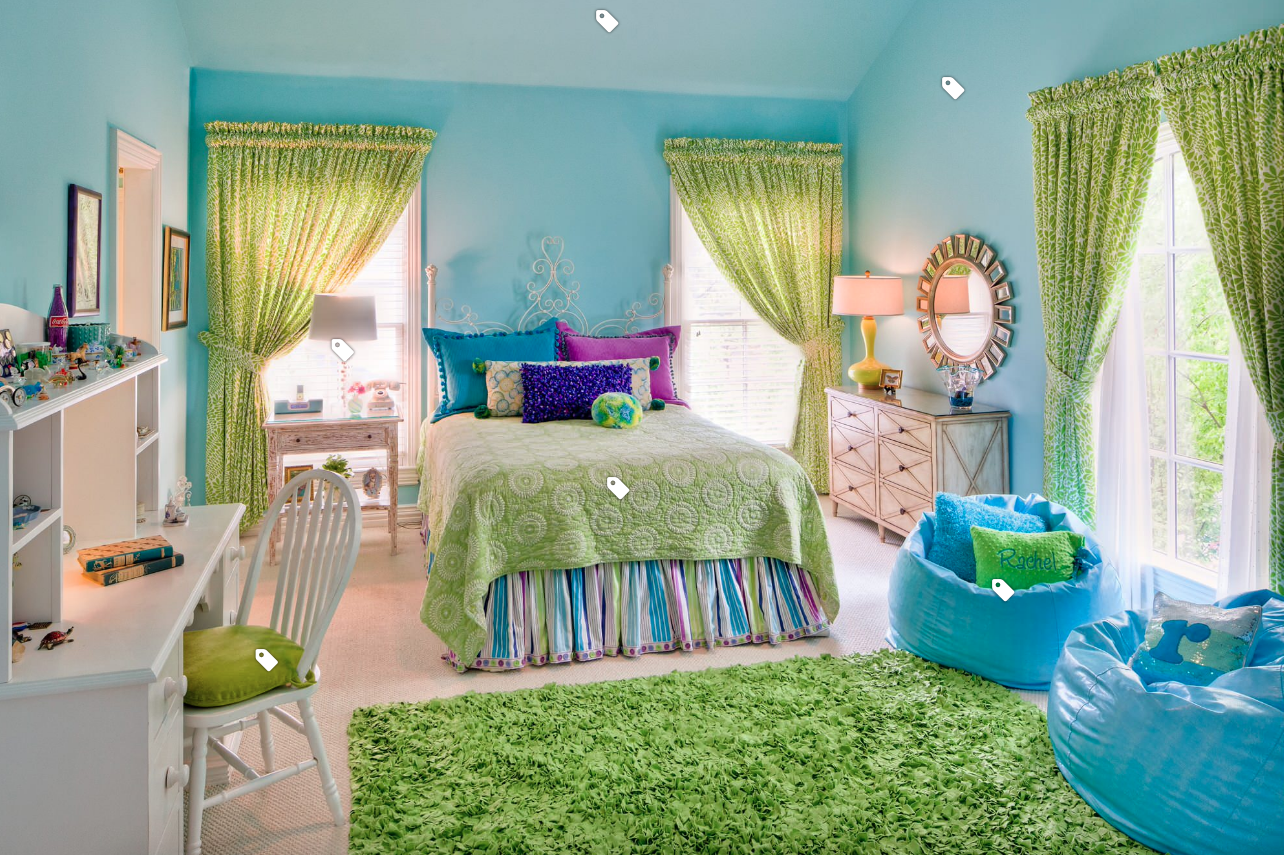 Health Benefits
There are several health benefits to the body-hugging seat. Some experts think the sacks are good for the back. The back is fully supported in this type of chair. They're also a good choice for pregnant women. Further, sacks are a favorite of parents with autistic children. The children sink into the chair and do many weight-bearing exercises.
Versatile
Sacks are more versatile than traditional furniture. For instance, you can pick up a sack and take it outside. Voila, one has instant outdoor furniture. Sacks are a lot more comfy than typical lawn furniture. Imagine, you and your mate sitting in front of the fire in a comfy lounger watching a movie. What a romantic idea!
Sacks are comfortable, easy to maintain, healthy and easy to move. What else do you need before trying one? Believe it or not, they're great for the environment. That's because no trees are cut down to produce the sacks. No pollution comes from the manufacturing process. No wonder everything old is new again.