How to Spruce Up Your Bedroom Interior Design with a Glamorous Lingerie Chest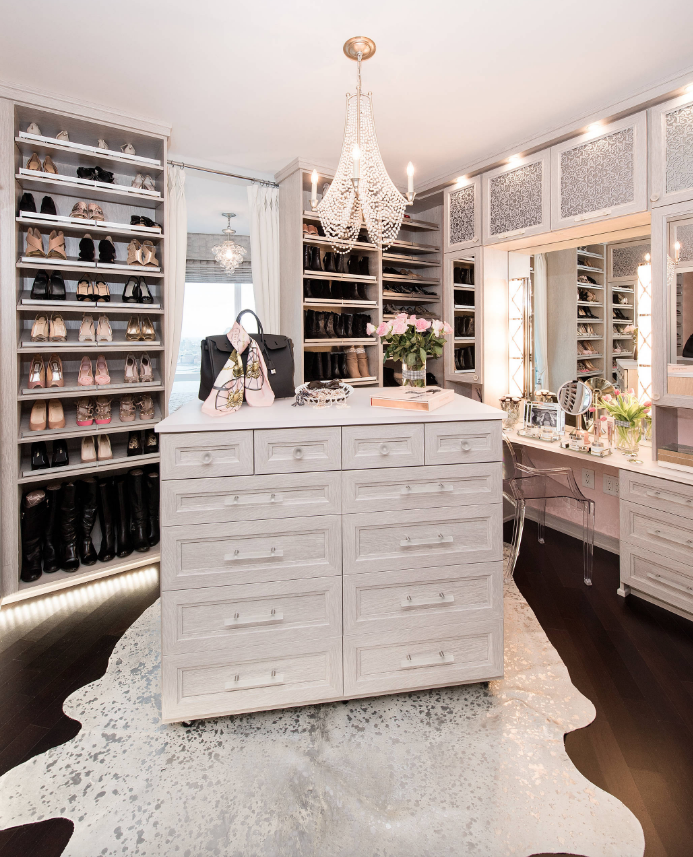 Sometimes, it can be frustrating to hire space for your lingerie, especially if your closet is not adequate to allow you to store your lingerie along with your other items comfortably!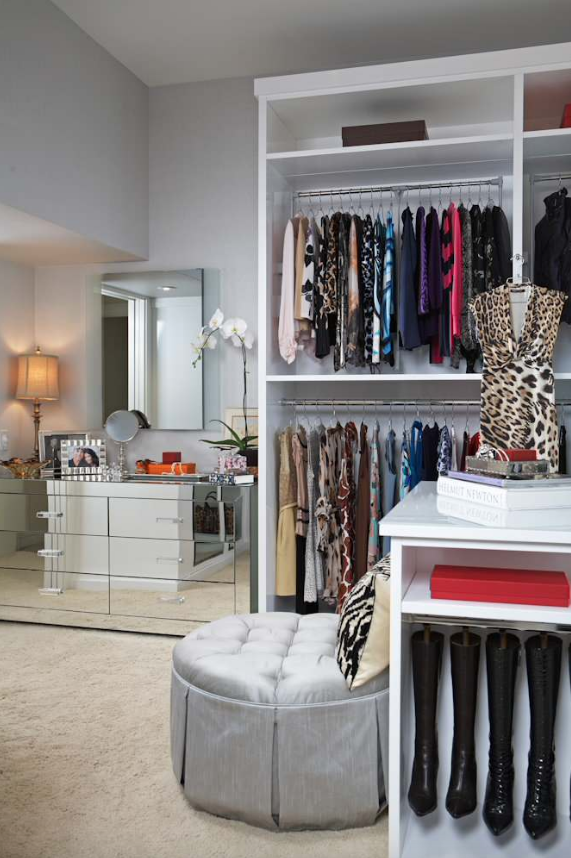 Photo: Lisa Adams, LA Closet Design
No matter how much you try to keep everything neatly tucked away, the outcome tends to lean towards untidy. To avoid the mess, investing in a lingerie chest is an excellent option. Especially if you don't have anymore room in your closet! It will help to keep your lingerie organized while becoming a significant part of the bedroom decor.
Buy one That Speaks of Your Sense of Style
For you to enjoy using your lingerie chest, you need to pick one that would enjoy using. If you love vintage furniture, you may opt for a rustic lingerie chest to match your home's decorating. You will enjoy keeping a lingerie chest you like neat, as opposed to the one you buy for the sake of having additional storage space.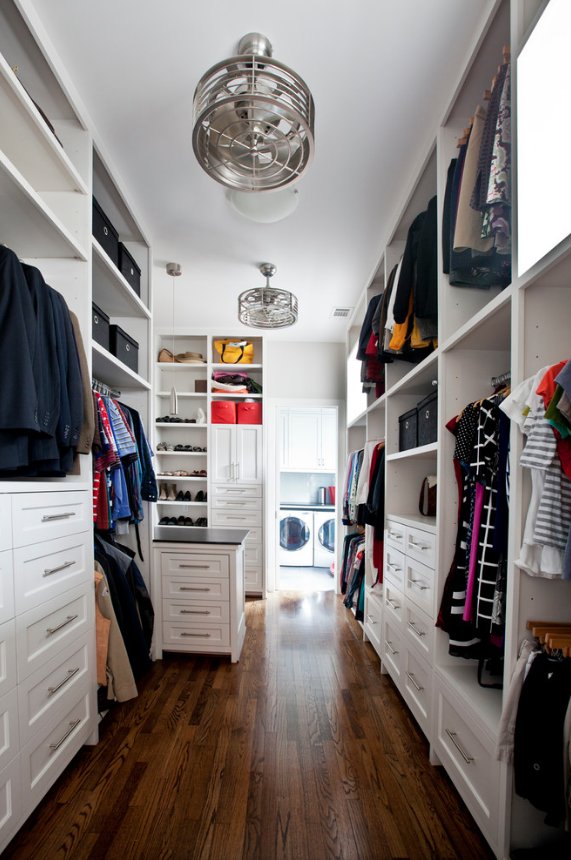 Photo: Southland Homes of Texas
Place the Lingerie Chest in a Position Where it will Stand Out
Buying an attractive lingerie chest is not enough. Where you place it also matters. Putting it in an area where it will not stand out will be a disservice to your bedroom's decor. It is vital for you to look at your room and find the best place to place your lingerie chest.  
One way of ensuring your lingerie chest stands out is by going for a bedroom with minimal furniture. This will create room for you to play around with the placement of the lingerie chest. You can even keep changing its position when you want to change the appearance of your room every so often.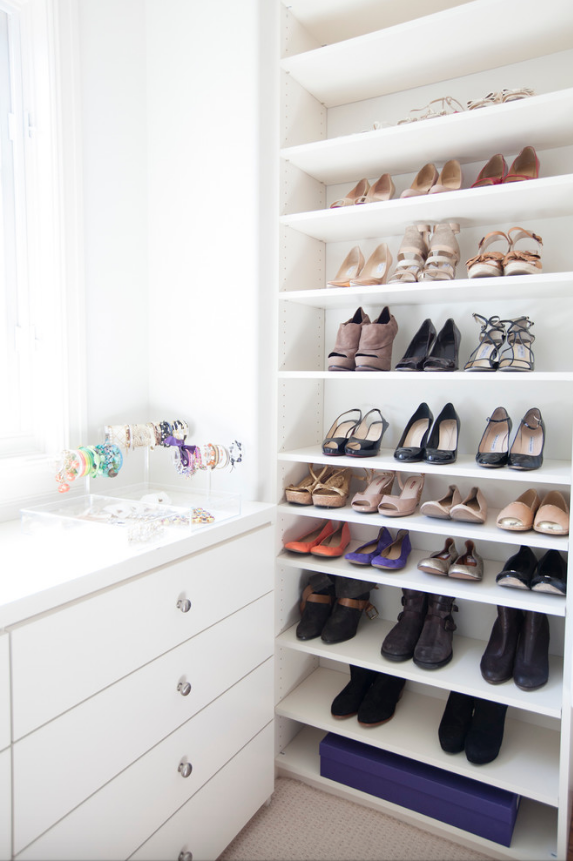 Photo: Neat Method San Diego
Neatly Store Items in the Lingerie Chest
Even if the draws of the lingerie chest are usually closed, neatly storing the items in the chest enhances the appearance of your room. It would be disappointing if someone impressed by your bedroom decor opened the chest draw only to find a poorly kept chest. The first impression would be erased because of the poorly stored items.
Choose a Color and Design that Suits the Rest of your Decor
When selecting the lingerie chest with the intention of it being part of your bedroom decor, it is best to pick a neutral color that will look great with the color of your walls and bed covers. The lingerie chest, when placed in the room, should fit with the rest of the furniture in the room.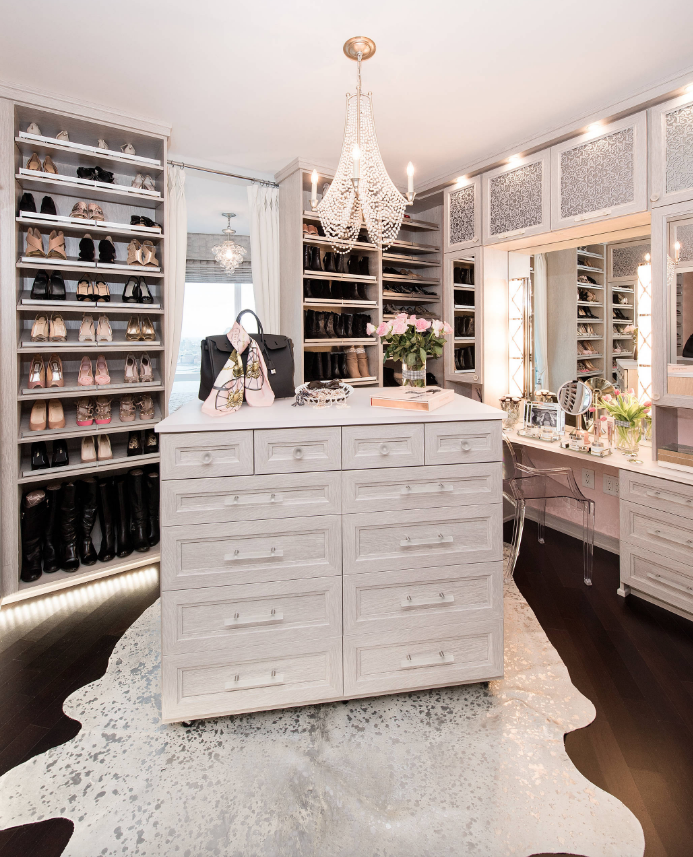 Photo via: Houzz
Select the Right Size and Design
Lingerie chests come in various sizes. When choosing one, it is vital to consider the size of your room and the outcome you seek. For example, if your room is small, a large lingerie chest will crowd the room and make the room smaller since it will occupy more space. Likewise, too small a chest in a large room will also not do. It is vital to balance between the size of the room and that of the lingerie chest.
Once you invest in a lingerie chest, you will realize it is more than a storage unit. It is an excellent way to spruce your bedroom's interior design.