Whether you've just purchased a new property which needs some work to be carried out or whether you're preparing your home for sale, it's important to know where you can save a little money by carrying out home improvements on your own and where you're better off paying for a professional's services.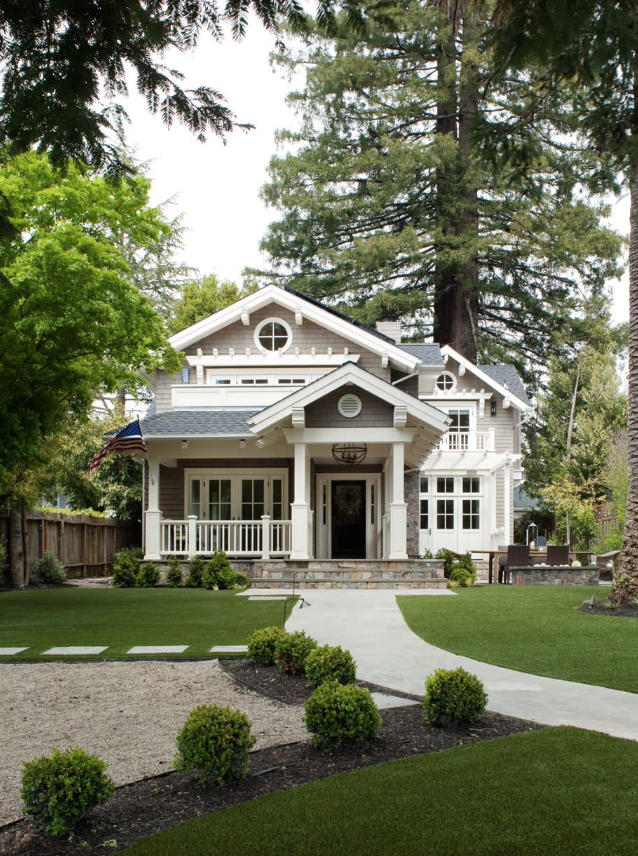 Photo: Heydt Designs
It costs about $9000 to renovate a bathroom and $20,000 to remodel your kitchen. It's no wonder, then, that so many people are keen to save on labor costs by trying to take some of the work on as a DIY project. However, there are definitely some jobs that you should never tackle unless you have the right skills and experience. Complex jobs like electrical work, tile setting and plumbing should be carried out by a suitably qualified professional. However, there are many other jobs around the home which require virtually no experience and which can be handled by almost anyone.
The key to successful home renovation lies in figuring out which tasks you should tackle alone and which require the expertise of a professional. Here, we take a look at some jobs around the home so that you can make the right decision for you.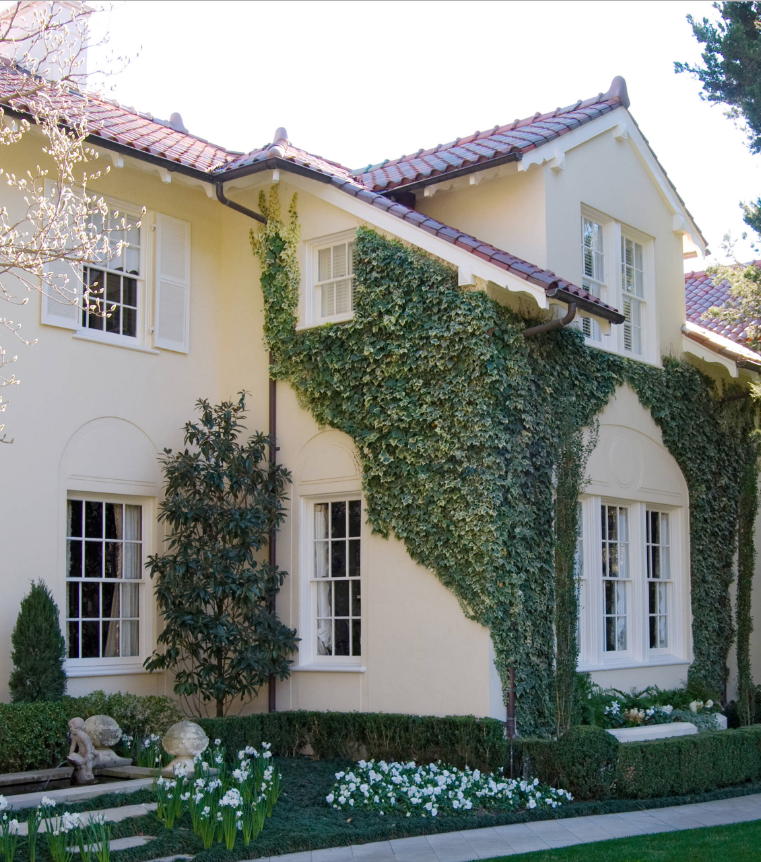 Photo: J. Wilson Fuqua & Associates Architects
Safety First
There are 3 signs to look out for that will tell you that you should hire a professional.
1. It's dangerous enough to kill you – the first thing to consider is what might happen to you if you accidentally make a mistake. Electrical work or roofing could be so dangerous that you could be killed and that's a major red flag to tell you to hire a professional.
2. Your home could be destroyed – major plumbing work like moving fixtures in your bathroom could end up seriously damaging your property if you don't install everything properly.
3. A permit is required – if building permits are needed you should always hire a professional. This will guarantee the job is done safely.
If you use a contractor you can avoid making a costly mistake. If you tackle a job yourself and it goes wrong, even if your home isn't severely affected, it can be expensive to rectify and then carry out the work properly.
Poor quality DIY work could also lower the value of your home. No buyer wants to purchase a home with poor quality repairs or construction work.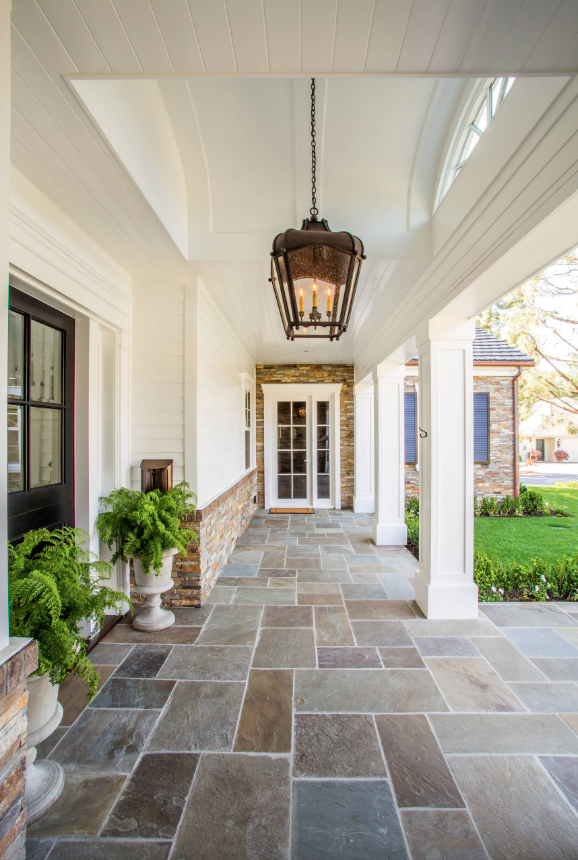 Photo: Legacy Custom Homes
Only Tackle Jobs You Know You Can Do
You should never tackle any home repair DIY job unless you're completely certain you know how to do it. If you have no experience that might not be a problem as long as the job is simple enough and you have the right resources to hand to show you in simple steps what to do. On the other hand, if a job is so specialized you'd need to have special training to tackle it, hire someone who knows what they're doing.
If you're going to undertake any kind of DIY work yourself, you also need to be certain that you have all the necessary equipment and safety gear to get the job done properly and safely. For example, without the right safety clothing, gloves, footwear and helmet welding can be extremely dangerous to tackle independently. Go to this link to find out more about how to choose the right equipment for your project if you're determined to go it alone.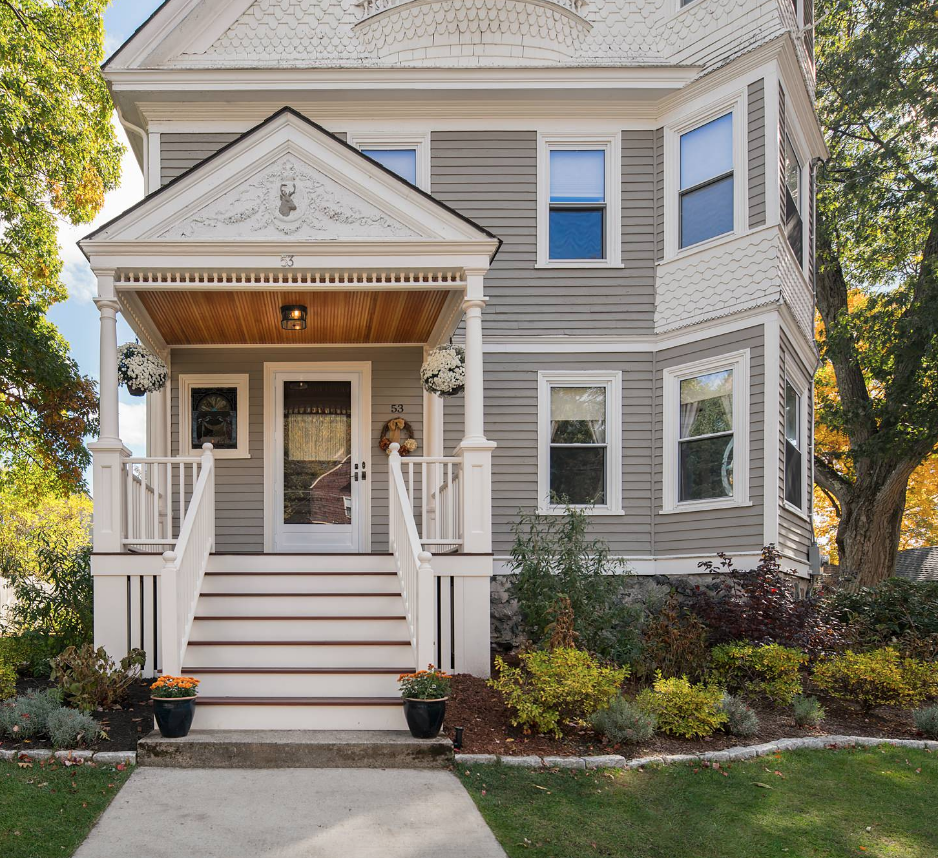 Photo: B Architecture Studio
Pricing Up The Job
If you're target is to save money on a project or home renovation, you need to figure out whether it's actually worth it to do the job yourself or whether hiring a professional could actually be better value for money. Add the costs together of doing the job yourself – don't forget the cost of all the materials and the energy used to power the tools. Then subtract that amount from the professional estimates to see if the saving is worth the time and hassle that you'll need to put in.
It's important to note that the choice between hiring contractors and a DIY project isn't just about money it's also about safety, speed and hassle as well as achieving a good result. Although there are lots of jobs around the home you can easily complete independently, it's always wise to hire a professional for any job with which you're uncomfortable or which you can't tackle safely.