3 Types of Toilets to Consider for Your Home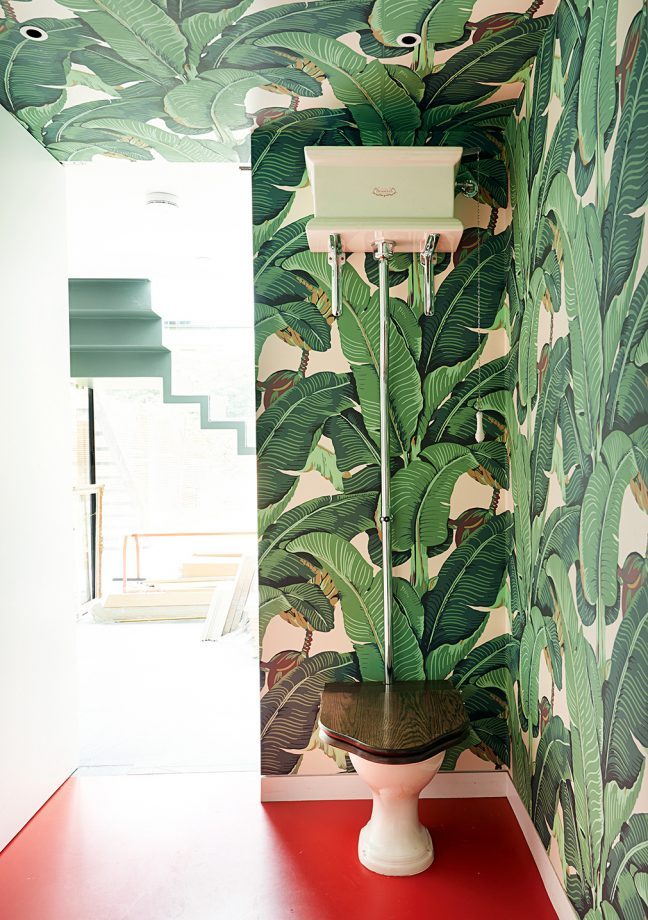 Are you shopping for a bathroom toilet? There are 3 types of toilets you should seriously consider before purchasing. Keep reading to find out more!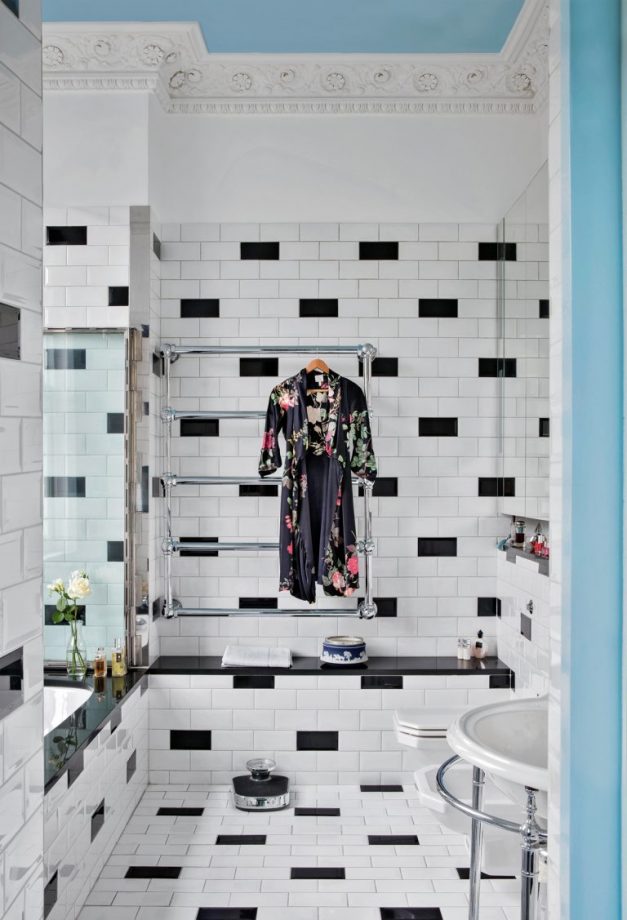 Photos By: Living Etc.
Shopping for home appliances is a fun and exciting endeavor as it grants one the opportunity to get all the items that they have always dreamt of having in their home. It also presents one with the chance to decorate and to get creative with different items and colors.
Shopping for home appliances also enables one to buy the newest items on the market that have upgrades and better features than one may need in their home. This is also the case in the bathroom, when shopping for shower heads, a composting toilet, choosing a bathtub design, the color of tiles, lighting bulbs and so much more. Another thing that one may want to shop for their bathroom is the toilet. There are a couple of toilets that a person may choose from, some of which explained below.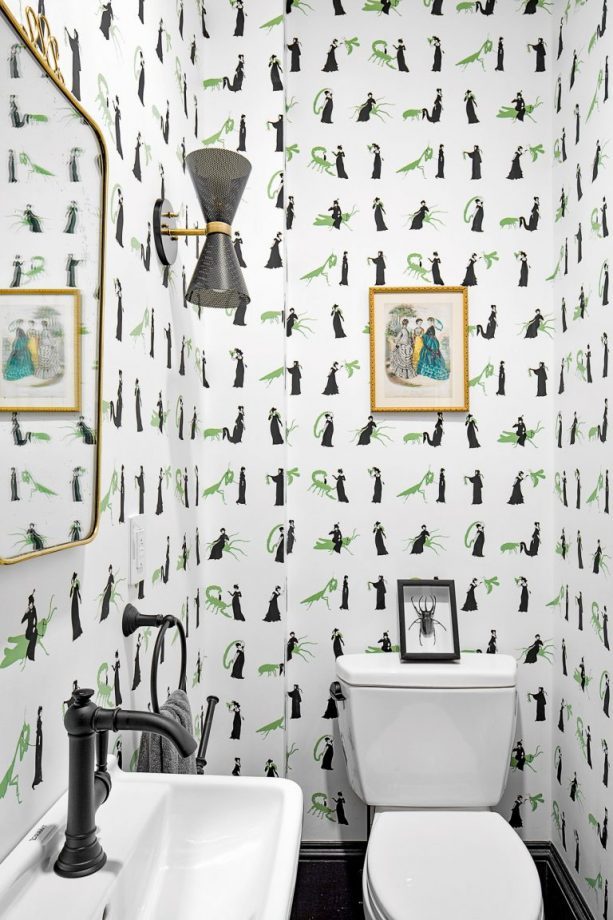 Two-Piece Toilets
This is the conventional type of toilet design that is common in many households in the country. The two-piece toilet is structured in such a way that the tank and bowl are developed separately and then attached only during installation in your bathroom. Two-piece toilets are quite affordable and are the best option to go in case you have a tight budget. Another advantage is that when either the tank or bowl get damaged, all you have to do is to replace the damaged piece without necessarily having to replace the whole thing.
One-piece Toilets
Unlike two-piece toilets, one-piece toilets do not have a separate bowl and tank compartment but are instead designed as a single unit. These types of toilets have lots of advantages over the two-piece ones and are increasingly becoming more and more popular. For instance, the one-piece toilets are much more easy to clean as they do not have secret nooks and crannies that are hard to reach. Moreover, they are much more compact and take up less space as compared to the two-piece toilets. They also make it quite easy when shopping or ordering the toilet since they arrive as one unit. This enables one to avoid the hassle of waiting for each piece to arrive in the case of buying two-piece toilets. Consider checking out multiple websites and reviews for complete information on the same.



Smart toilets
In this day and age of the technological era, nearly all home appliances and items have become automated. These include the tv, sound systems, air conditioning, and so much more, including toilets. Smart toilets contain a lot of features which take your bathroom experience to a whole new level of extra. Some of these features include heated seating, automatic flushing, and cleaning, in addition to feet warming. All these features are pretty beneficial as they make everything a lot more easy and comfortable for a person. Therefore, if you are thinking of getting a new toilet, you may want to consider going for one of these smart toilets which will increase your comfort and ensure that you do not have to do much of the work, for instance, in cleaning.