3 Different Heating Types to Match Your Home Style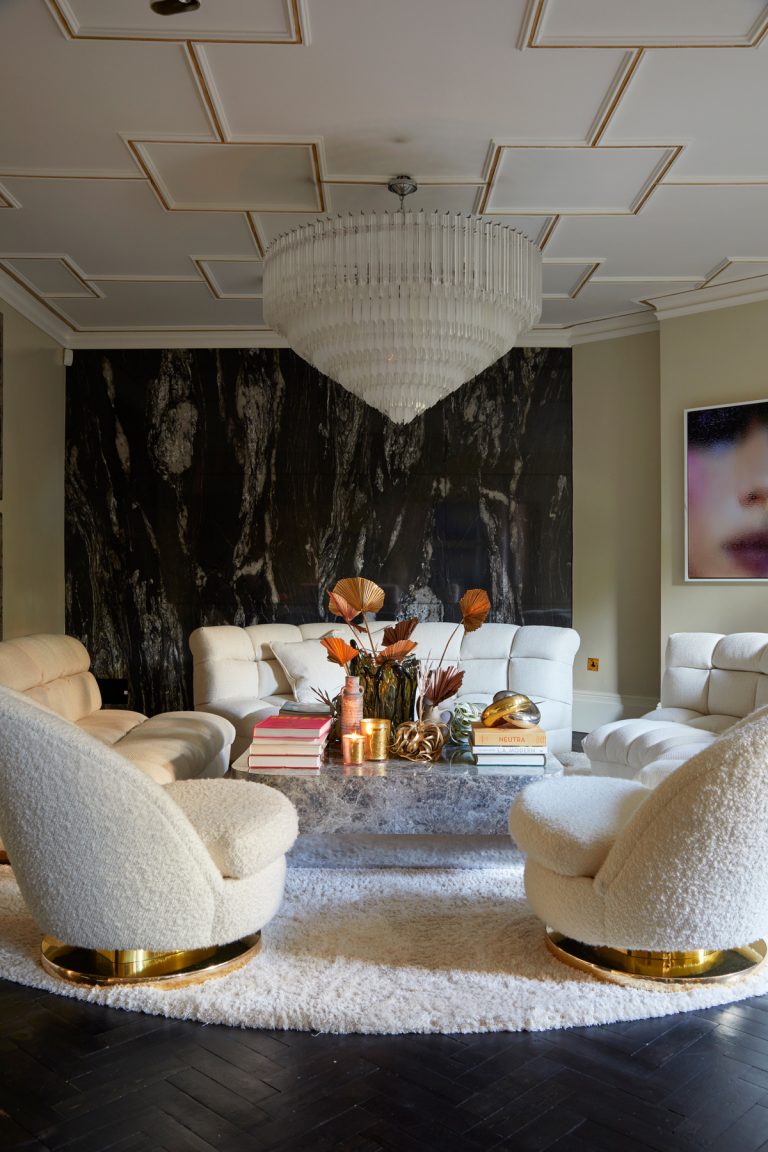 Heating your home is a huge part of being a homeowner. Keep reading to find out which heating type will match your home's style!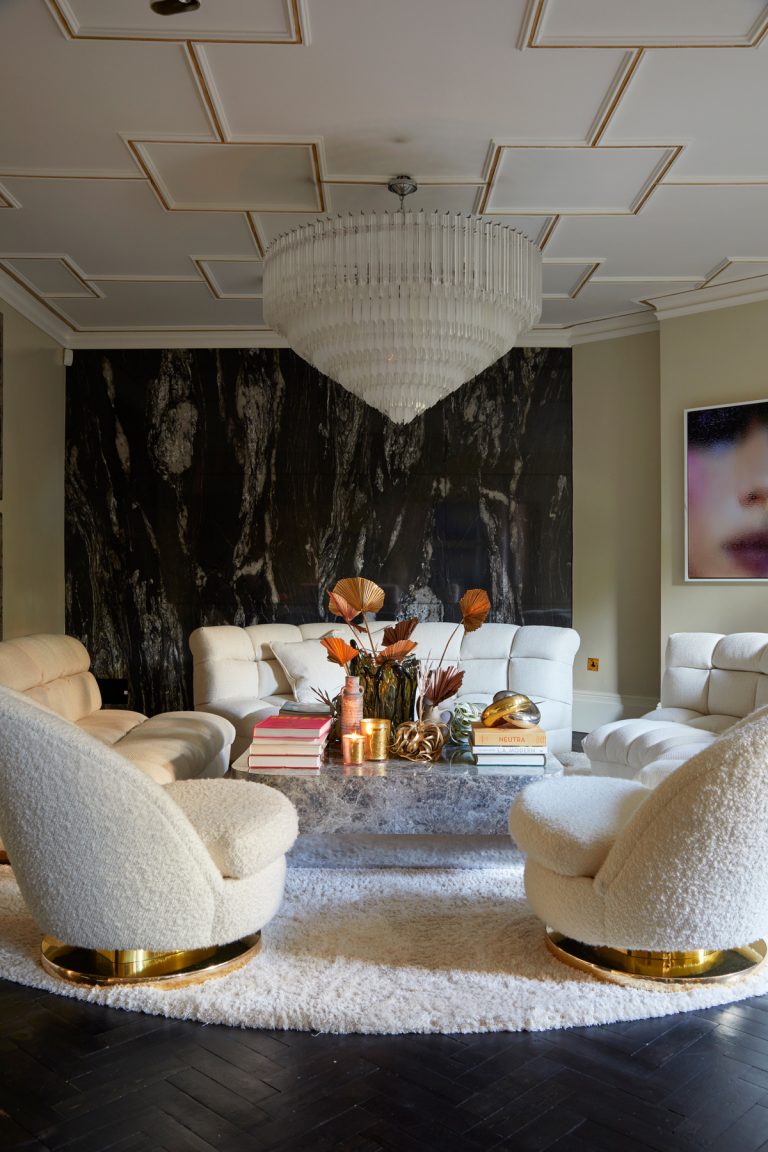 Photos By: Living Etc
Whether you prefer small space heaters, or love to have every room in your house the same temperature, as long as you're warm, you can be happy. There are, however, many ways to heat your home that may match with your personal style!
Your home is an expression of who you are, and you can even choose how your home stays heated. Find a way to heat your home and stay true to the style of your home! Here are three different heating types that match the décor of your house!
Rustic and Vintage Love
Do you love a good book, with your hot tea by your side, and a roaring fireplace? Then we've found the heating type for you! Your style is romantic, you love to feel warm and cozy in your home, and you really love unique antique pieces!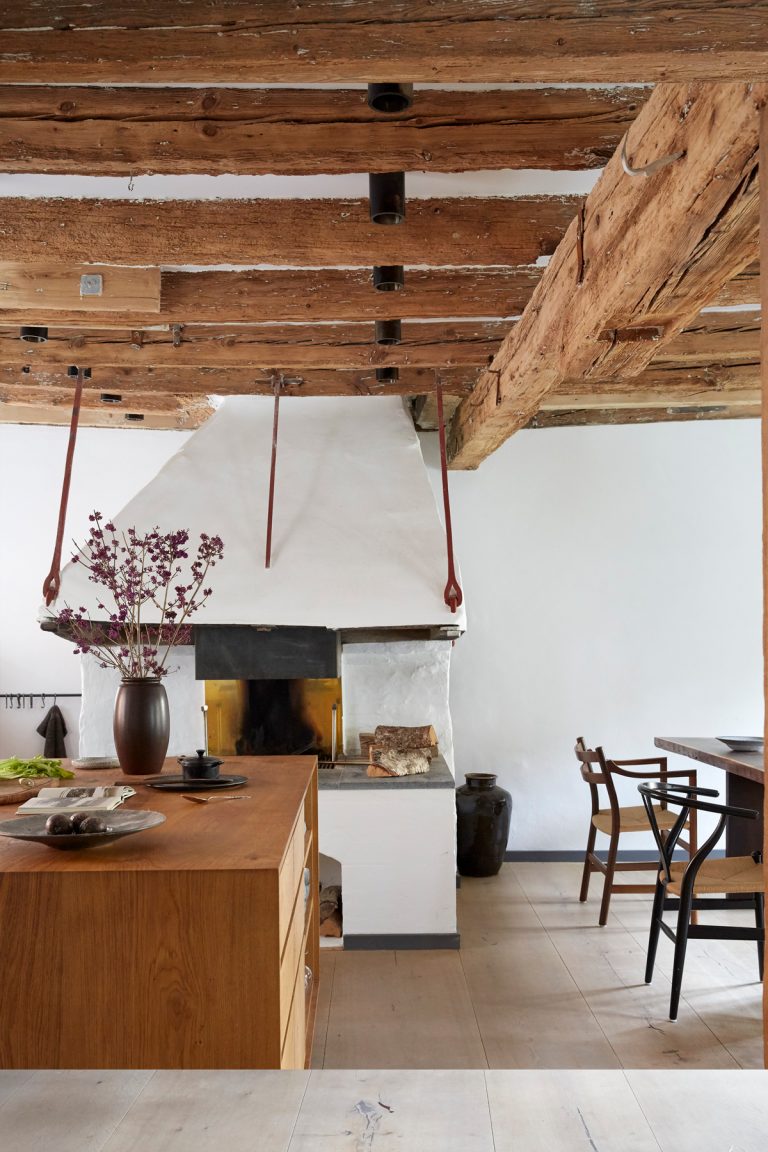 Don't worry, you can run your fireplace and your furnace on the same natural gases. A natural gas furnace will not only keep your home heated, but it's also considered to be the most affordable type of heating unit. This is because your monthly bill will be WAY lower than any other type of furnace. That way, you can put more money towards your vintage and antique furniture buys!
Stay true to your rustic or vintage style by heating your home with a natural gas furnace!
Classic Elegance
Your style is truly filled with light and brightness! Your airy rooms are filled with white, luxurious furniture, elegant throws, and spectacular pops wooden or gold fixtures. Your home has amazing colorful fabrics, and your LOVE great pieces of art.
Your home's heating style would likely be a Modulating Gas Furnace. Here are all the reasons this furnace would work for you!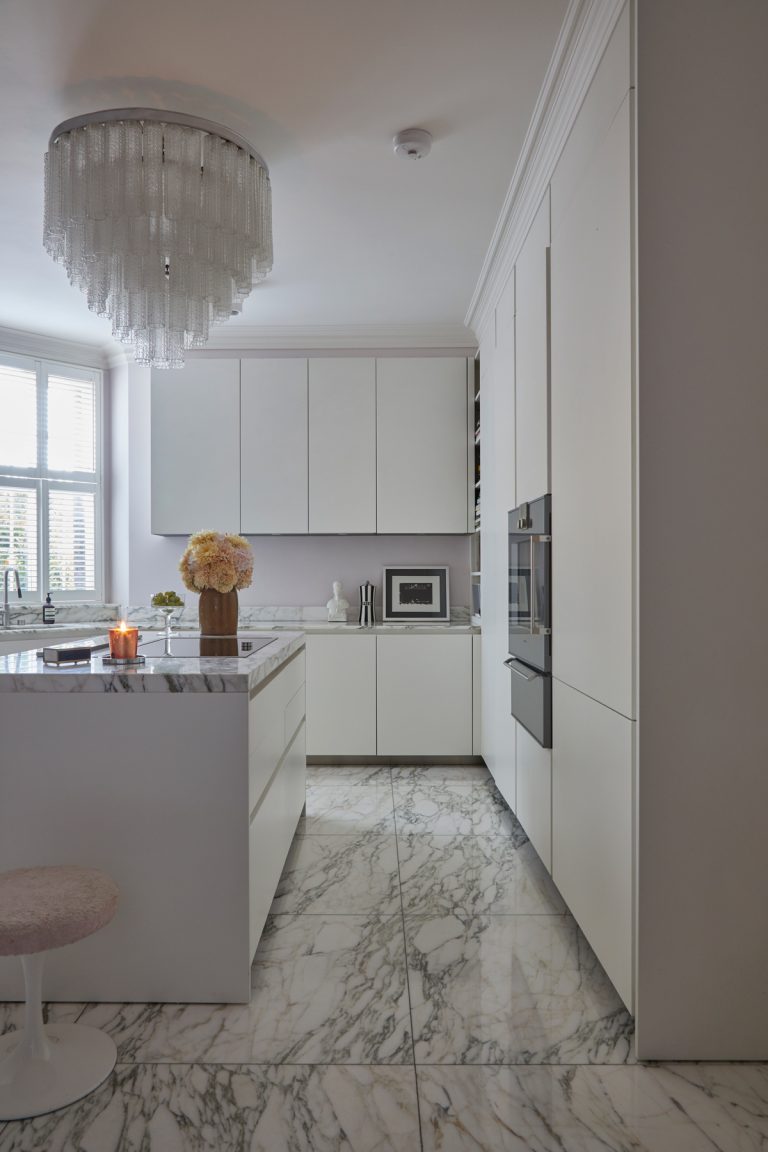 • Always working to constantly keep your home at the ideal room temperature for you!
• A little more expensive, but definitely worth the investment because you save money on fuel in the long run.
• Just like you, this furnace system operates at maximum efficiency at all times. There's no stopping and letting the temperature drop. It's constantly running to make sure your home is at just the right temp!
You take pride in your elegant home. Every aspect of your beautiful and glamorous home has been styled and hand-picked by you! Why not have a modulating furnace to help add to your perfect style?
Modern Contemporary
The clean lines and minimalistic style of your home just screams modern contemporary style! The bold colors of your home, the sleek furniture pieces you've selected, all mix together to create your personality. When it comes to the heating style that will match your homes décor, then we think electric would work best.