Ways to Give Your Home a Timeless Design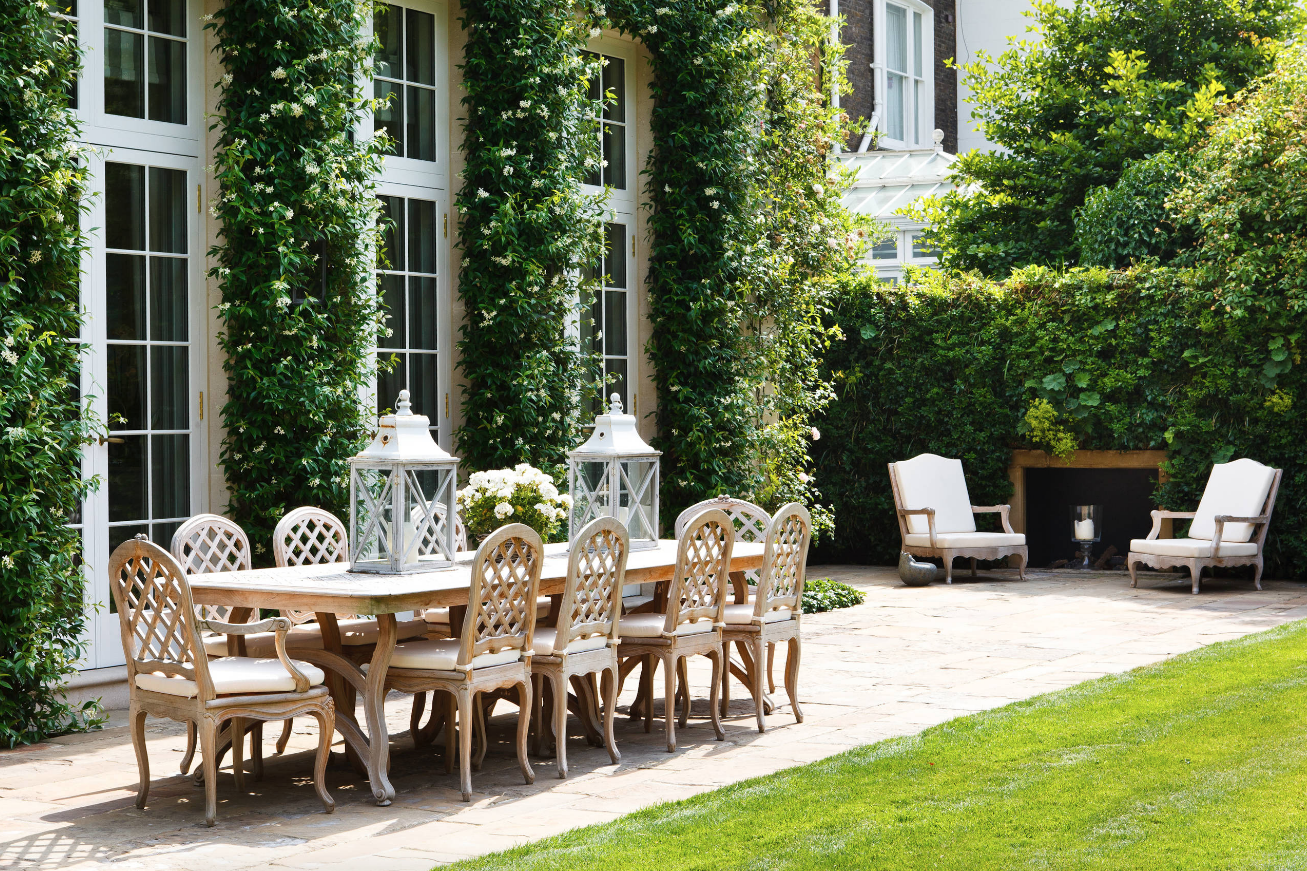 Any homeowner wants their home to reflect their personal style. Accent colors, distinctive lighting fixtures, and other statement elements can match your style perfectly. Everyone who enters your home will know the house was pieced together by you.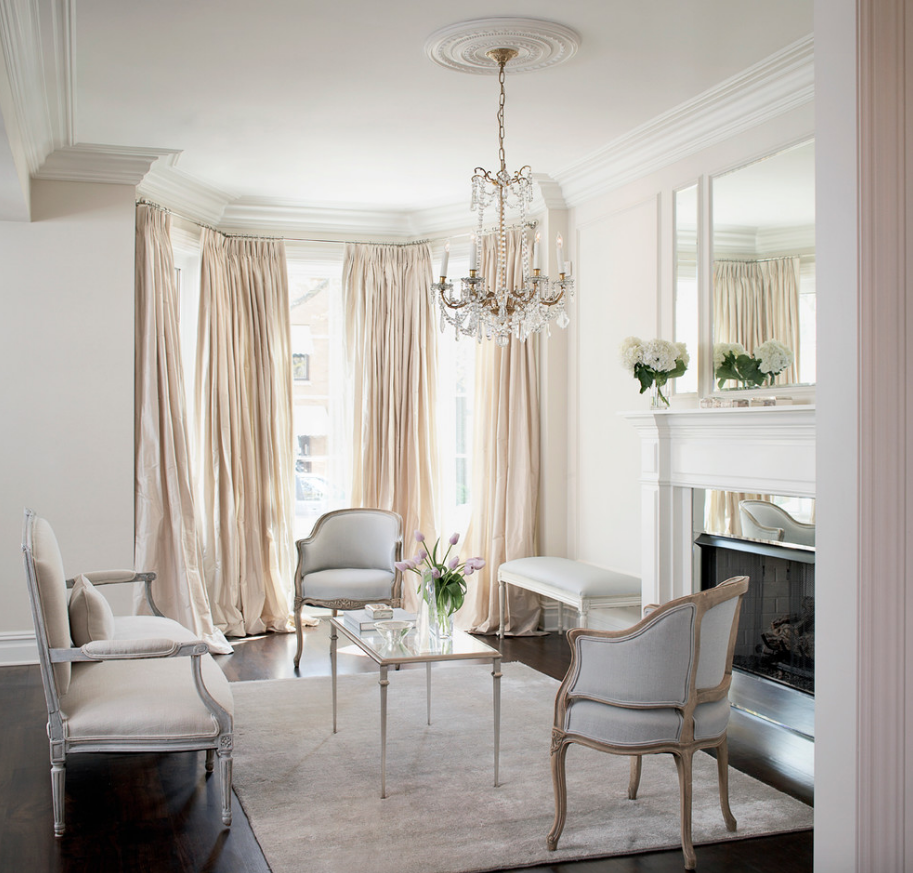 Photo: Houzz
If you ever go from homeowner to home seller, especially in the Houston real estate market, it's better to keep your home design timeless. "I love the floorplan, but the style just isn't me" is the opposite of what any seller wants to hear. Here are some ways you can keep your home design and decorating timeless while creating a style that is still unique to you.
Neutral vs. Accent colors
You've probably been in a home that had an accent wall. The one bright red or deep plum wall in a room. Some homeowners even opt for that color on every wall to kick it up a notch.
Instead of painting one or all of your walls that accent color, keep the walls a neutral shade and add the pop of color with room accessories. For example, if you love Kelly green, purchase a piece of art that utilizes the color as a statement piece. On couches and chairs, add accent pillows or upholstery that is Kelly green. Even a floor rug allows you to incorporate your favorite color without taking away from the timeless design of the room.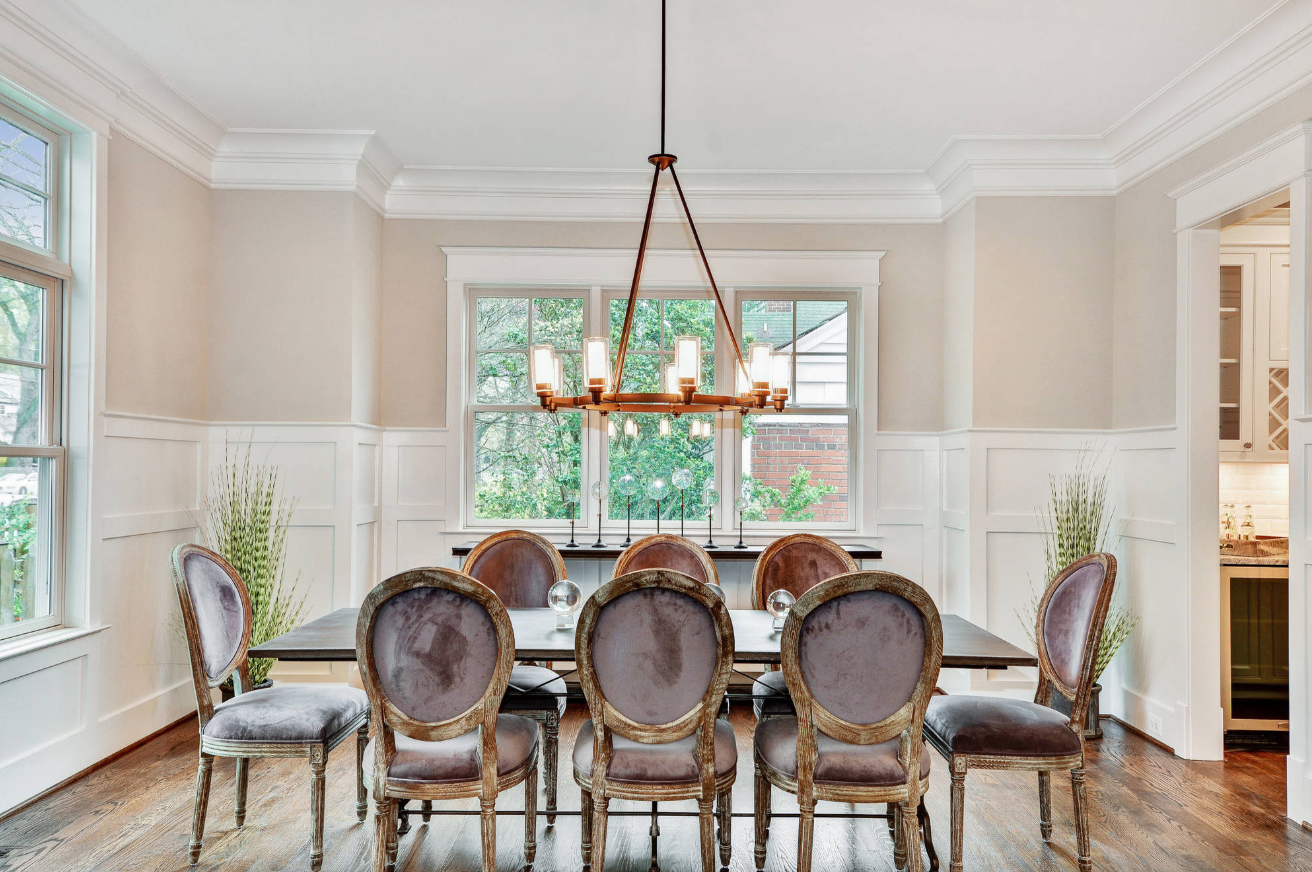 Photo: Suburban Builders
Adding color with moveable pieces will have homebuyers walk in and see beyond the way you decorated the room. They'll be able to focus on how they'll decorate that room without thinking, "Well, we'd have to paint all these walls. Maybe we'll go to that other house."
Focal Points and Symmetry
If you're designing a home to be built, it's important to consider what is pleasing to the eye. Focal points and symmetry are two of those things.
Think of symmetry when you are placing windows and focal points in rooms. Rooms with even spaced windows or beams will be more aesthetically pleasing to a visitor than ones that aren't even. It might not be noticeable right away, but that "weird feeling" someone has when looking at room because it's "a bit off" could be a single window that is not centered on the wall or in the corner.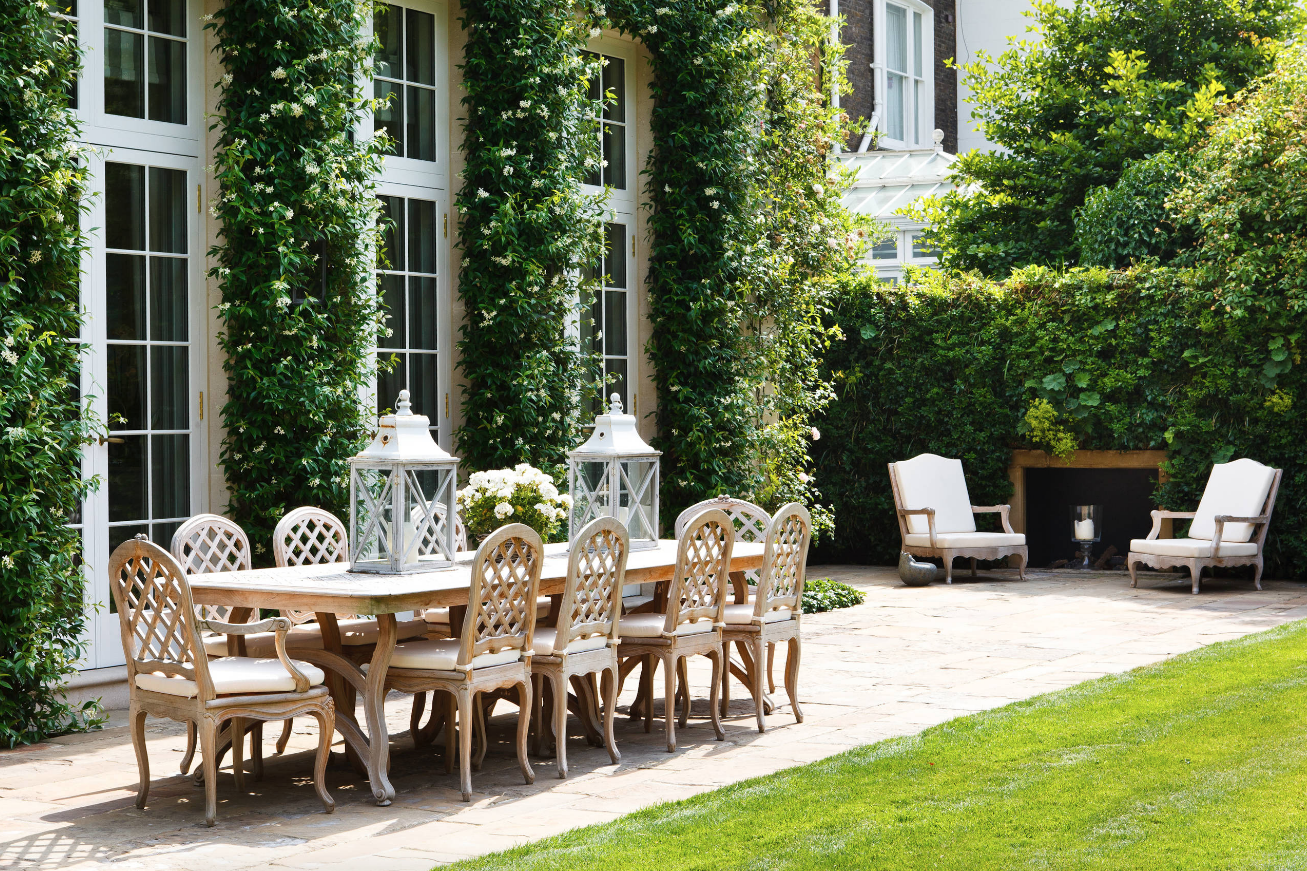 Photo: Randle Siddeley
Focal points behave similarly when it comes to symmetry. It's ok to include a stone fireplace in your home. To make sure it remains timeless instead of trendy, the spacing around it is essential. Place it in a corner or the middle of the wall.
Under the Wire
This tip is an homage to the digital age. Have you ever walked into a room that had wires splayed all along the floor under the television because so many devices require electricity? This is the type of focal point you want to stray from.
There are many options now for hiding the cluster of chords and wires from view. Some options are to include additional outlets in main areas where electronics may be plugged in or utilize furniture that can keep them from view while maintaining their accessibility. As wireless Bluetooth devices are becoming more common, spending the extra buck will ensure your home remains timeless instead of clunky.