Have you ever considered building your own home? It is a challenging but very exciting process that can be lade much easier if you understand what is involved before you start.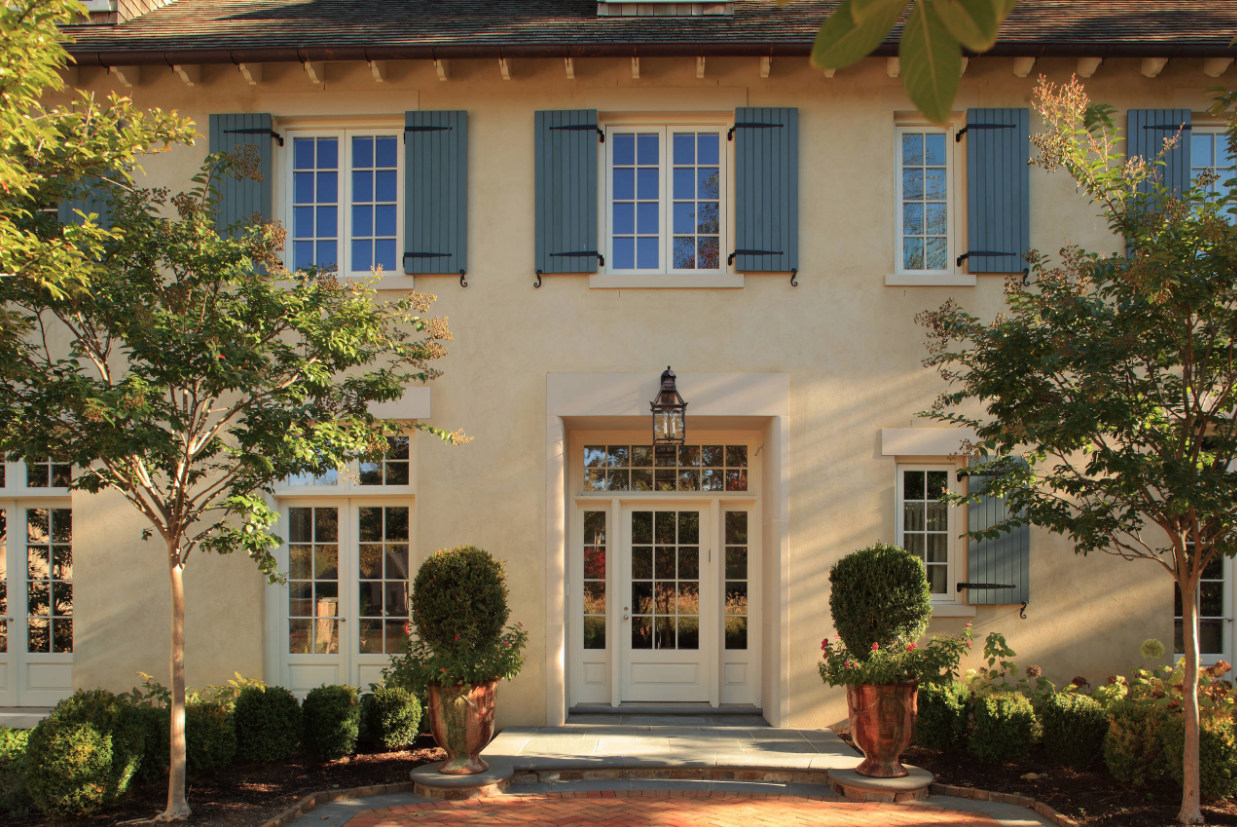 Photo: Santa Cruz Cabinets
This guide will tell you just what you need to know. You're not alone; the number of people building their own homes has risen dramatically in the last few years.
Prepare Yourself
The first step is to find the land that you want to build on and purchase it. You will need to verify that it is acceptable to build on the land. You can then employ an architect to help you visualize your home and create a plan that can be submitted for approval. This can be one of the lengthiest parts of your project!
Get help
The next step is to find somewhere offering good quality labour hire in Sydney or where you live. This is important as you need to have reliable workers under your command when you start the building process.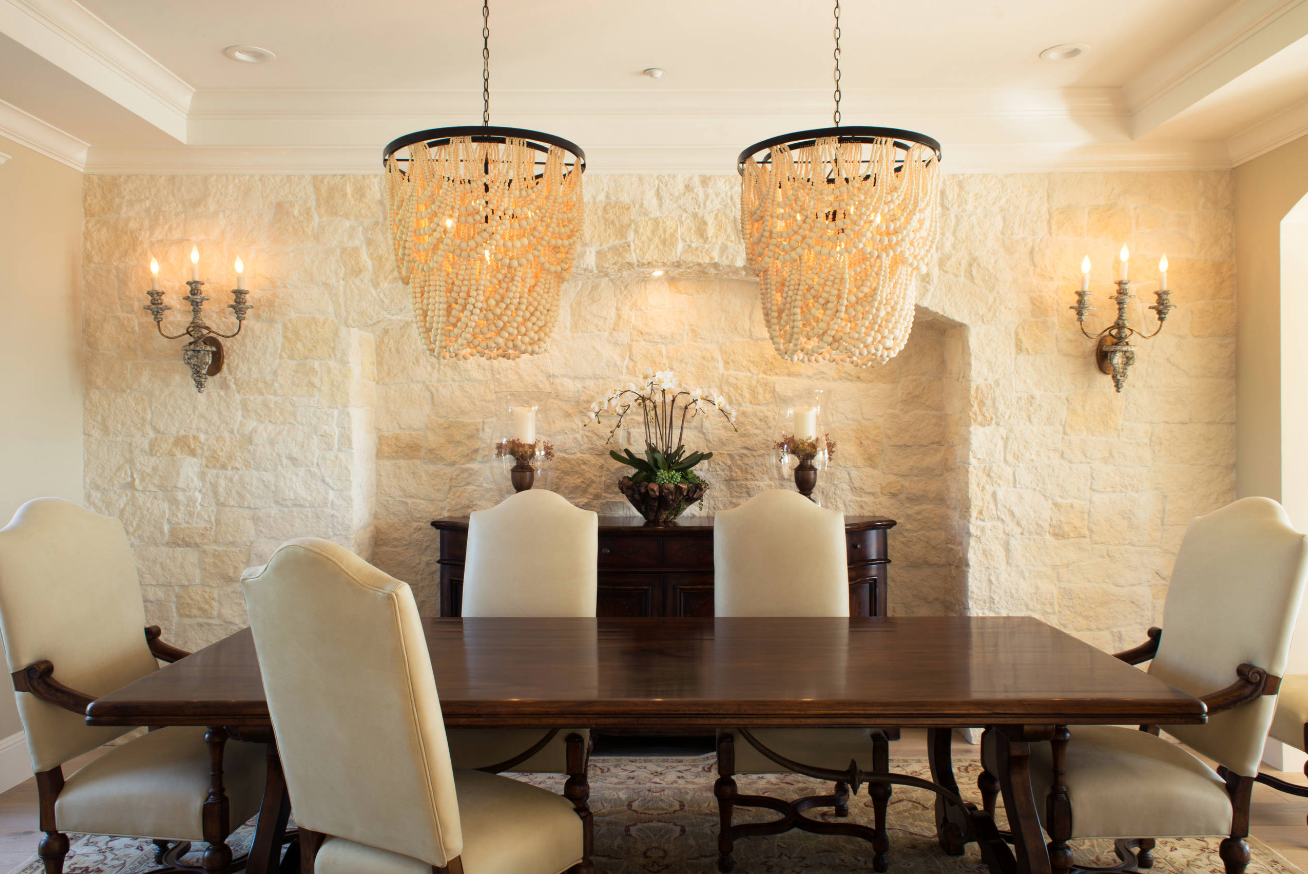 Photo: Santa Cruz Cabinets
Start The Foundations
You need to mark out the perimeter of your new home. You will then need to clear the site and dig your foundations. This could even be the basement level of your home. The depth of the hoe you need to dig will depend on the plans you have for your home. Once it is dug and ready you'll need to have concrete poured into the hole; creating the base of your home. Don't forget to lay in any connections you need to the mains drains or a septic tank.
The Frame
The concrete will take a week or two to fully set; you can't do anything during this time. You may also need it inspected. Once set you can start to erect the timber framing for your home. It is essential that you take your time with this to ensure it is level and everything is in the right place. You should be able to install doors, windows and plywood to the outside of your walls during this stage.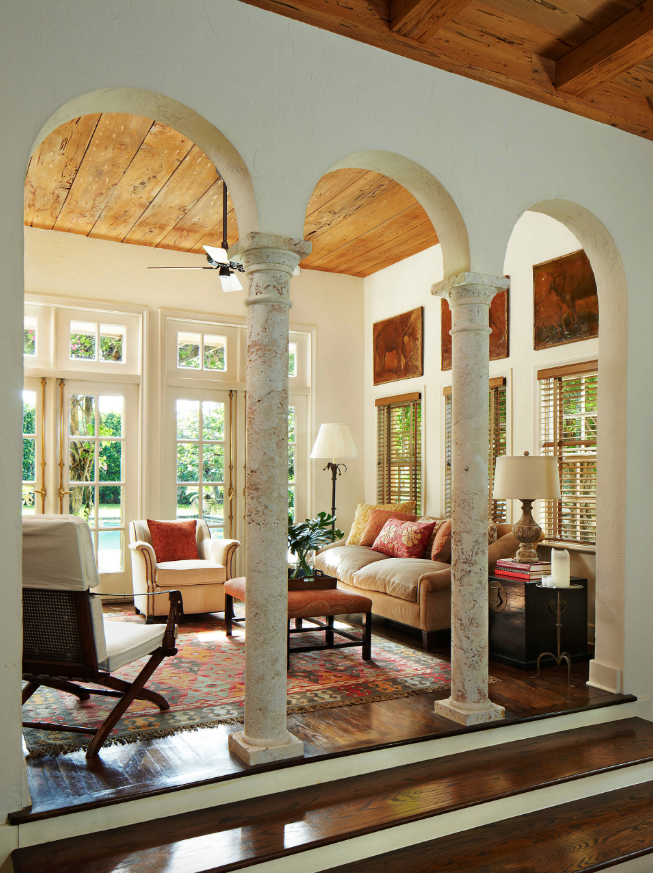 Photo: Katherine Shenaman Interiors
Utilities
You now need to fit all the plumbing and electrics for your home. All these pipes and wires will be behind the interior walls; it is best to fit them while you can get to them easily. You will need to put your bath and any one piece shower units in position. You should also consider the heating and cooling for your new home. Any necessary ducts should be fitted no. Again, this will all need to be inspected.
Internal Walls
You can now put up your internal walls; hiding the plumbing and electrics. You should also add plenty of insulation before the walls are sealed shut. This will ensure the house is as energy efficient as possible.
Decorate
The interior of your home is now ready to be decorated and then moved into! It's now your time to fit the kitchen and the rest of the bathroom before choosing the color schemes across the house and getting ready to move in. Don't forget that you'll also need to create your driveway and landscape your garden!