Thinking about ordering all of your home goods online? Here's the best way to shop in the online world!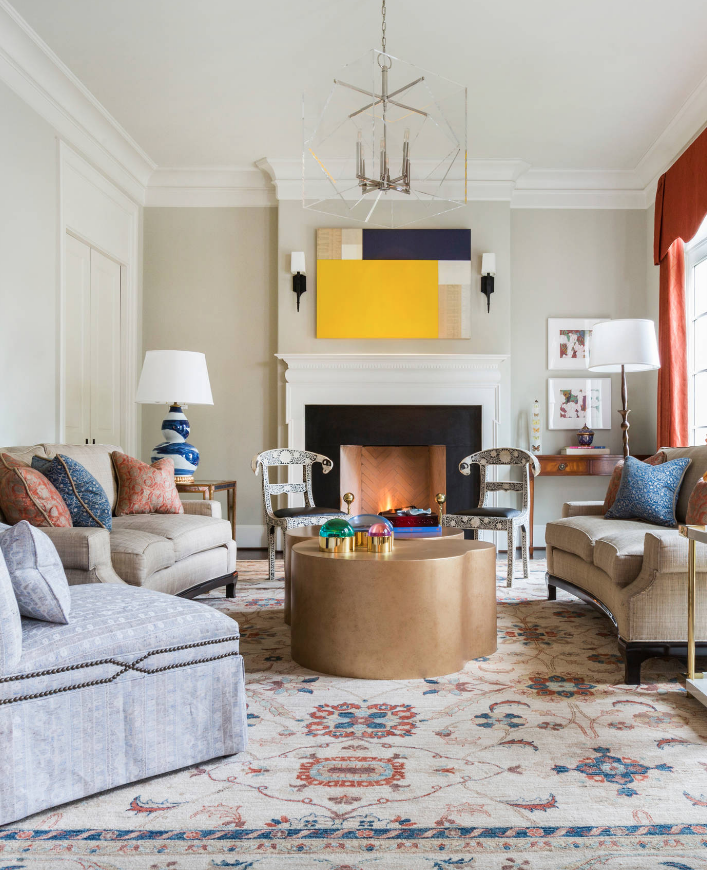 Photo: Lucas Eilers Design Associates, LLP
These days, we can buy just about anything online. In the beginning, it was still a risky way to buy the products and services that we wanted because websites weren't as secure as they are now. However, any time you purchase something online such as home decorating items through a website, there will always be a small risk to getting your information taken. Additionally, there are many ways in which to find great deals online that make it worth looking around. Below are some of the best ways to shop online and find the best deals.
Cash-Back Sites And Sale Aggregators
For those that like to spend a lot of money online, you might find that you want to do more than just visit your favorite online retailer. If you plan to spend a lot of your hard-earned money, you may want to consider a third party site. These sites will let you earn points or cash back on your purchases when you make them through their sites. Sites like Ebates.com and FatWallet.com are perfect examples of these kinds of rebate sites.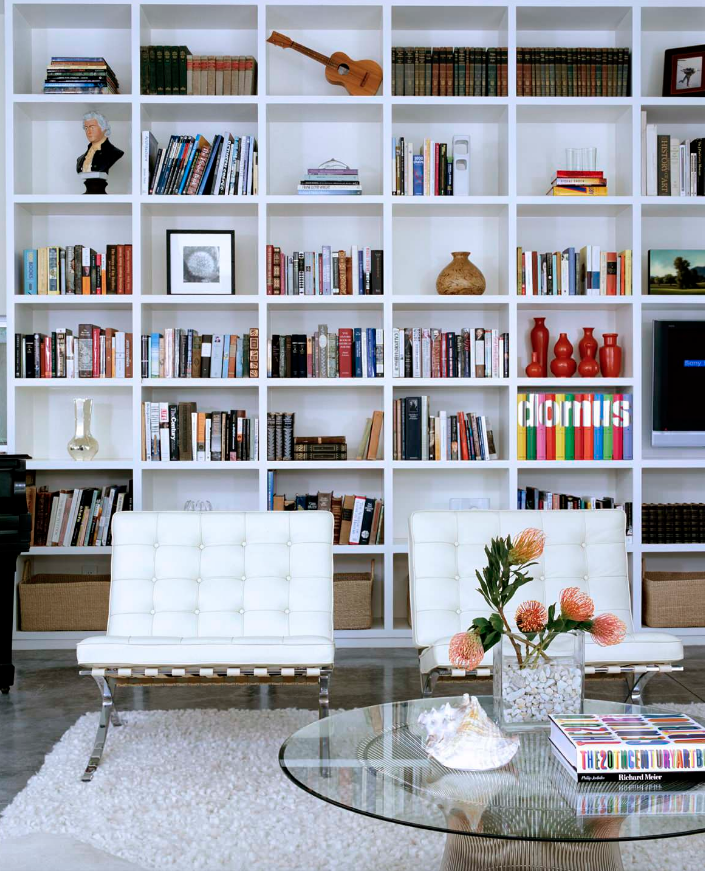 Photo: Paul Davis Architects
Websites That Enhance User Experiences
There are countless reasons why shopping online has become so popular especially for home decorating items. Some of the top reasons people love to shop online is the ability to shop from the comfort of their own homes and not having to wait in long lines or deal with bad traffic. However, for some products that you purchase, it makes more sense to buy in person. Items such as clothing can be a little more difficult to buy online. Thankfully, there are some sites to purchase from that offer an enhanced user experience to make buying items that need fitting much easier. Sites like TrueFit.com, Shoefitr.com and Searchbyinseam.com help customers find the right sizes in clothing and shoes so that customers can make a more informed purchase online.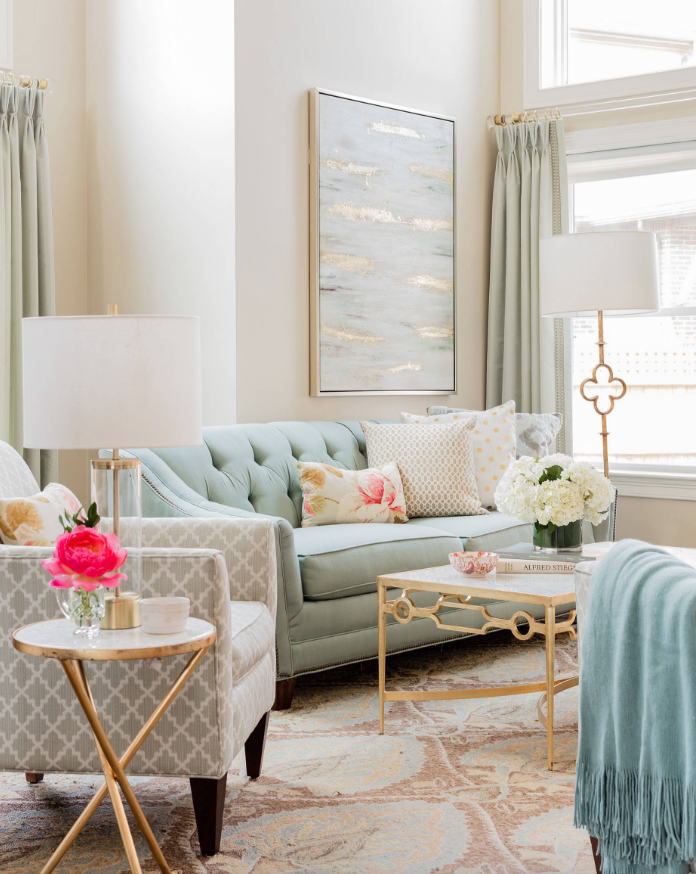 Photo: Bryant Park Designs, LLC
Prepare Yourself For Returns
One thing you have to prepare yourself when purchasing items online is having to make returns. While you hope that what you receive in the mail is exactly what you thought you were purchasing online, it isn't always the case. Instead of dooming your unwanted merchandise to never be used and collecting dust in the closet, be sure you understand and accept what the return process might be if you want to send it back. If you are not very proactive about making returns for items you buy online, you will never be able to save money by shopping for things online.
Check Return Policy
Like stated earlier, it is important to understand and accept what the return policy is for online retailers that you make purchases from. Some online retailers have limits to when you are able to send products back. Be sure to check the return policy to find out if they have restocking fees or additional charges for returning specific items. When you get your item in the mail, hang on to the paperwork that came with it. You should keep the paperwork until you are fully confident you are keeping the item you ordered and have no plans to return it.
Shopping for things you want and need online can be a great option when you are limited on time. You can find many kinds of deals and cash-back options for purchasing items you had already intended on purchasing. The most important thing to remember when shopping online is to shop safely. This goes for anything you do online, even for something like applying for an online title loan.