5 Tips Reason Invest In Synthetic Grass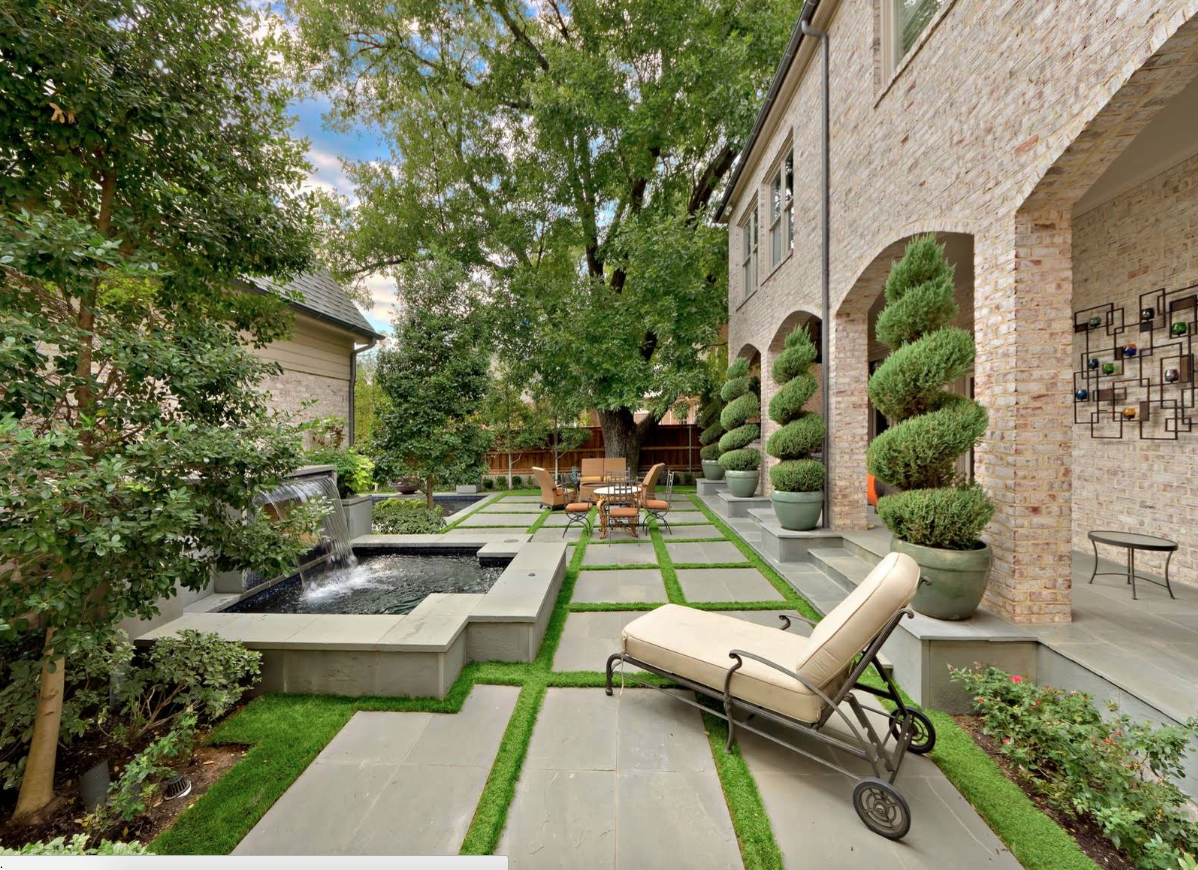 Looking for a low-maintenance lawn solution? Synthetic grass is an easy way to make your grass look beautiful and lushus, all year long!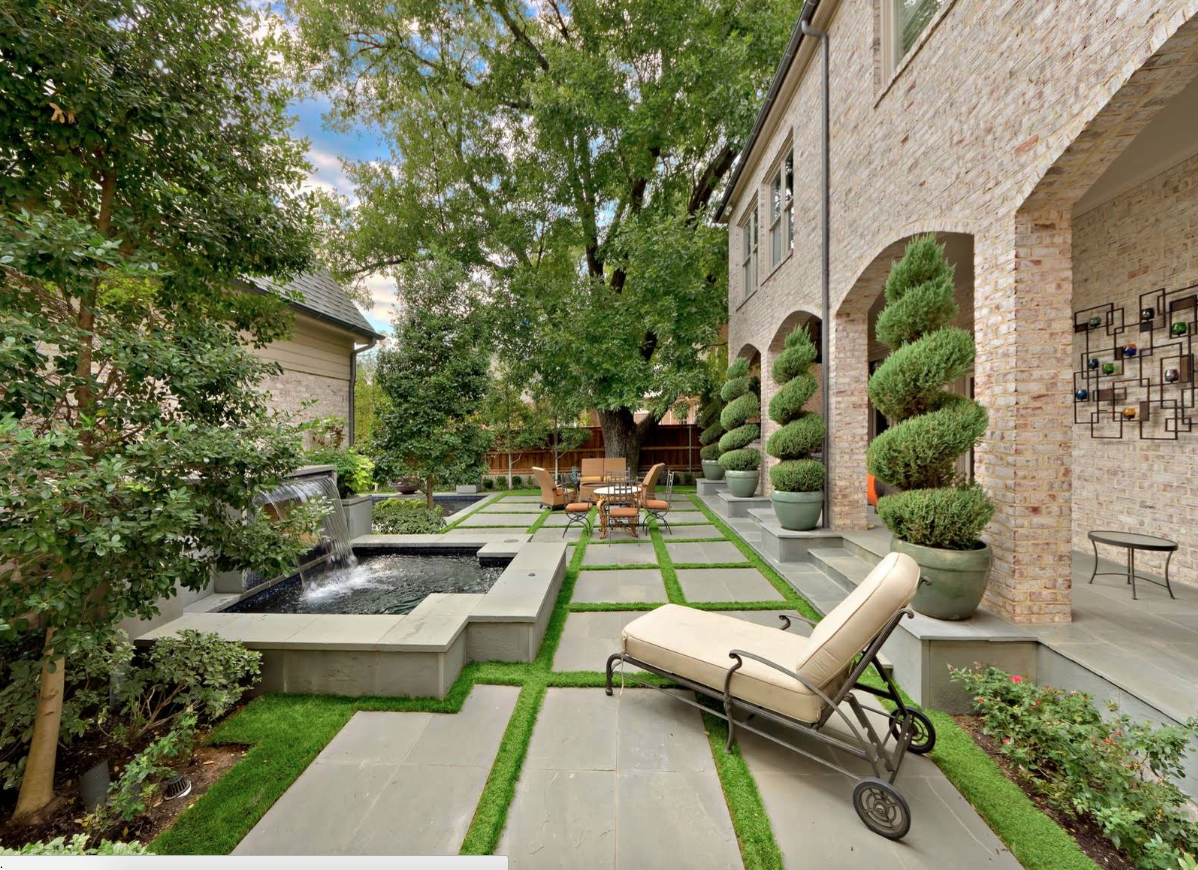 Photo: Conservation Grass
With advancements in technology, synthetic grass has also advanced so much that it is almost impossible to distinguish it from real grass. Synthetic grass is taking over and is adding beauty to lawns as well as adding value by increasing your home's curb appeal. Investing in the artificial grass is a long-term investment that lifts your standards and at the same time saving you money. 
Synthetic grass investment has so many benefits as opposed to the limitations and it would be wise to install one today. There are many types of Artificial Grass on the market and therefore choosing the perfect one for your lawn can be challenging. Investing in synthetic grass has so many advantages as compared to the disadvantages. Below are some of the benefits of investing in the synthetic grass: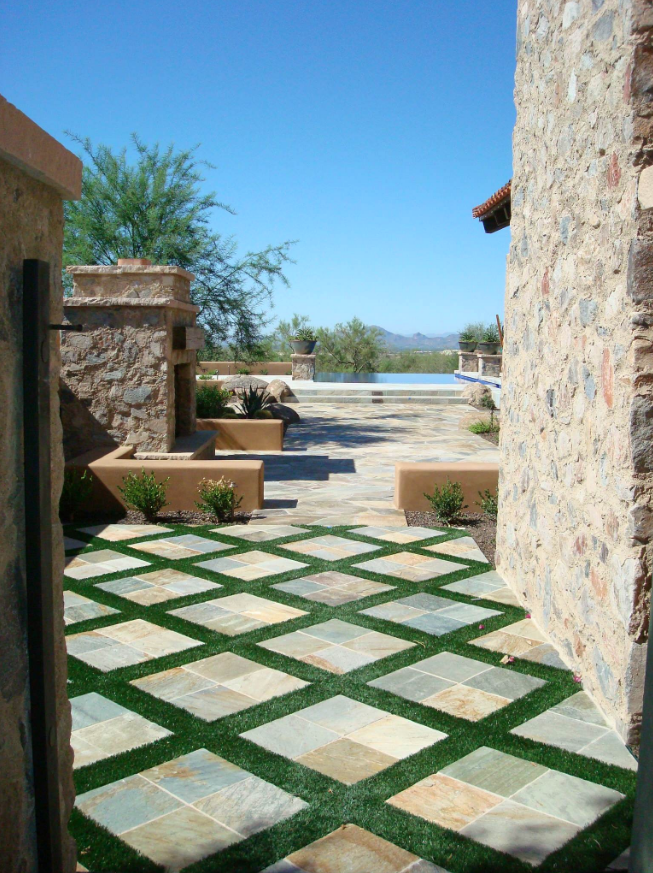 Photo: Hallmark Interior Design LLC
Compatible with Any Location
The beauty of artificial grass is that it can be grown in any location and makes a wonderful exterior decorating idea. Despite the weather condition, whether arid or semi-arid, synthetic grass gives any location the desired green effect. It is the perfect solution to areas where natural grass can not grow. Artificial grass has added value to lands that were secluded for their low productivity and many are opting to settle in these places.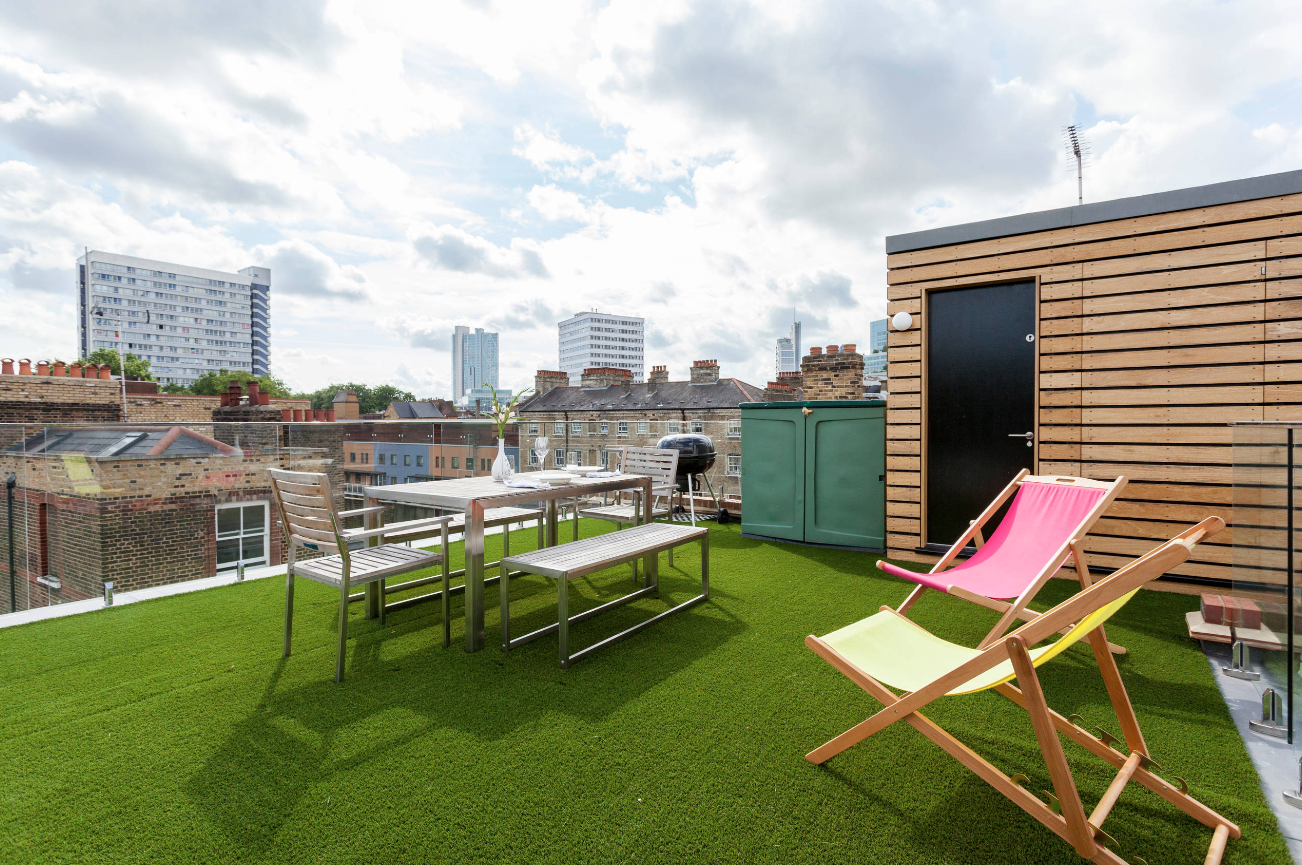 Photo: Chris Snook
Low Maintenance Cost
With the installation of synthetic turf grass, it saves you a lot of money in maintenance as it doesn't need mowing, weeding and seeding. Natural lawns require a lot of work to maintain. The time may at times be not available because of your tight work schedule. Synthetic grass requires less or no maintenance once installed. It also saves on water bills as they don't require regular watering.
Eco-friendly
Synthetic grass has come to save the environment. The harmful maintenance practices of natural laws such as the use of pesticides to control the pest, herbicides to control weeds and application of chemical fertilizers to grow grass, destroy greatly nature. They pose a great health risk to the wildlife, pets and also human beings. Artificial grass does not require any of these maintenance practices hence a great save to the environment.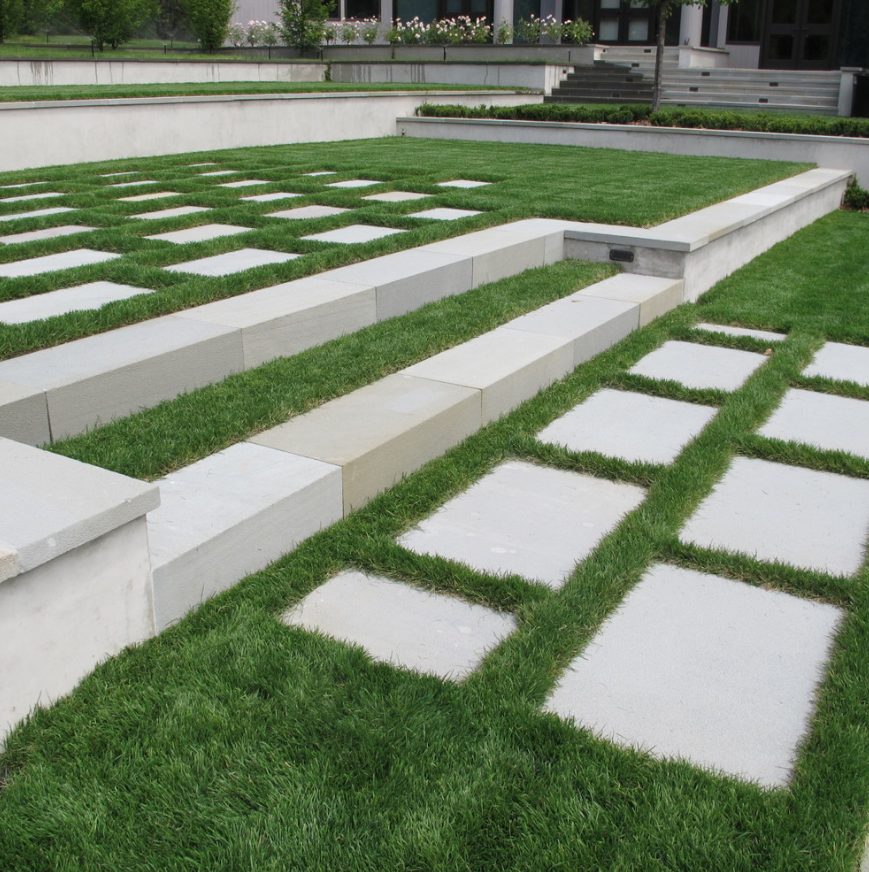 Photo: Terra Ferma Landscapes
Safe and Durable
Many sports prefer the artificial tufts are opposed to the natural grass because of their hardiness to any environment. Artificial grass is fitted with special shock pad absorbers. They reduce jolting and body injuries during the play. Players have few reported cases of grass burns as the artificial grass is soft to the skin. Artificial grass is not prone to wear and tear even with the constant use of the field.
Price
The cost of artificial grass can be discouraging at first but after comparison with the cost of maintenance of natural grass, then synthetic grass is way cheaper. The prices on the market vary with the type of synthetic grass you want on your lawn. Be sure to choose one that best suits your needs and within your budget.