Use your photos to create canvas prints and unique personalized gifts for the holidays with CanvasDiscount.com!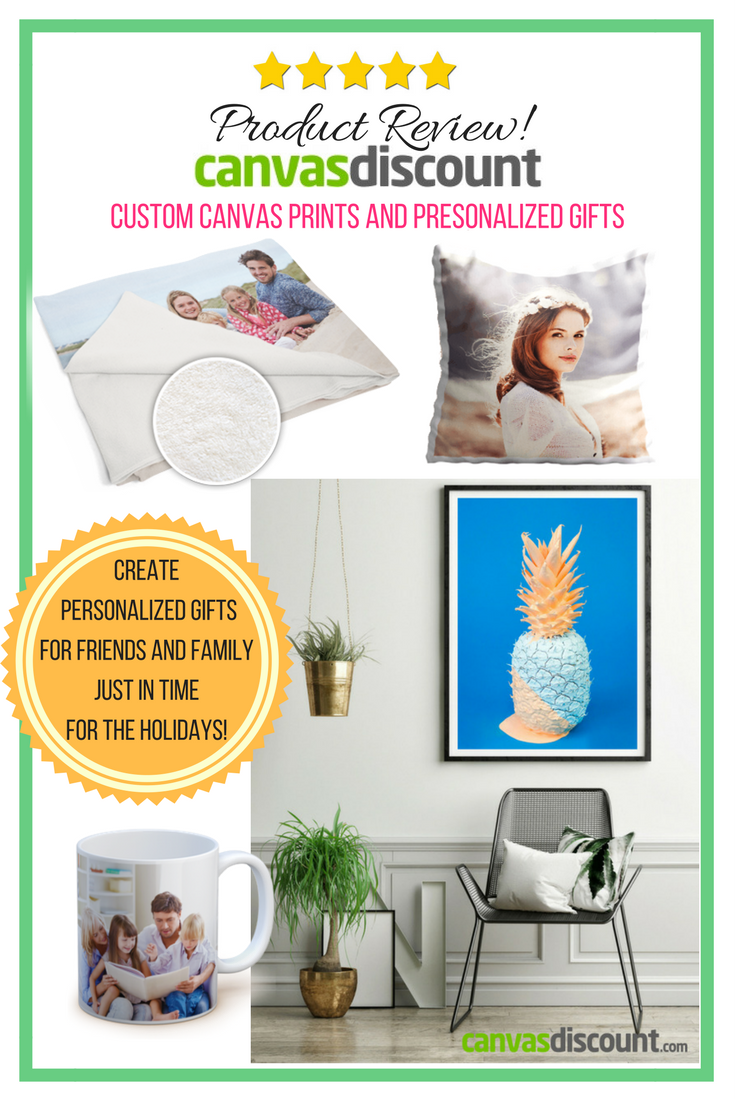 Turning family photos, and special memories caught on camera into amazing artwork is easier than ever with our favorite canvas shop, CanvasDiscount.com. I've always loved to create unique artwork that has a special meaning to me, and there is no better way than hanging up your own personal snapshots. Photos of friends, family, your pets, and even your favorite selfies can instantly be made into works of art by being printed onto high quality canvas.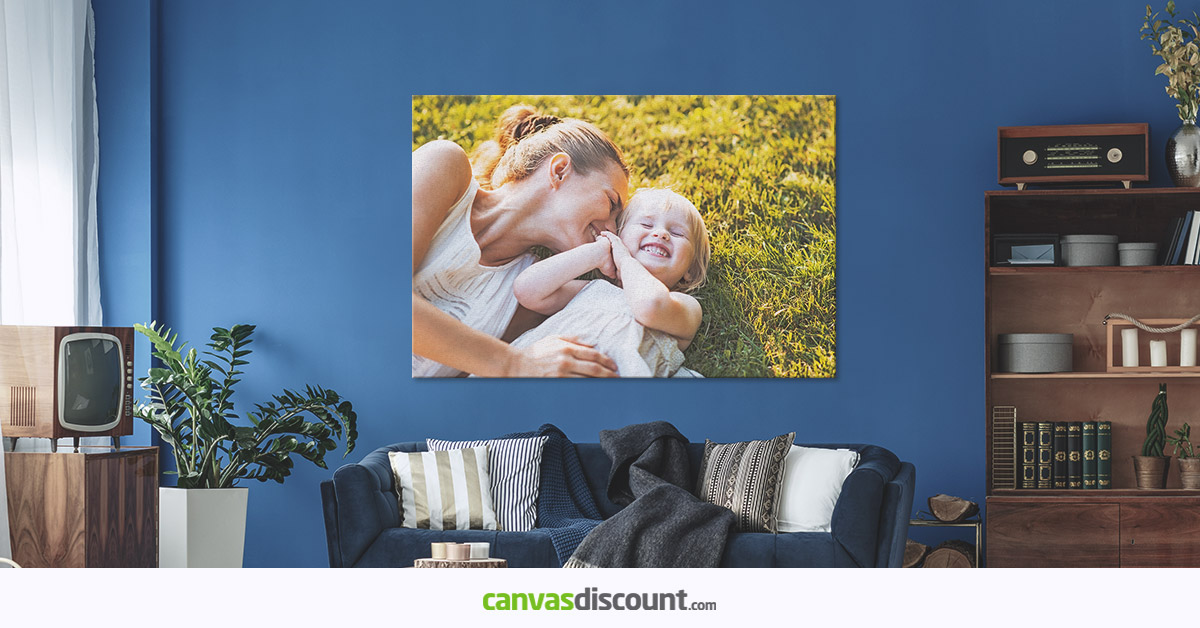 At CanvasDiscount.com it's so easy to create your own art, all you need to do is simply upload your photo, choose your canvas size, thickness, style, frame, and place your order! You'll soon receive your custom artwork within 3-7 business days. If your order exceeds $70, you'll receive free shipping as well!
Since the holidays are soon approaching, family photos printed on canvas are without a doubt one of the best, and most heart-warming gifts you could give. Artwork has always been a prized and cherished gift that hangs on the wall for years to come. Creating meaningful artwork as gifts has never been easier and more affordable. You can gift canvas prints for cheap that look stunning, without having to break the bank.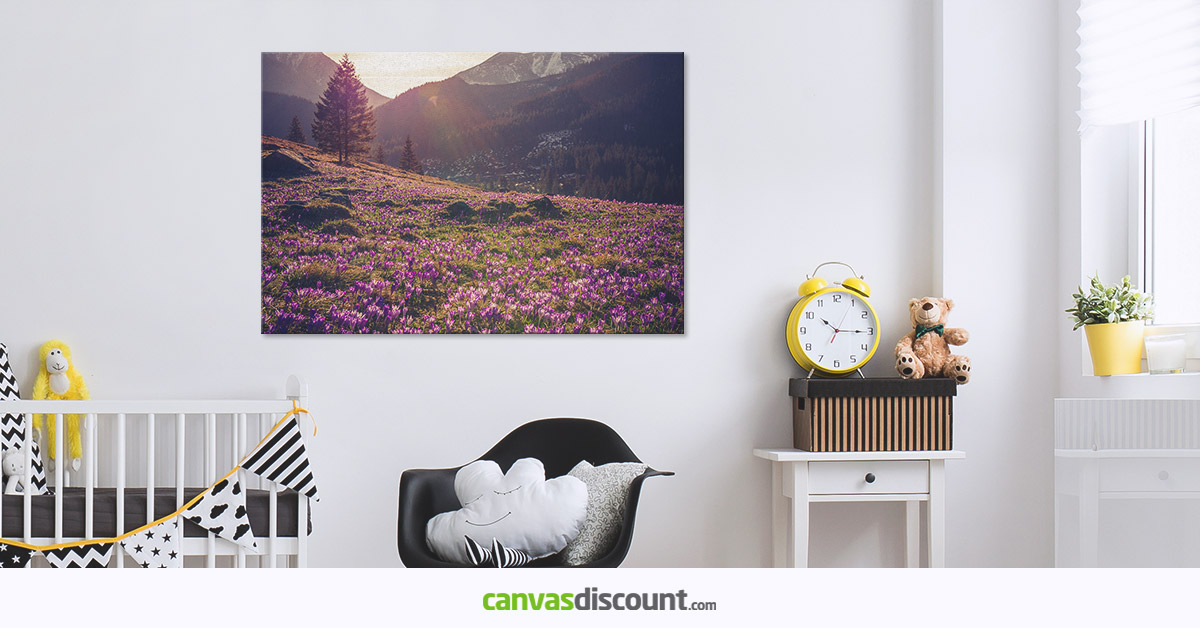 What's better than beautiful canvas artwork? How about custom printed blankets! If you are looking to create a cozy, warm, and personalized blanket for yourself or for friends and family look no further. At CanvasDiscount.com you can create your own personalized photo blanket with your very own photos! The soft and cuddly fleece blanket that's super comfy and care-free is the perfect addition for a bedroom blanket, living room throw, or even as a picnic blanket!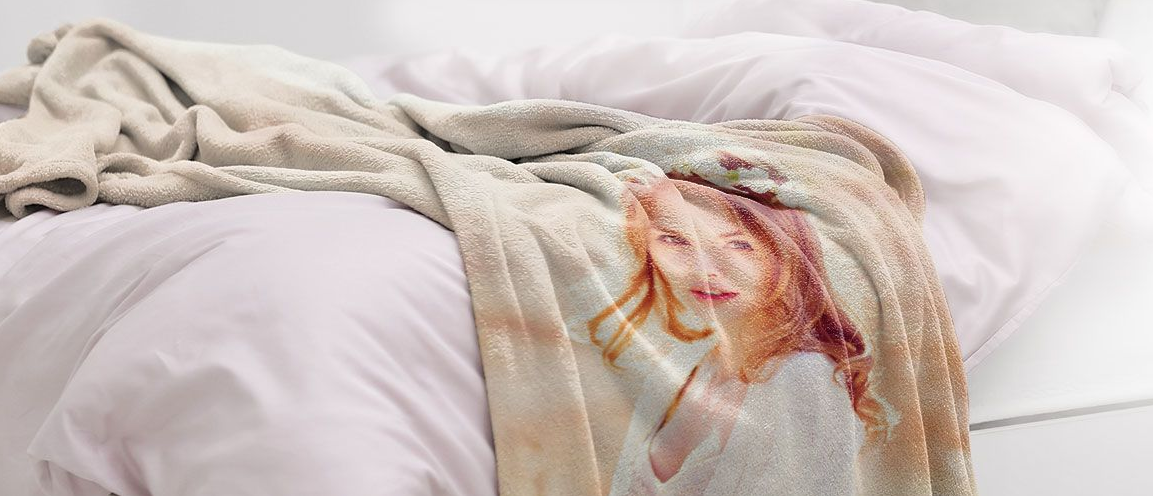 There are two types of blankets available, the standard fleece photo blanket and the premium plush fleece photo blanket that comes with a plush soft layer for an extra cozy experience! Both blankets look absolutely stunning, are high quality, and will maintain their vibrant prints even after machine washing.
To make things even better for the holiday season, CanvasDiscount.com also offers beautiful custom phone cases! Made with a robust plastic shell and printed in either high gloss or a matte finish, the custom phone cases are really the perfect gift for co-workers, friends, teen kids, and even for mom and dad!
So what are you waiting for? To kick off the holiday season, we're giving you two promotional codes to made you save BIG on your holiday gifts.
BETTERDECORCANVA – Use this code to customize your own 8"x8" canvas print for only 5 USD (instead of the retail price $49.00 USD!)
BETTERDECORPHONE – Use this code to create your own personalized phone case for only $12.90 USD (instead of the retail price $49.90 USD!)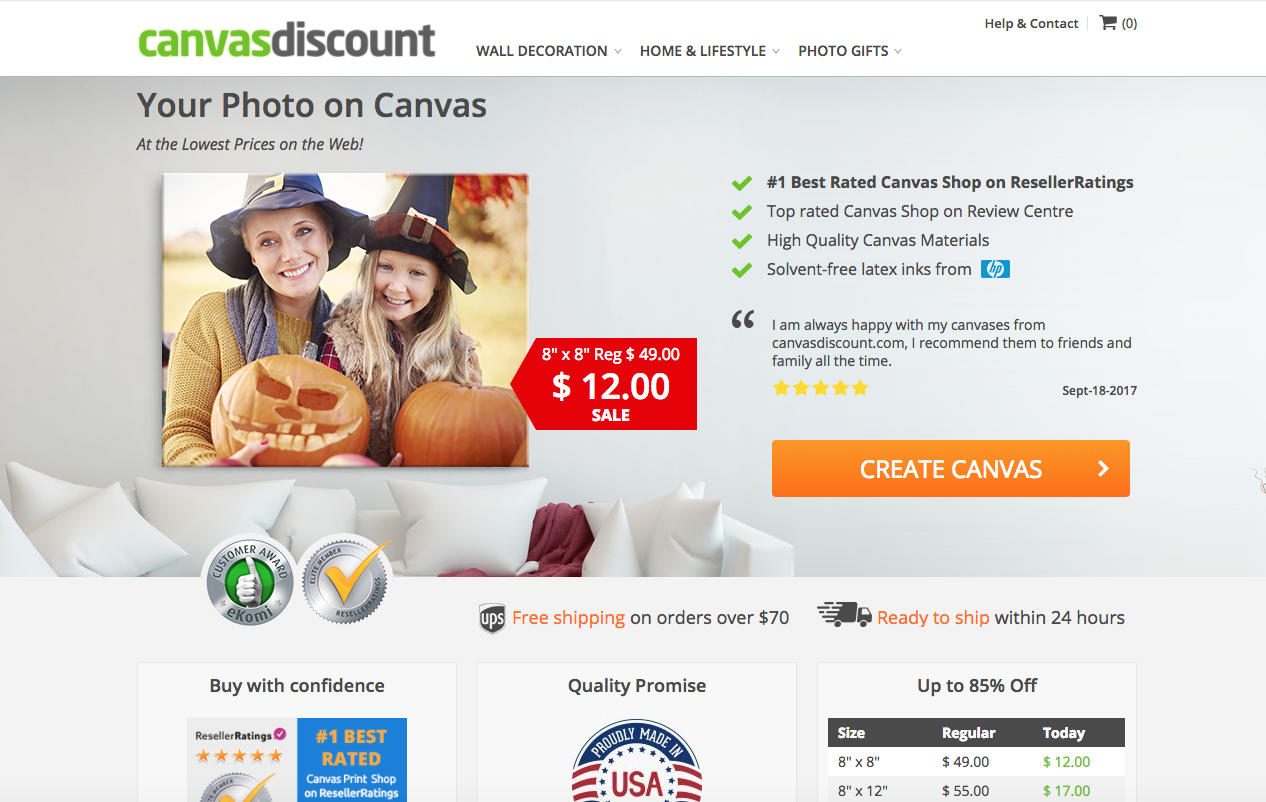 To redeem your code, simply go to www.CanvasDiscount.com, upload your required photo and select either 8"x8" format canvas print or your required phone case model. Then, enter the special promotion code (BETTERDECORCANVA or BETTERDECORPHONE) in the coupon code (shopping cart) section and that's it! Both promotion codes will be valid until: 20.12.2017!