Thinking about designing the home of your dreams? We love contemporary style and will give you a few pointers on how to design a contemporary, modern, and comfortable home that you will enjoy for years to come!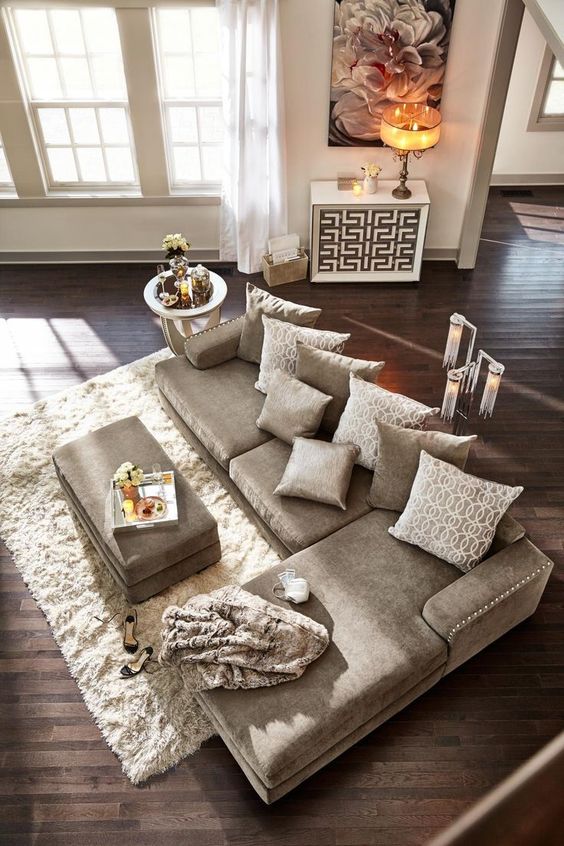 Photo: Interior God
If you are lucky enough to be able to design the home of your dreams from the ground up, you've got a lot of planning on your hands! You need a design that's planned by professionals, with every detail in mind. To get started on your long adventure, follow some of our easy tips that will help you brainstorm and put your ideas together on paper:
Gather your Ideas
The first place to start before you begin viewing designs for your new home is to have a clear idea of what you want. There are tons of modern contemporary house plans that you can view to get some ideas and inspiration for your own home.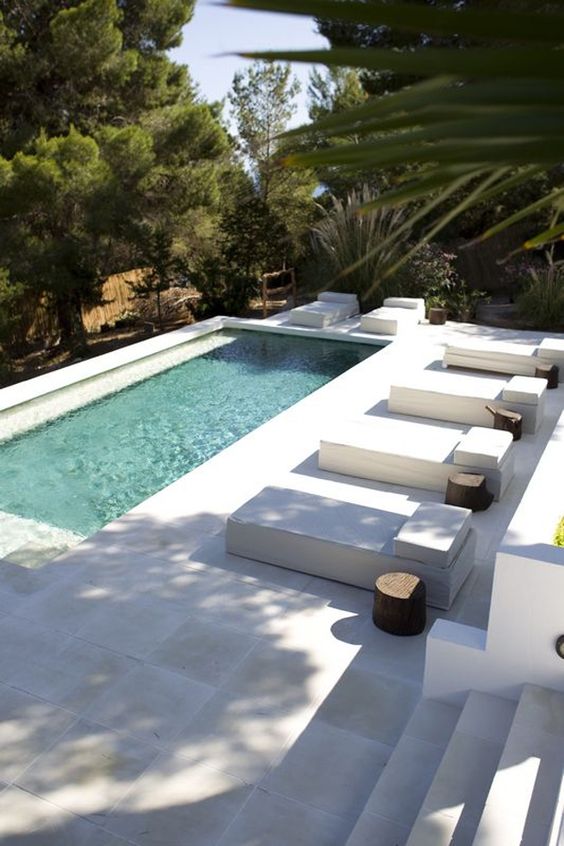 Photo: Dwelling Decor
While you are welcome to browse until your heart is content, you may find you don't have the time to see everything. Do you need a pool? How about a deluxe gourmet chef's kitchen or a cozy decorated living room? Anything is possible; you are limited only by your own creativity. Once you have a crystal clear vision of what you need or want for your newly designed home, write down to the square footage, it's time to get started on your quest for the design of your dreams.
Find the Design of your Dreams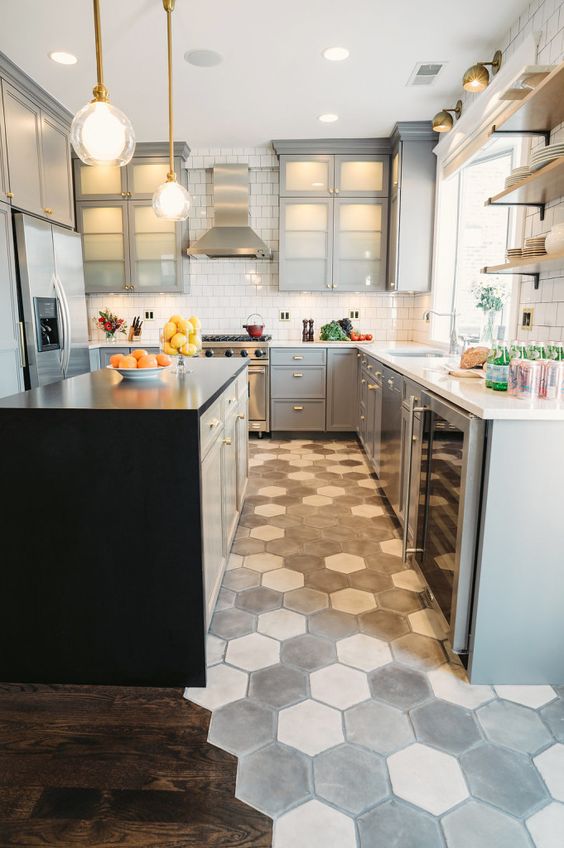 Photo: Arto Brick & Tile
With your thoughts clearly articulated into design parameters, take your needs and search for the right contemporary house plans that fit your budget, square footage, and overall needs. There are so many designs available online in a wide variety of materials, with a focus on customizing any feature that you can think of, from fittings to windows.
Purchase a Ready Made House Design
Once you are sure that you have discovered the perfect design for a contemporary and modern home that will give you the standard of living comfort you require, purchase the design and download it on the device of your choice. Then, share it with anyone whose opinion you value before you take the final plunge and commit to your design.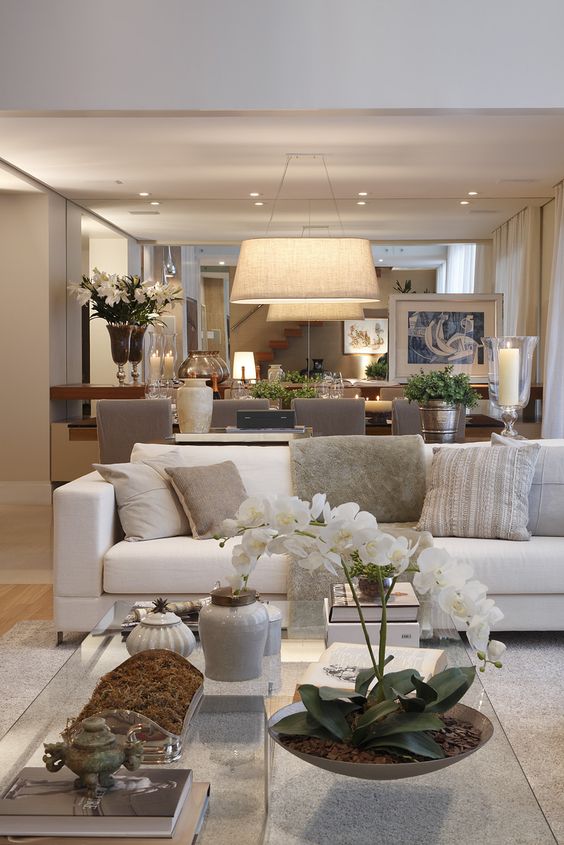 Photo: One Kind Design
A Final Tip for choosing your Dream Design
Take a few days and immerse yourself in visualizing walking through the final home when the design is brought to life. If at any stage, you don't feel totally comfortable with your decision, resume your search online before you commit to funding a project.