Choosing New Flooring To Complement Your Existing Furniture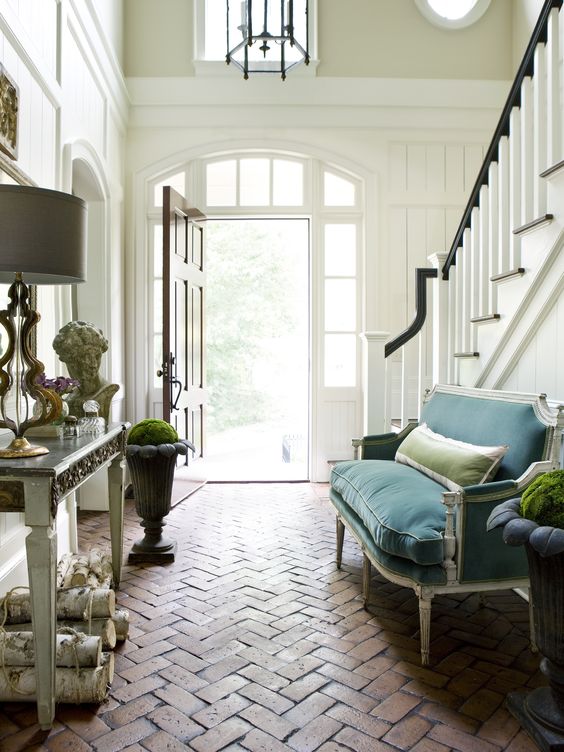 Learn how to choose the right type of flooring to compliment your decorating and your lifestyle!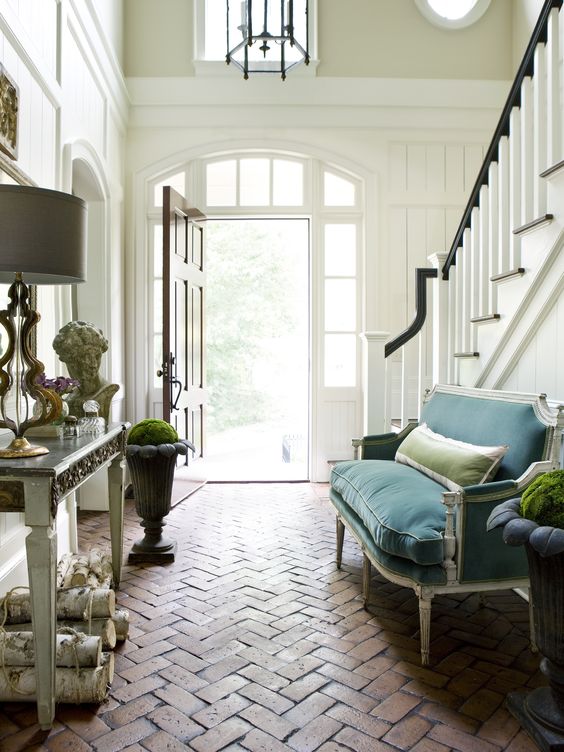 Photo: Derinn Hall
Flooring is a key element in the overall design, feel and functionality of a room. Aside from the paint color on the walls, your floors have the largest visual influence in a room — setting the tone for the entire look of the space.
Yet new flooring doesn't necessarily mean new furnishings — so it's important to choose flooring that will complement your existing design elements to create a successful and harmonious aesthetic.
Find our What You Like
Start with this simple question. Have you always imagined rich dark hardwood floors? Perhaps you long for plush wall-to-wall carpeting? Begin this process by determining what you really like. There are so many different hardwood flooring ideas. We can figure out later if it will actually work for your needs and lifestyle.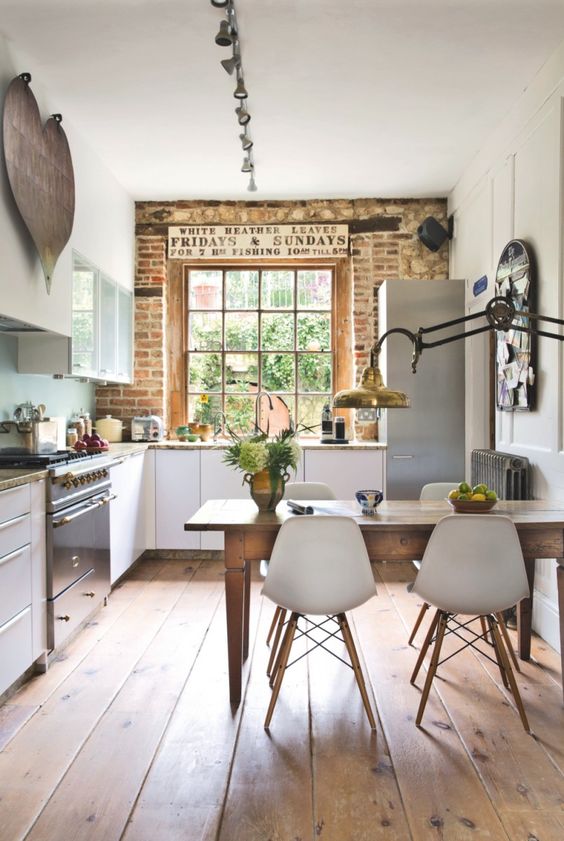 Photo: Homes & Antiques
Choosing new luxury flooring for your home is both enjoyable and stressful. The thought of a fresh new home update is exciting — but sometimes the amount of choices can be a bit overwhelming. Hardwood flooring is an investment, and you don't want to make a mistake.
Consider Your Lifestyle
Think carefully about how you intend to use the room. Rooms with heavy foot traffic require different flooring than a barely used guest bedroom. Ask yourself questions about the space. Do you spend hours cooking every day? Tile can be hard on a chef's feet. Do your pets track in mud and spill their water bowls? Best to avoid hardwoods. These are all possibilities to consider.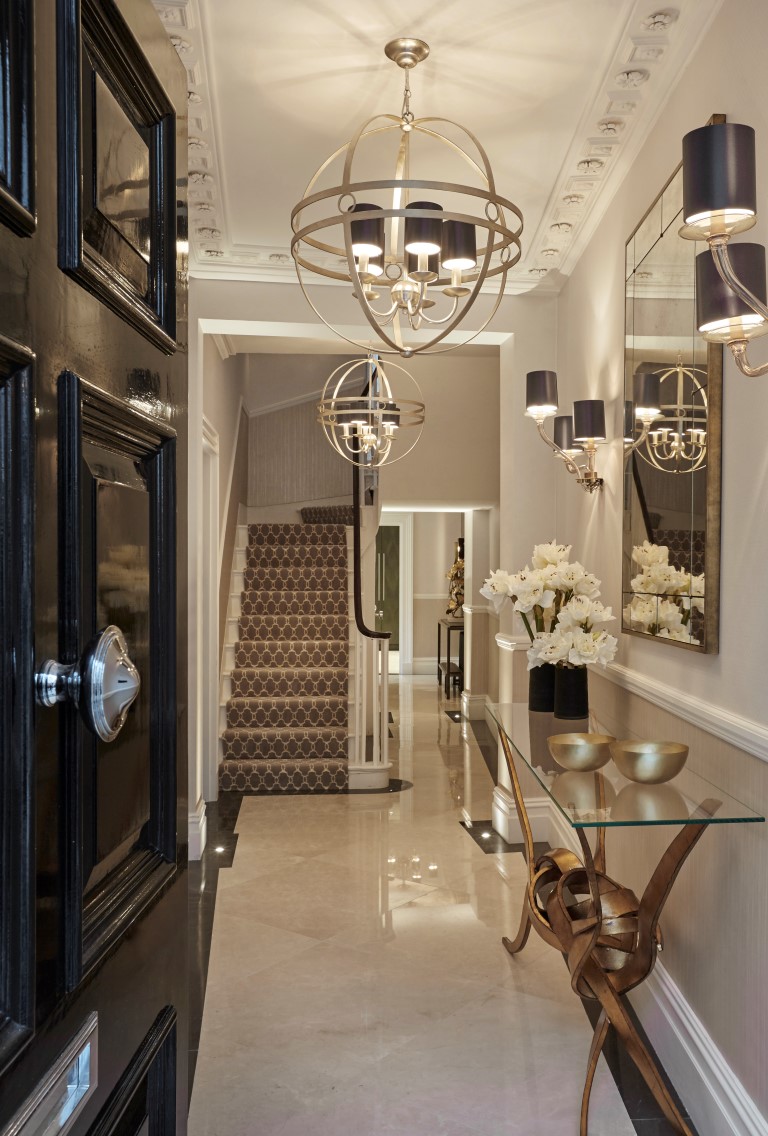 Photo: The Lux Pad
[perfectpullquote align="full" cite="" link="" color="#cfac15″ class="" size=""]BDB Tip: The right tile flooring can change the entire look and feel of your kitchen, whilst adding durability and functionality. Whether you're looking to create a farmhouse style kitchen with wood-look tile, or a more traditional aesthetic with a marble or travertine — there is a tile for every style and budget. A new tile floor also presents the perfect opportunity to add underfloor heating to the space – ideal for bare feet and long winter months.[/perfectpullquote]
Swatch Yourself Silly
After you have weighed the importance of both taste and functionality — it's time to examine the coloring and style of your existing furniture. Are your furnishings on the more traditional side, or do they sway towards a modern aesthetic?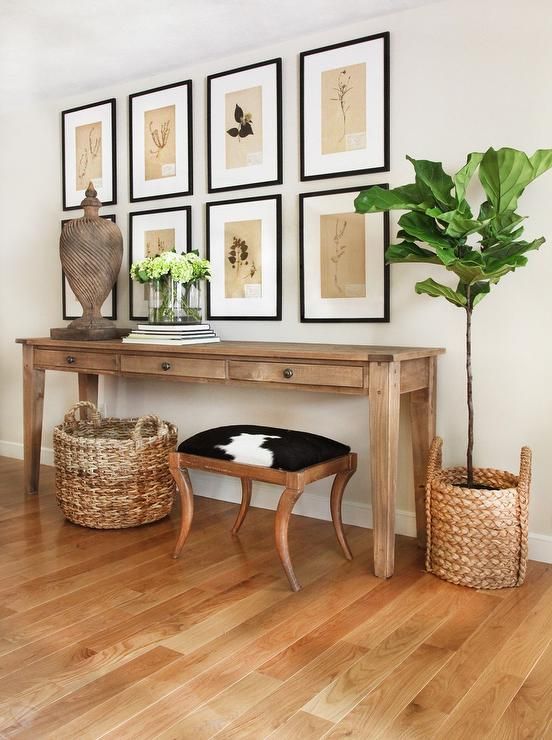 Photo: Decor Pad
Take advantage of swatches to see potential flooring in your space, and don't be afraid to consider out-of-the-box options. The best way to know if you like a particular floor, is to live with it a few days. As with all trends — they come and they go. What's most important is that you find the right flooring for your home, lifestyle and budget.