How To Use Pantone's Color of 2017 In Your Home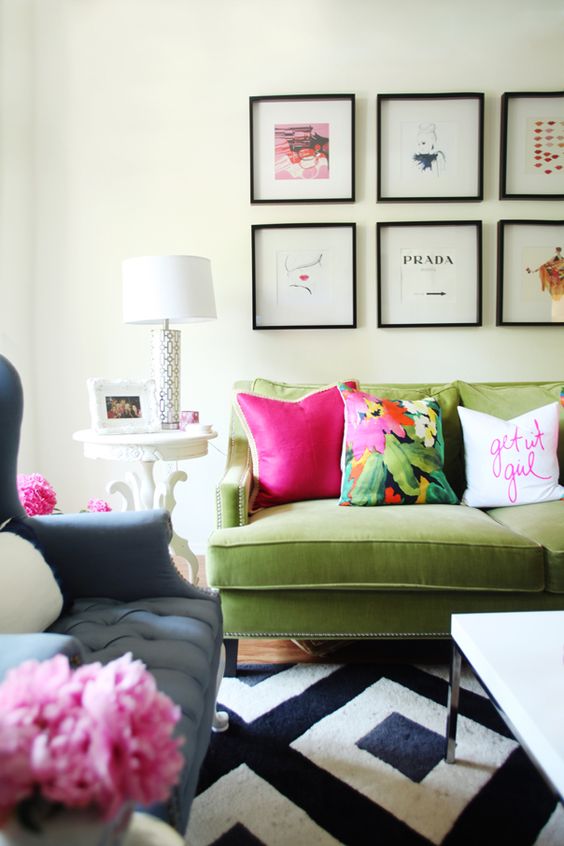 Each year, the Pantone Color Institute chooses a color they believe represents the times. For 2017, they've named "Greenery 15-0343" the color of the year. This warm, vivacious color symbolizes energy and new beginnings. It's the perfect shade of green!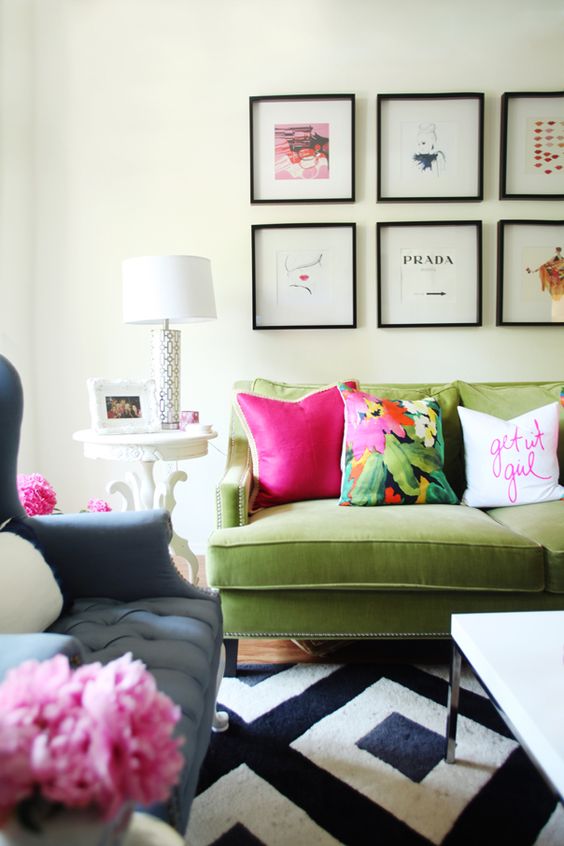 Photo: Devon Rachel
Pantone describes "Greenery" as a fresh and zesty yellow-green color that evokes the first days of spring when nature's greens revive, restore and renew. Illustrative of flourishing foliage and the lushness of the great outdoors, the fortifying attributes of "Greenery" signals consumers to take a deep breath, oxygenate and reinvigorate.
But now that we're oxygenated and reinvigorated — how do we incorporate this unique color into our home design? It's certainly a departure from the cool greys and clean whites that we're used to.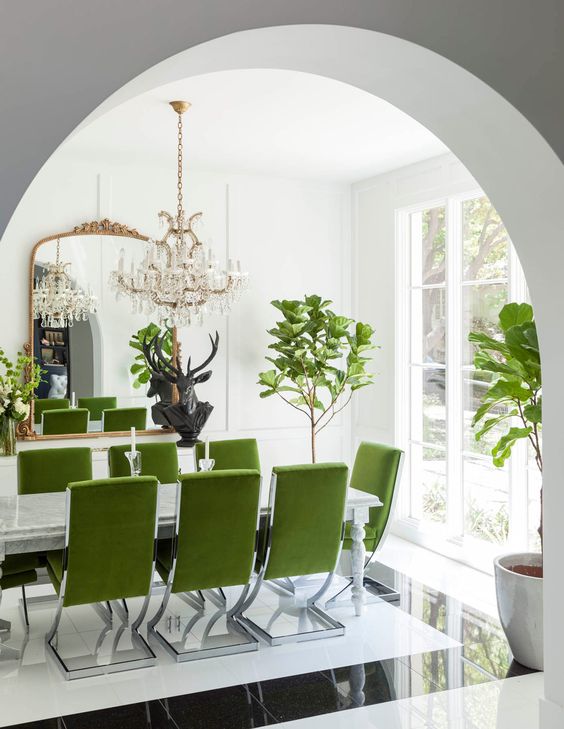 Photo: Brabbu.com
Pantone Color Institute calls "Greenery" "nature's neutral" — a hue more typically used during spring and summer, but one they see as a statement color year round. It's a true energizing color to decorate this summer! Surprisingly, it's actually easier to incorporate this outside-the-box color than you might think especially with different shades of green
Accent Decor
This spring, consider swapping out your usual accent pillows for a pop of "Greenery." A quick visit to your local home store can bring a big change to the feel of your family room. Even less of a commitment — try out "Greenery" when shopping for a new cozy throw blanket. A nice pop of color when you want, and easily tucked away when you're feeling a more traditionally nature neutral vibe.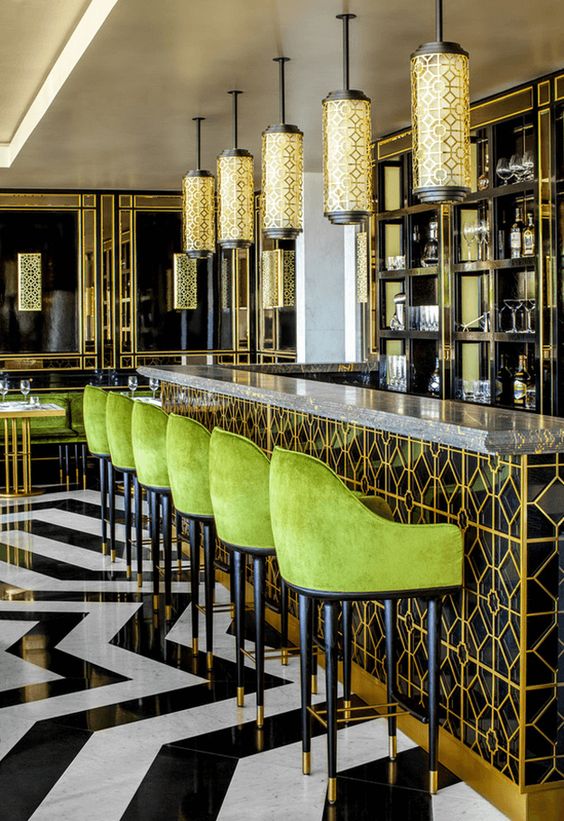 Photo: Concepts & Colorways
Plants
What better way to incorporate "Greenery" than with actual greenery? A classic color palette is always a fresh way to add a bit of color to your space. Whether it be real or faux, a sweet succulent in a fabulous pot can be the much needed change you've been looking for.
[perfectpullquote align="full" cite="" link="" color="#ff0055″ class="" size=""]You can add Pantone's beautiful green hue in tiny amounts and still make a huge impact on your space. Upholster an accent chair, add a large round vase, hang some beautiful drapes in Pantone's green and you will surely be stylin' for 2017.[/perfectpullquote]
Area Rugs
Area rugs are an easy and impactful way to introduce a new hue into your space. A bold rug can help make a colorful statement, anchor a seating area, and soften a hardwood floor. At RiteRug Flooring, we can create the perfect custom area rug for yourdaily life. Completely green, or just a touch — your Pantone 2017 spring update is closer than you think.