Fascinating Four Poster Beds: We Pick Out 3 Of Our Online Faves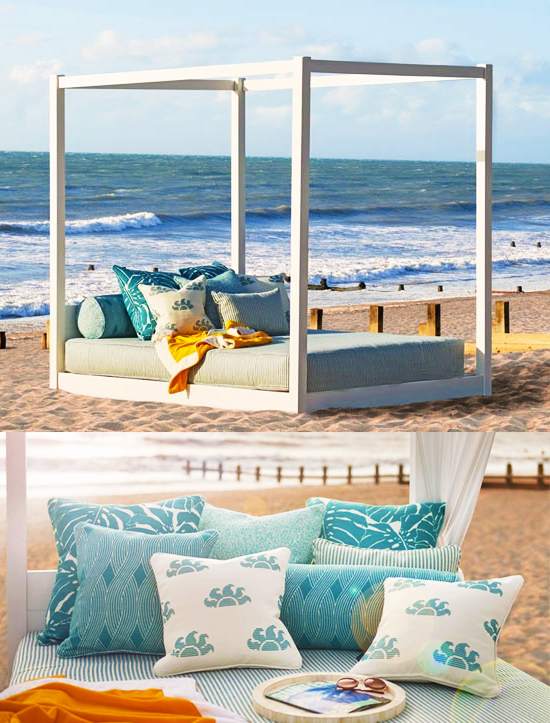 Four poster beds have been a symbol of nobility for centuries. Whilst they have developed significantly over the years, they still maintain many of the features that made them popular back in the olden days.
We all want to sleep like royalty, and what better way to do that then by sleeping on a four poster bed​. The epitome of regality, four poster beds have been a symbol of class for thousands of years. It was said in olden times that "the richer the nobleman, the bigger the bed". In today's modern world, many of us can now afford the same level of luxury that was once only available to the most supreme classes of society.
As your #1 source for all things interior design, we want you to get the best value for money when you are looking for a new four poster bed. Across the Internet, there are many bedmakers who present themselves as being providers of beautifully crafted four poster bed frames, all offering designs that vary in style and purpose. We have scoured the web searching for unique designs that stand out from the crowd, and below we have listed our top 3 fascinating four poster beds.
A Four Poster With A Difference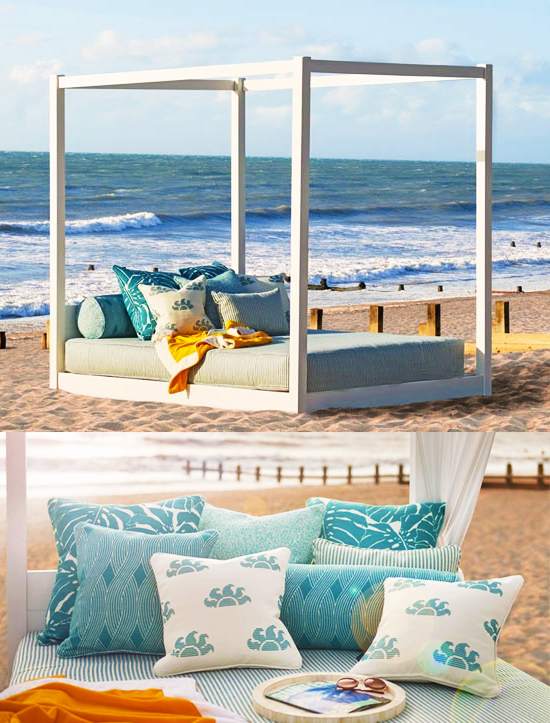 Low Four Poster Bed -­ Get Laid Beds Ltd (UK)
With a unique take on the traditional design of the four poster bed, Get Laid Beds of Leicester have gone the extra mile in creating a bed that incorporates the traditional styling of the humble four poster, with the modern features of a low bed. The grand nature and physique of the wooden four poster frame oozes class, and the advantages offered by a frame with a lower height are apparent.
Not only does this particular design captivate the eye, it's also designed to help you to sleep better too. Its low bed features mean that the wooden base sits lower to the ground, and as heat rises this means your temperature is regulated, promising for a peaceful and undisturbed night's sleep. Not only this, but low beds also help to train up those aching joints, as you have to use your muscles to get out of bed in the morning. Gone are the days of sliding out of bed and into your fluffy slippers with this exciting new design.
The Classic Four Poster Bed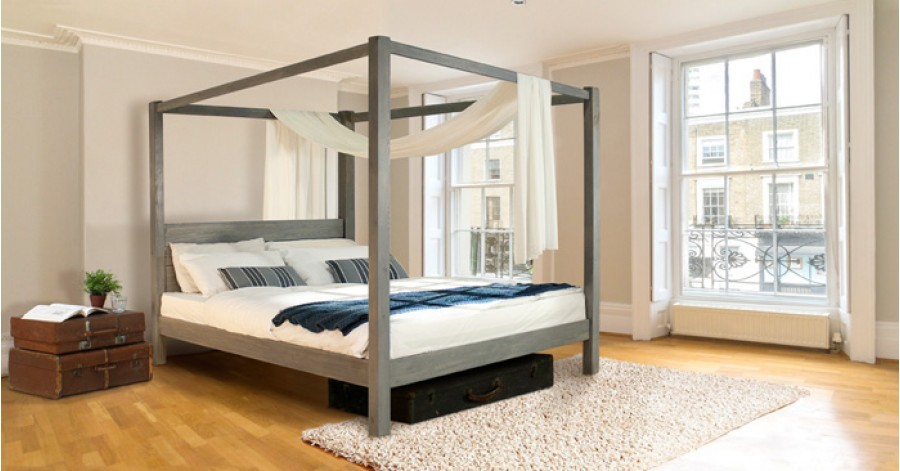 Four Poster Classic Bed Frame -­ Mattress Moose (UK)
With a prestigious appearance and a modern finish to match, we couldn't help but adore this simplistic yet traditional design of four poster bed. With such a grand appearance, you just can't help but get drawn to the "wow" factor this design of four poster bed presents to the eye and its smooth exterior finish and clean lines give it even more appeal to those who prefer a balance between contemporary design features and more traditional styling blended together to create a bed that is truly fit for a king.
Get The Georgian Look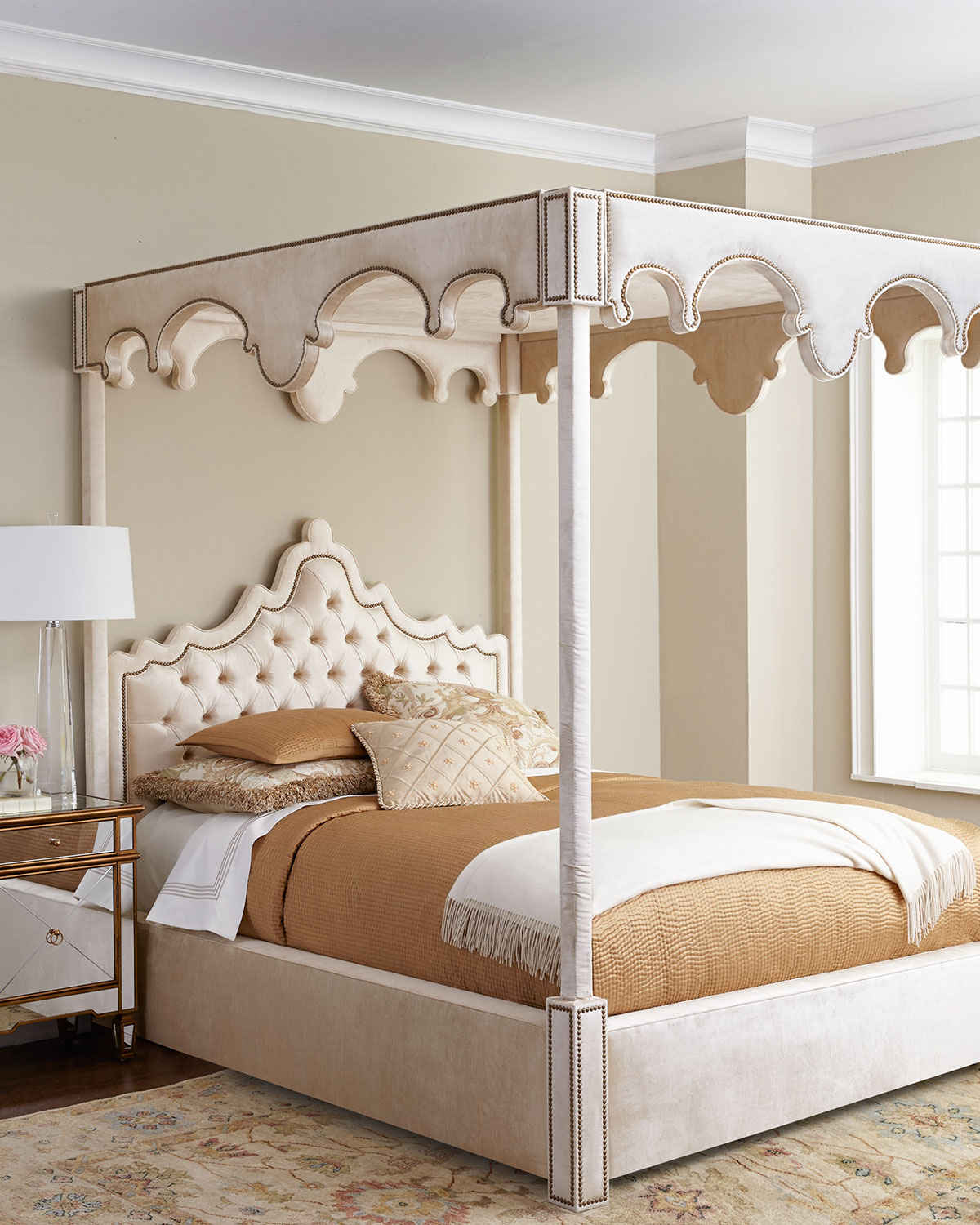 William Canopy Bed – Horchow
Georgian inspired design, the Georgian Four Poster Bed is a nod to the age of upper class nobility. An awe inspiring design, this four poster bed has a wooden patterned canopy and large shaped headboard, a typical feature taken from the Georgian era. Hand crafted with an alder wood frame, a high level of professional craftsmanship has gone into producing this grand bed frame.
Think you've found a better four poster bed design? Why not leave a reply in the comment box below and let us know which designs you would have chosen for this countdown!