10 Cozy Homes You'll Want to Snuggle in This Winter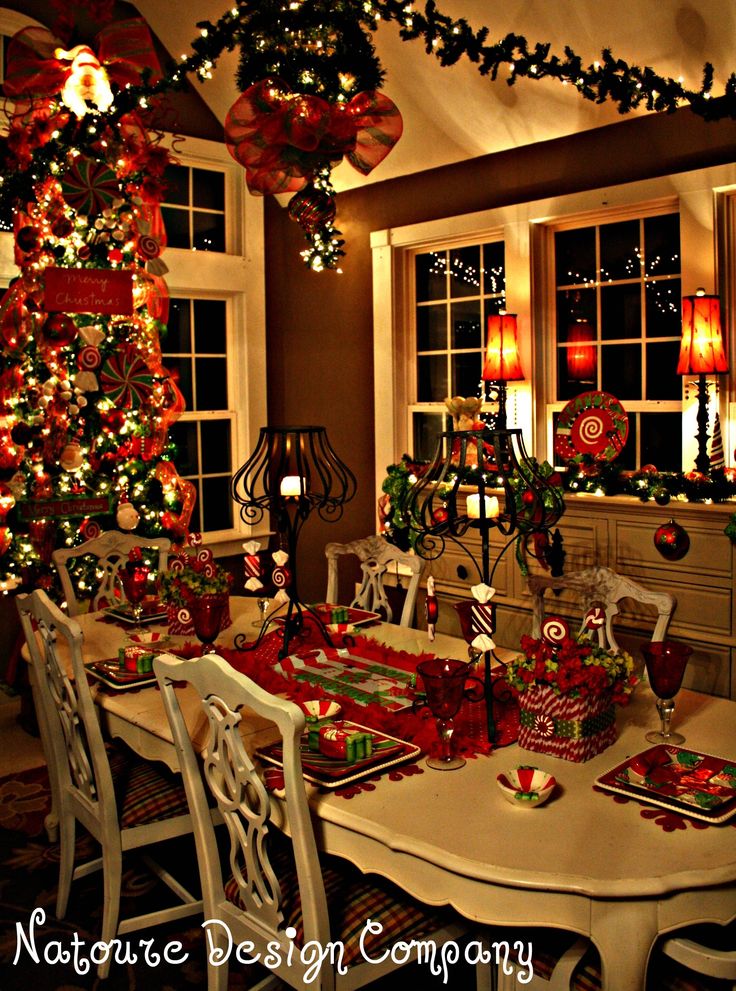 A crackling fire, comfy couch, snugly blankets, and steaming hot chocolate – these 10 toasty spaces are where you'll want to be spending your winter holidays!
We've rounded up some of our favorite spaces that make us want to sink in, get comfy, and never leave! What makes these spaces so amazing? Here are some of our easy tips on how you can get the look at home, and transform your space into a homey winter escape!
Create a Welcoming Well-Lit Entrance
Nothing else makes or breaks a home more than a first impression – the entrance to your home! A sparkling chandelier, twinkle lights and garlands draped around the stairs and throughout will make your home inviting and holiday-ready!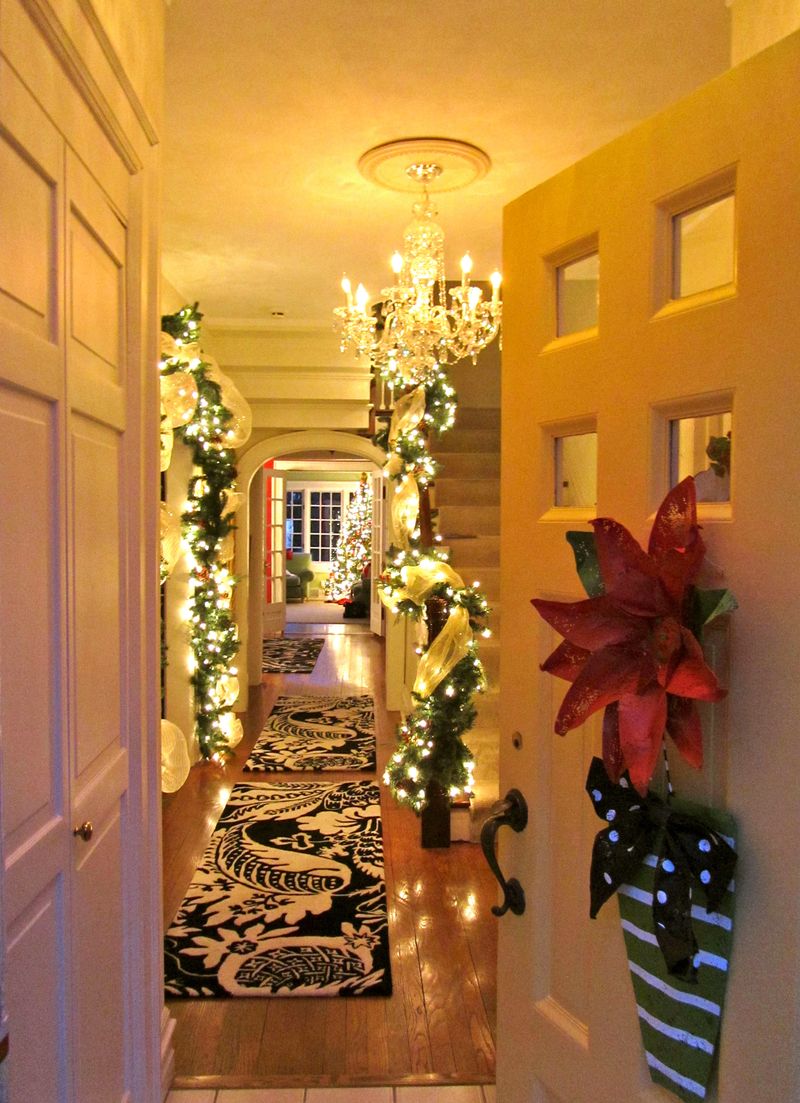 Photo: BeColorful Typepad
Multiple Trees Throughout Your Home
Don't think a Christmas tree needs to be reserved for only your family room, place another one upstairs to spread the holiday cheer! Who doesn't like sleeping next to a beautifully decorated tree with twinkling lights all night long!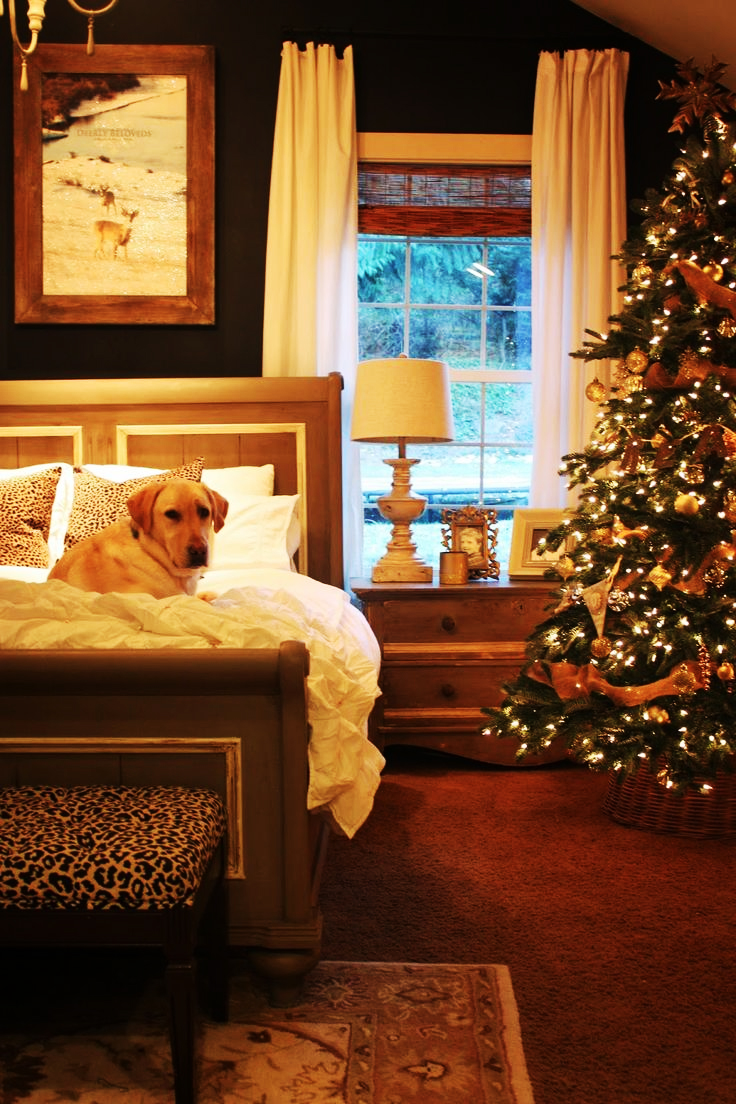 Photo: My Sweet Savannah Blogspot
Use Warm and Toasty Colors
Colors such as burnt orange, brown, deep red, forest green, and gold make a room feel so many degrees warmer! It's all about creating the perfect ambience and the right balance between fall, and winter color schemes. Don't go all-out with red and green, try to incorporate some of your decor from the fall season.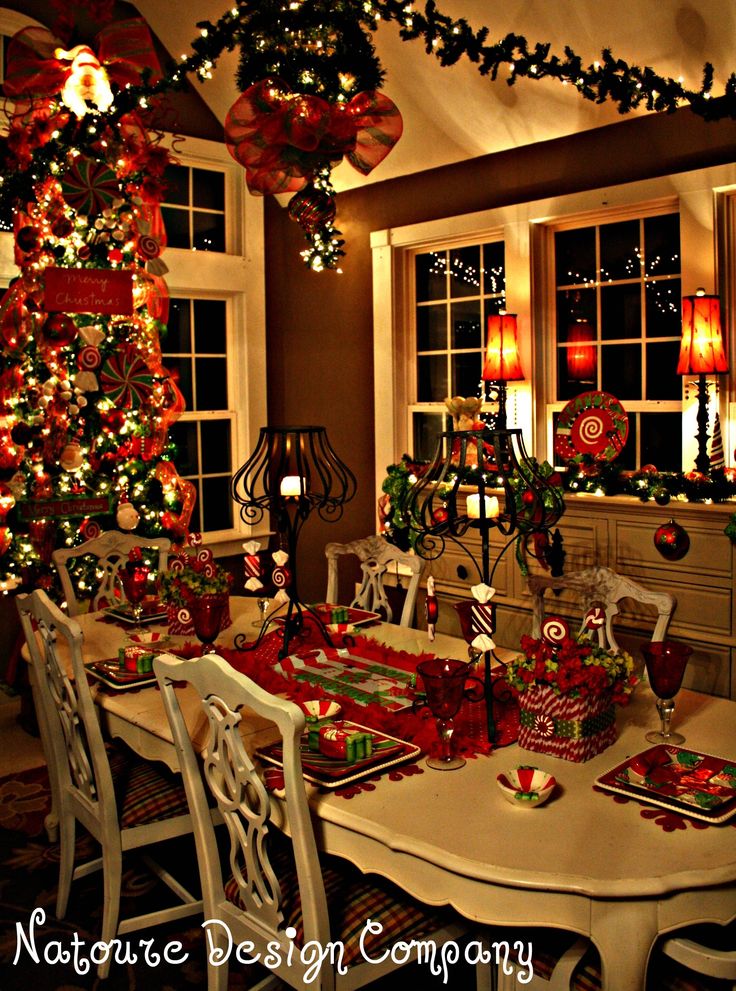 Photo: Christmas Cheerishere Tumblr
Photo: Vogue
Pink for the Ladies
You know how to make a Christmas tree look glam? Buy a white Christmas tree and cover it with eye-popping colors such as pink, turquoise, purple and green. Drape pink ribbon down the sides and you've got yourself the perfect tree for a teen girls room!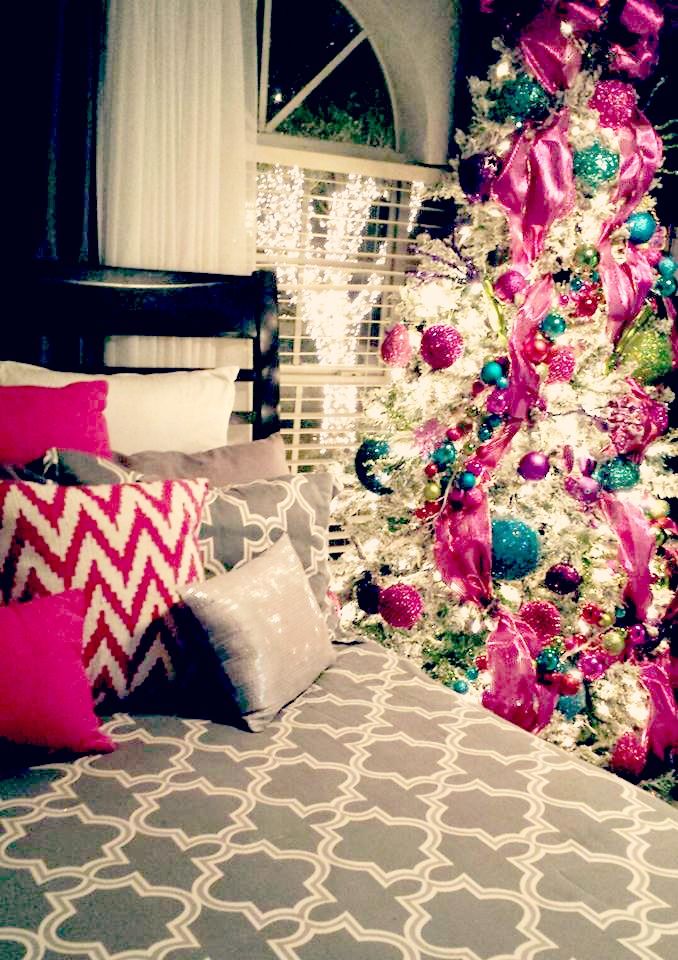 Photo: Southern Sorority Girl Tumblr
Warm Up a Space with Fur
Faux fur or genuine fur, whatever your taste is make sure you add this cold weather staple to your decor. Fur throw blankets, fur pillows, and even sheepskin rugs are ideal to keep your toes toasty and give your home a lodge type of feel.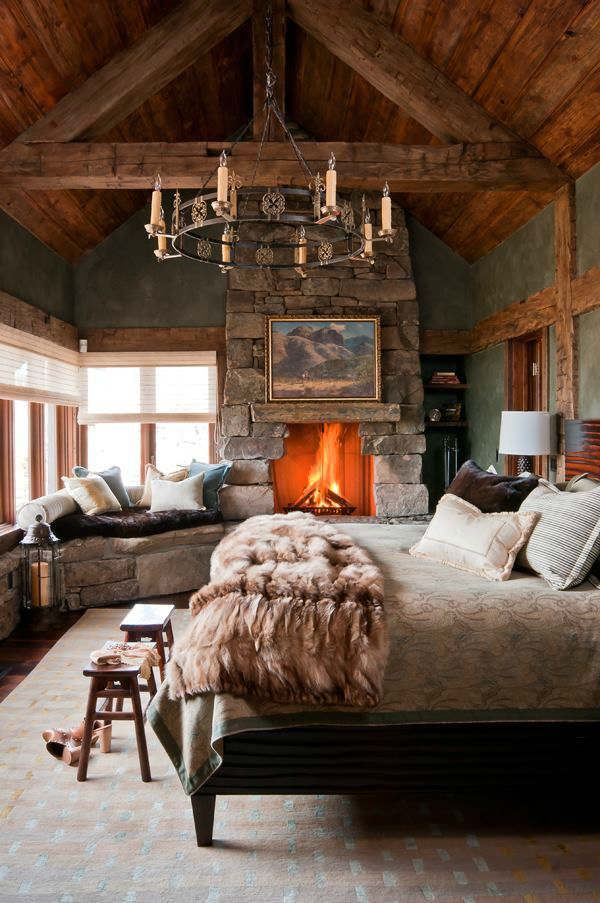 Photo: DecoHolic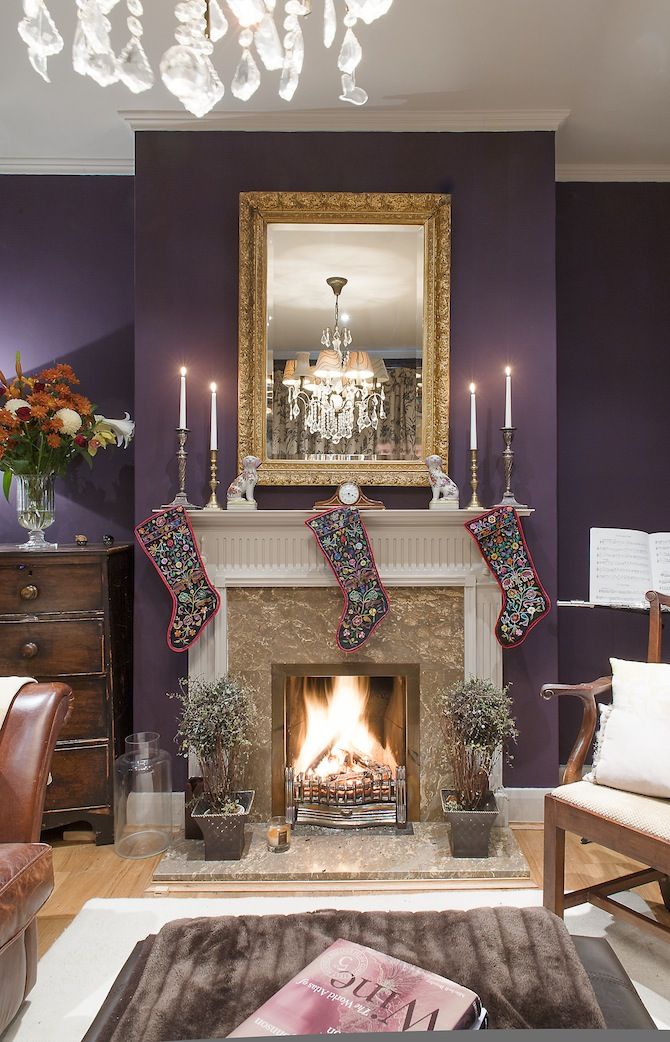 Photo: Wealden Times
Make Movie Nights Magical
Cozy up to a great movie on the big screen using a projector, bean bag chairs, a roaring fire and tons of twinkle lights. Use fur and thick wool blankets to snuggle up and don't forget the hot chocolate, marshmallows and popcorn!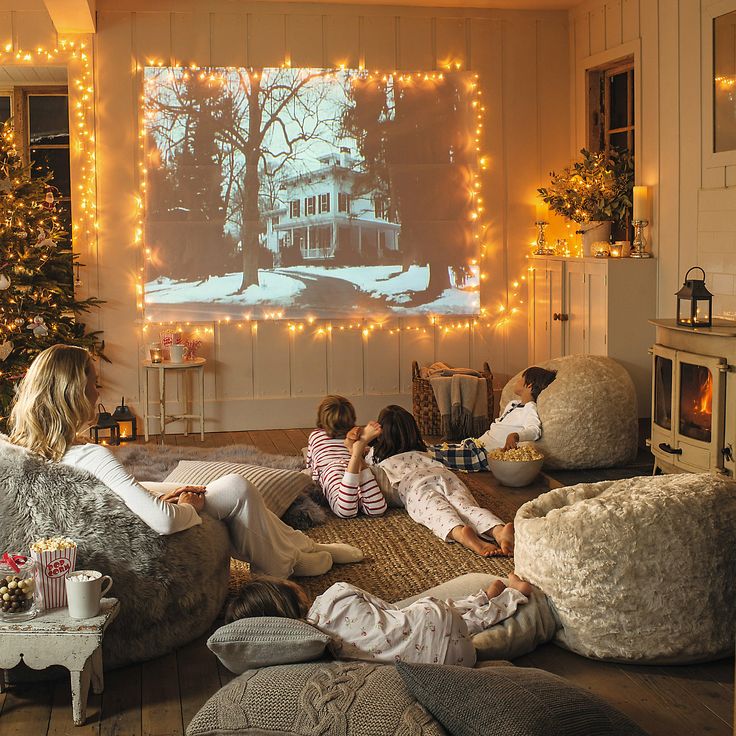 Photo: Design Serendipity Interiors
Make Sure to Keep up Furnace Maintenance
The best way to make sure you don't get chilly this winter is to keep your furnace in tip-top shape! We've asked the experts on what was the best way to reduce the risk of your furnace breaking down. They simple answered – HVAC maintenance to avoid premature wear and tear. Keep up your maintenance and you'll keep down your repair bills.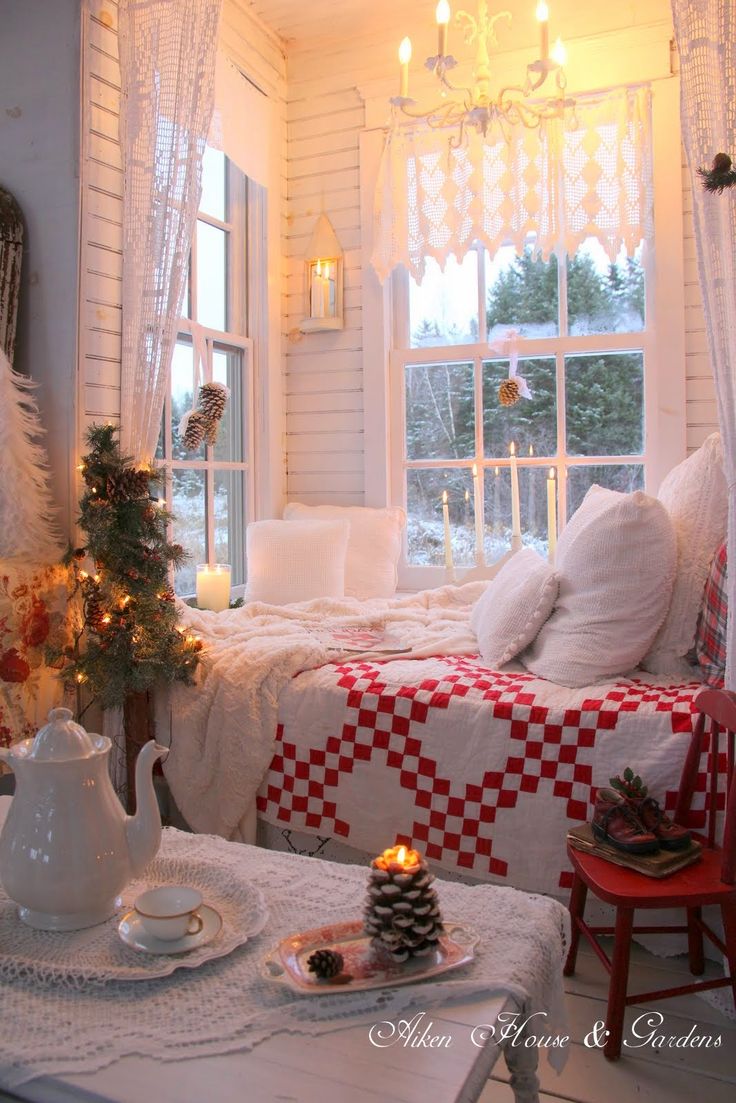 Photo: Aiken House & Garden
Create Your Own Special Corner
A corner where you can cozy up to a great book, sip tea, and have a nice view of the falling snow is what you really need to wind down and relax. Try to create a place in your home where you can enjoy ME time. Trust us, after a long year you really do deserve it!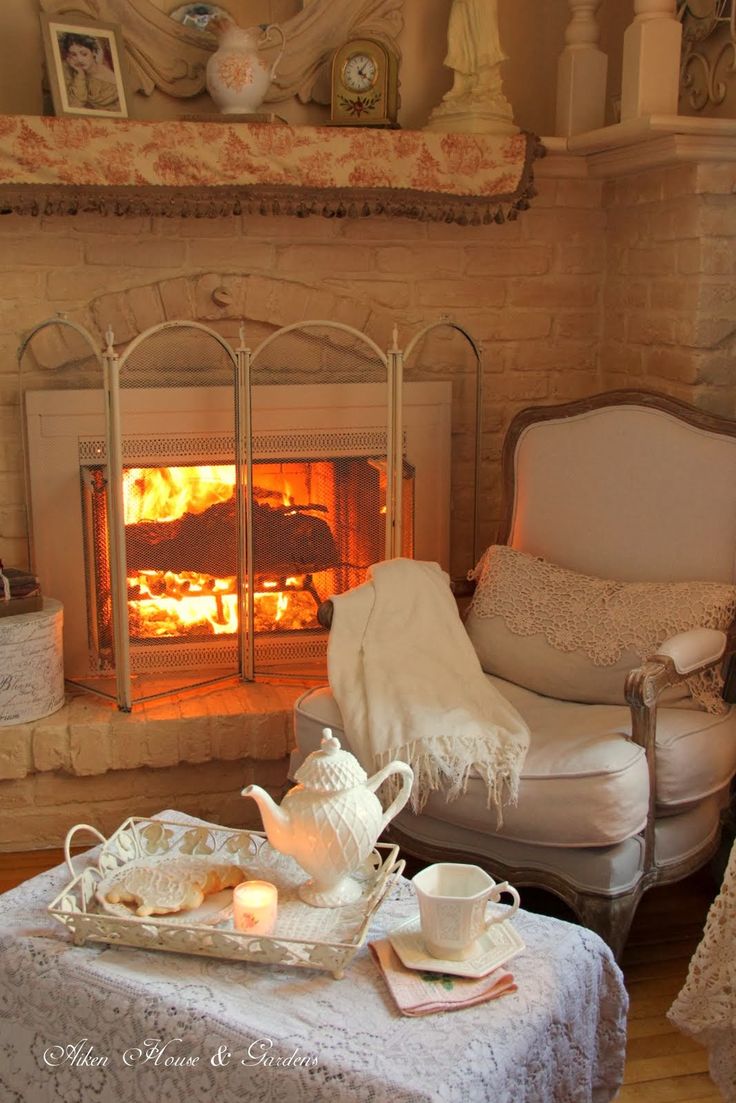 Photo: Aiken House & Garden