Spotlight On: Sherrie's Lucky Quality Finds – A Cozy Décor Shop with Adorable Items!
Sherries' Lucky Quality Finds has won our heart this fall – see why we are in LOVE with this unique home décor shop.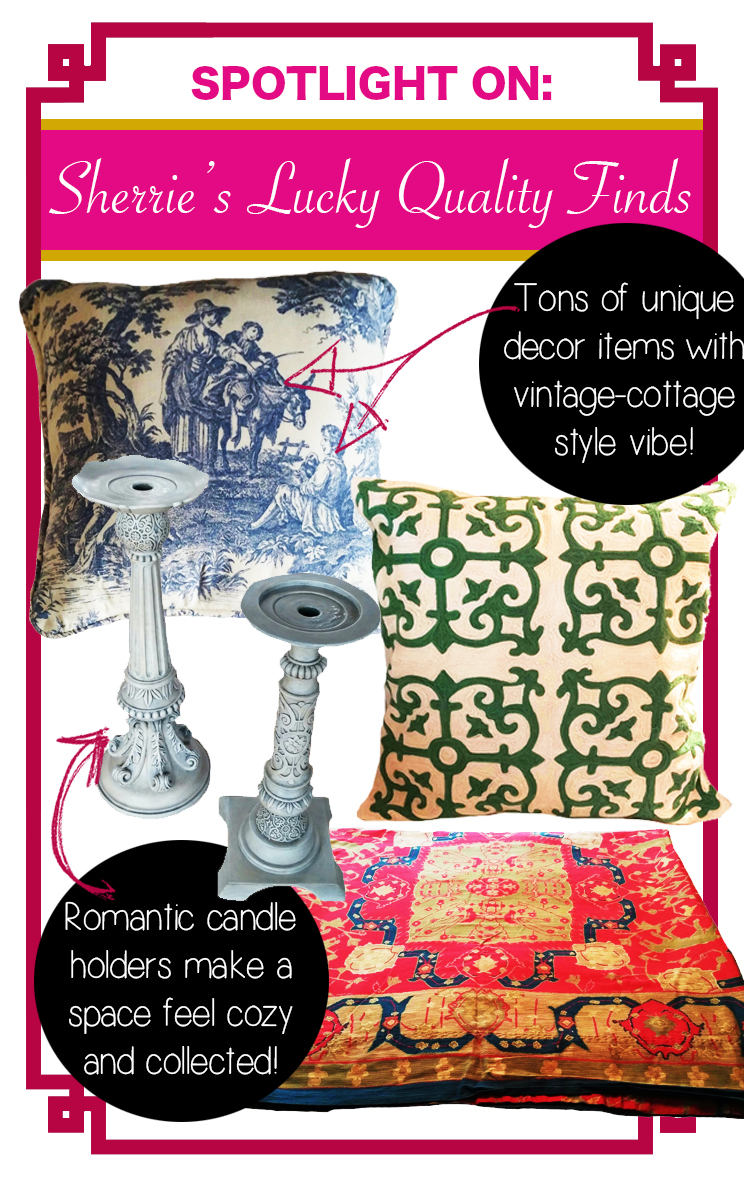 I love a décor shop that makes you feel at home, and that's exactly what I feel when visiting Sherrie's Lucky Quality Finds – an online shop with unique vintage items like pottery, dinnerware, pillow shams, bed sets, décor accessories, and even artwork!
The products you can find here are surely one of a kind and being an interior designer myself, one of my favorite tricks I give my clients is to add a few quirky items to break a monotone cookie-cutter style home. It's all about creating your own look and having fun with it!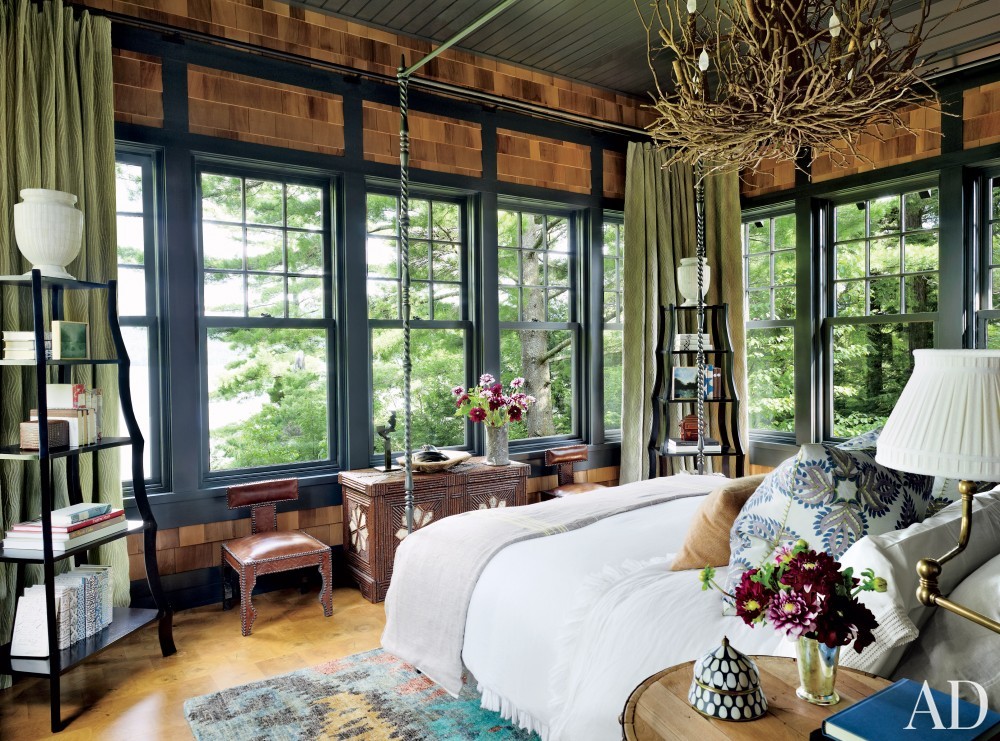 This bedroom mimics the perfect combination of modern rustic cottage style, the same look you can shop at Sherrie's online store.
Sherrie's Lucky Quality finds was founded by Sherrie Fairbanks, an former eBay seller with 100% feedback who has now opened her own e-commerce shop. Sherrie has sold designer brand linens, unique items, and loads of décor products. Her online store now features even more products and lovely surprises popping up every day!
The style of this store is cozy and adorable; the products are something you would love to put in your cottage or in your home to create a cozy, rustic, and romantic ambience.
Some of my favorite products have to be in the dinnerware and pottery collection. The vintage green serving plate is so multifunctional, perfect for serving food or using as a decorative piece of art on your coffee table. The Japanese bud vase is also ADORABLE – makes a nice little trinket to place on a shelf. And let's not mention the antique dinnerware set, absolutely stunning!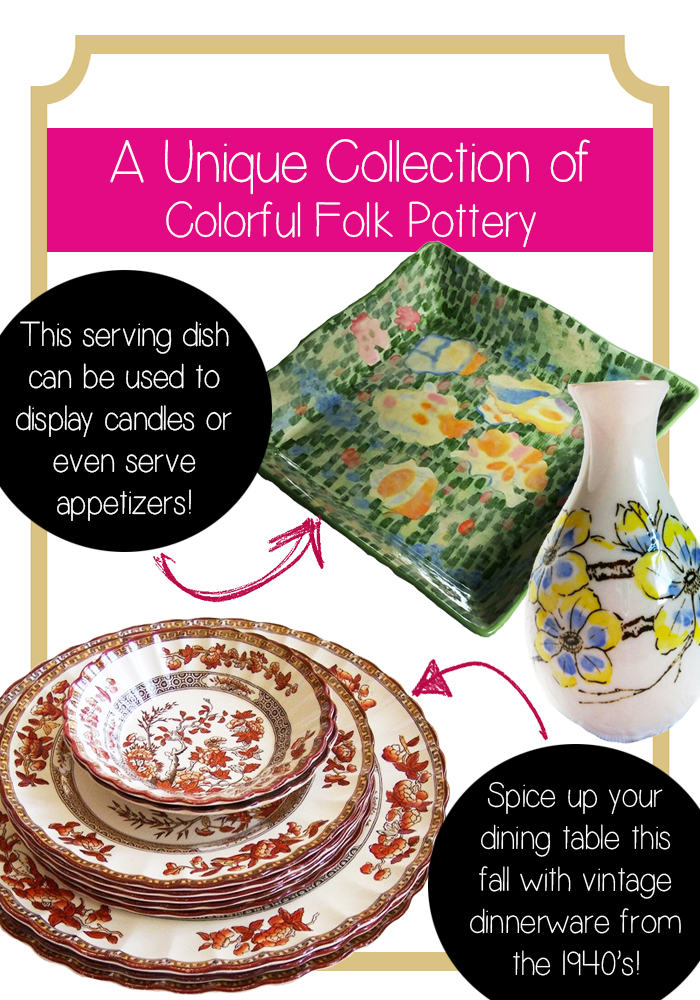 Even Architectural Digest knows that cottage country style is definitely back this season!
Don't MISS OUT on a great deal and a great find!
Visit Sherrie's Lucky Quality Finds right here, you never know what kind of TREASURE you can find!