Décor DIVA on a Budget – 5 Ways to Redecorate any Room for Cheap!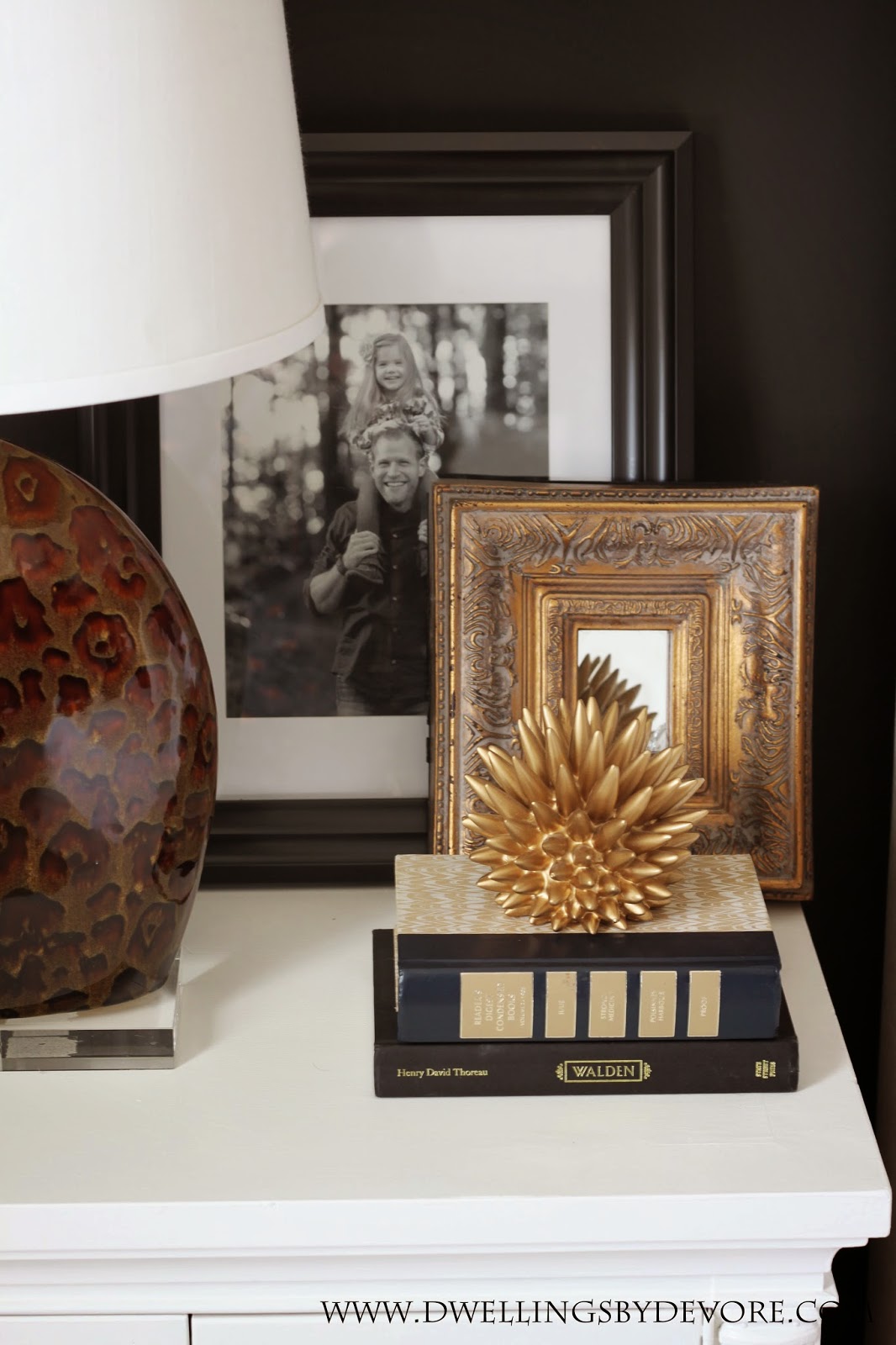 Redecorating any room in your home doesn't have to break the bank, we've got some easy tricks that look expensive and are SO affordable!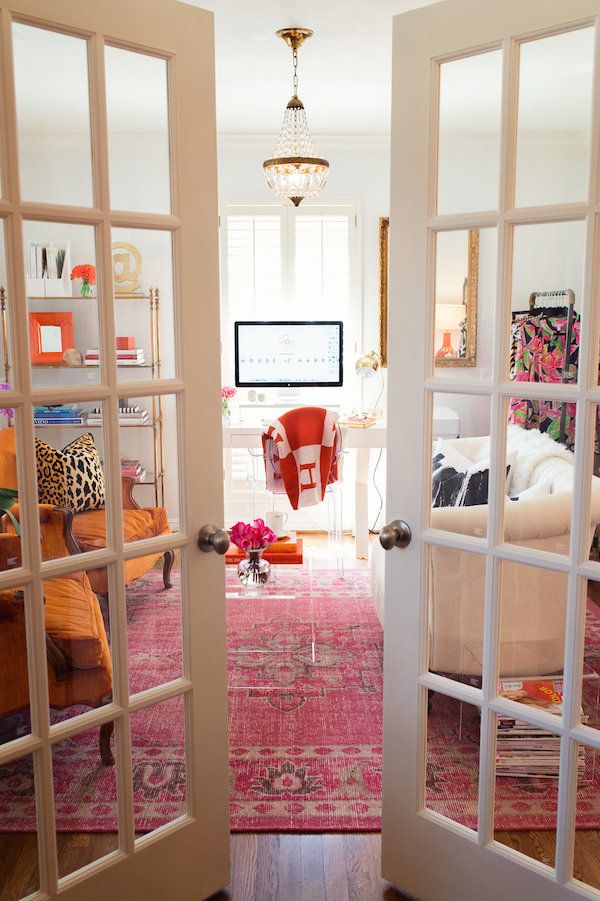 Your home is the one place where you should be able to relax, enjoy, and be able to escape all the hustle and bustle from work and the city. A part of making it feeling like this is creating a place that you can enjoy looking at every day! You've probably seen lots of home improvement shows where they've done complete overhauls on massive budgets and wondered, "How in the world would I ever be able to afford something like that?"
The truth is, there are plenty of ways you can spruce up your own home without the need for renovations or large budgets. Here are some easy décor tricks you can do yourself to change up your room's look for cheap!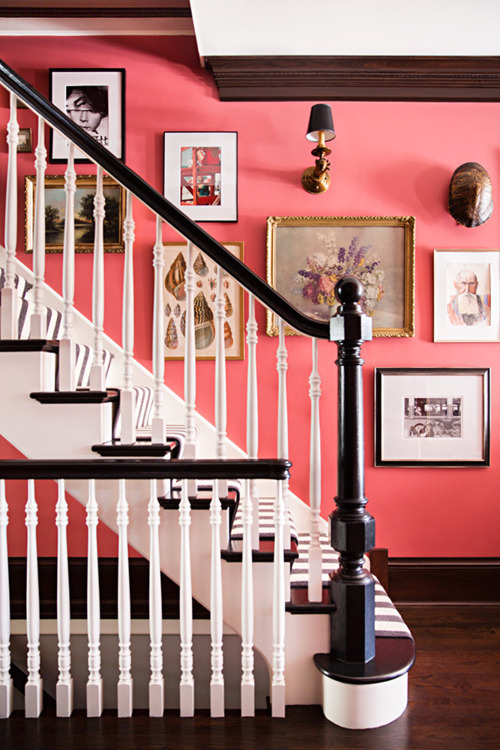 1.  A Fresh Coat of Paint Does Wonders
If you've ever paid attention to home improvement shows then you've noticed that one thing they do to pull a room together is change the color of the paint. Generally, when homes are sold, the rooms are white, beige, or neutral in color. While this can be ideal in the beginning, after a few years of staring at blank walls, you kind of want a change. Paint can allow you to go as drastic or as simplistic as you want.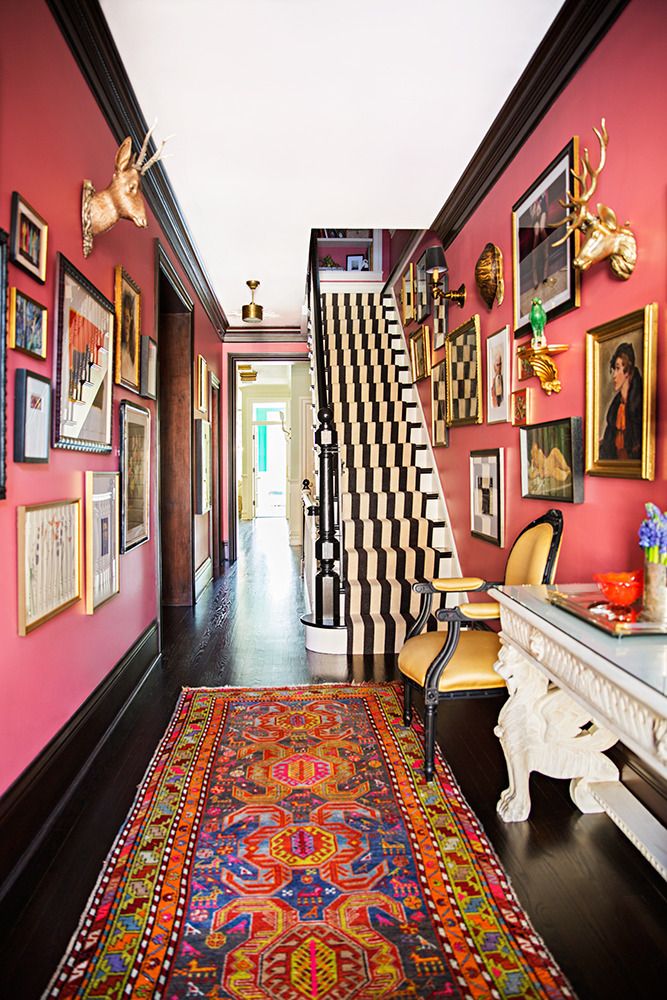 Take a look around a home improvement/décor store at the paint section. You'll be amazed at how many shades and hues of colors there are for you to choose from. Choose a color that speaks to your personality or even select colors that will affect your mood. Paint is often very affordable to purchase. Even if you can't afford to repaint an entire room, painting one wall as an accent wall is a great way to switch up the look of a room.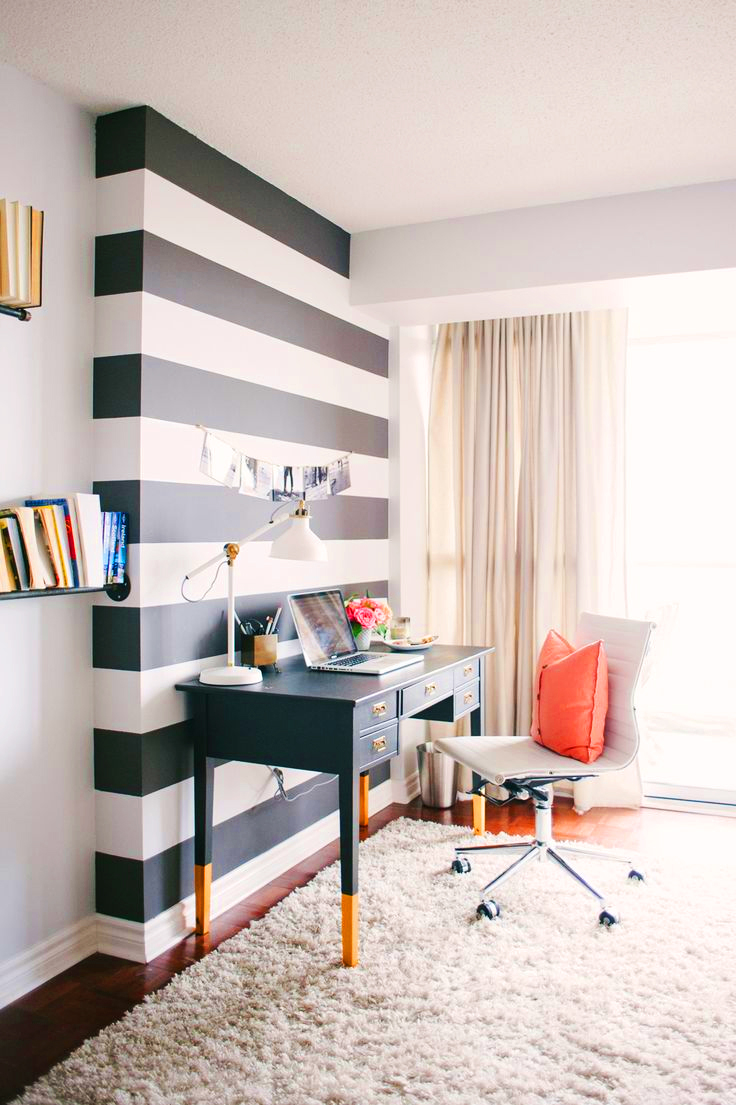 2.  Bring Your Room to Life With Artwork
Any piece of artwork that you enjoy will add loads of life to your room! Check the home section of certain stores, you'll see artwork of all types ready for your purchase. Choose an abstract painting to add to a bedroom, living room, or bathroom for a reasonable price. If that's still too expensive for you, or you want to add more of your personal touch to things, then why not create your own artwork? Purchasing a blank canvas and a few paints and paintbrushes can easily turn into a one of a kind masterpiece that you can place in your home.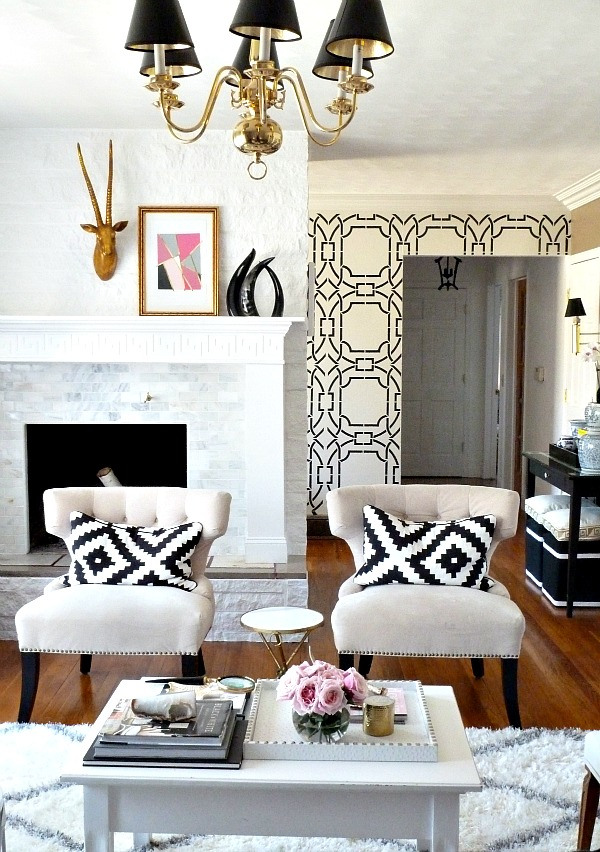 Not into artwork per say? You can also add family photos all around your home! Nowadays you can easily take your SD card from your phone or digital camera to a photo-printing kiosk and create photos that are varying sizes, shapes, and colors. Adding a nice picture frame with a mat that contrasts your paint colors is a great way to bolded things up a bit. Even huge frames in mismatching sizes add a nice layered effect and look super expensive!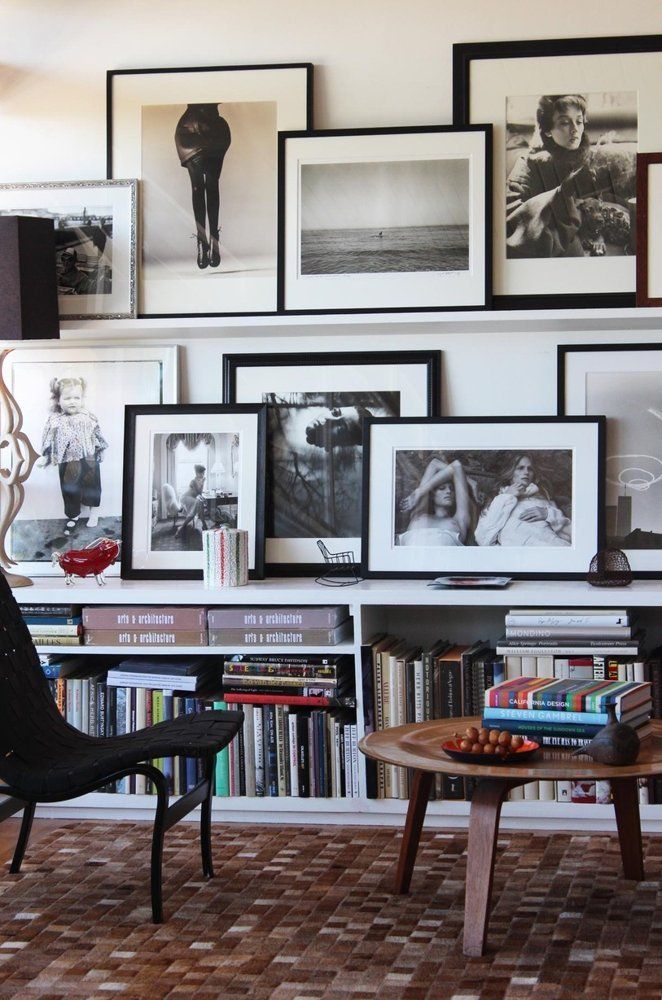 3.  Refurbish Your Furniture
Are you tired of looking at the same tables, chairs, or furniture in your room, but don't have the money to replace everything? Well the good news is you don't have to. You can easily refurbish your furniture to make it look as good as new. Adding new hardware to your cabinets or tables, re-staining or painting the wooden furniture, and even throwing a furniture cover over your couch or chairs can make something old look like something new all over again.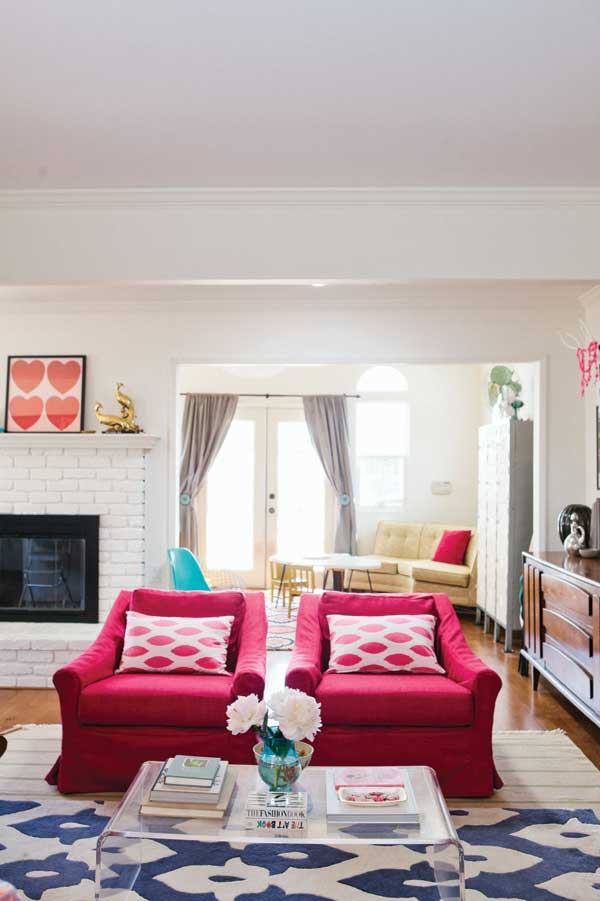 4. Buy Second-Hand Furniture
If you're not so handy with do it yourself projects but you really want to switch up the furniture in your home on a budget, you can also consider buying used furniture from various shops or at local yard sales. You'll be surprised what you can find for a bargain. Even if the furniture is mis-matching (like a set of random dining chairs), you can paint of reupholster it all in the same fabric to make it look like a complete set!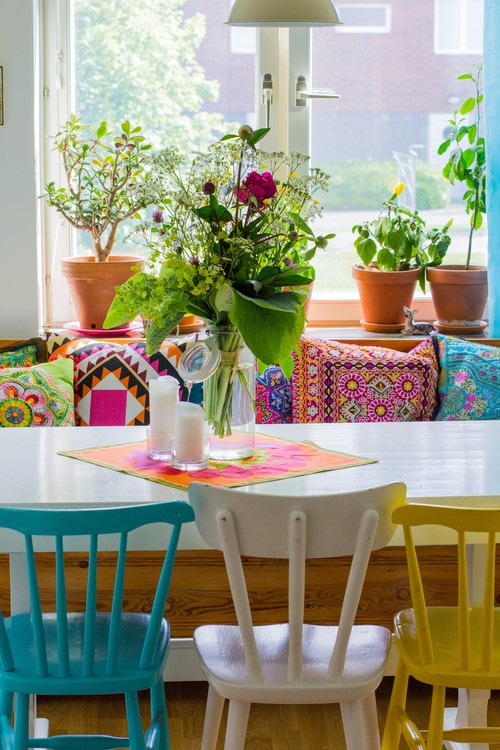 5.  Shop SMART and Find Deals
Lastly, when looking for little accessories to add to your home décor, shop around to find the best deals. Coupon code sites like CouponBox often have discount codes that can be used to purchase items you need from home improvement stores. This can save you a ton of money and will also save you the trouble of having to go to the store to find the items you want most.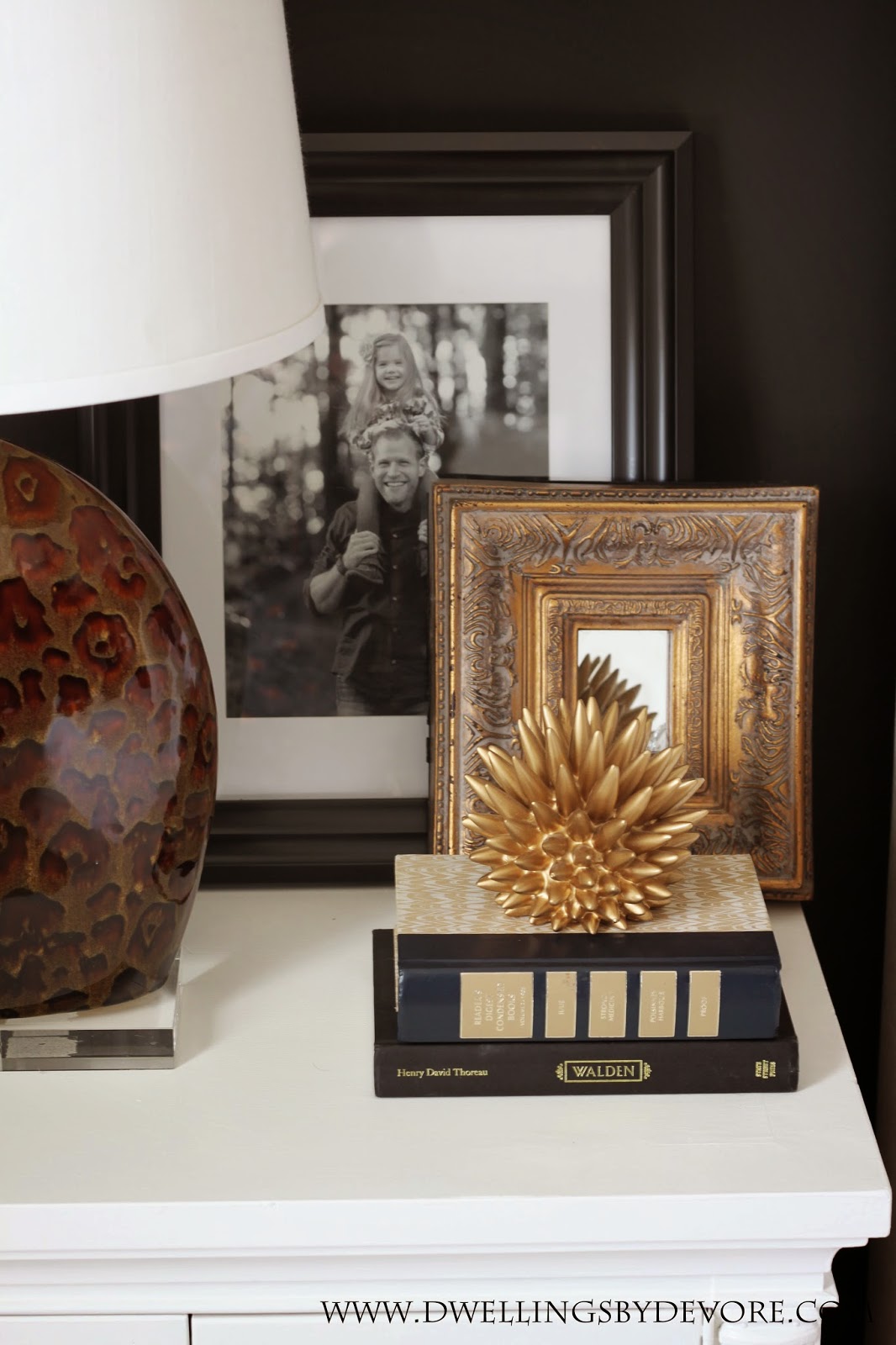 Redecorating the home does not have to be something that you invest thousands of dollars into. In fact, if you shop smart and follow the above advice, you can easily transform a room at a time with only a few hundred bucks. While it may not seem like a lot of change on paper, once you put these elements together, you'll be amazed at how far a fresh coat of paint, a few photographs, and refurbished furniture can go. Your guests will be asking you who you hired to decorate your home, and you can feel proud in knowing that you did it all on your own!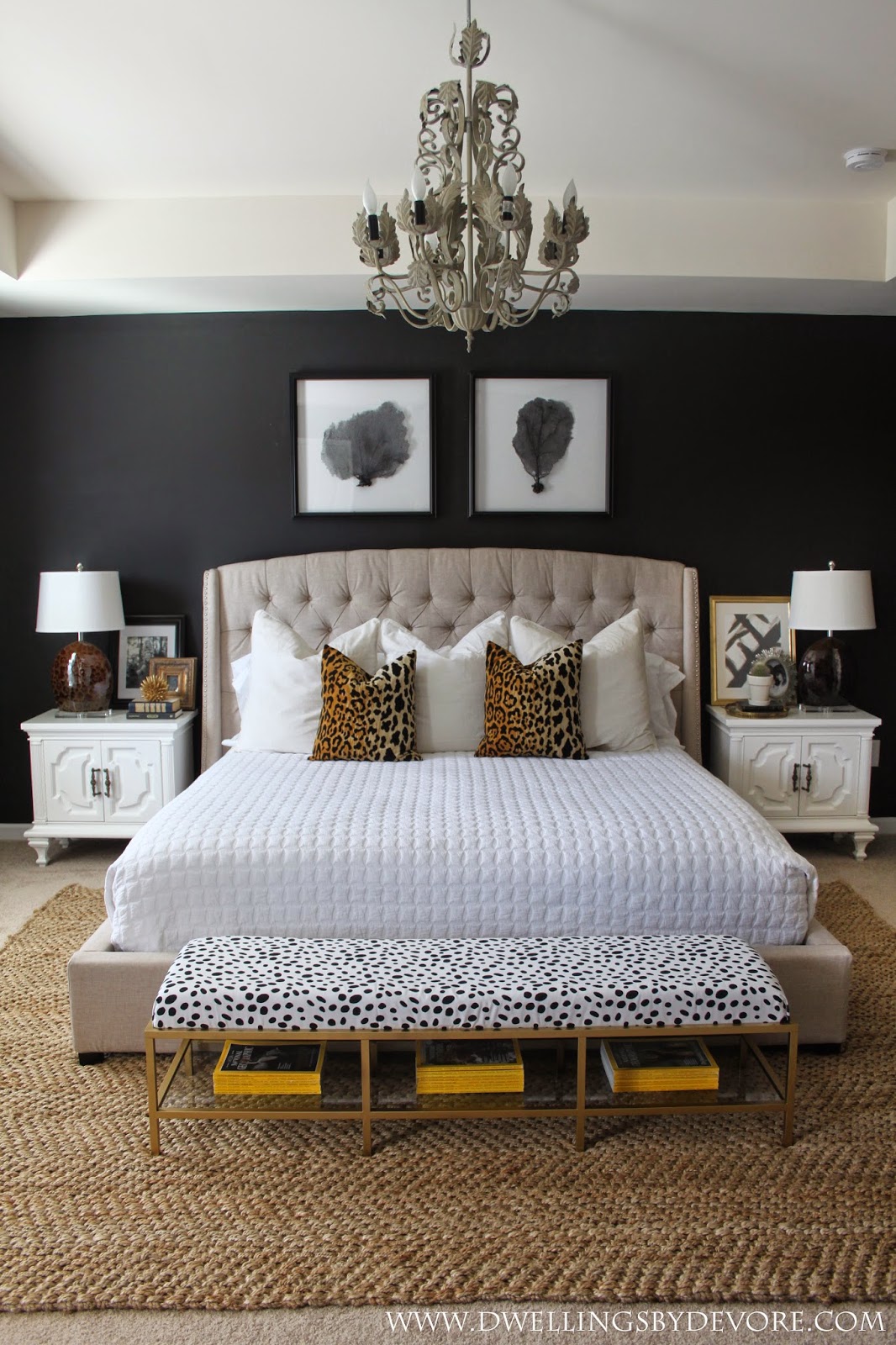 Photos: House of Harper, Pink Friday Blog, Eclectically Vintage, Apartment Therapy, Domino, Style Me Pretty