Spotlight On: Vintage Adirondack – A New Shop for Antiques, Rustic furniture, cabin decor, and more!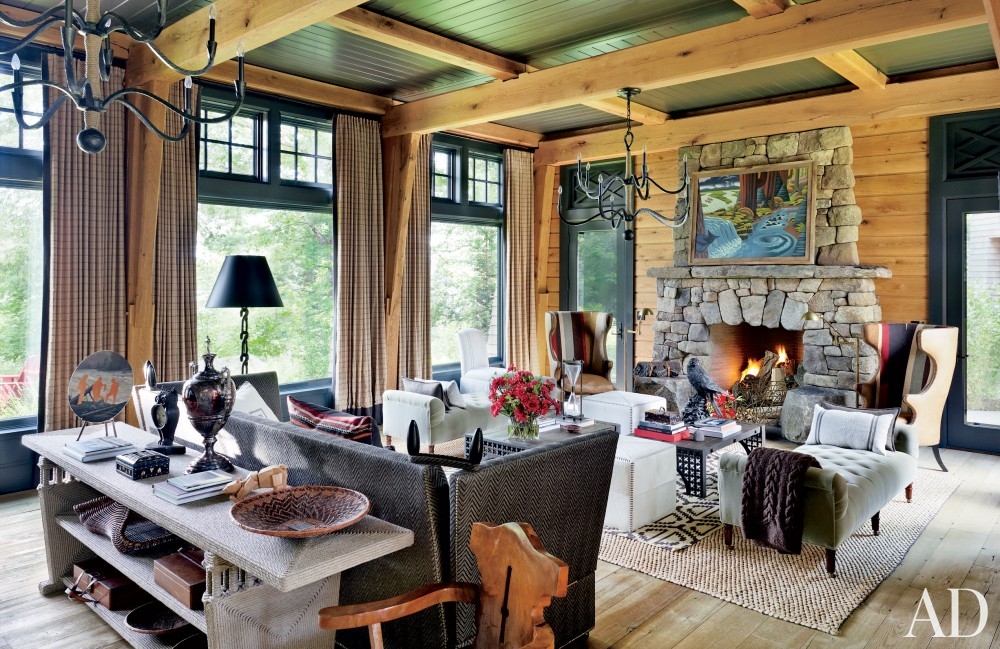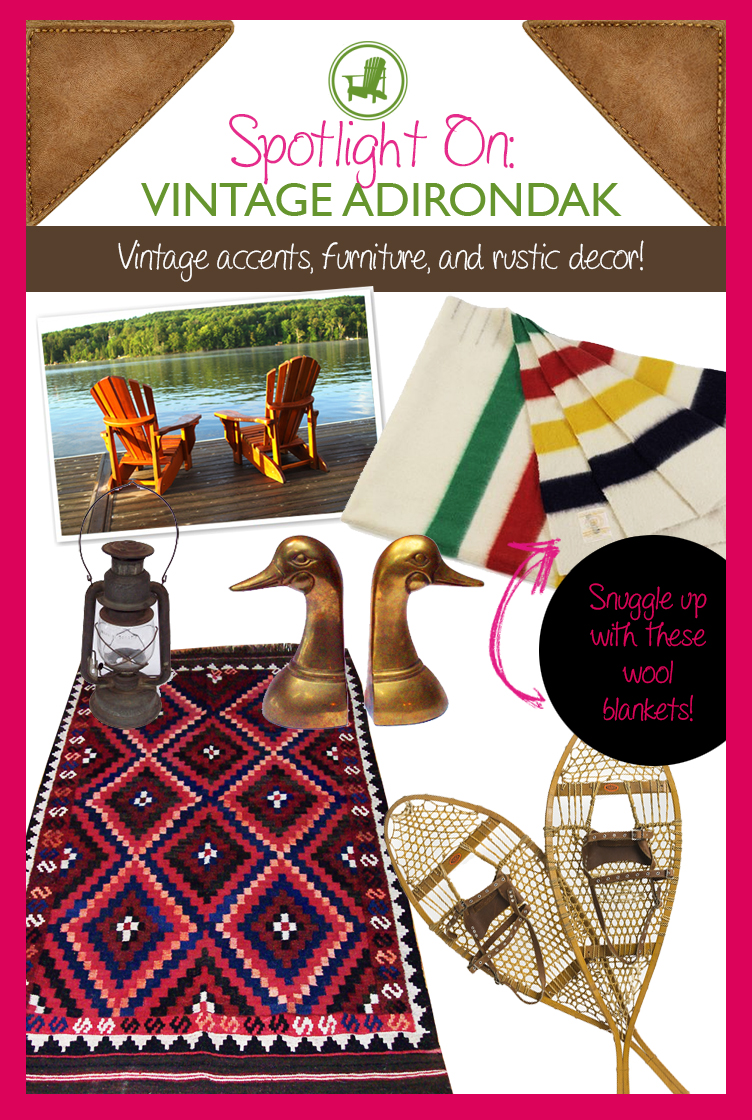 I'm so glad to be partnering with a fabulous online antique shop that just opened called Vintage Adirondack, a growing source for rustic furniture, cabin decor, and lakeside living. I LOVE encouraging new emerging businesses and since being obsessed with rustic, cabin-like decor in the last little while, I was super glad to be able to feature them!
Vintage Adirondack is a small family owned business that basically sells what they truly love and collect along their journey of living on the lake. The owners realized their love for this unique décor after buying a cabin on a small lake as a summer home. The cabin is Adirondack style and they search antique shops, and garage sales looking for primitive, rustic, one-of-a-kind finds!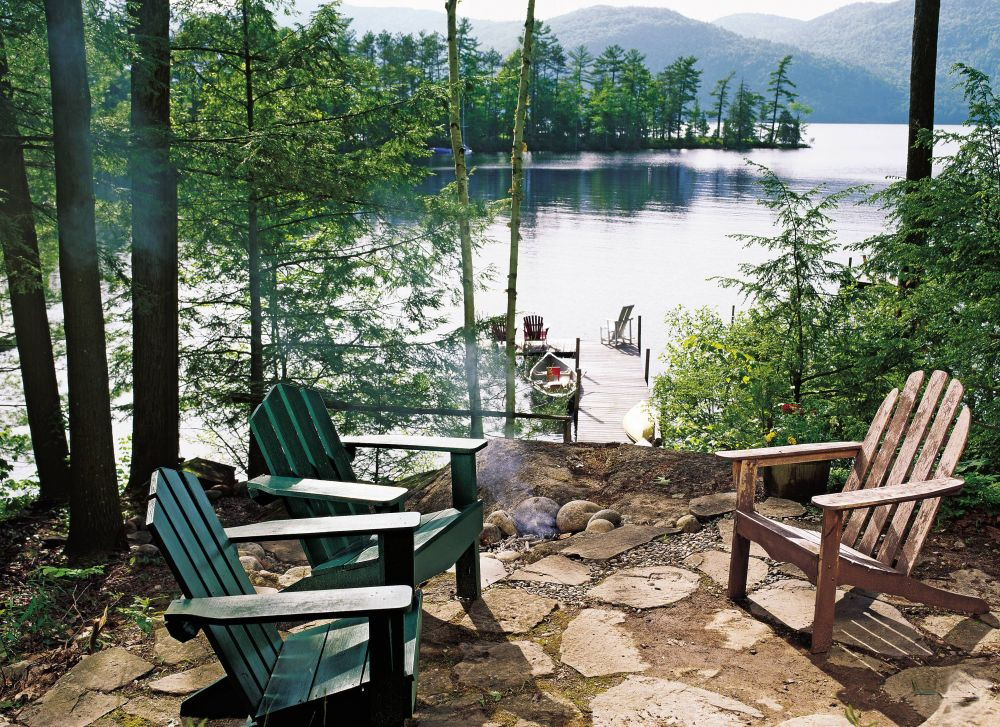 Having grown up myself in a BIG city and experiencing the hustle and bustle of the busy urban lifestyle, it is especially important to find ways to wind down and enjoy the little things! Even though I may not have a little cabin on the lake, just including a few vintage finds in my home helps tone down things a LOT and completely change the mood of my home.
Distressed wooden furniture, mismatching patterns like floral and plaid, as well as including natural elements like stone, hides, and antlers are some of my favorite ways to bring the outdoors and wildlife in!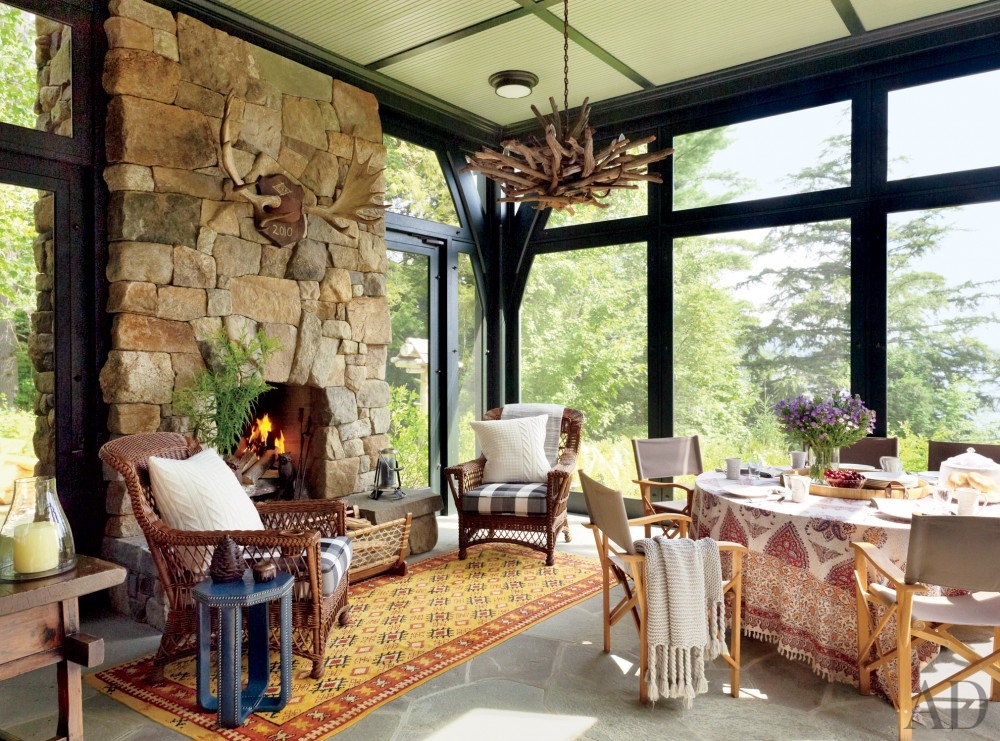 Here's the perfect example how you can incorporate lakeside living with modern decor. This lovely home is situated in Upper Saranac Lake, NY.
Here are few things that I really liked from their store that caught my eye, the deer antler table lamp stole the show for me! How neat is that? Take a look:
This room snapshot is from my favorite source for decor trends: Architectural Digest. They really seem to have jumped on the rustic lake house trend!
Lake house décor includes a lot of weatherworn, and aged furniture that looks like it has been through a lot but still manages to look amazing – it's part of the whole look! Try to focus on finding things that already look old, and have a charming appeal like a big wooden dining table with nicks, dents, and scratches. Even tufted leather Chesterfield sofas look amazing as well as worn-in leather Parsons chairs. Also use distressed wood flooring without a shine or stain and layer on rugs made from natural fibers like sisal or wool.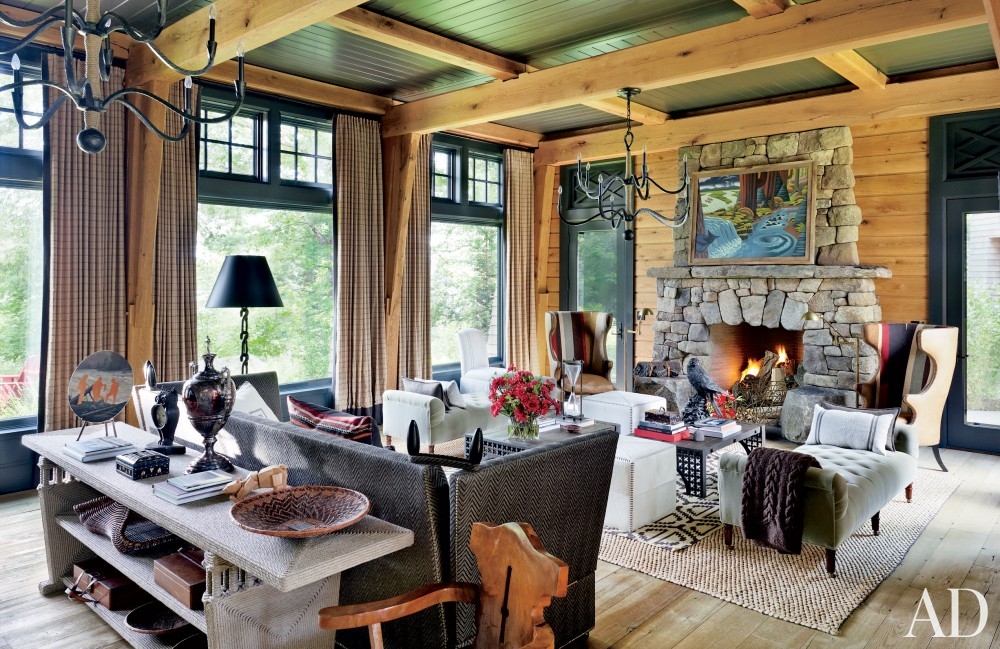 Visit Vintage Adirondack here to check out what's in store!
KEEP CHECKING BACK – new things are always popping up!