Spotlight On: Rocky Mountain Cabin Decor – The BEST Rustic Furniture Shop!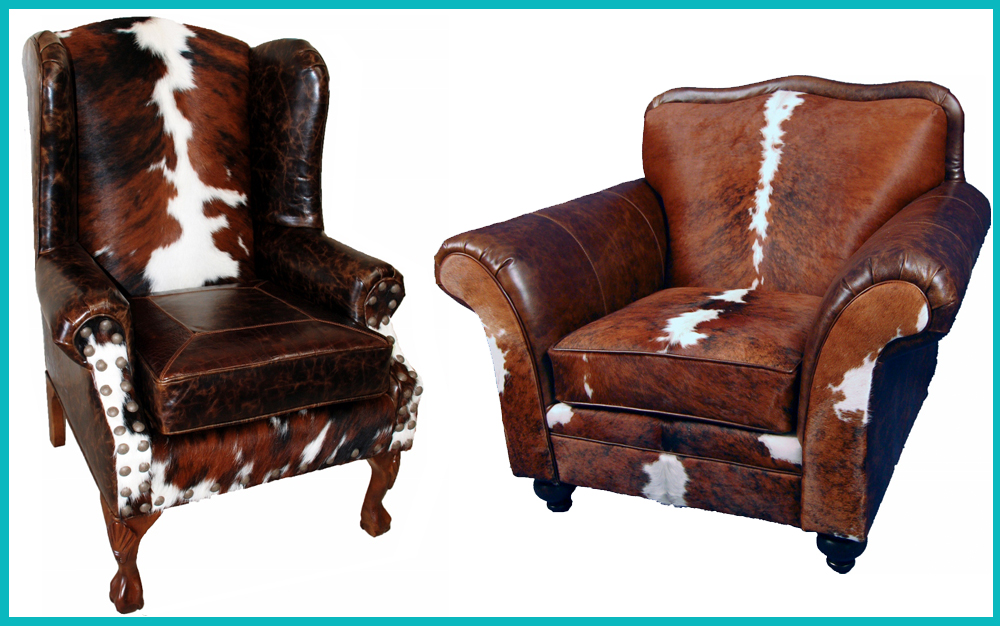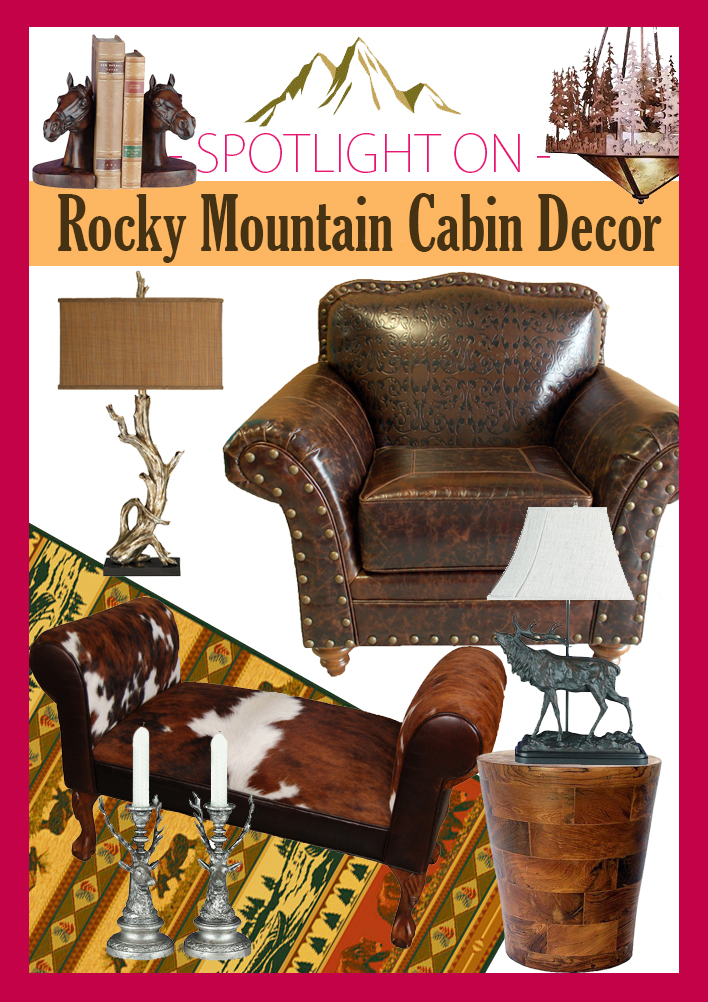 Today I have the lovely opportunity to review Rocky Mountain Cabin Décor – a complete GOLDMINE for shopping for rustic décor online! This store has everything you need to equip your home with western style furniture like chandeliers, furniture made from antlers, cow-hide covered sofas, western artwork, log canopy beds, and more!
Western furniture is making a BIG comeback in the décor scene and even if you don't have a log home, cottage, or vacation home, it doesn't mean you need to transform your WHOLE modern home into looking like a ski lodge. A few simple rustic decorative pieces here and there can make your home look and feel a lot warmer and cozier.
Even architectural digest has jumped on the band wagon, just take a look at this exclusive western decorated tent! Those western blankets, and americana-style decor really bring you to the wild west!
Rocky Mountain Cabin Decor really has a lot of nice products, but what really stood out to me was the cow-hide covered Santa Fe Wing Chair and Cuero Club Chair. These comfy chairs both use a combination of fur hide and rough, distressed leather.
At Rocky Mountain Cabin Decor you can find just about anything you need that is Western-inspired. The look is all about using things you find in nature and around your home like antlers and cow horns. Even wagon wheels and lanterns are re-used to form one-of-a-kind chandeliers and lighting fixtures. Take a look at these lovely finds: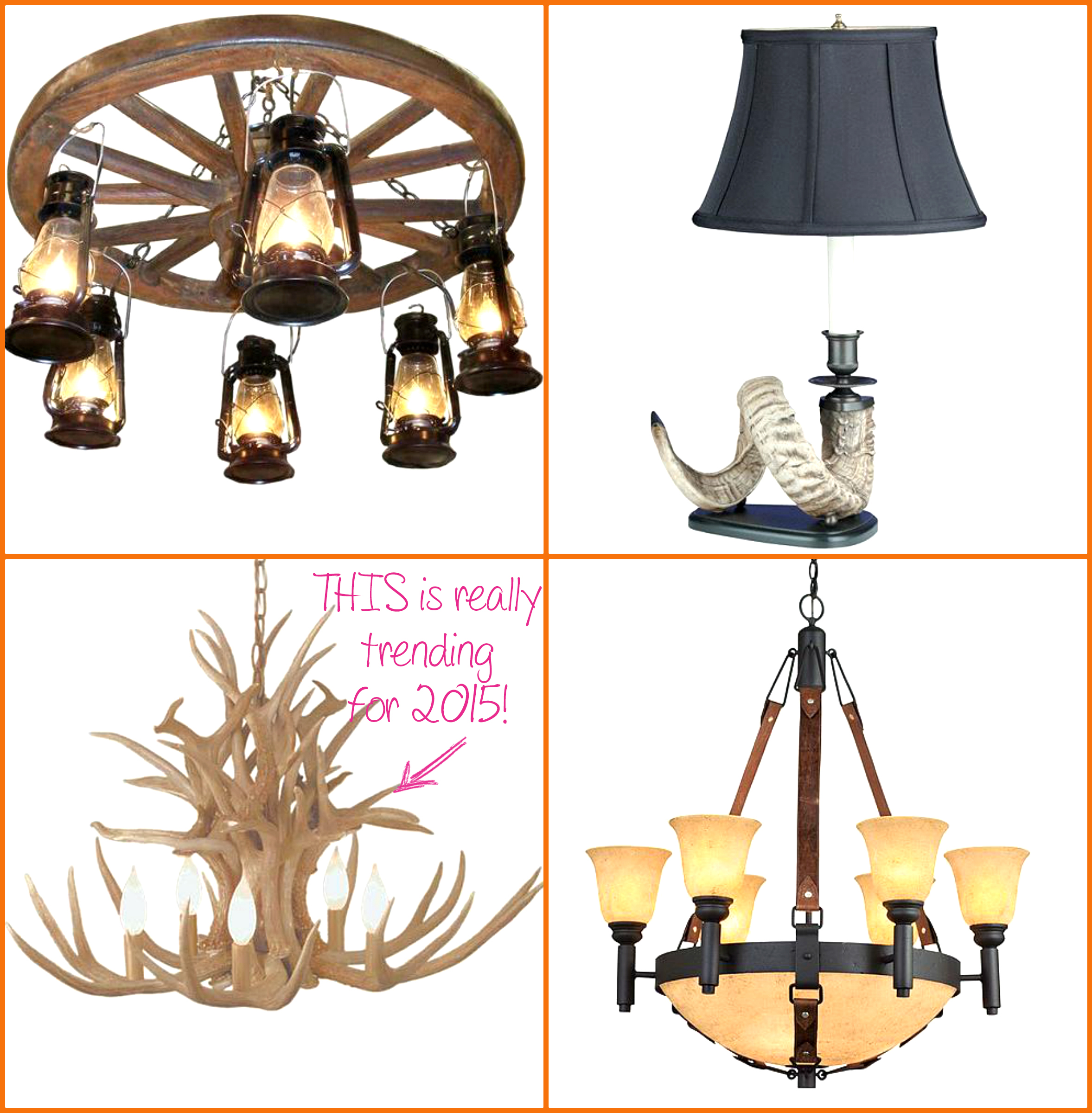 Who says rustic can't be stylish? This log cabin looks like the PERFECT place to take a vacation! What a great place this would make to escape from the city! I LOVE the decorating!
Here is some more inspiration – you can see the antler chandeliers are a big hit, as well as the over-sized leather sofas! 
Rocky Mountain Cabin Decor also carries decorative knick-knacks which is perfect for your office table or home library. If you do find something in the shop you like but want a customized version, they also do custom work made to order. For example, you may request to have a specific log-style bed made or even cow-hide upholstered sofa.
I'm sure there are lots of options to choose from to getting your item personalized which will add to the uniqueness of your decor. Another thing: most of their items are handmade which means NO ONE will have the exact same piece as you as they are all unique and special in their own way! This just adds to the charm, and whimsical ambience of rustic decor.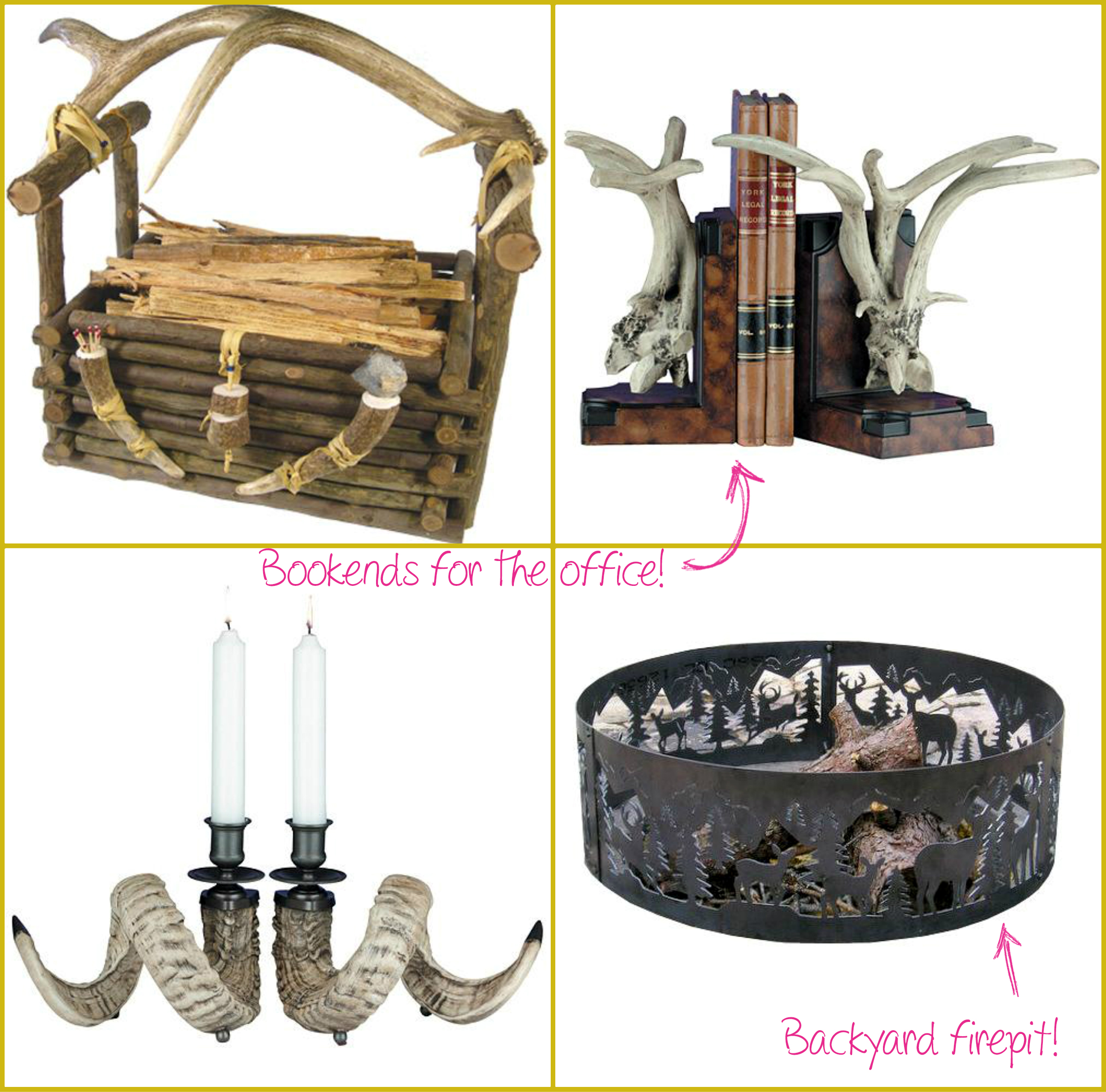 Like what you see? Head on over to Rocky Mountain Cabin Decor's online store where they provide FREE SHIPPING to continental USA – Yes that means even huge items that need to be shipped by truck! They also provide a 100% customer satisfaction guarantee!! Nothing in their store is something that the employees wouldn't personally put in their OWN home, so you can be sure to find some really great finds. Their store has thousands of items – so CLICK HERE now and start shopping!