Spotlight on: Photowall – Wall Murals and Wallpaper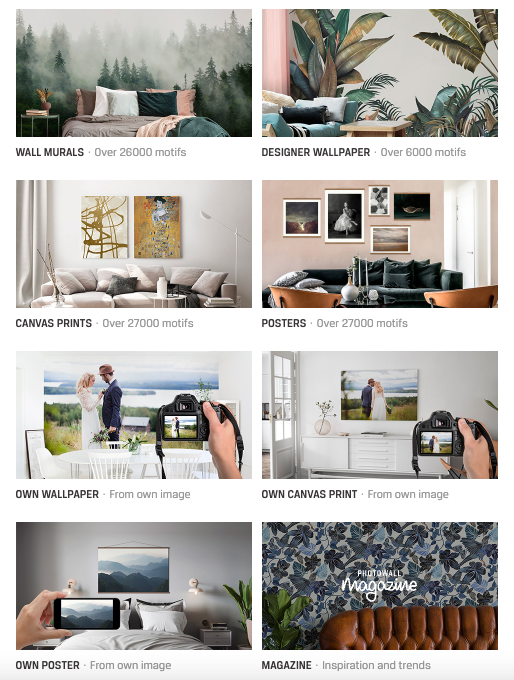 Photowall's wallpaper and wall art prints are to die for! Keep reading why we love this online print shop!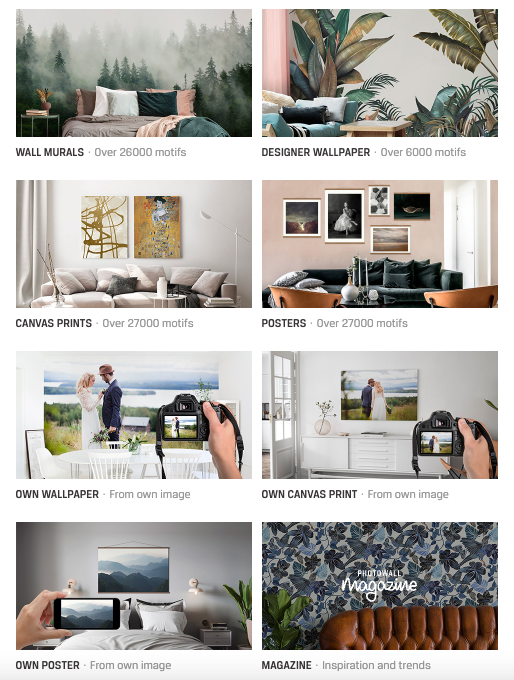 If you are looking for a way to make your home look professionally decorated, look no further! Photowall is website that sells framed artwork prints and also wallpaper. You can choose from their gallery of prints, or you can upload your own custom photo and get it printed and framed. I ordered from this shop last year and was mind blown by the quality. I love horseback riding so I choose some equestrian prints and chose to have them framed in Photowall's sleek black frames. Take a look at how they turned out: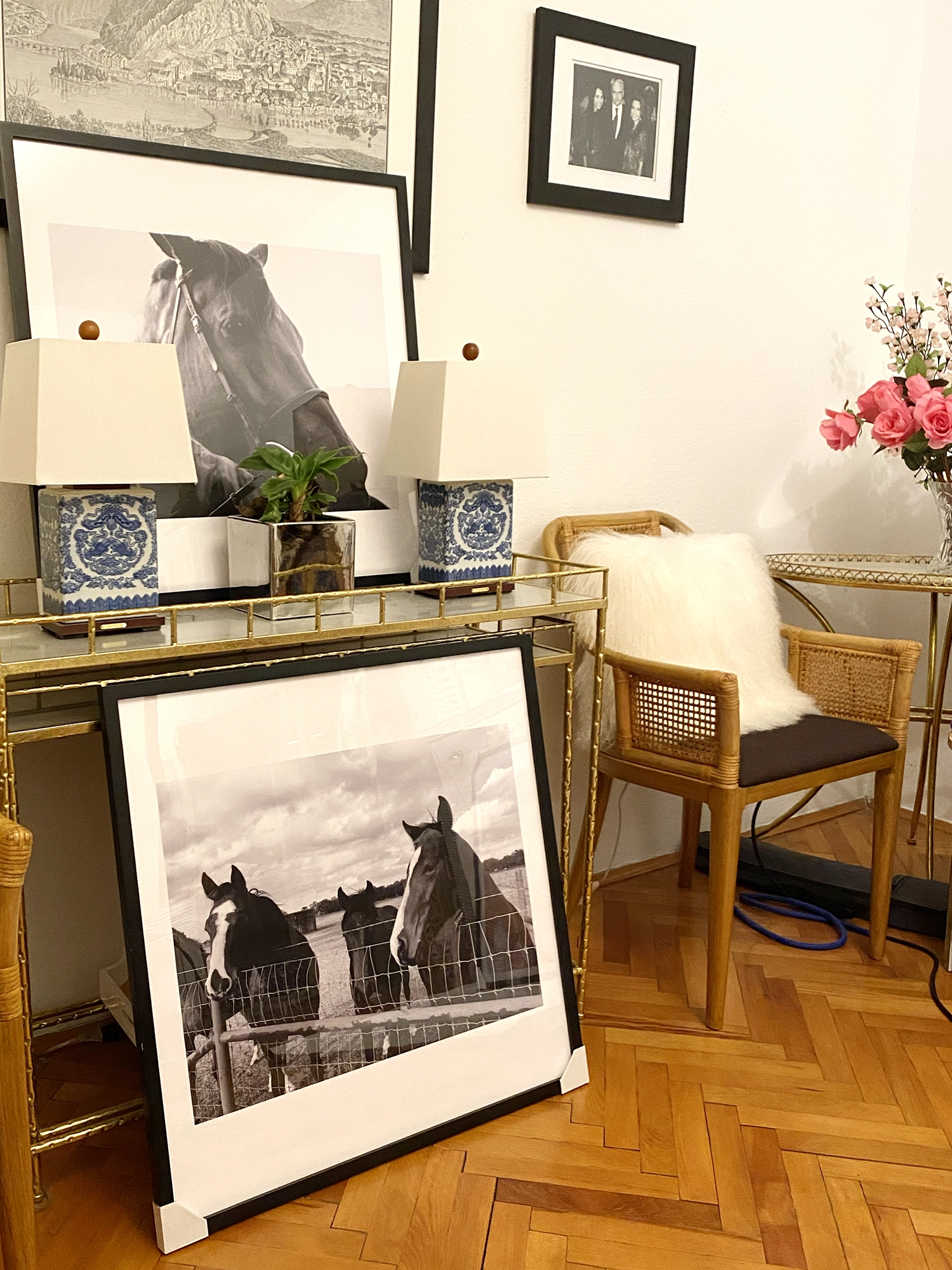 The two equestrian prints are from Photo Wall. I chose to have them both framed with a thin black frame made from wood.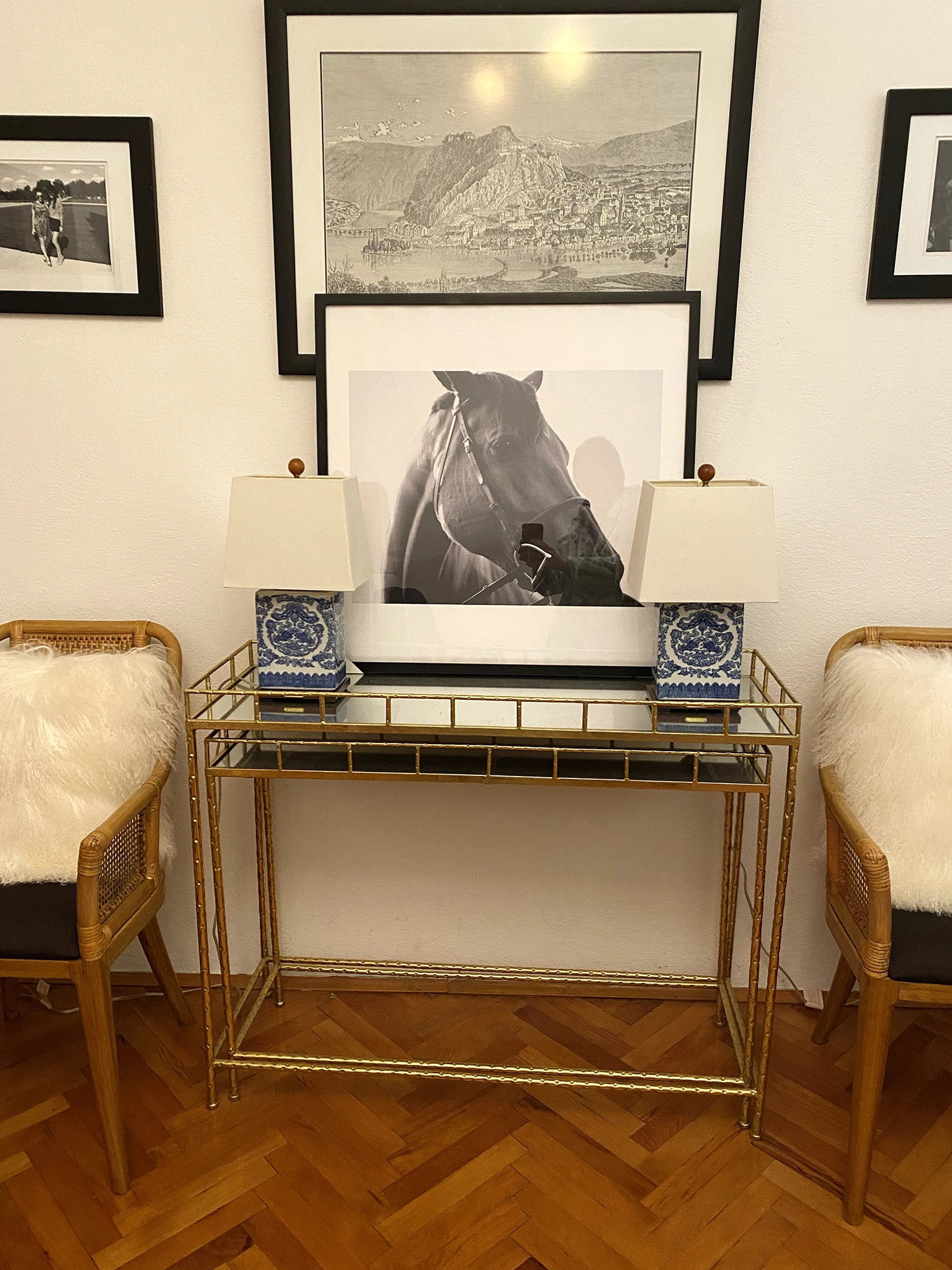 They match my decor perfectly and the quality is truly amazing. Take a look at this closeup:
When I first received the package I was very impressed by the professional and secure packaging that made sure the acrylic glass, frame, and print arrived in tact as if it had just arrived from the print shop. Unfortunately I did not take any photos of the packaging but I i will be sure to do so if I do another article on Photowall!
Photowall's prints not only are very affordable but they look so expensive! If you are looking to turn your home's decor up a notch I would highly recommend choosing a black and white photo print. It looks so stylish and expensive! Choose their thin black frame and you can easily make any photo look stunning, all for a pretty affordable price. I also wanted to point out that the glass is actually acrylic glass so there is no need to worry about the glass breaking in transport, or if the frame ever falls on the ground which is a good child-friendly feature!
Along with the black and white prints, I also ordered some canvas prints. Here is a photo of a beautiful flower print on canvas. One surprising thing about their canvas prints is that the print quality is so good you cannot even tell if it's an original or a print until you are really close to the canvas enough to be able to touch it and feel that it's a print. Take a look: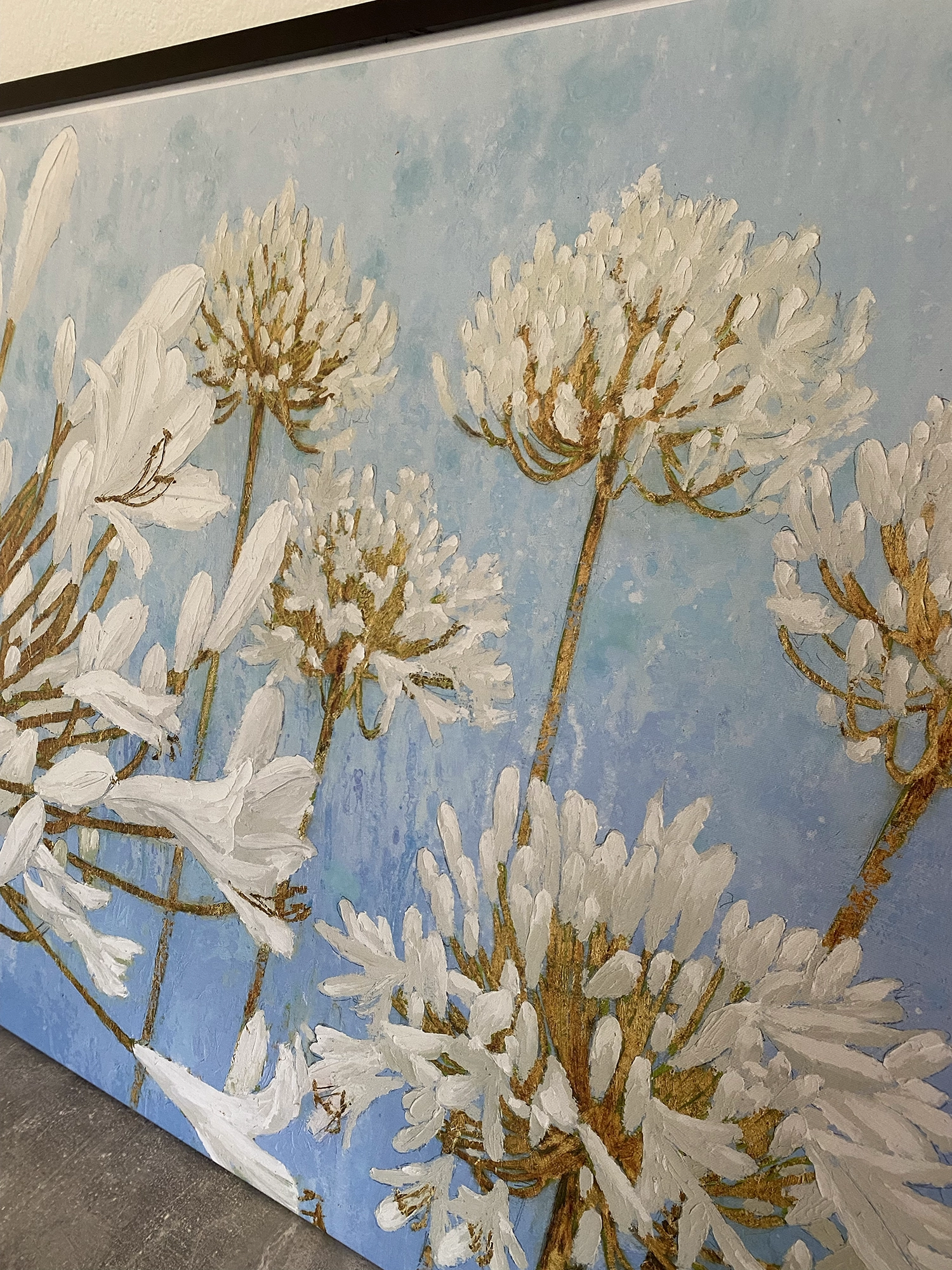 I also ordered a botanical print. I originally wanted this one framed in the black frame but when I went to order it, it was sold out on Photowall. So I chose the wooden frame and I am so glad it turned out this way. The wooden print looks even more beautiful with the botanical image. Take a look: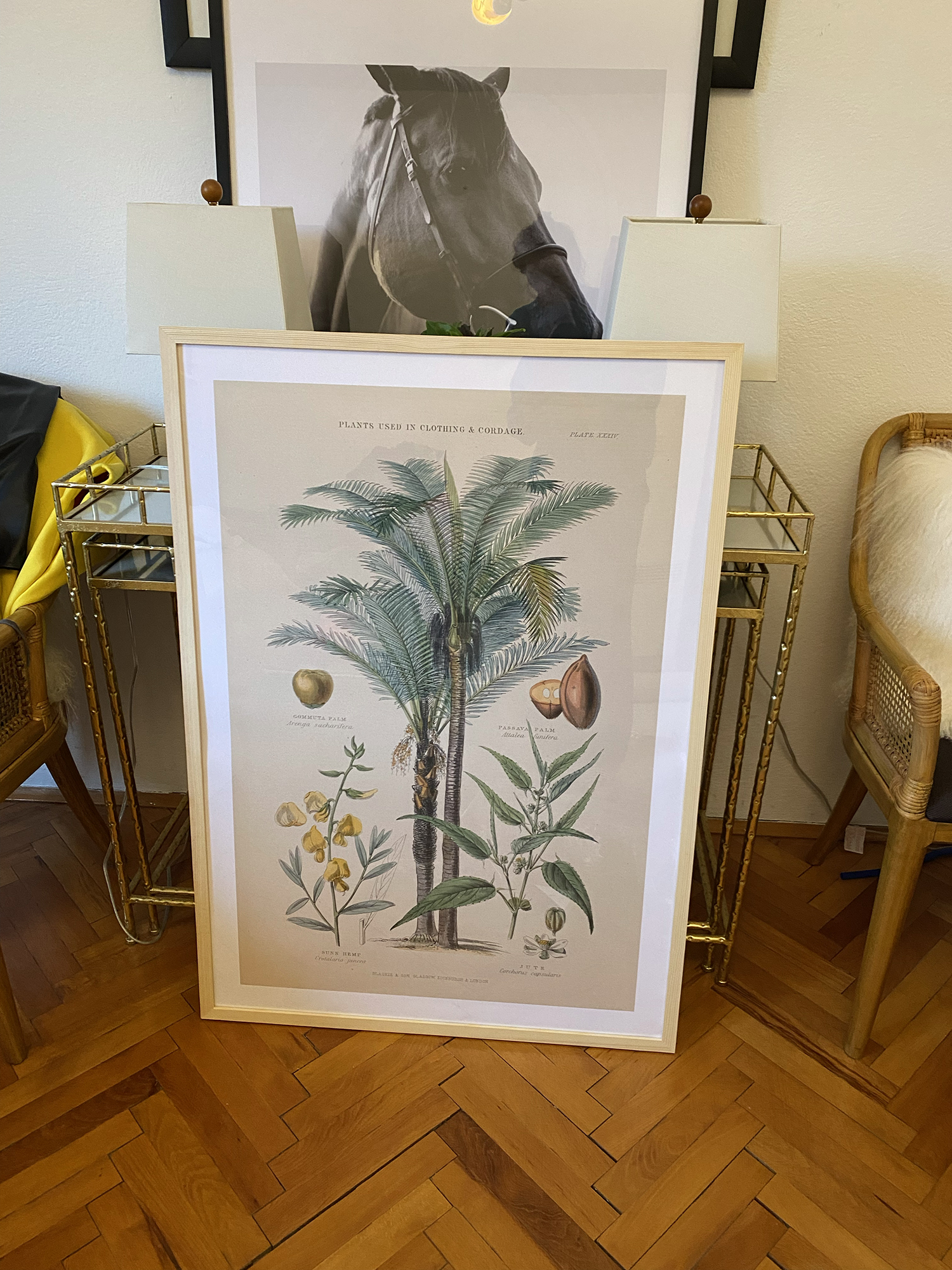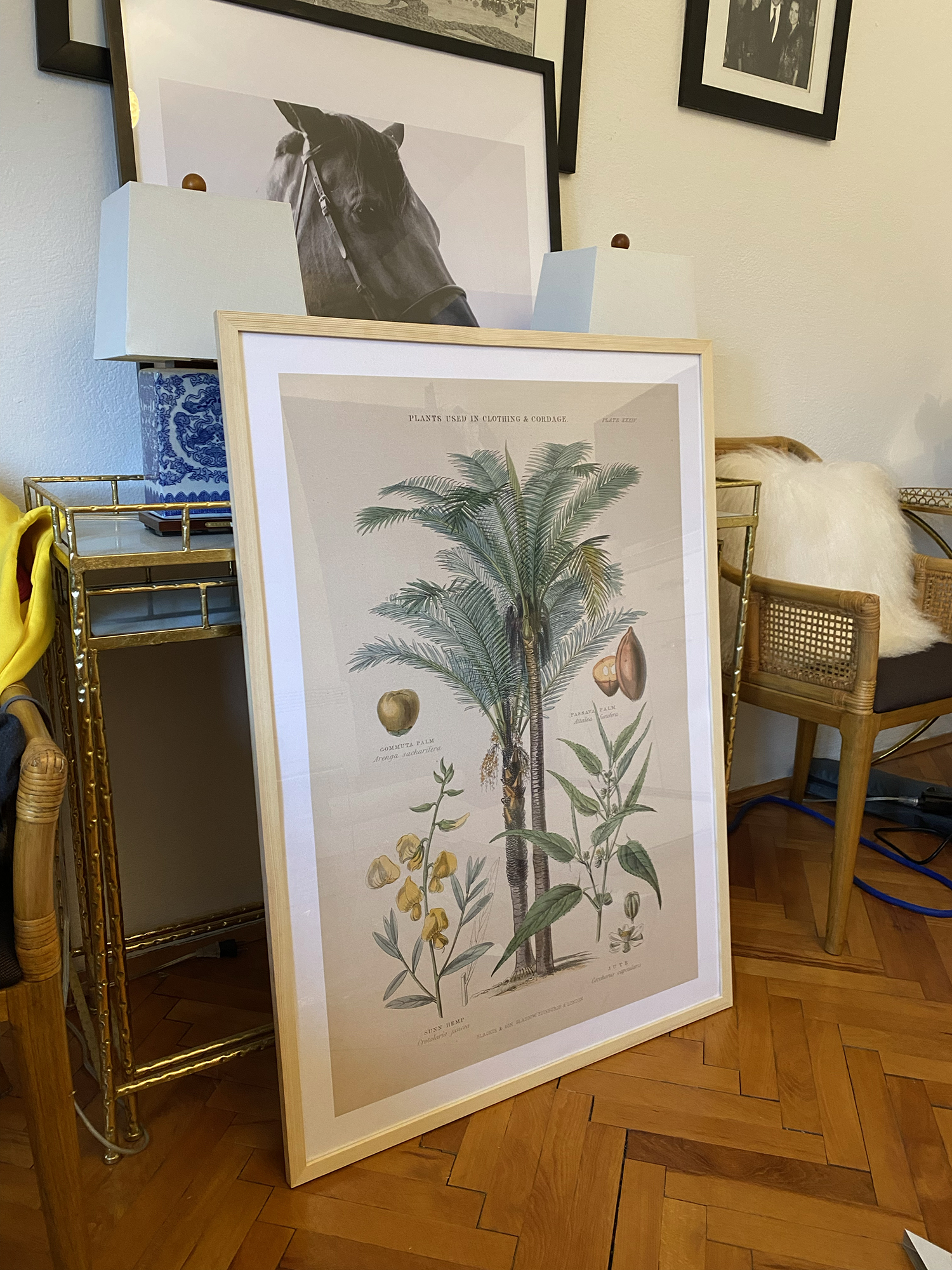 The pictures tell a thousand words! Photowall is definitely my go-to place for ordering anymore prints. I an very satisfied with the quality, customer service, and very fast shipping. I hope to do another post on Photowall, so stay tuned!