Cast Iron Radiators are Back and More Stylish then Ever!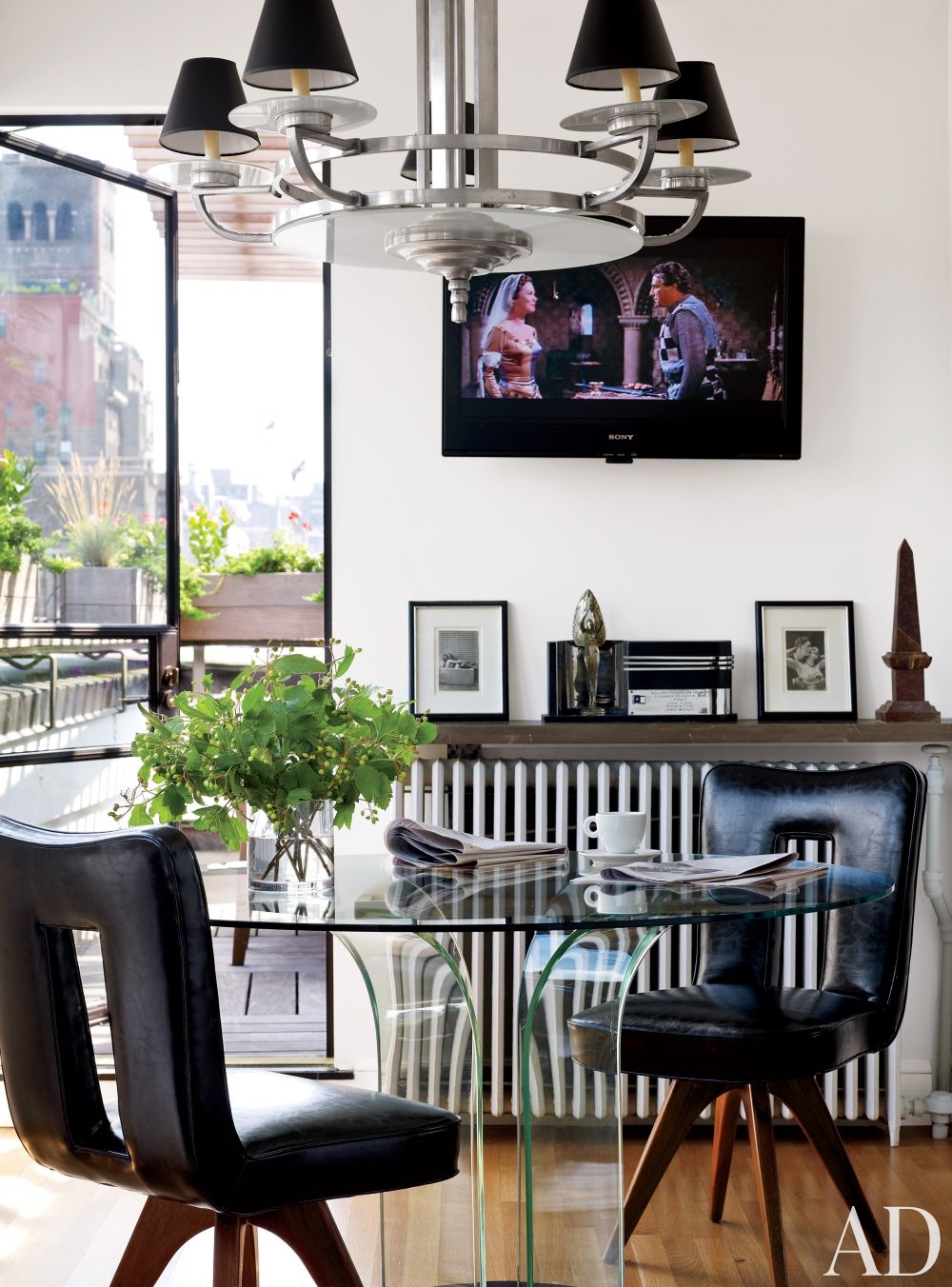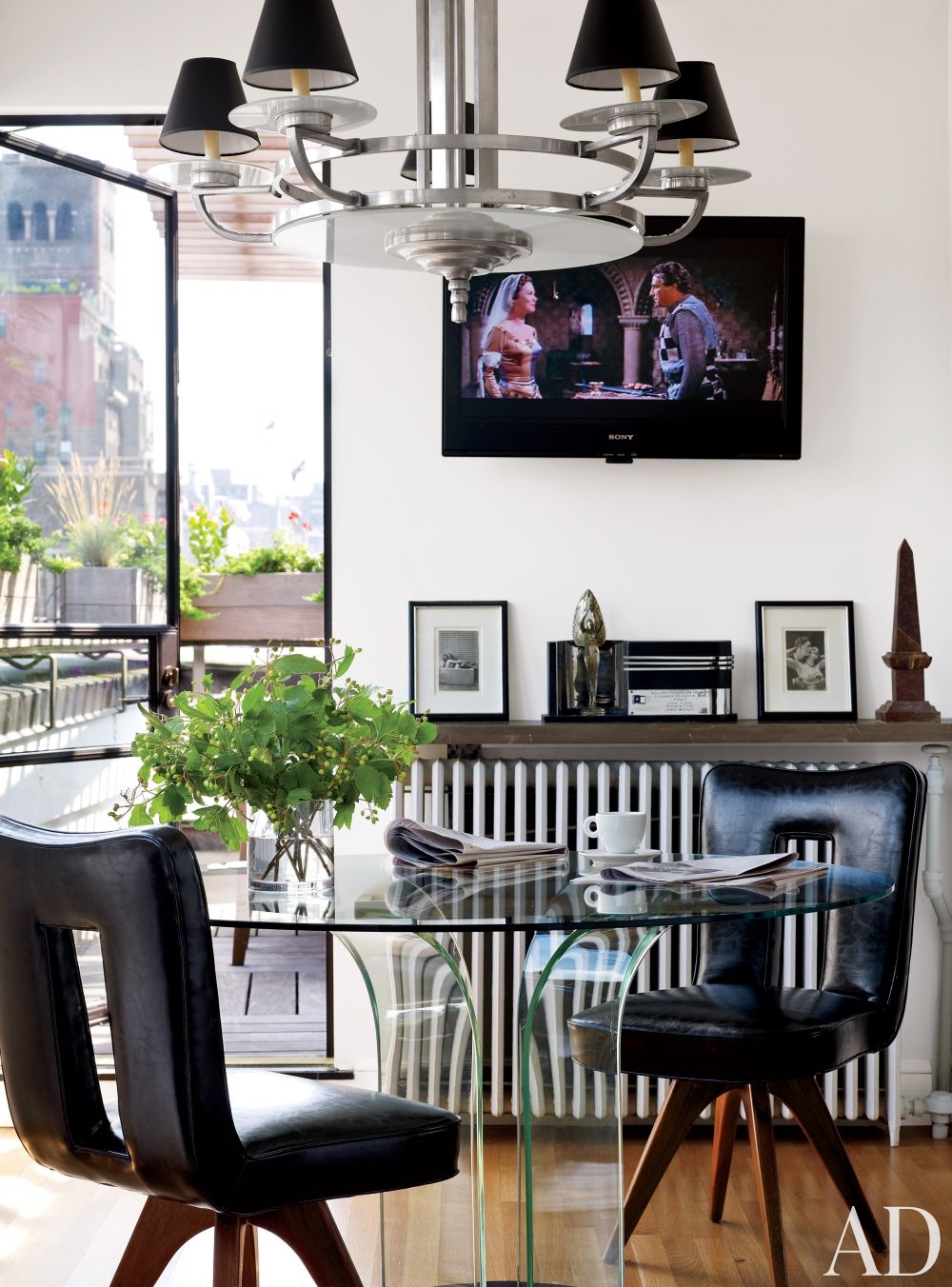 Do you have a cast iron radiator in your home? You're already on trend for this season! Every home needs good heating and there's nothing worse than going into a home and feeling cold. Every home should be cozy and warm and there is no better way to circulate heat throughout you home than with the use of radiators.
When we say radiators, we aren't talking about those awful boring 1970s style radiators that end up disfiguring a room. We are talking about classic, cast iron ones. Opt for cast iron over steel, here's why:.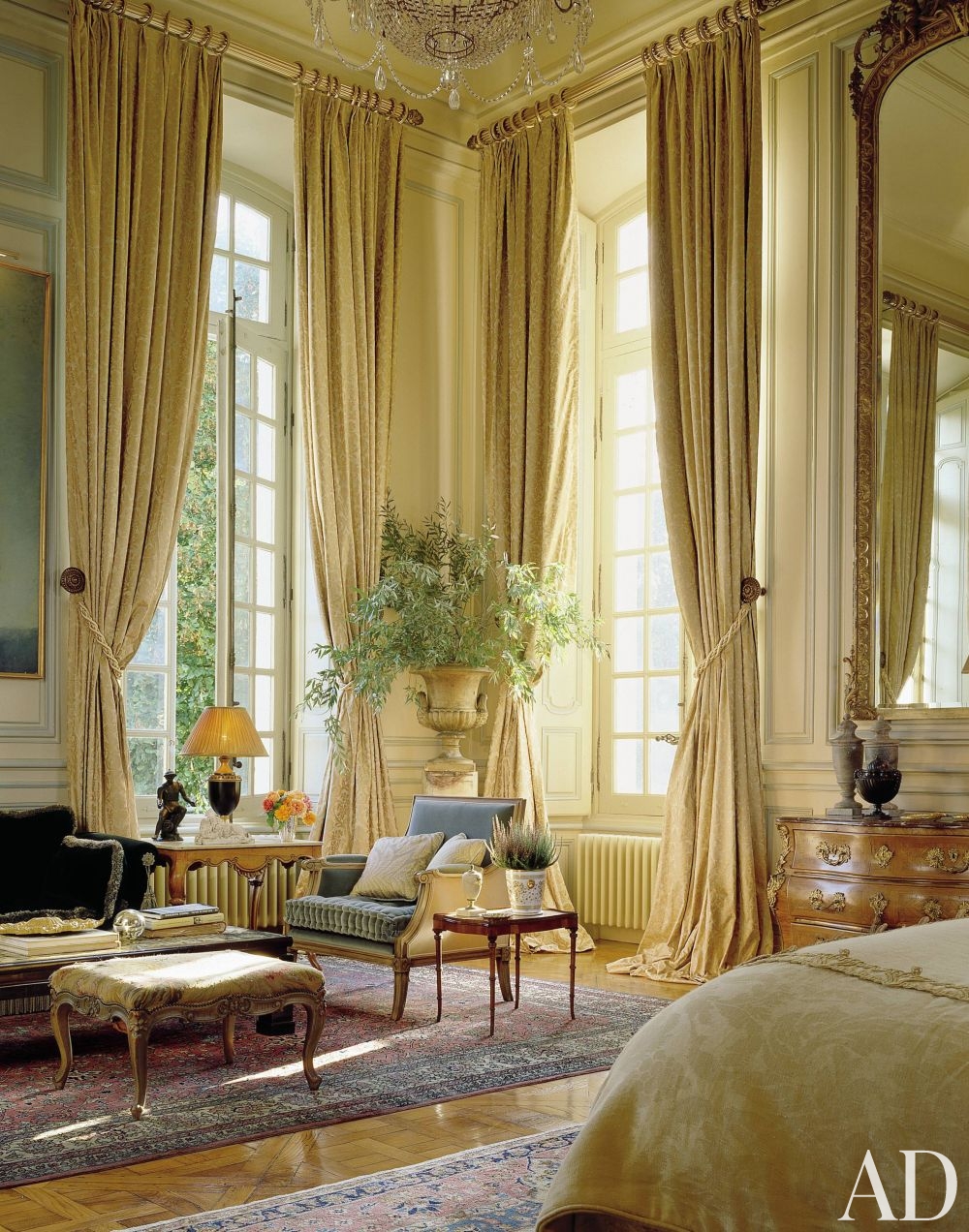 1. They Fit in with Any Style of Home
Cast iron radiators are not only for old style homes. They work really well even in most modern rooms. You can spray paint them any color, and they come in quite a few different styles. This way, you can style and customize your radiator to perfectly fit in any room in your home.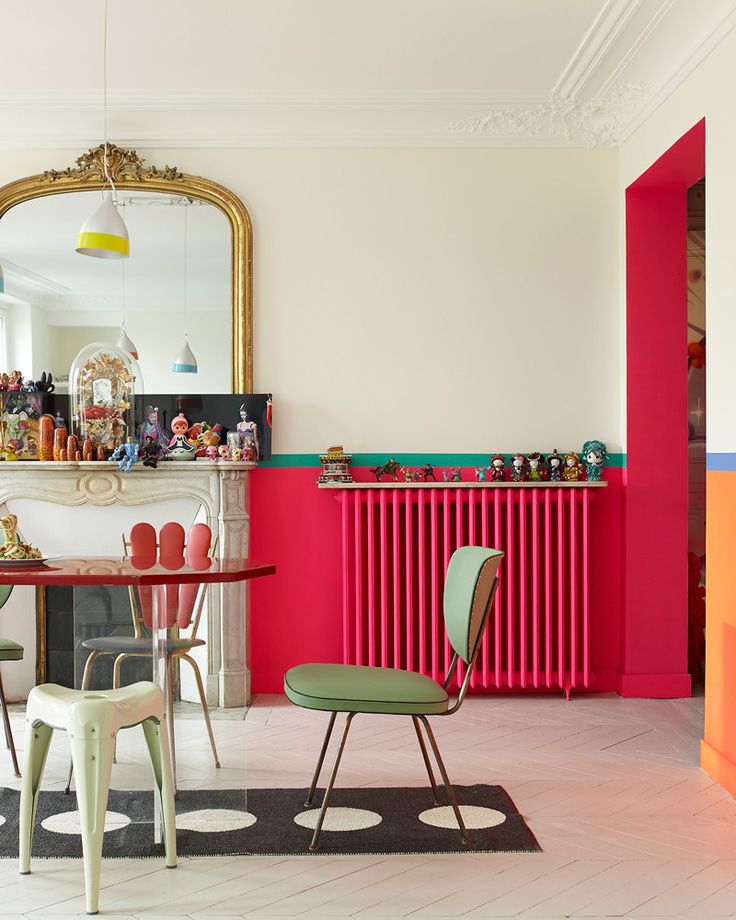 2. You can Choose Beautiful and Ornate Models!
The biggest reason to opt for cast iron is that it looks so nice, especially the ornate ones. Of course, you can buy them with plain sections, but I love the ornate ones. They really do add a touch of class and luxury to a room. You can also buy custom made ornate covers so your radiator can double as a mini shelf!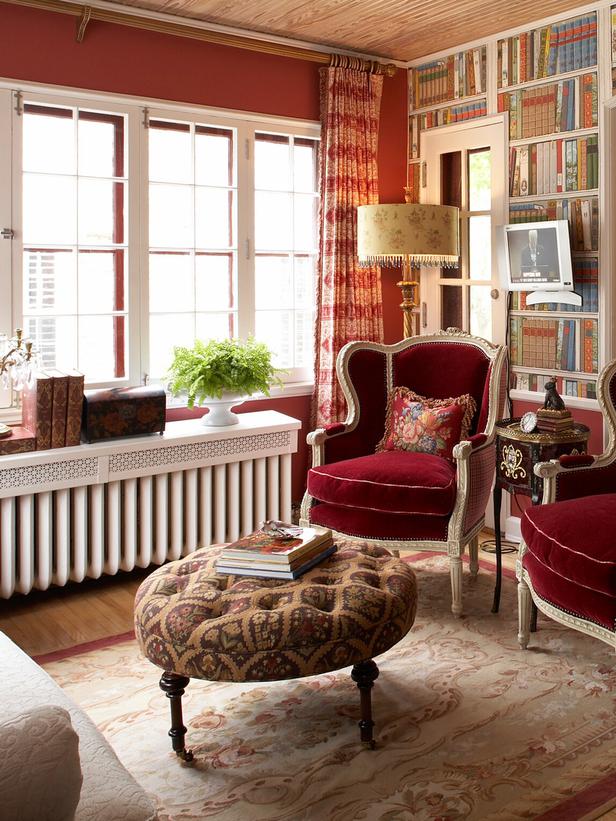 3. You Can Sit On Them
Actually, you should not really sit on your cast iron radiator, but nothing beats leaning up against one with your bum resting on the edge with a hot drink in your hand after walking the dog. Most cast iron radiators come with legs and wall brackets, so they sit on the floor and will easily take the strain of being leant against provided you are careful.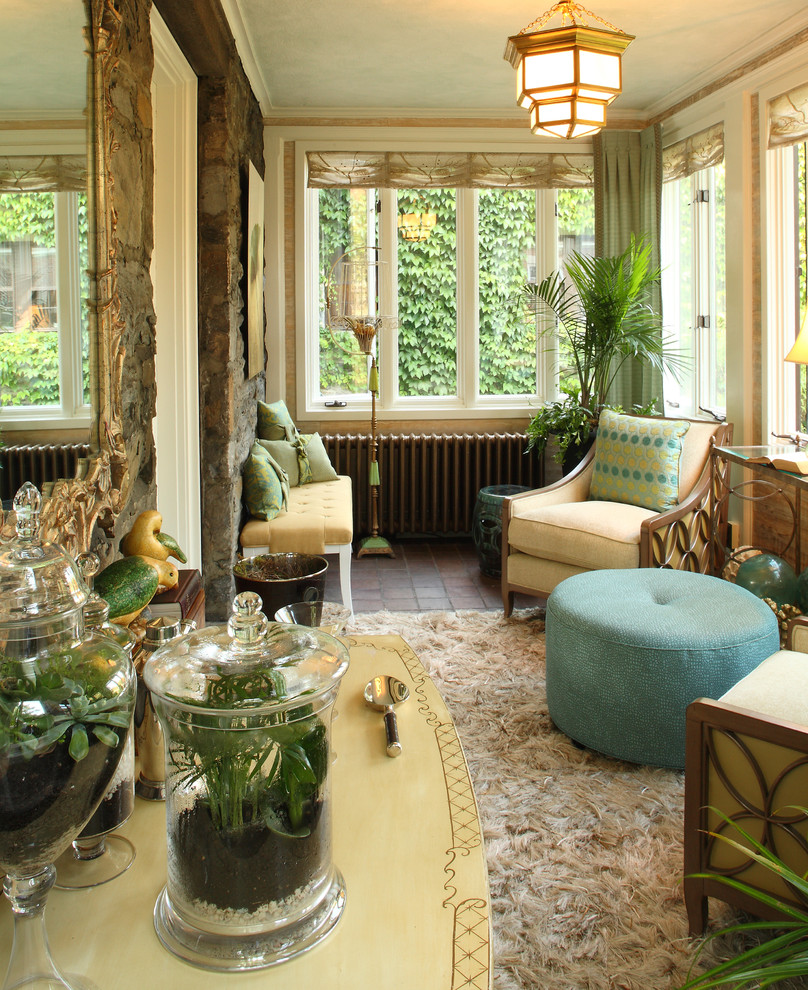 4. They Give Off More Heat
Cast iron heats the surrounding air far more efficiently than the metal used in modern radiators does. They take a little longer to warm up, but once they do, cast iron rads work more efficiently and stay warm for longer. Numerous studies have shown them to be more energy efficient.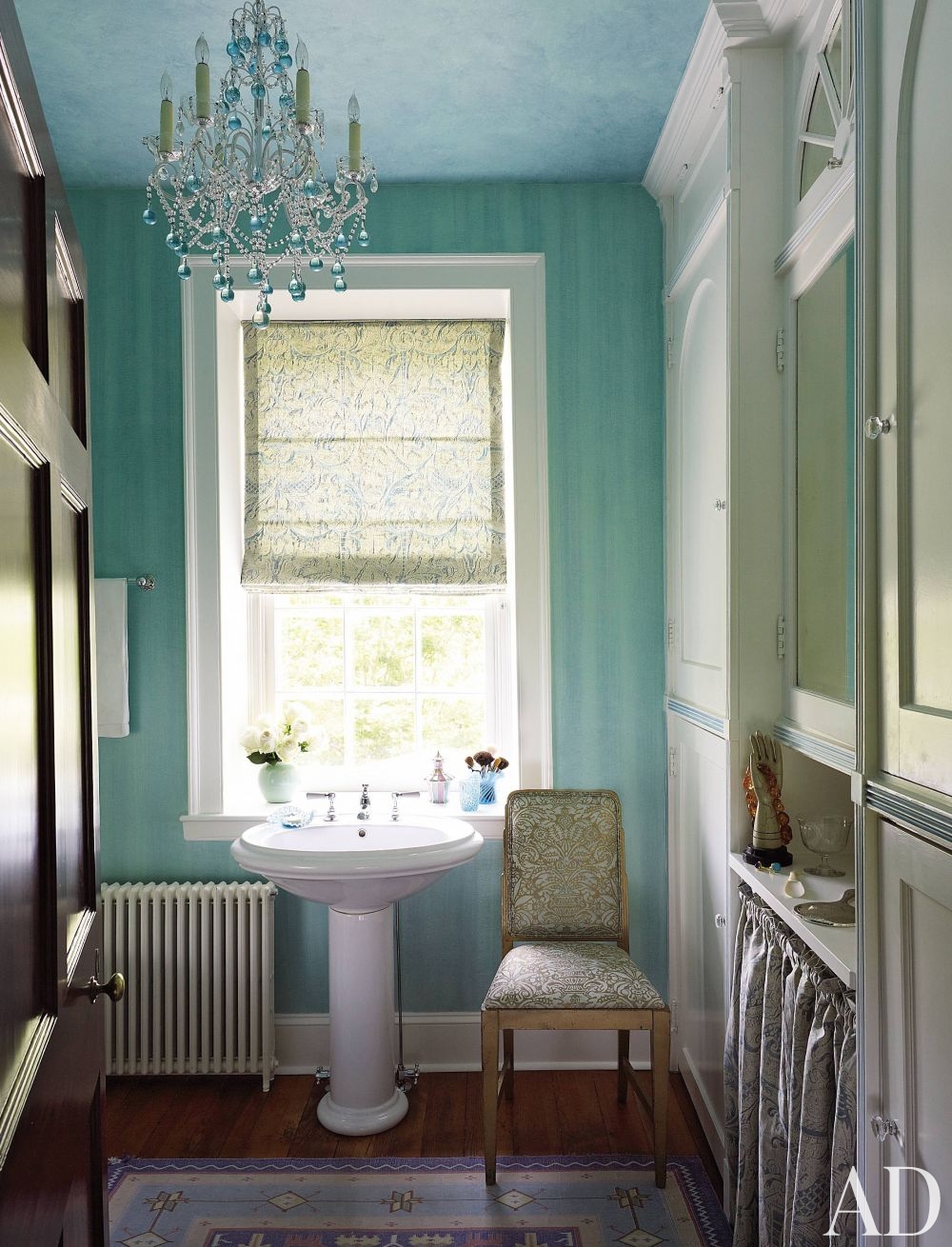 5. These Radiators are Built To Last
Cast iron is sturdy and lasts almost forever! You will not find rust coming through the bottom after 18 months, which happened to a friend of mine who had modern radiators installed. I have come across great looking examples that are over a hundred years old.  This homeowner installed their radiators into their window seat which is a great way to use up your space wisely.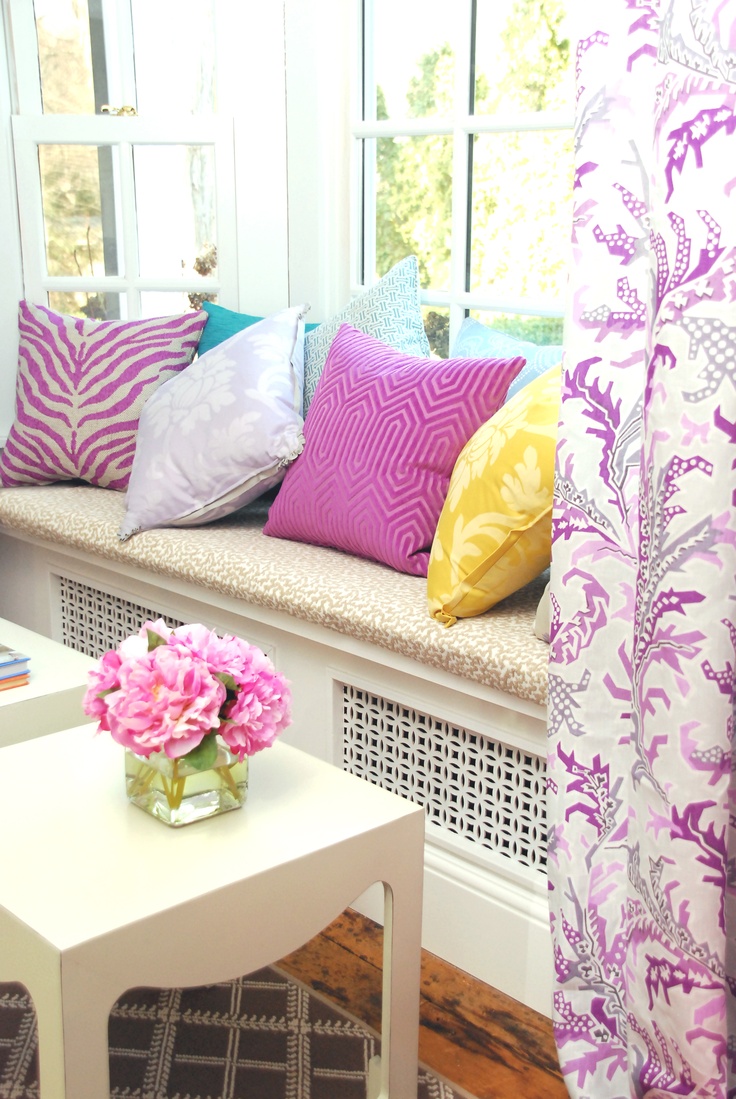 6. Extremely Low Maintenance
The only reason you are going to need to paint your radiators is to make them blend in with a room's new decor. They require virtually no maintenance and are far easier to keep clean too.
However, you need to be aware that the polished ones are actually higher maintenance. They need rubbing over every couple of months with WD40.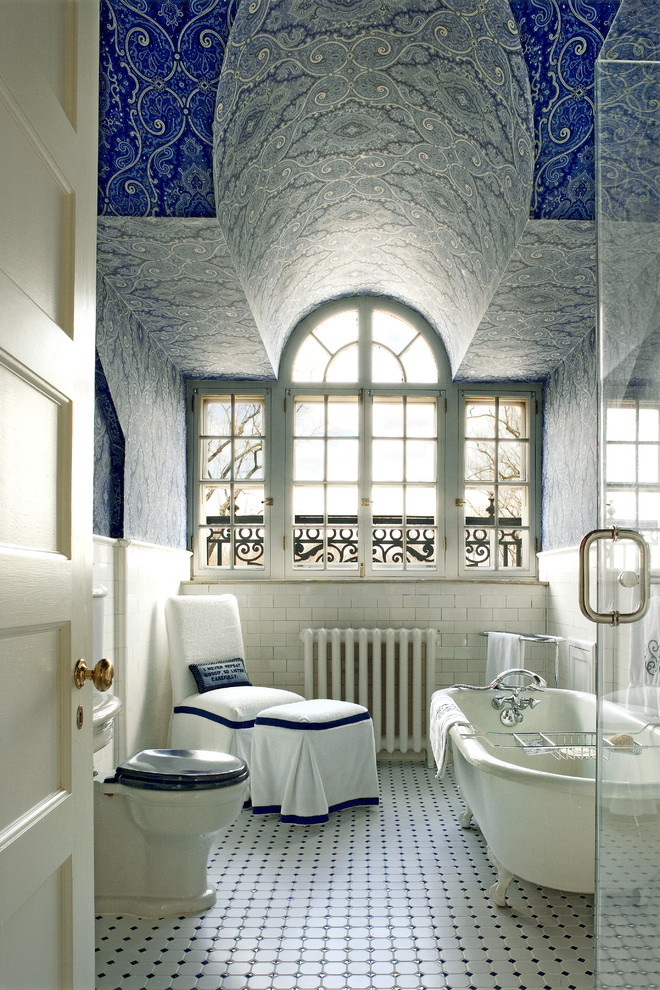 7. You can Easily Customize Each Radiator
Some innovative firms like castrads.com have started to offer their customers the option of bespoke radiators. This is am ingenious idea where each radiator is built specifically for each room and customized to fit in perfectly. Their radiators are built in sections and can be built to any length you want, depending on the size of your room. You can also choose the type of pattern and finish, which is perfect for a customized, and unique look – no one will have a radiator exactly like yours!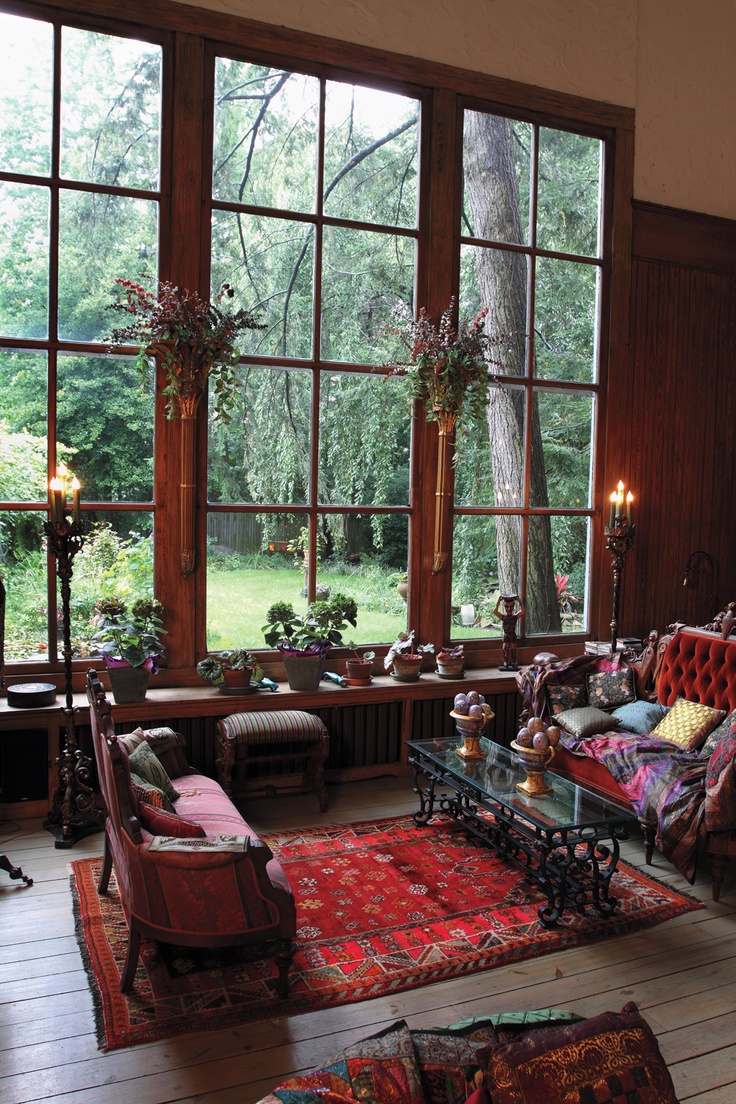 Photos: Architectural Digest, HGTV, Houzz