Home Eye Candy: Tour These Gorgeous Homes with Stunning Windows and Views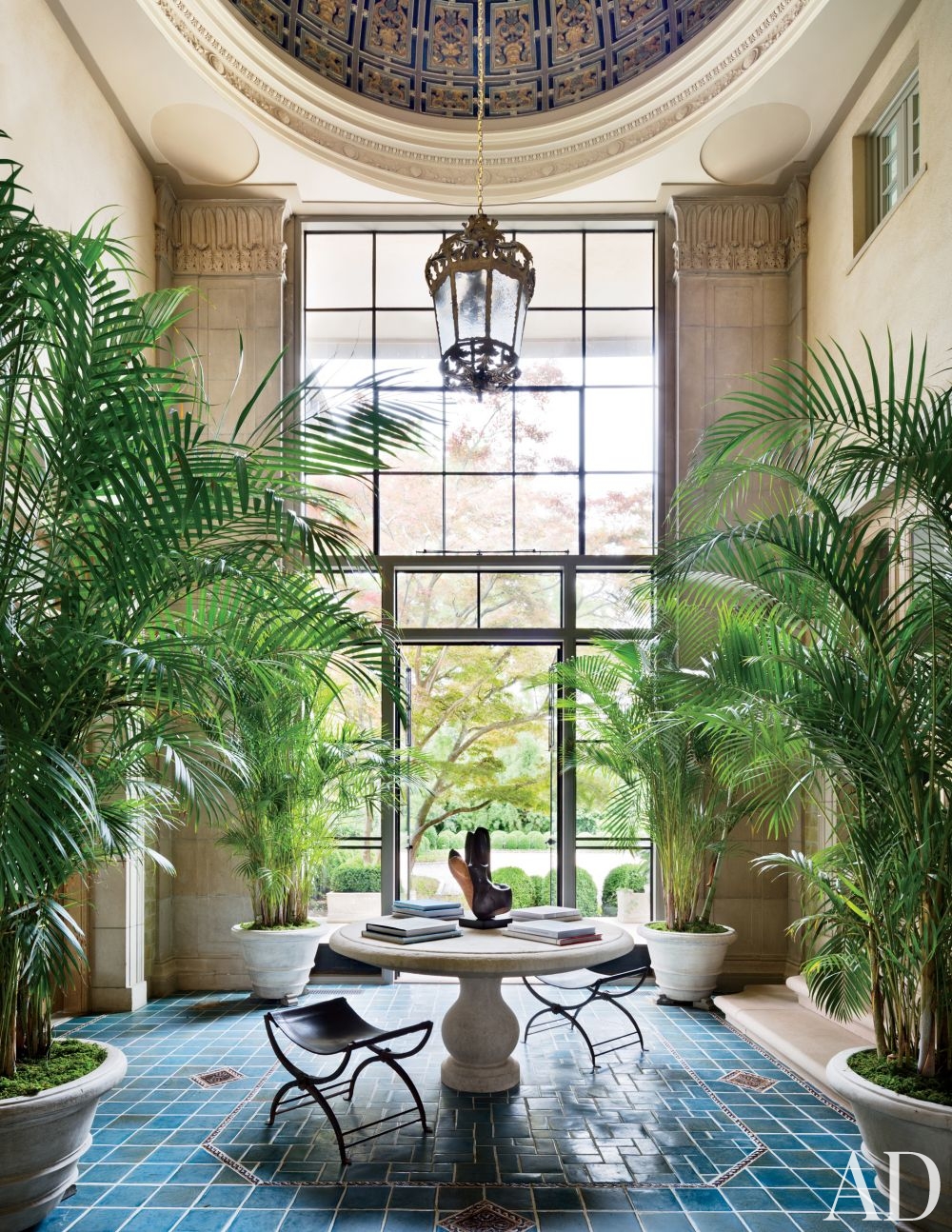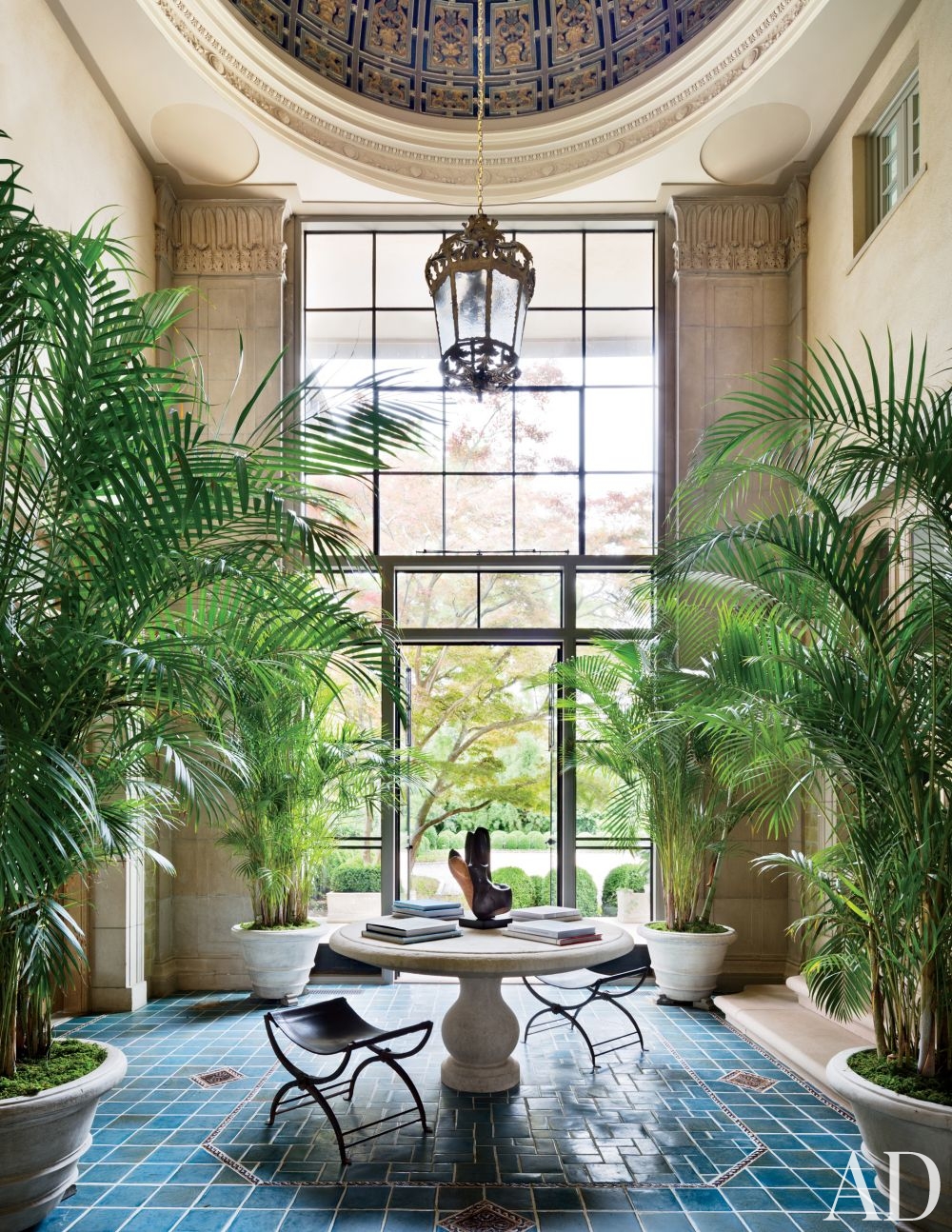 A jaw-dropping window or view can really make or break your home's curb appeal or indoor décor. What's even better is that the perfect window can be the highlight of your home – a great view works miracles and brings in tons of natural sunlight inside of your home. We've rounded up a few gorgeous homes that have windows to absolutely die for! Take a look:
1. Circular California Dining Room
This beautiful dining room situated in sunny California actually belongs to Gisele Bündchen and Tom Brady. The circular dining room and long floor length windows are perfect for showing off a fabulous view of the pool. Notice how they hung the curtains slightly higher than the actual windows to mimic the look of taller windows.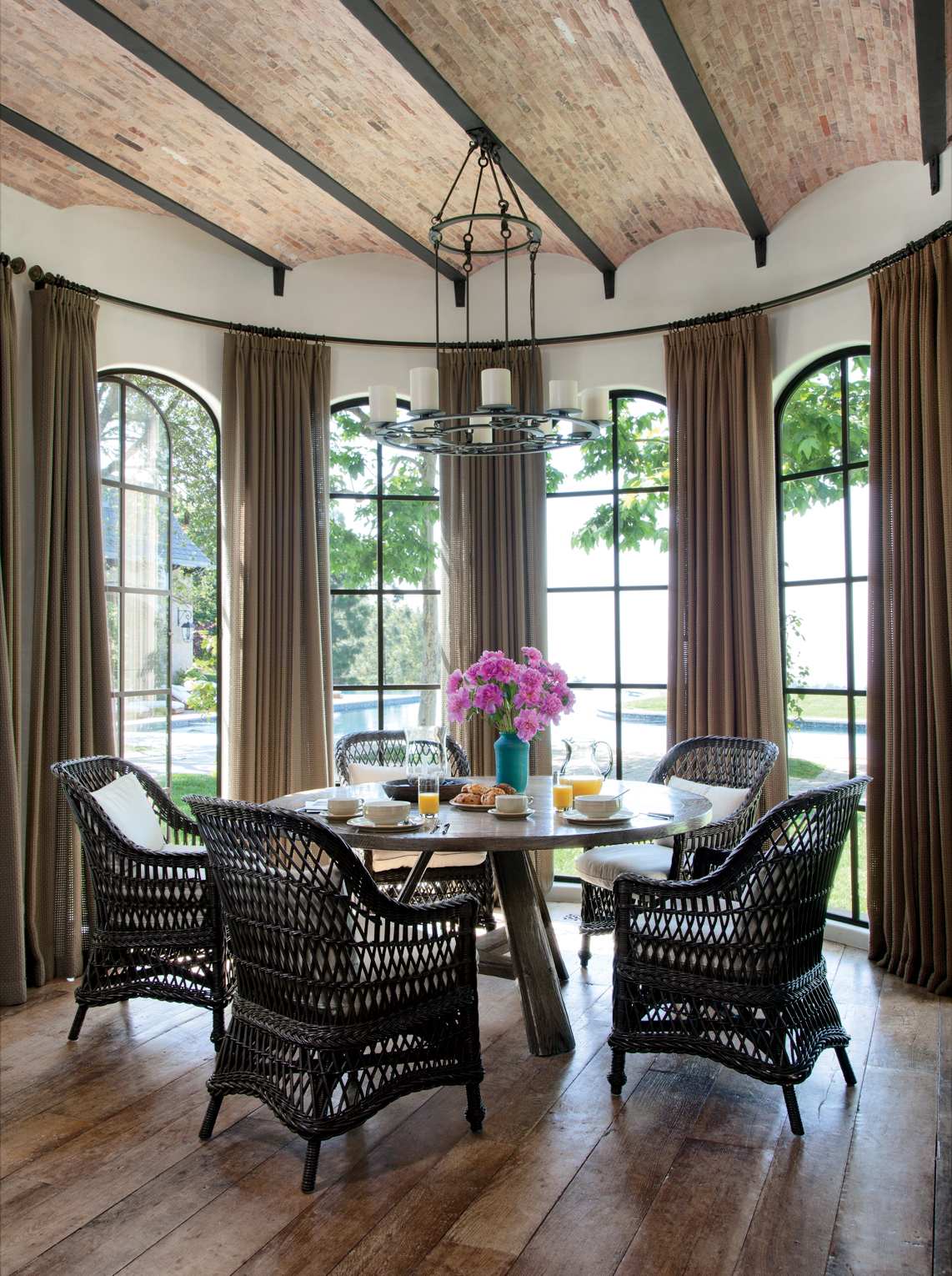 2. Sunny Bathroom on the Balcony 
Don't have room for a bathroom? Make one on your balcony! These french doors double as windows in this rustic Mediterranean home and lead into a secret bathroom getaway. What a smart way to make the most of your space all while enjoying the nice sunshine and outdoors.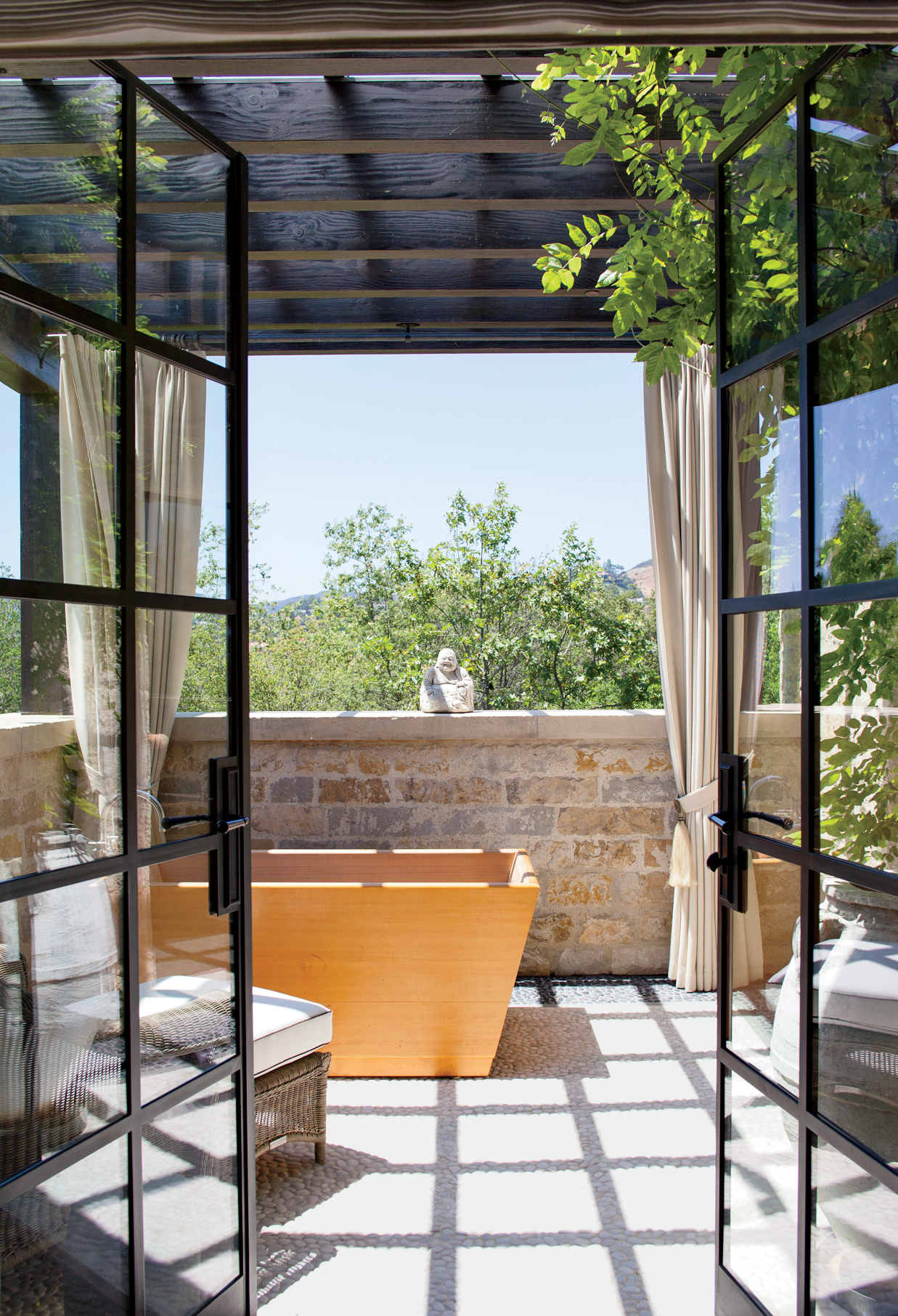 3. Sunlit Master En-Suite Bathroom
I love a bath with a great view, loads of natural light, and privacy at the same time! This traditional en-suite bathroom has it all with a grand window overlooking the backyard as well as built-in roman shades which provide the ideal amount of privacy.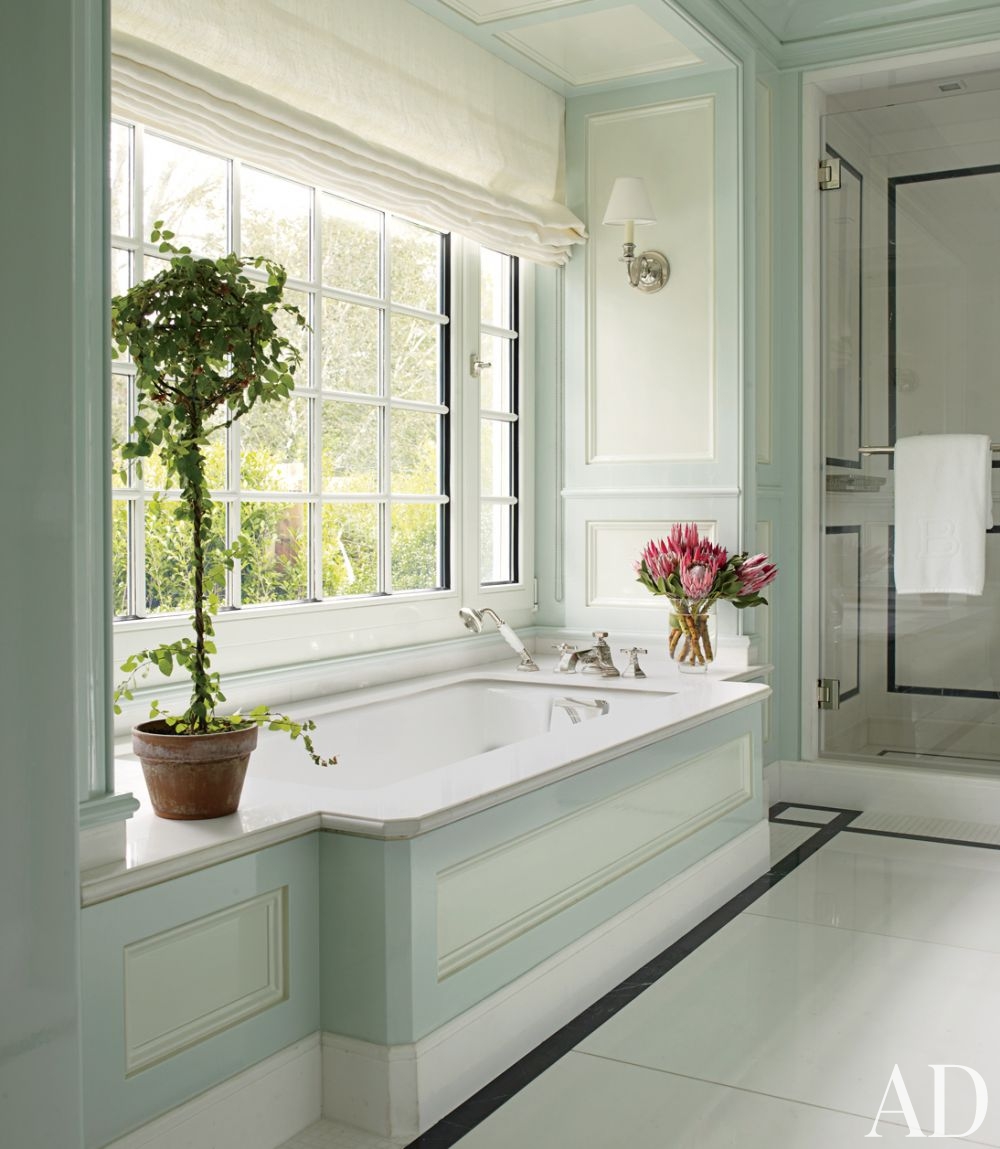 4. Stacked Windows in Cathedral Ceiling or Master Bedroom
If you have a cathedral ceiling in your home, look no further – this calls for the perfect opportunity to make a grand ceiling-t0-floor window combination. Just take a look at master bedroom room – the glass french doors double as a window and the moon shaped window above offers convenient shutters to provide ample light but also keep out the heat.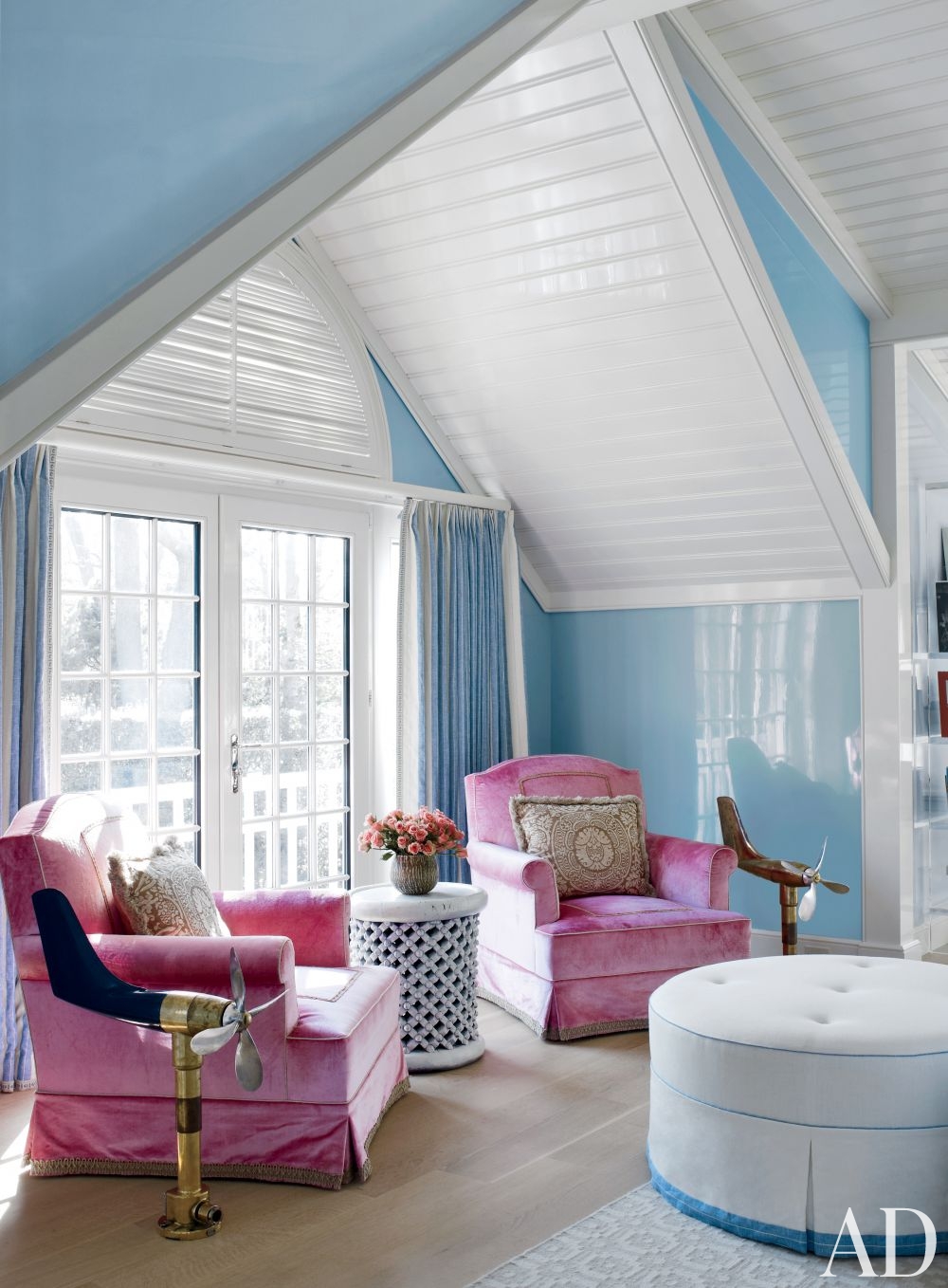 5. Southern Jaw-Dropping Conservatory
Can we say wow!? The conservatory of this Texas home gives you magnificent views from all angles of the room and is flooded with loads of natural sunlight and views of the gorgeous outdoors. The homeowners eat breakfast here which is if you ask me the perfect way to start a gorgeous day.  When shopping around for windows, consider something durable like the ones from Shaws Joinery that conserve heat and are still big enough to cover a whole wall like seen in this conservatory.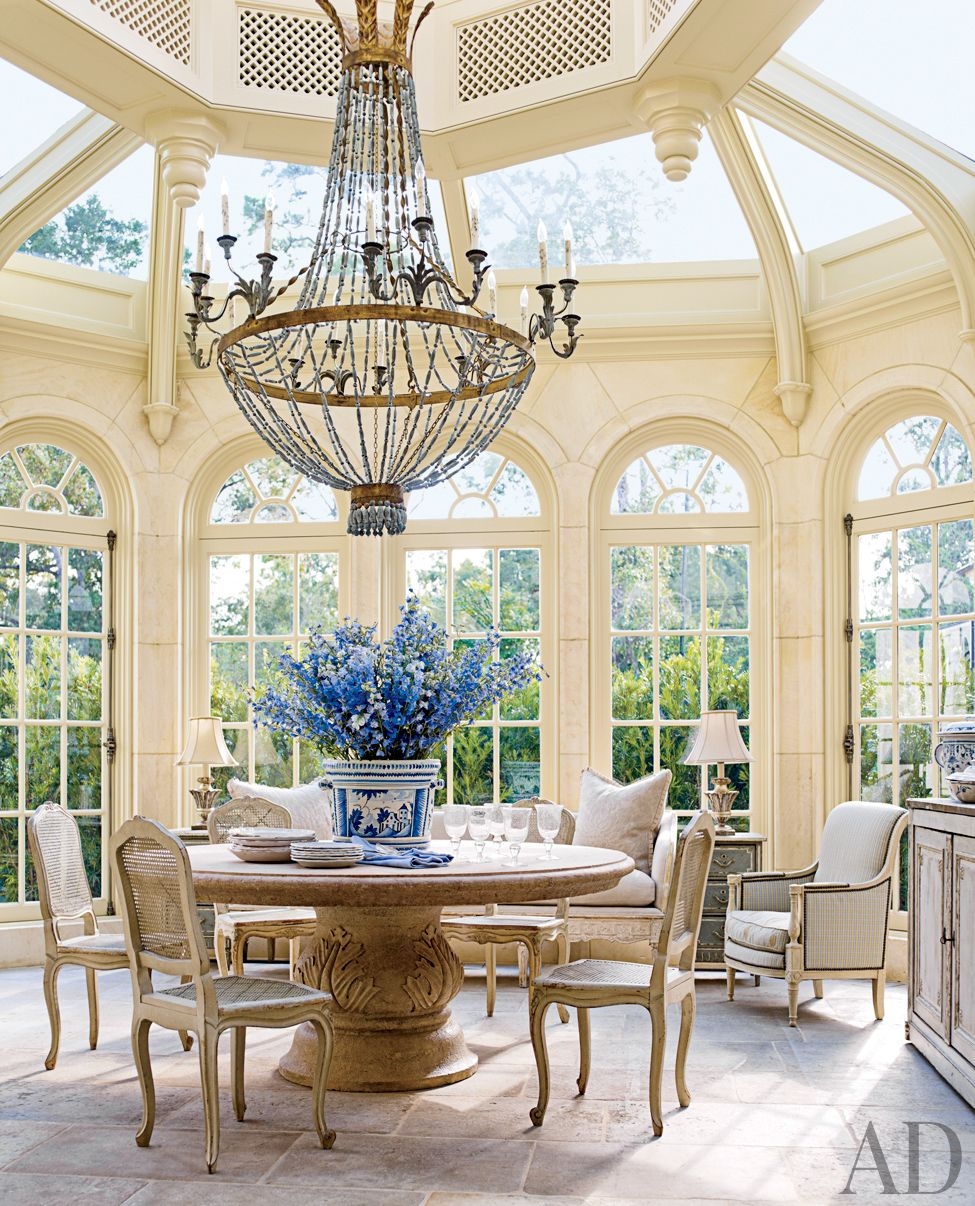 6. Central Park Home Office View
When you are planning a home office you have to keep one important thing in mind – can you see yourself working here comfortably all day? To help get through your day make sure to pick an ideal spot in your home that makes you feel great. This office provides a pretty view of a quite New York neighbourhood right by Central Park.