So Easy! – Transform Your Space with these Lighting Tricks from the Pros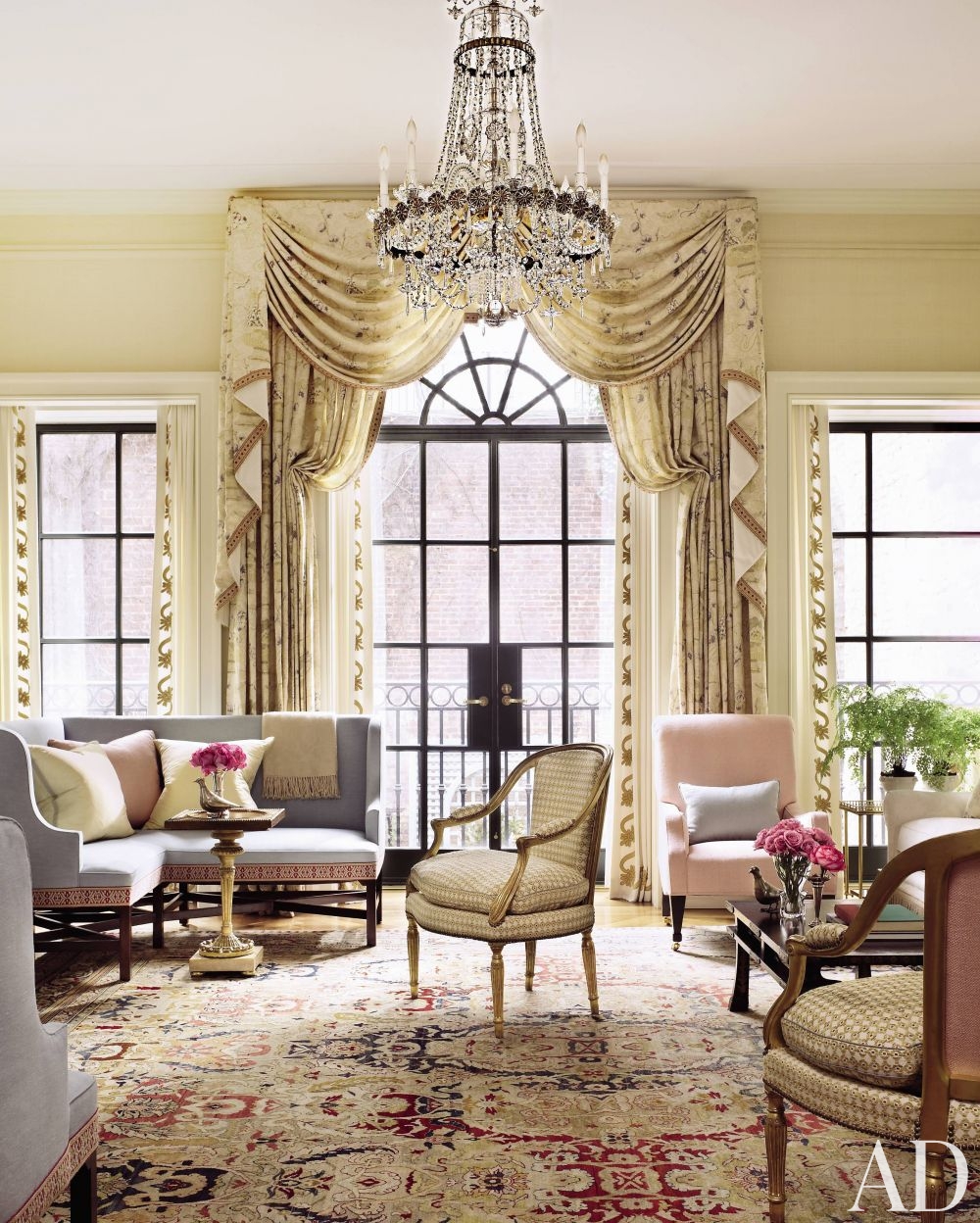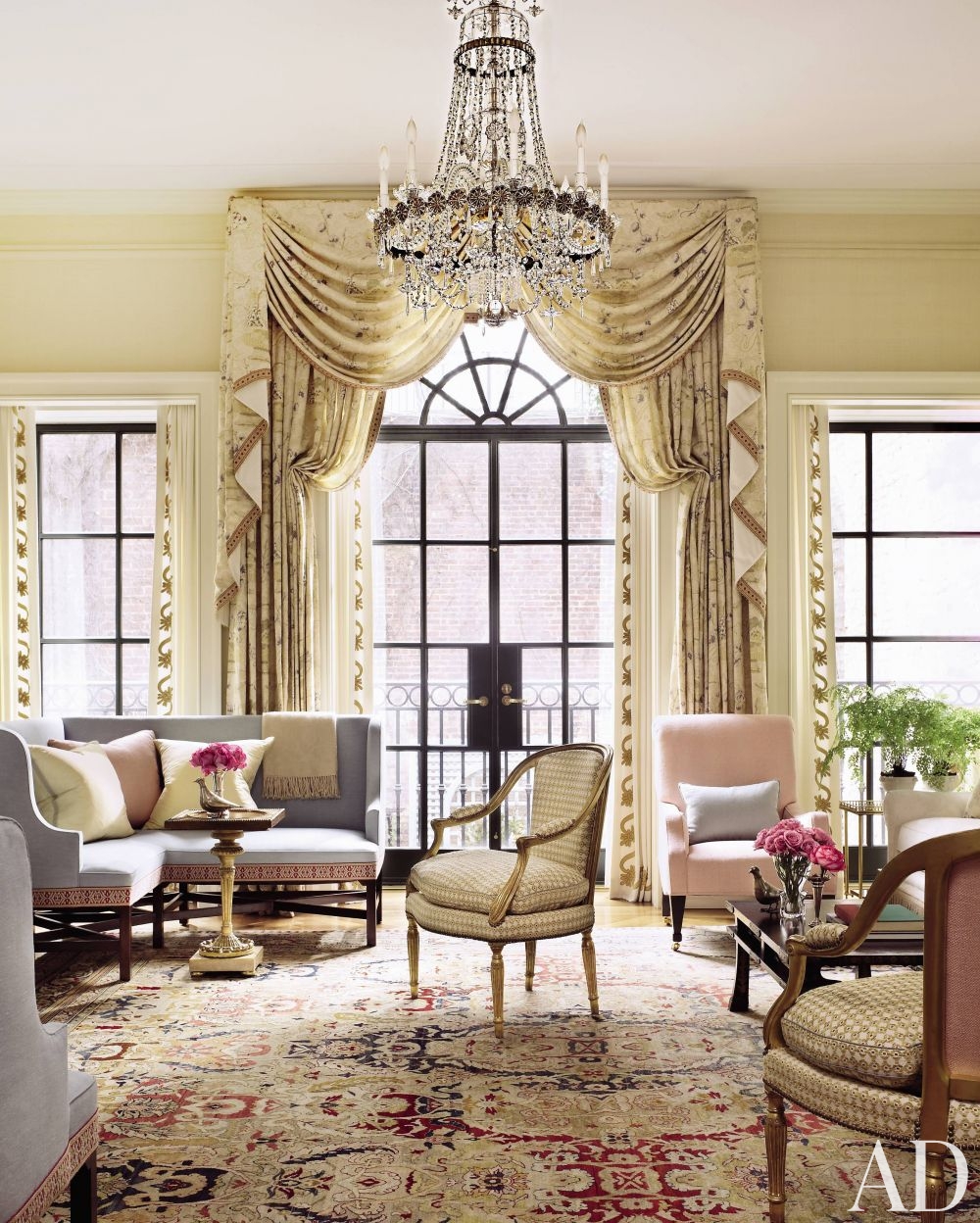 Ever put in a fresh lightbulb and thought "wow, did that make a difference"! Your space instantly seems a little different – perhaps a bit bigger, brighter, or maybe you just noticed that dust creeping in the corner of your room you never saw before? Interior designers use lighting tricks all the time to give a room a certain feel or ambiance. With the help of OEG Interiors, I've uncovered how you can easily give your home a makeover just by playing with your lighting and using a few simple tricks:
Use a Mix of Light Sources
To create a flattering ambience, mix your light sources at different levels in your room. For example, in your living room you can place a nice lamp on your side table and also use a few scone lights on either side of the fireplace or by the entry.
Choose Decorative Lighting
Light fixtures are not only to serve a purpose in lighting up your space; they are also a key design element in your room. Think of lighting as an accessory so choose your chandeliers or lampshades wisely. Consider hardware that will match the rest of your décor, as well as the shape, color and size.
Use Lighting to Draw Attention
To draw attention to a particular spot in a room, use small hanging lights also known as pendant lights. These lights hang from a long wire and are usually hung lower to highlight a specific place in your room like the kitchen island.
Create a Cozy Space
Wall scones are a great way to stay clear from bright overhead lights and create a cozy, and intimate atmosphere in a room. They are also the perfect choice in lighting to add character and style to your home. Line them up on the wall to illuminate a long hallway, or place them on either side of a great work of art to really bring it to life.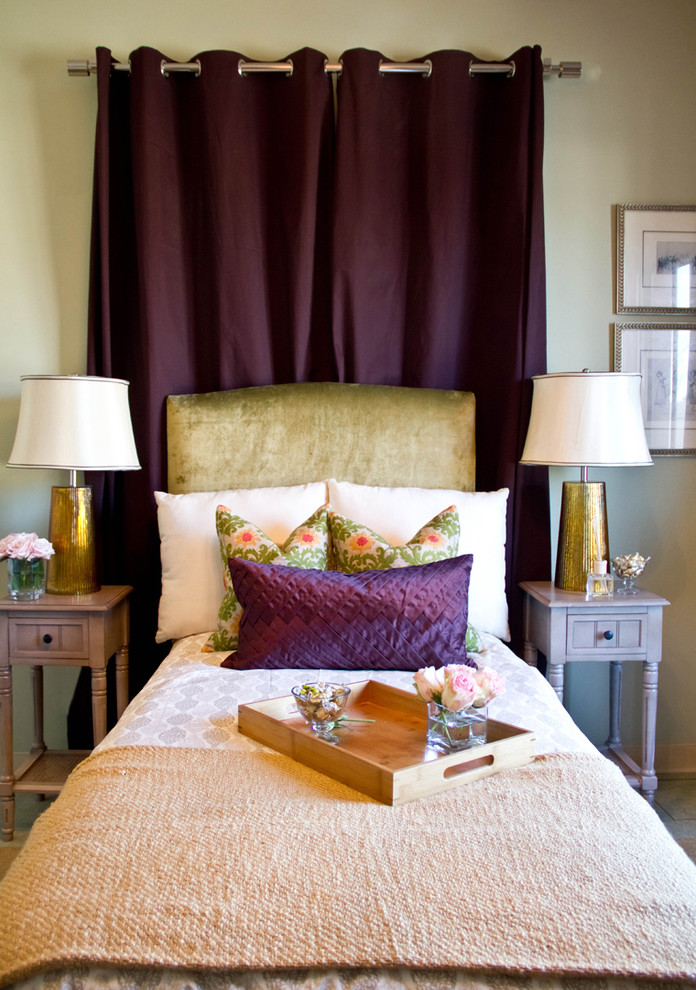 Erika Beirman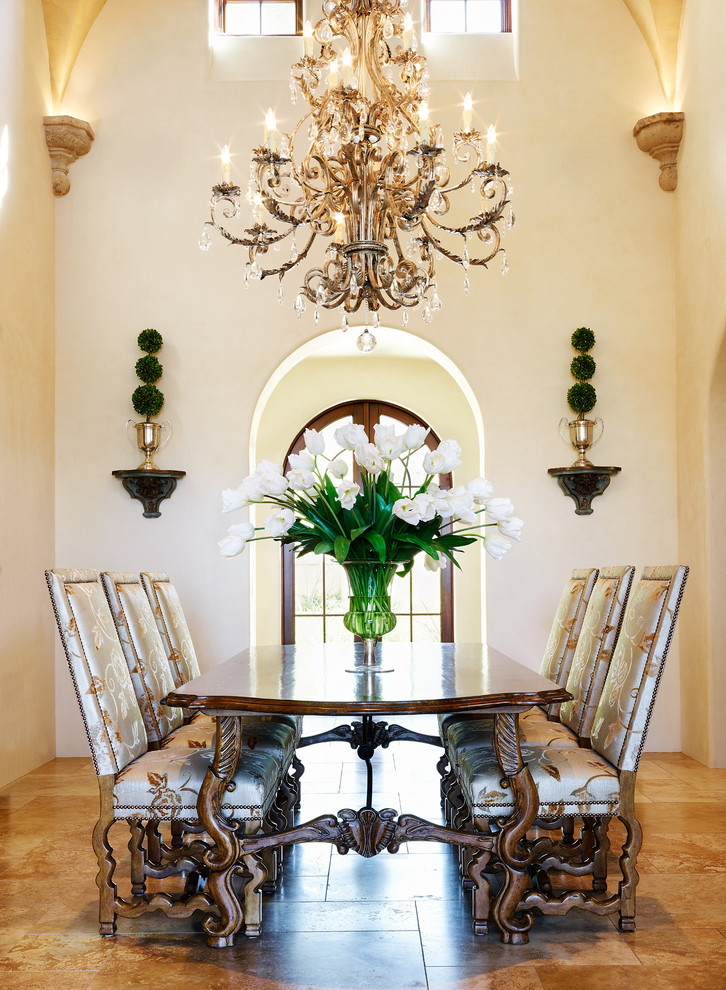 Janet Brooks Design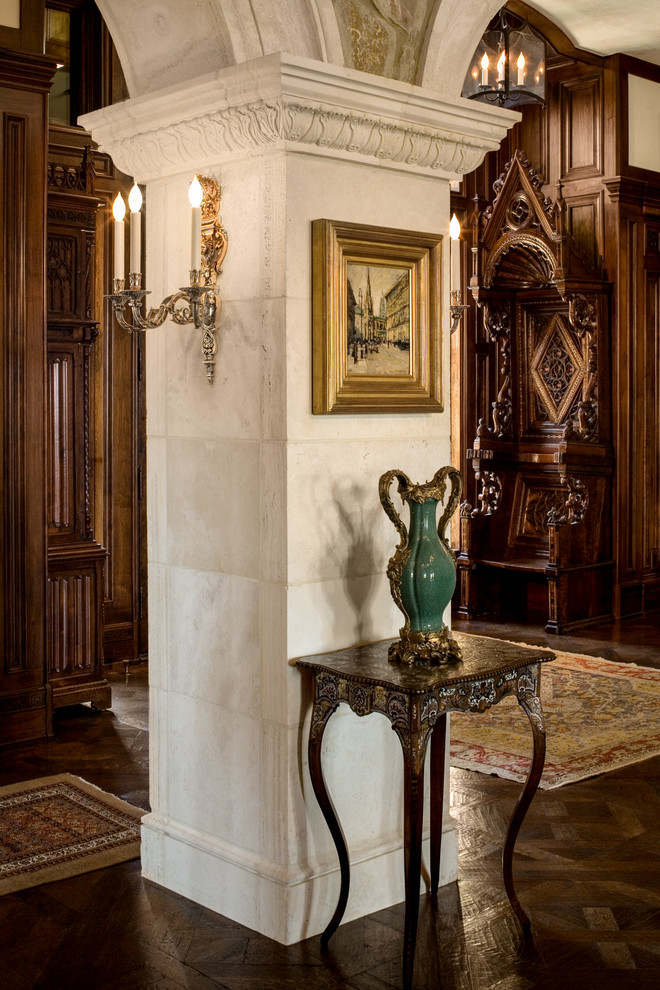 Cravotta Interiors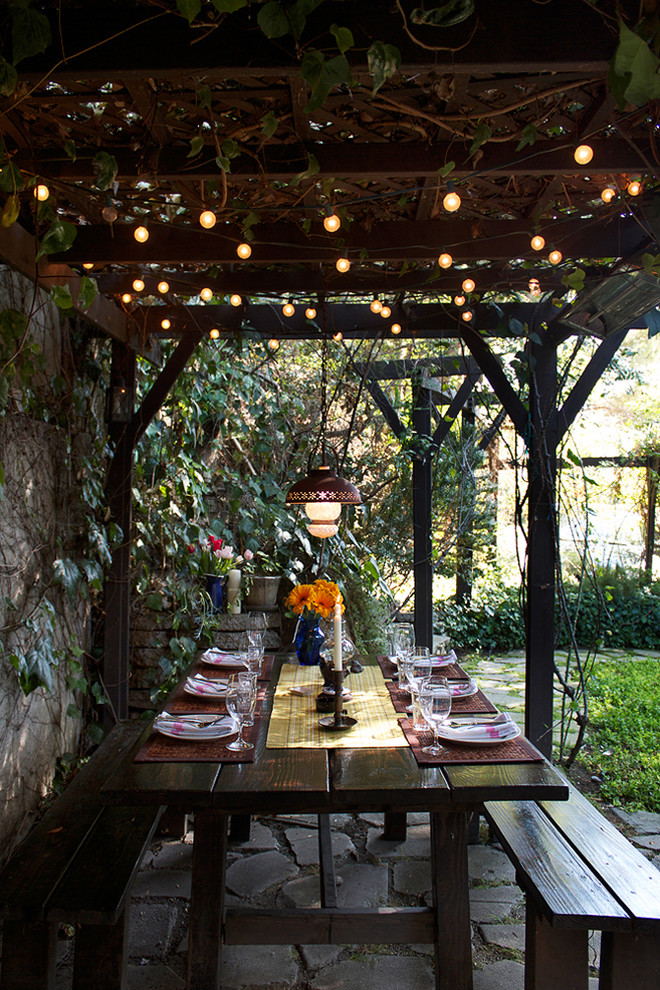 Houzz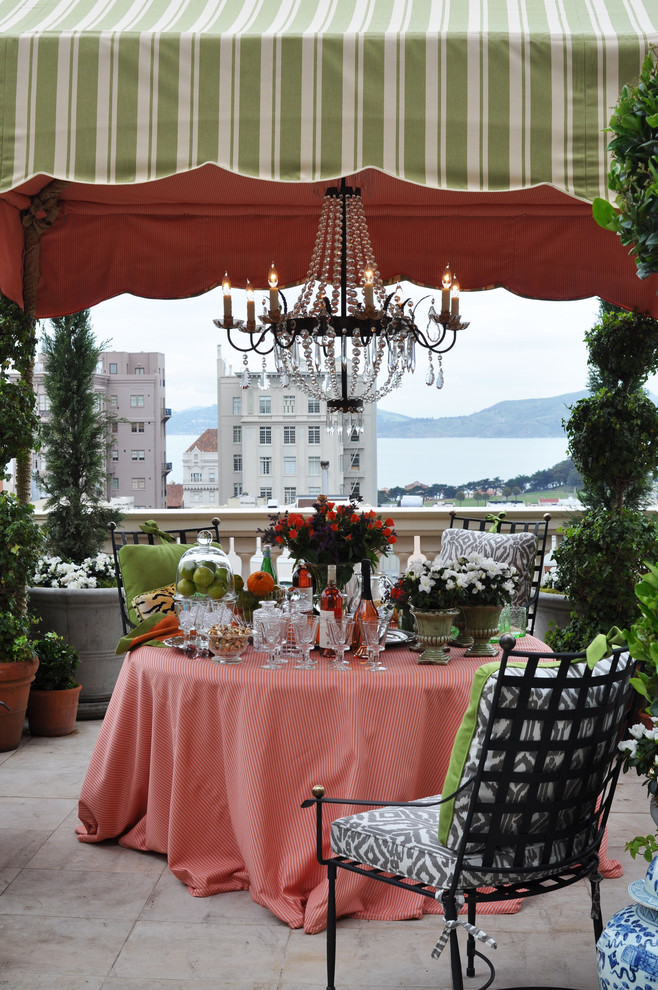 Janet Paik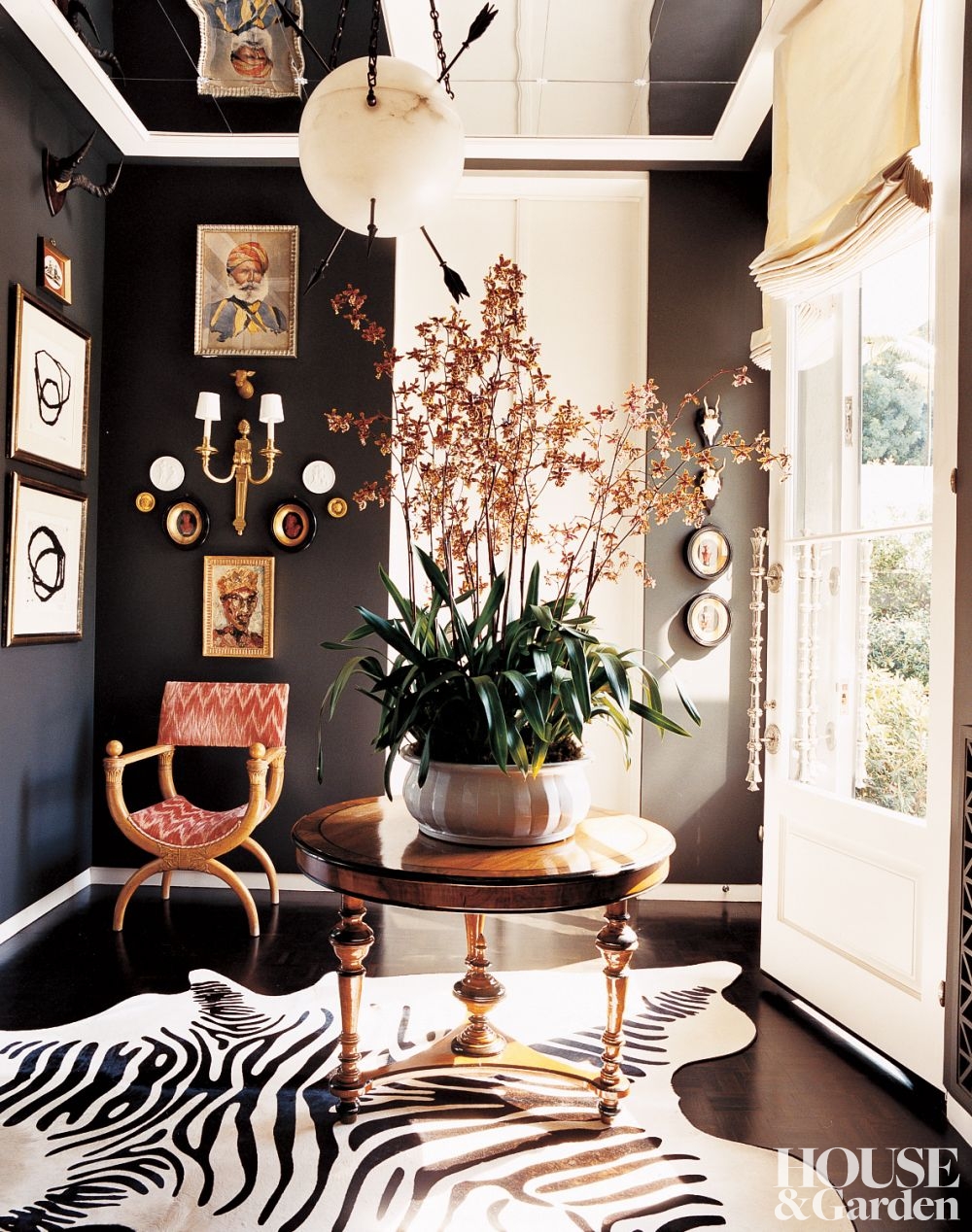 Kelly Wearlster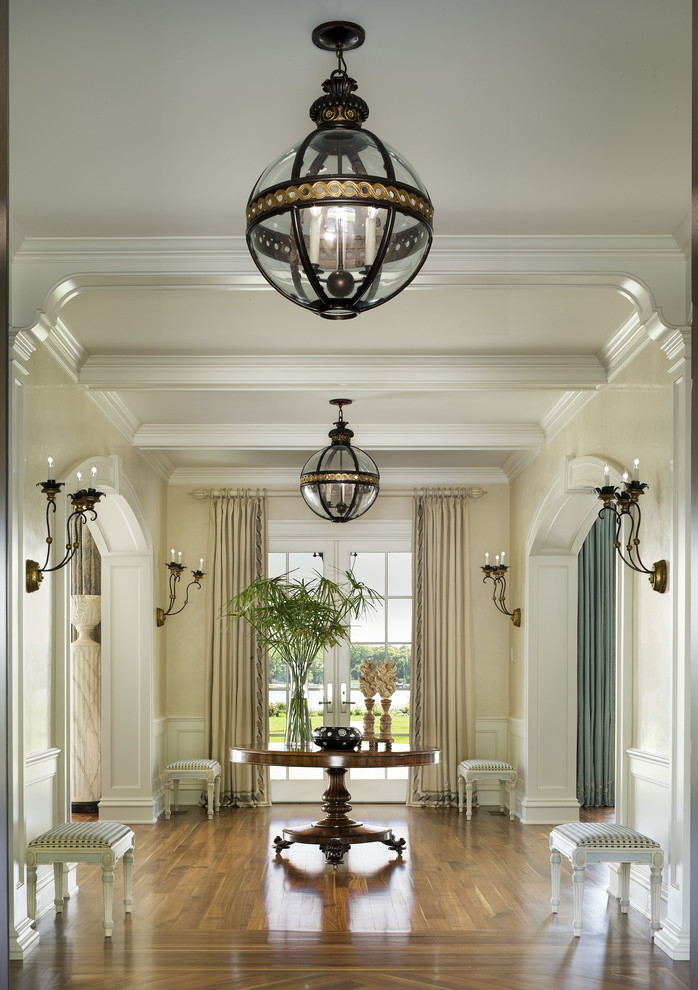 Michael Whaley Interiors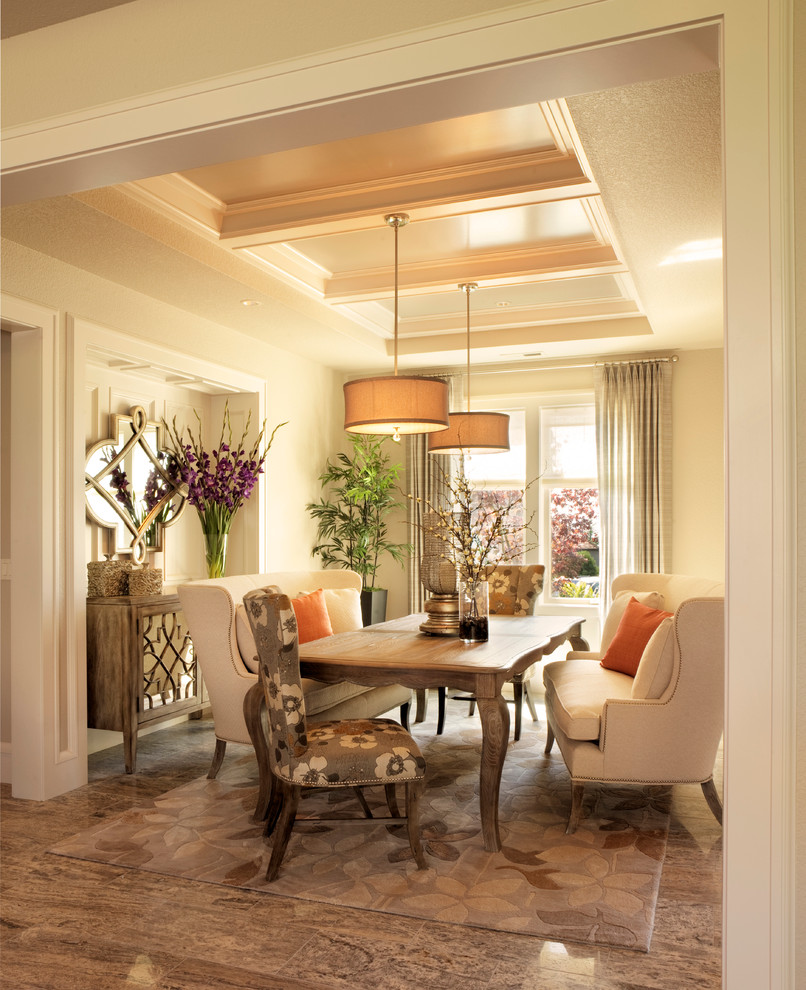 Richard White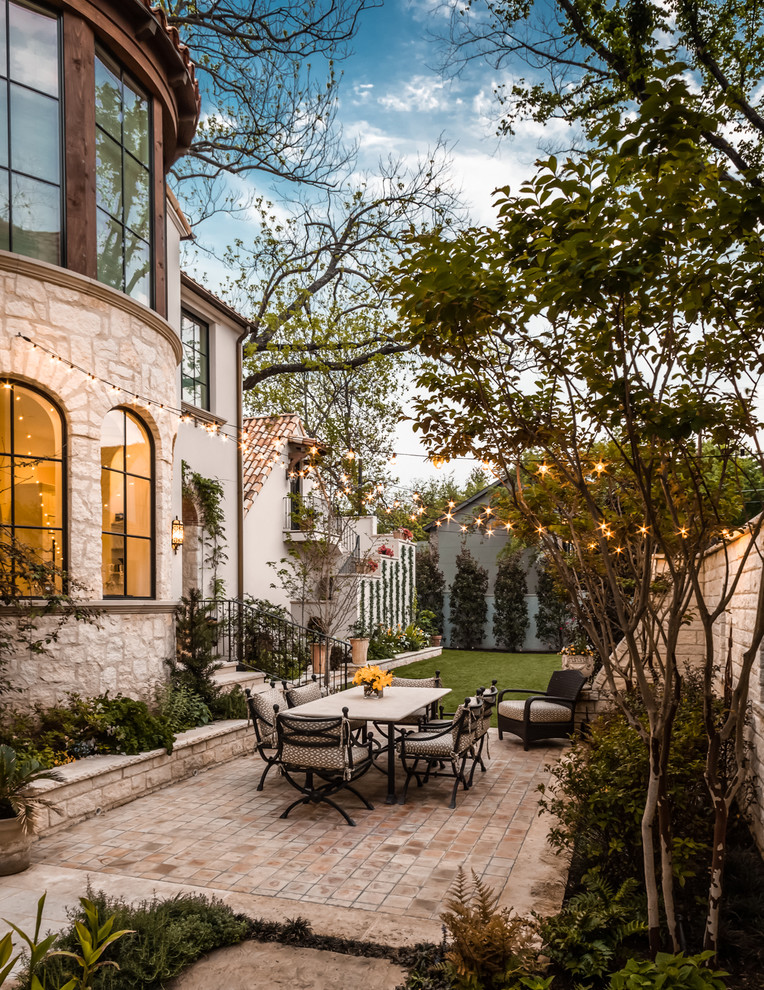 Stocker Hoestery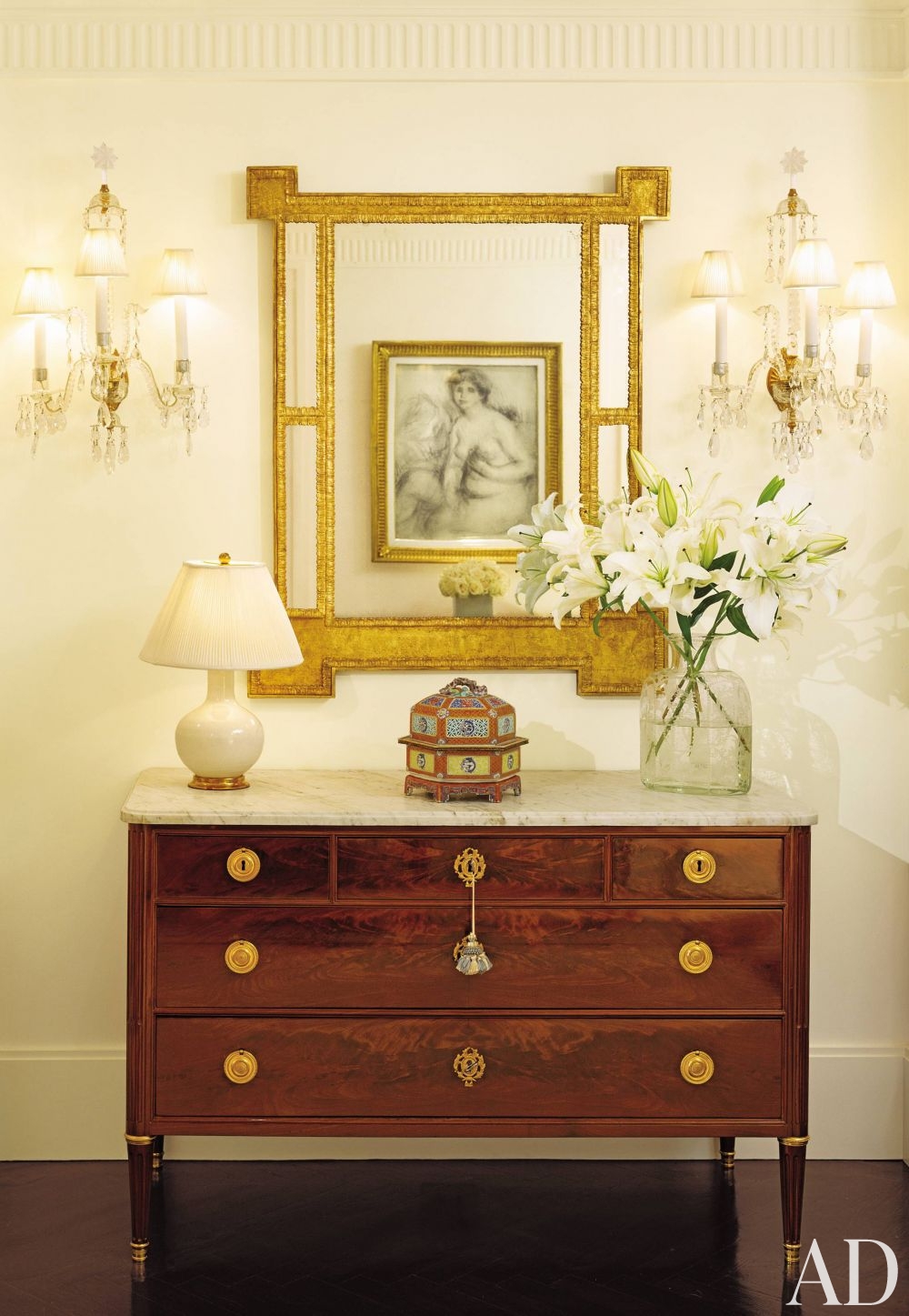 William Hodgins