Splash your Home with Color this Spring – Here's How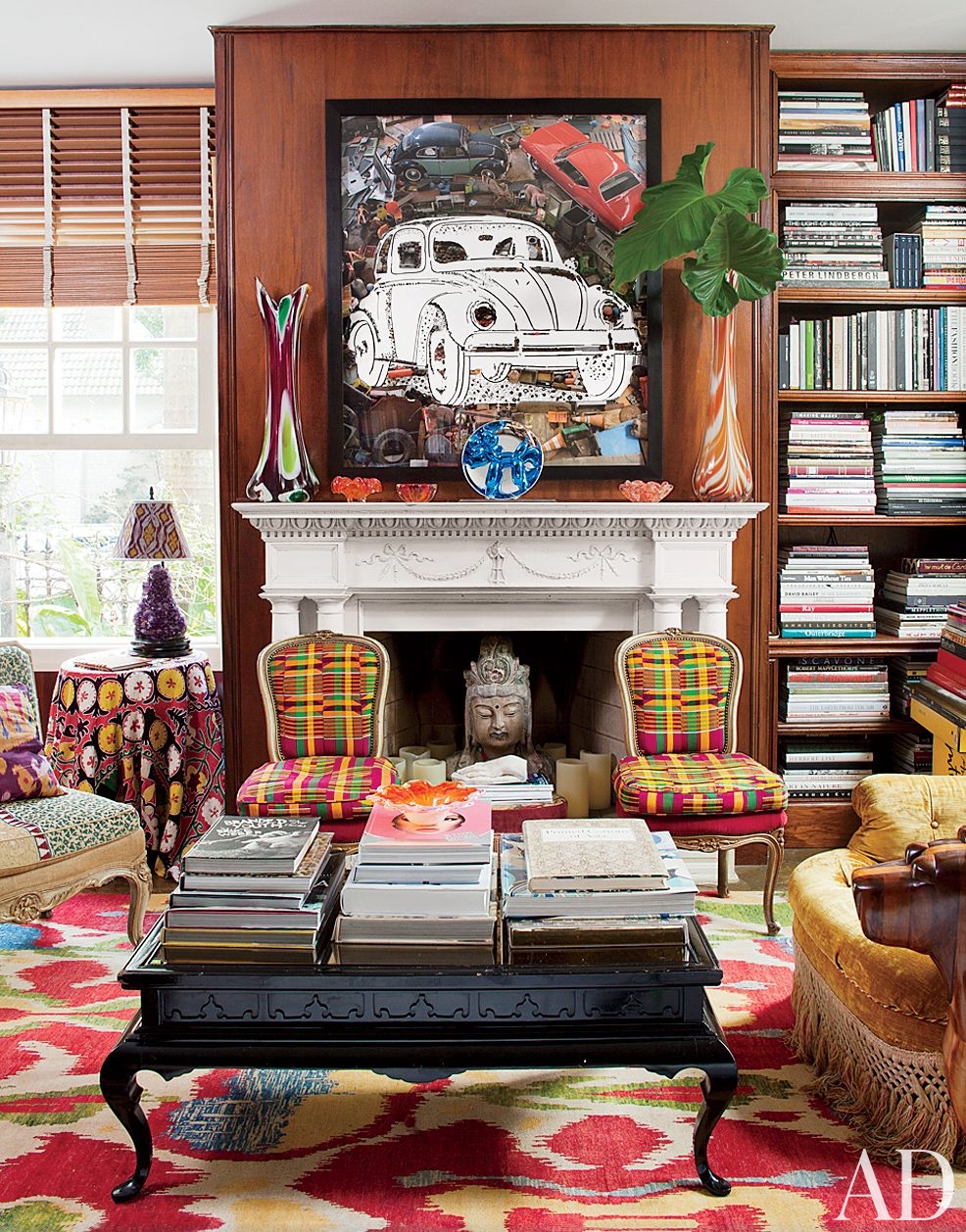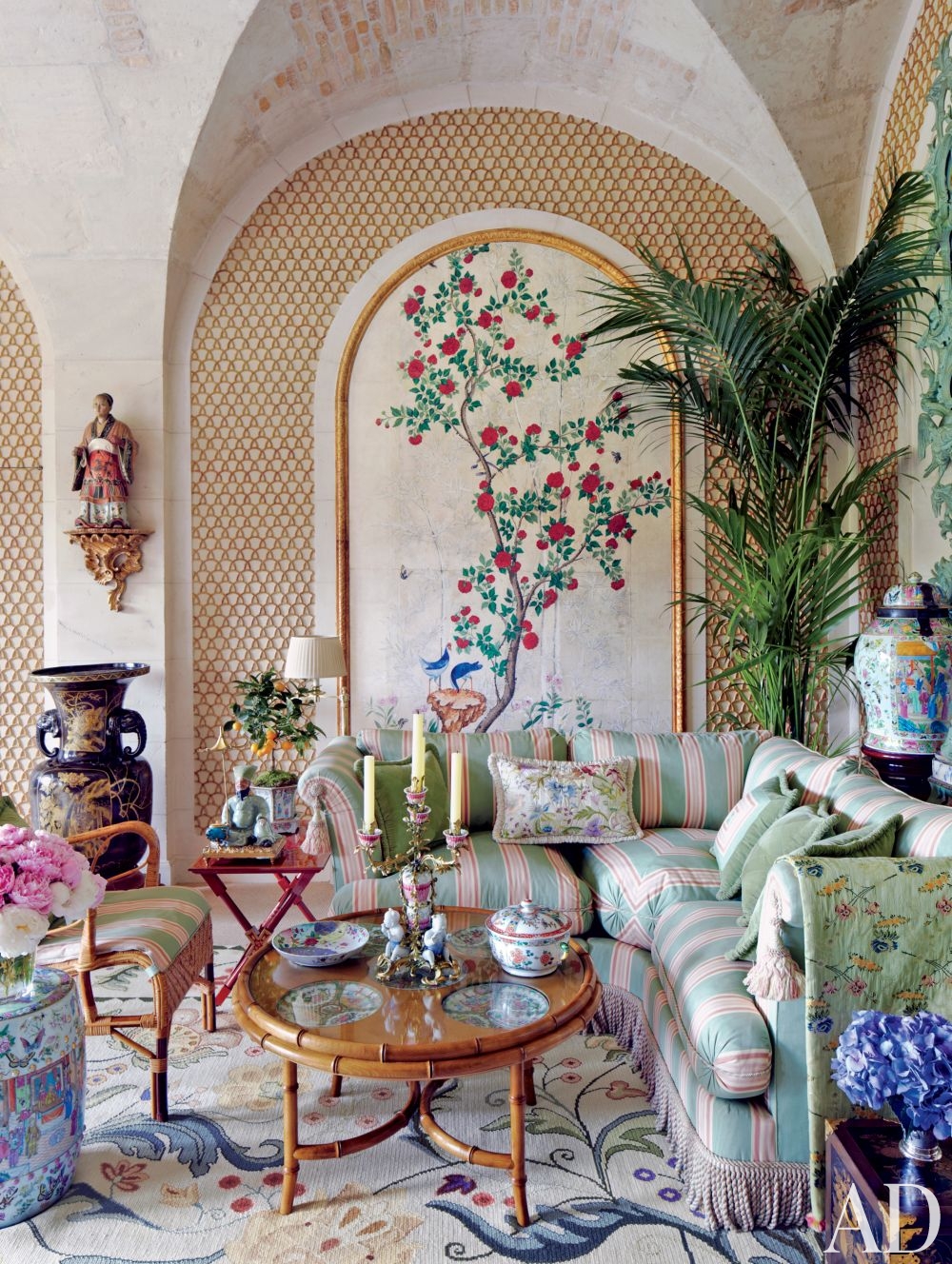 When it comes to decorating your home this spring, stay far away from the nude, white, and earthy tones seen in our dreary homes throughout the winter. Throw in something exciting – the brighter, bolder, and livelier the better!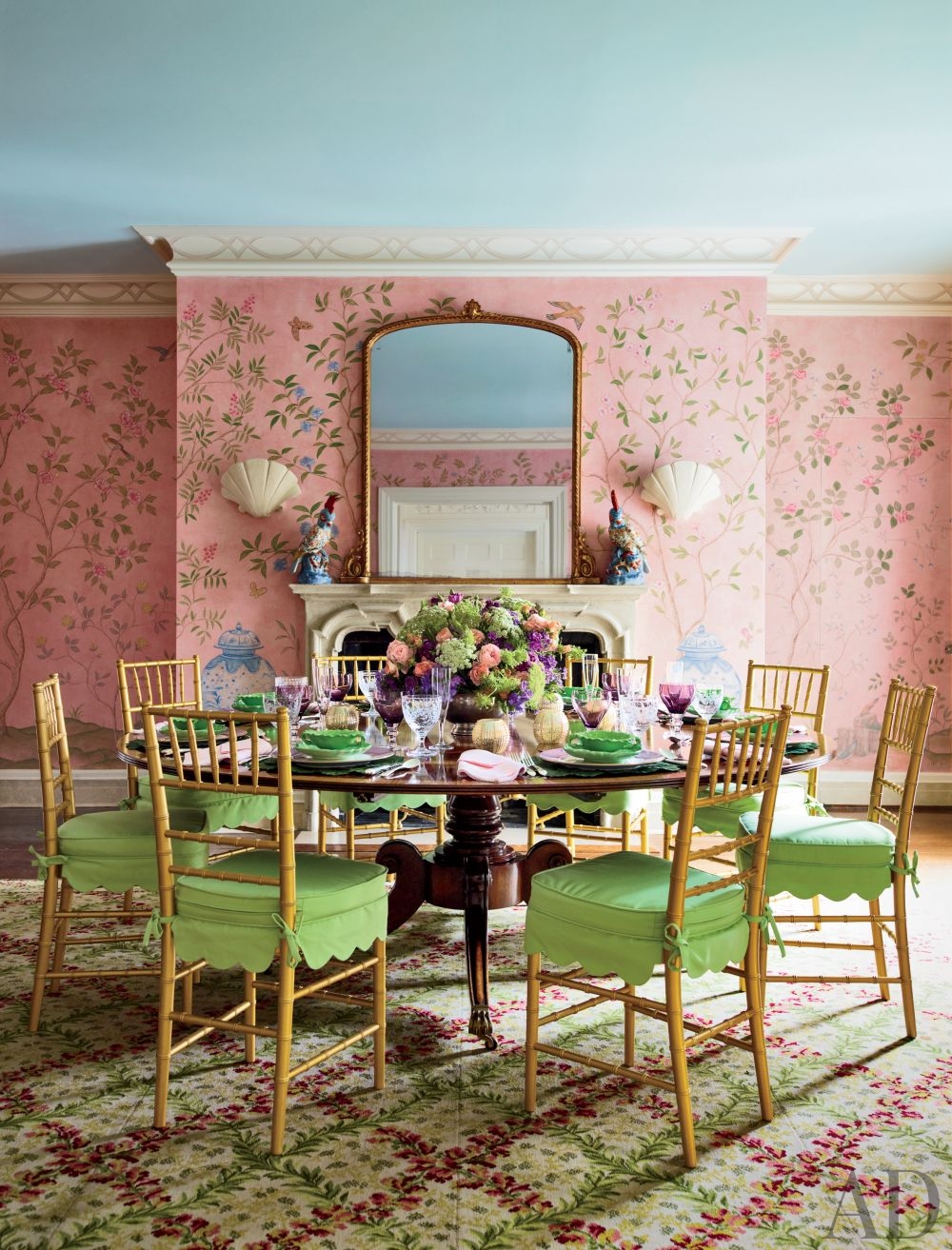 The trend this season still features the grey pallet but with a twist! Use strong colours like Yellowcake (a bright yellow), Charlotte's Locks (a deep orange hue) and Pelt (a luxurious matte purple) to give a zing of colour to your space.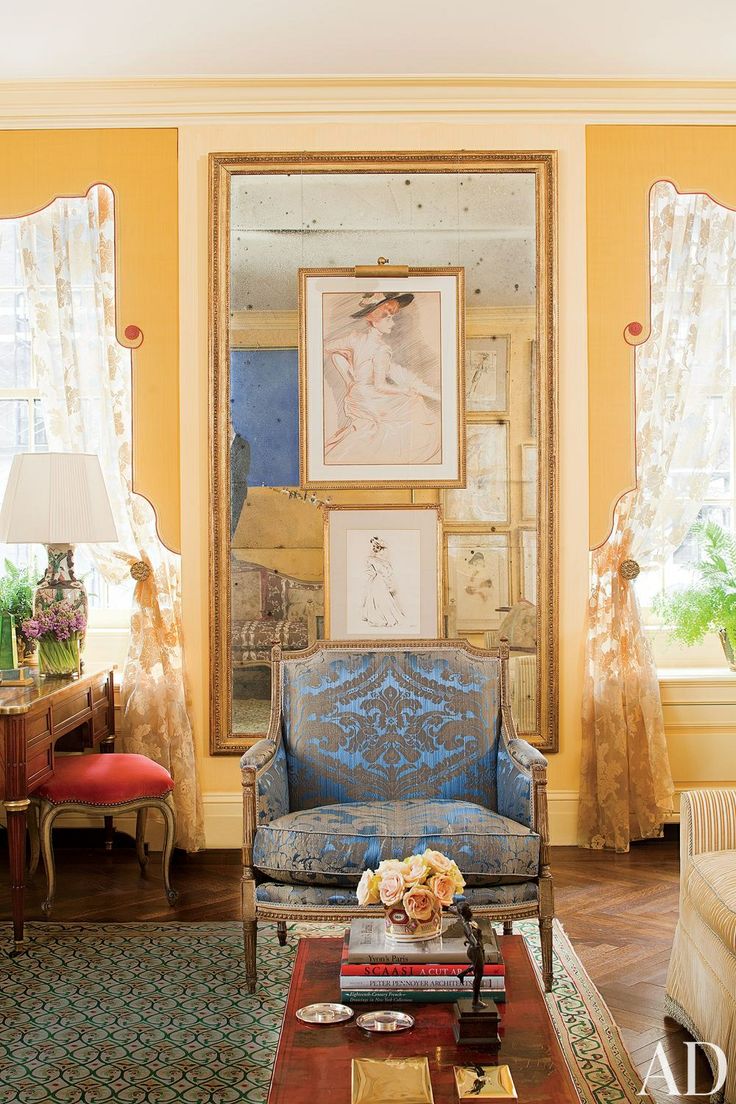 To achieve this lively, trendy, yet subtle look, make sure you get the balance right. Simply add a small splash of colour to your home but don't overuse it. Introducing too much color can overpower the neutral tones and create a completely new vibe within the house.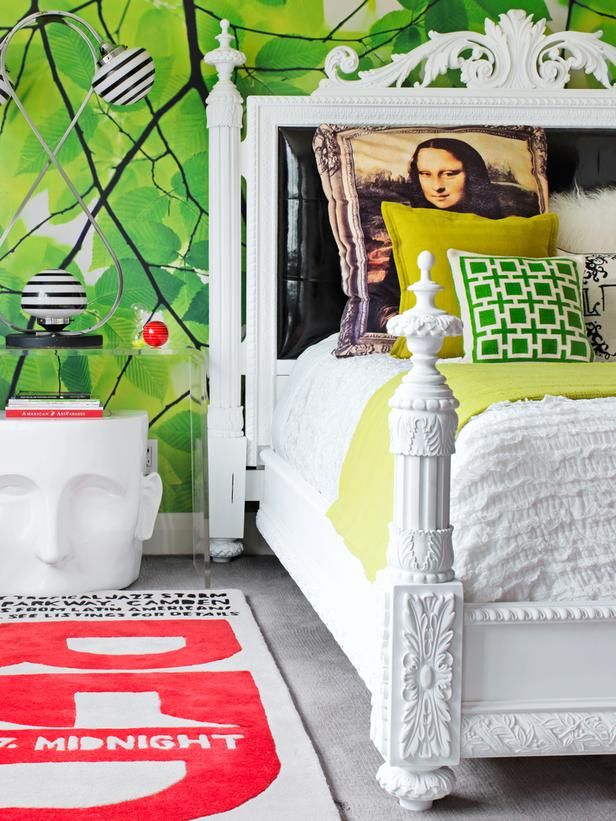 HGTV
Pick your main wall within the room and start introducing your color here first. This could be something in your space that has an eye-catching feature on it like the fireplace, flat screen TV, or the wall right behind your bed's headboard. Hang up an exciting, colorful work of art, paint one wall your fave color, or reupholster your headboard to make sure everything stays on balance with your new feature wall.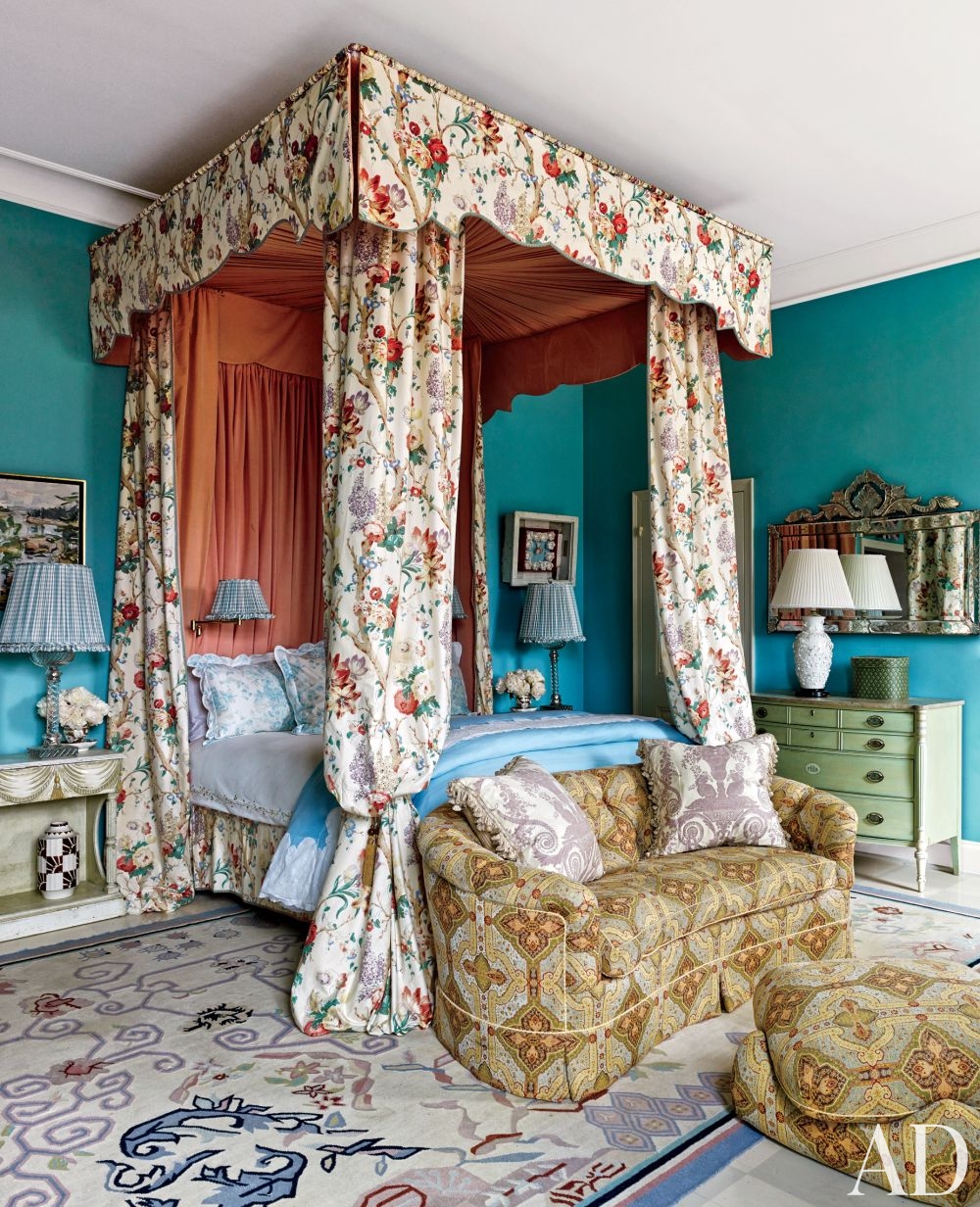 Experiment with textures like vinyl matt, silk, and sheen like from Kent Blaxill's range at Dulux Trade paints to make sure you get the perfect texture, feel, and ambience in your room. Whichever color you decide to choose, whether it is a pastel or a dark earth tone, make sure you get the correct shade and style for you. Choosing the exact color can be tough, so make sure to use a colour matching service, to mix the correct paints together to create your ideal color.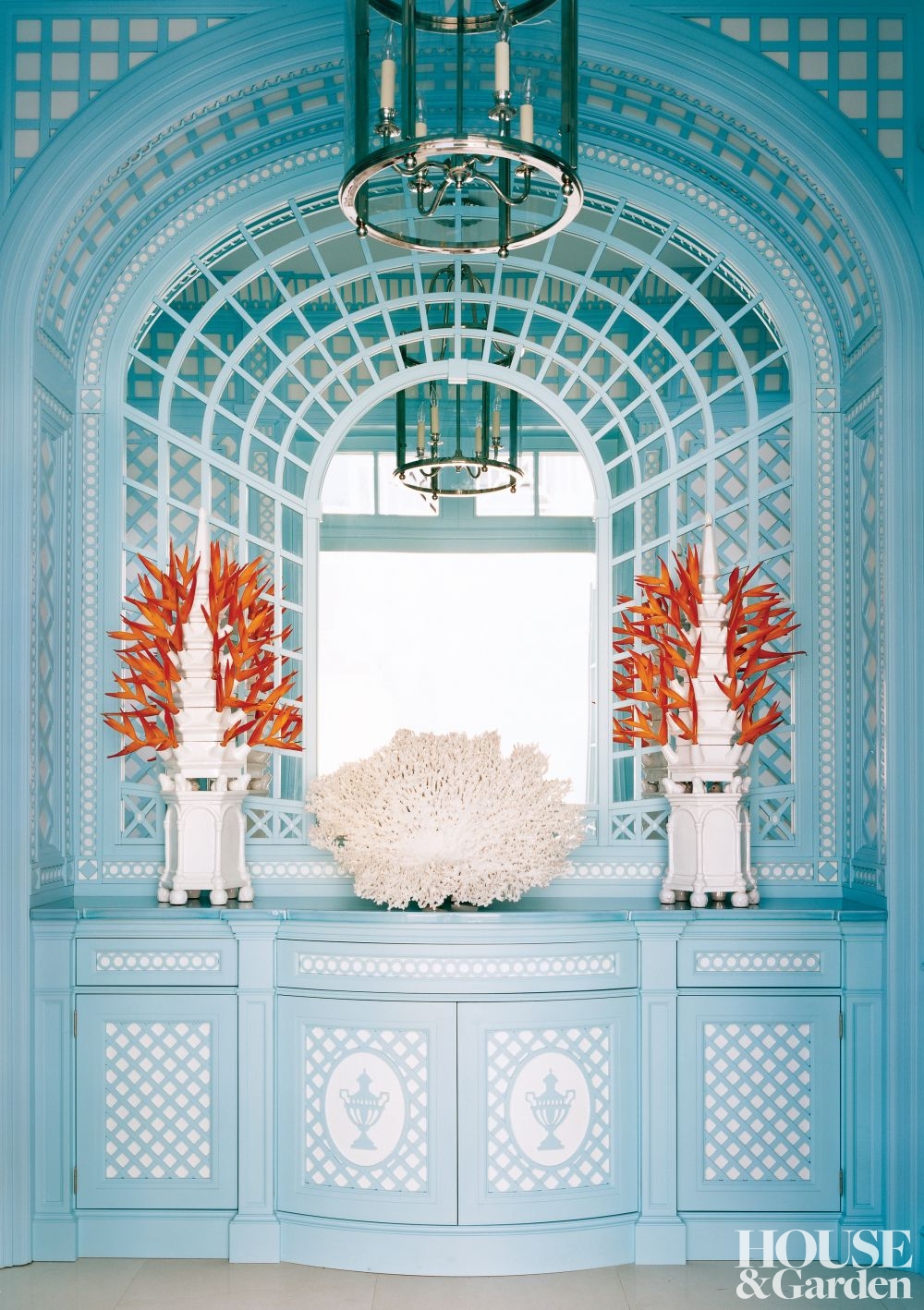 Of course, there are other ways of incorporating color into your home without getting out your painting equipment and masking tape. By simply adding a few accessories like rolling out a new rug, tossing some gorgeous pillows, or whipping out an psychedelic tablecloth, you'll have the right flow of color into your home in no time.