Is your home suffering from a pest invasion? Here is how to choose the right company to handle the job!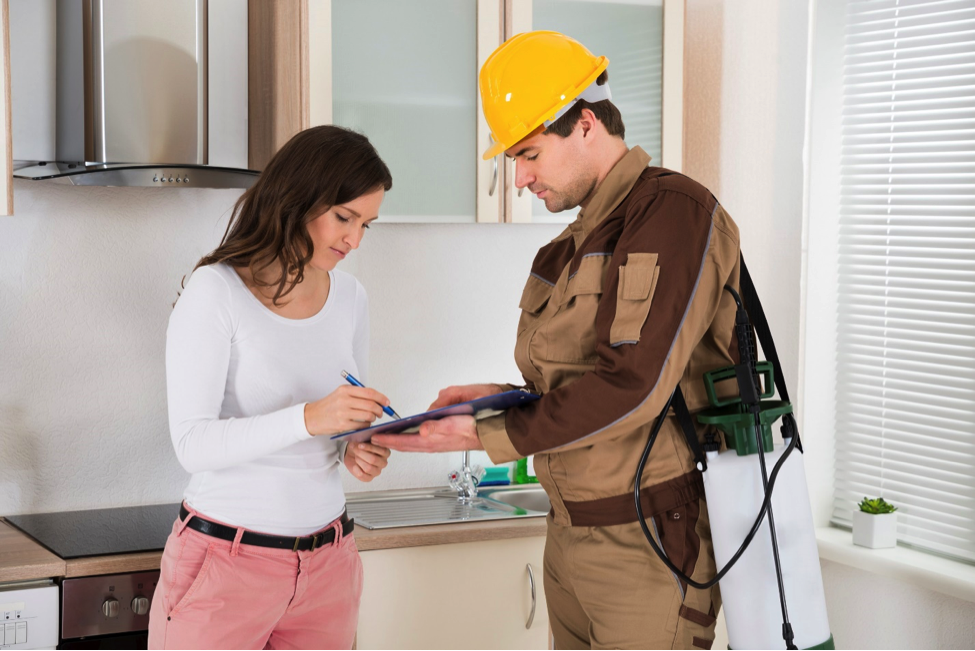 Photos By: Stock Images
If you have ever experienced a pest infestation, you how hard it is to get rid of pests without the proper equipment and products. Many homeowners even if they take precautions such as proper sanitation and good home hygiene can still have infestations that are hard to manage and get rid of. If you ever catch yourself in this kind of situation, you know it's time to hire a pest control company.
Hiring a local pest control company to rid your home of pests is just like hiring any other service. It's important to do your research before you choose a company to spray down your home with chemicals. Here are some tips on how to choose a company that will do the job right the first time around!
Think About Quality and Value
If you are looking to hire the cheapest pest control company think again. Cheaper isn't always better and it isn't always safer in this case. Costs should not be the only factor when it comes to hiring a pest control company. Make sure the company you choose has the proper training and licenses to handle the job. For example, if pesticides are misused you could cause permanent damage to your home and your health. Always put safety first, and never put a price on your health. Ask the company if they have any certifications and ask questions about the chemicals that will be used. This will give you some more insight on what they plan on spraying in your home.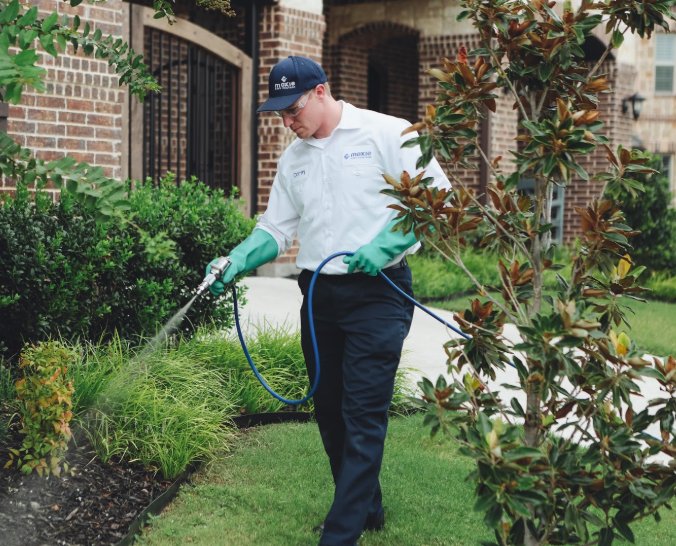 Read Reviews Online and Ask Your Neighbors
Reading reviews online is a great way to learn more about a pest control service. Keep in mind that most people that leave reviews are those that have had either a really good experience or a bad one. Most customers that are satisfied with the service never leave reviews. It is still a good way to do some due diligence and do research on a company. One of the best ways in my opinion is to ask your neighbors and friends for any companies they have used in the past. If your neighborhood has a pest infestation problem, you can bet someone on your street has called a pest control company. Ask them about their experience and which company they would recommend to you to do the job. Ask as many questions as you can, to make sure this company will be the best fit for your home.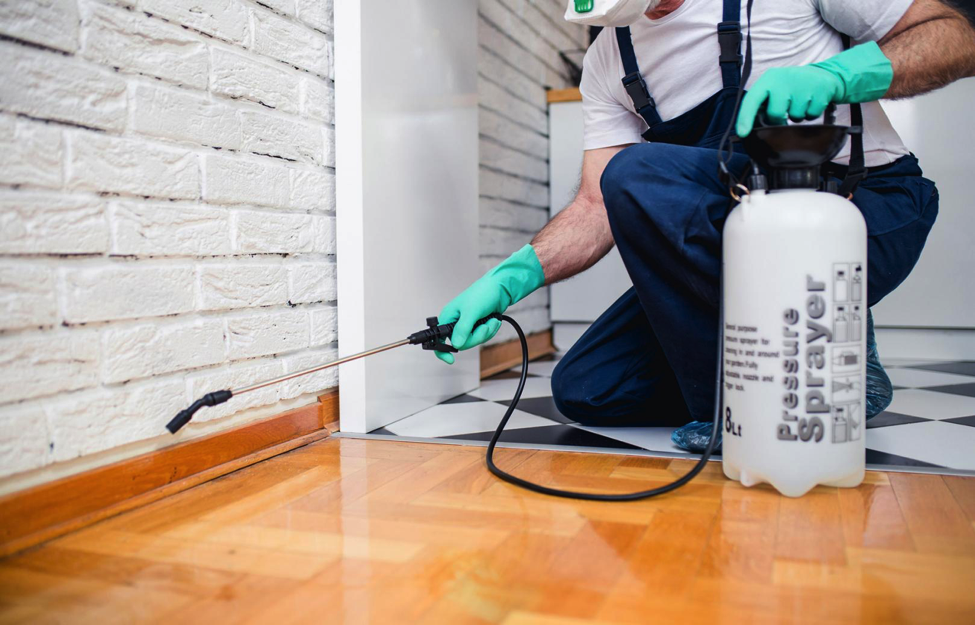 Ask Questions
If you have your eyes finally set on hiring a pest control company, pick up the phone and ask questions about their services. Ask how many years they have been in the business, and what kind of work they have done in the past. Companies that have experience on both residential and also commercial real estate usually have all the licenses, credentials, and much needed experience to do the job right. Ask them for a list of references so that you can contact them and ask if they are satisfied with the service.
Battling pests in your home is hard and finding a good pest control company that can get rid of the problem can also be tricky. If you follow some of the steps above to do your research and due diligence before hiring a company, it should make your search easier and help you save your hard earned cash in the long run!