How to Turn Your Garage into a Home Office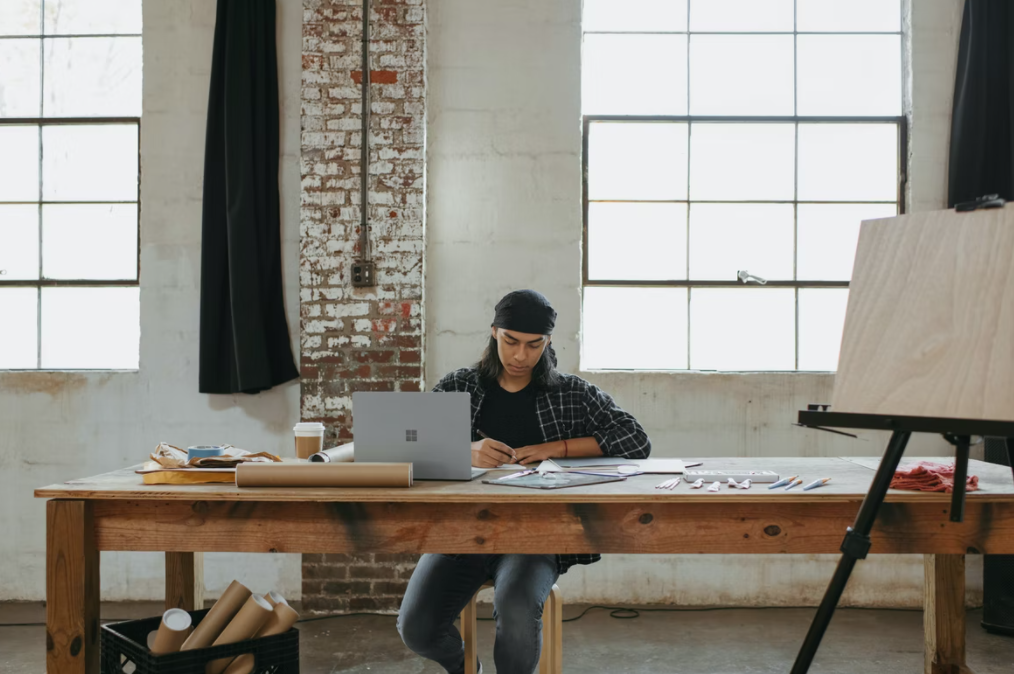 Turn your garage into a space where you can work. Here are some easy garage to office conversion ideas!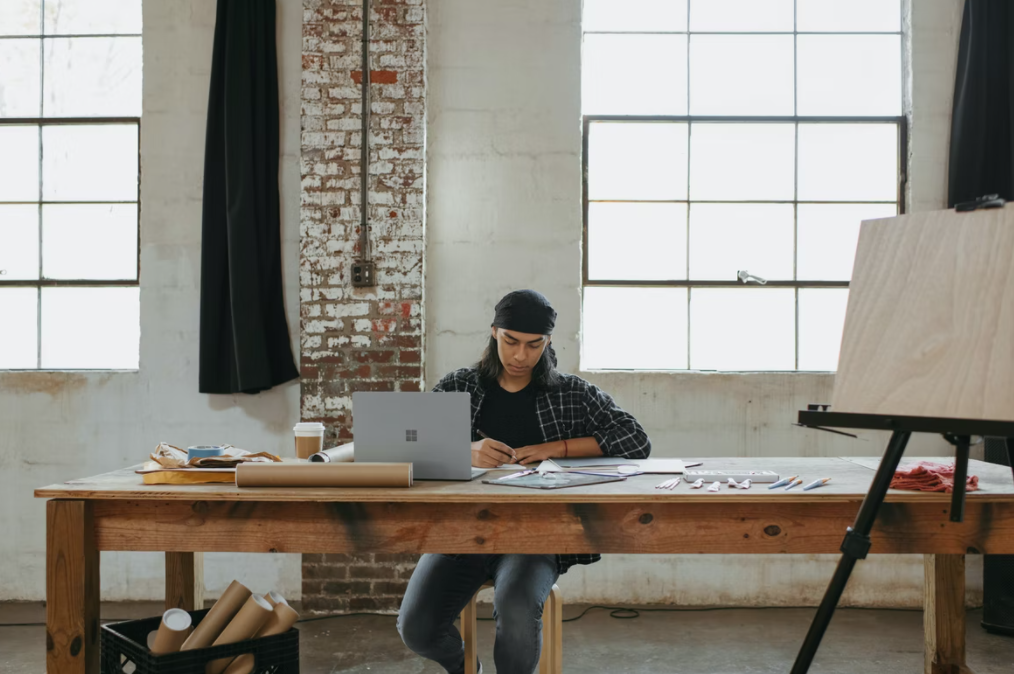 Photos By: Unsplash
Do you often work from home? Focusing on the tasks lying in front of you can be difficult if kids are always running circles around you, your dog wants attention or the noise from the living room TV is too distracting. Luckily, if you have a garage you are not currently using to park your car, you can quickly convert it into your new home office where you will be able to work in peace. Although that space might resemble everything but an office right now, with these easy steps it will become your amazing HQ.
Roll up Your Sleeves
If you are just like every other person on the planet, your garage is probably full of things you never use. Old magazines, broken furniture pieces, and mysterious boxes have taken over every corner of this space that you don't see the walls or the floor anymore. The first thing you will have to do in order to transform your garage into an office is to take everything out of it. Next, decide which items are worth keeping, and donate or throw away the rest of them. When your garage is finally clutter-free, you might be surprised by the size of that space.
Turn it into a Living Space
Since you will be spending several hours in your office every day, you need to make sure that you will feel comfortable there. First, consider installing wall insulation that will keep the temperature in this area consistent, so you won't be too cold during the winter, or too hot in the summertime. You can also think about installing a ceiling fan, space heaters, or an AC. Since your office should inspire you and make you more productive, paint the walls. You can choose neutrals for a clean backdrop, or go with a fun colour that will keep you in a good mood.
Bring in the Furniture
Of course, every office needs a large desk and a comfortable, back-supporting chair. However, apart from these pieces, consider getting shelves, cabinets (you can never have enough storage space), and a nice sofa. Your office should be an inviting space that you will gladly spend time in, so find items you really like. You can buy brand new ones, or find cheaper second-hand pieces that are in great shape. Check out garage sales in your neighbourhood, online ads, and thrift stores for those affordable items.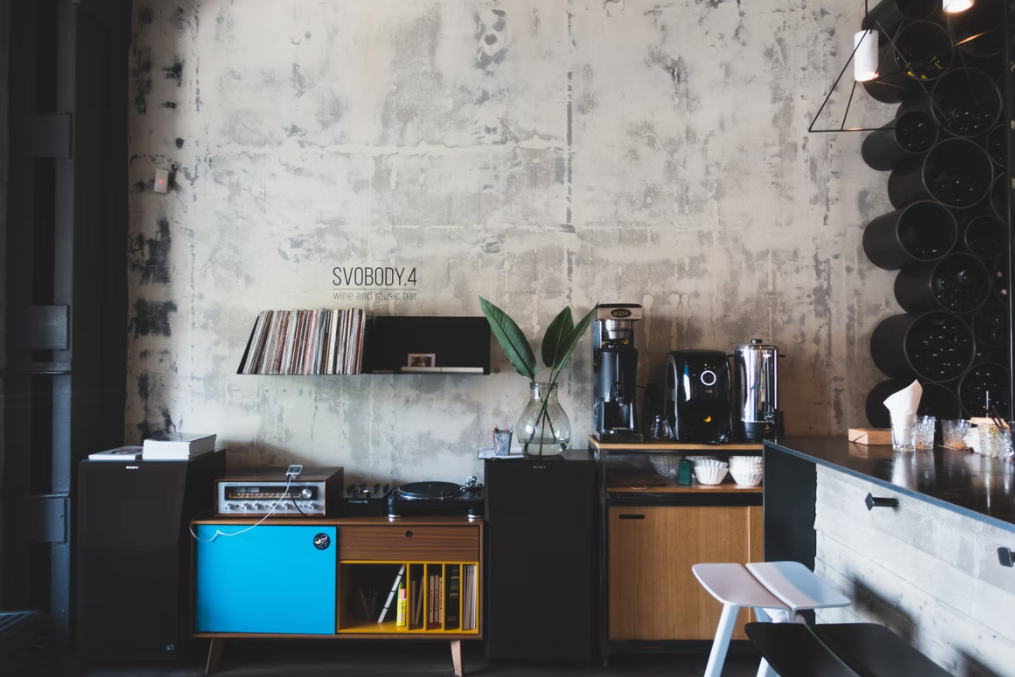 Let there be Light
Right now, your garage probably has only one overhead lighting. When you have decided where all the furniture pieces will go, turn your office into a cosy and functional space with desk lamps, floor lamps, and other lighting fixtures.
Get your Things
Now when everything is in its place, it is time to bring in your gear. Get your computer, printer, phone, pens, papers, post-its, and everything else you need to do your job. If you need internet access to work (and who doesn't these days), you can install a WiFi extender so you have a great internet connection in this part of your home as well.
Make it your Own
Although your office is ready to make its debut, there is still one more thing you can do. Give this place a personal touch to really make it your own. Put pictures of you and your loved ones on the shelves, place a plant or two in the corner, hang your favourite artwork, throw colourful cushions on the sofa, or maybe even get a fluffy rug for your office. These small details can completely transform your new office and turn it into a place you will really love.
Working from home is much easier when you have your office where no one will bother you. With these guidelines, you can turn even the plainest garage into a work-space of your dreams.