Designer mirrors are must-have home accessories. They make you wonder how a little thing can make this much difference in the appearance of your home!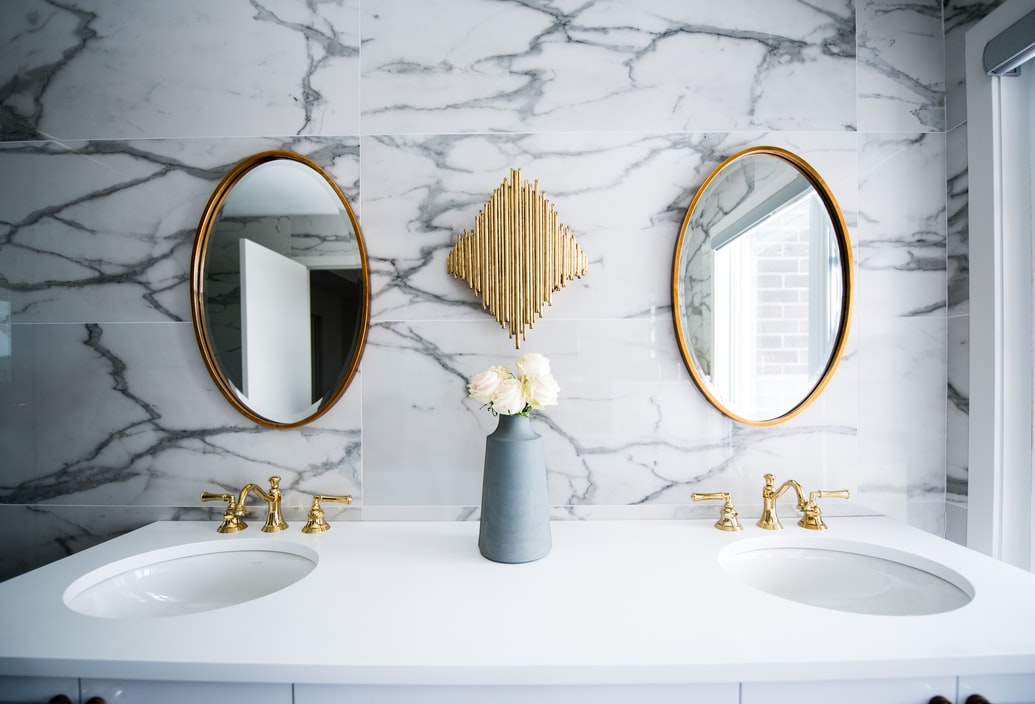 Photos By: Unsplash
However, you need the right placement for them, as experts suggest considering what your mirror reflects both outside and inside the home. So, if you are planning to buy one for your home, read the article to see the choices you have.
Types of Mirrors
1. Antique Mirrors
Anything that has an antique touch has a significant value among homeowners. Antique mirrors have been in trend since the 17th century. You can find several fancy mirrors of all shapes and sizes in this category. All of them give an appealing and elegant look to your space. One of the popular types of antique beauties is a baroque mirror. They are mostly heavy and have intricately delicate carvings. These ornate pieces have heavy cravings with floral designs.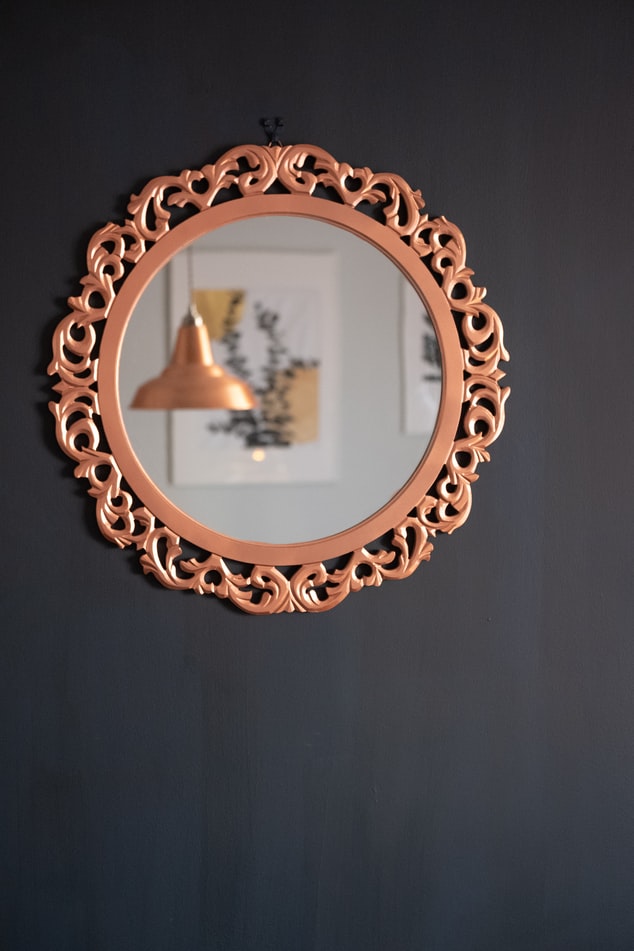 2. Full-Length Mirror
Full-length mirrors look splendid in the entryways and staircases of your house. People usually place them in bedrooms so that they can see themselves from head to toe. These full-length mirrors come in all shapes and sizes. Another type of full-length mirror is a leaner mirror, they tend to be tall and wide so they can lean against the wall. Leaner mirrors bring a sophisticated look to any room of the home
3. Wall Mirrors
If you are a huge fan of mirrors and have a big wall to accommodate them, you will surely love the idea of hanging wall mirrors. These mirrors are large in size and come in a variety of designs and styles. You can hang or mount them on a wall. Not to mention, you can go for an adorable classic wall mirror design with a mirror or just pick a simple, delicate style without a frame.
Ensure the quality of the mirror brackets or clips when you opt for frameless mirrors. Brackets and clips are responsible for holding the mirror, so it's important to check them. In short, you can give an aesthetic look to your hallway or large wall with this piece of accent. Your guests will love your choice.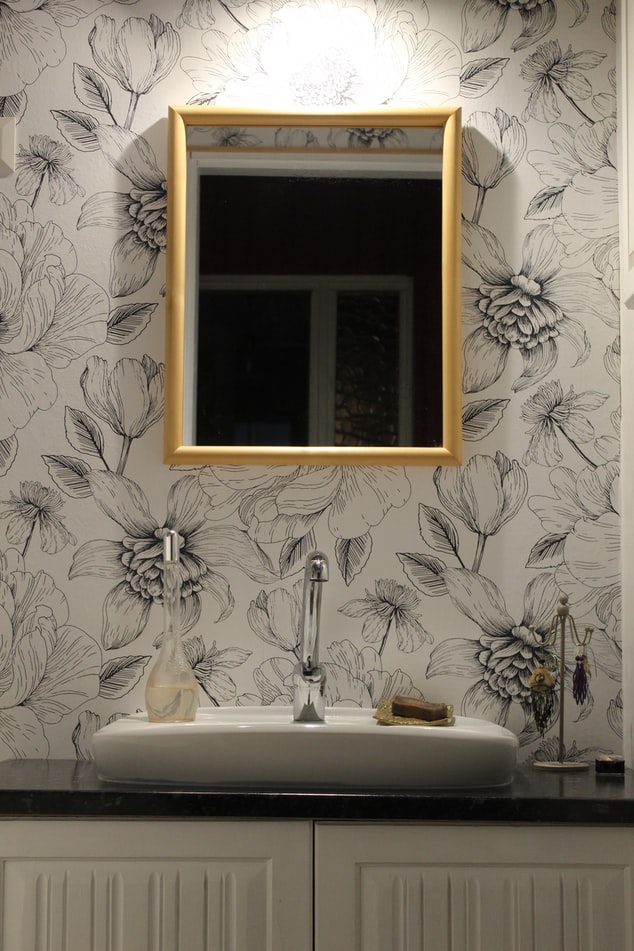 4. Convex Mirror
Interior designers are also inclined towards the unique look of convex mirrors. They widely use these mirrors to design a contemporary setting. This mirror shows a little distorted image and bulges outwards. Because of these phenomena, you will see a smaller image than its actual size. This mirror offers you to add a unique feature to your room.
Convex mirrors are usually common in cars, but the designers use it to enhance the beauty of hallways or staircases in homes. They look extravagant when you hang them at the turning point of your house. For instance, if you have an "L" shaped corridor, you can set it on the corridor's center.
5. Framed Mirrors
Framed mirrors are the most common types. You may have one already in your home, resting near your dressing table or bathroom. These are mirrors with frames and come in all sizes, shapes, designs, and styles. You can also find frames in different colors.
They look great in almost every type of room theme. However, you need to choose one wisely according to the color theme of your home. Of course, if you bring mirrors with a red frame and rich design, it will not go well with a decent white color theme house.
6. Frameless Mirrors
You may have heard that frameless mirrors only look appealing on bathroom walls. Well, it's a myth. They boost the beauty of your room and add a glamorous touch to it. Just hang one in your room and see the magic. Not to mention, a frameless mirror is great for every type of house décor. Moreover, you can place them in as many places as you want in your house. But you need to be a little careful with them. They don't have a frame to help them fix against the wall. This means if you have not hanged these mirrors properly, they can fall.
7. Floor Mirrors
Floor mirrors add a touch to your space. There is something unique in these designer mirrors. You just need to place a large mirror with a wood frame on the floor of your dining room or bedroom. Boom! The space appearance will look magical. You can also keep them against the wall in galleries. These mirrors basically make your room look larger and brighter. On the other hand, the wood frame will give a rustic appearance that adds a totally different charm to your space.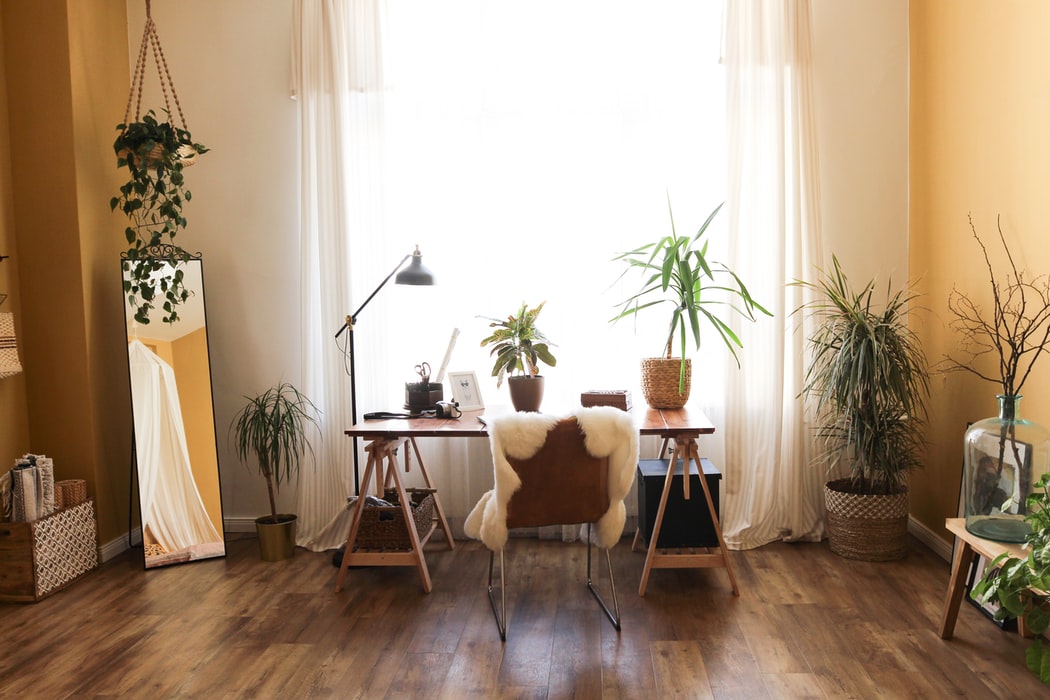 Best Placement of the Mirrors
Mirror lovers know that mirrors look great in every part of your home. Certain places in your house get a whole new look when you add a mirror to it. Learn the best areas to hang or mount your favorite accent piece.
Perpendicular to the Front Door
You can hang mirrors on the wall perpendicular to your main door. It will surprise your goers when they enter your home.
Opposite Beautiful Views
If you choose a place to hang them that is opposite to a scenic view, you will allow more light in your space. Make sure it reflects a pretty view, not a pile of bills.
Anywhere in the Hallway
Hallways are considered to be the best placements for mirrors. You can choose any wall or floor to keep your stylish mirror.
Near Your Desk
Hanging a piece near your desk will add an appealing look to your working space. A mirror works nicely for reflecting light in a windowless room.
The Bottom Line
Surely you are now excited to bring some decorative mirrors into your home. Before purchasing, make sure to think about which types of mirrors will complement your space.