Your Outdoor Space Can Look Just as Good as Your Interiors!
One of the best things about owning your own home is the freedom to decorate it however you please!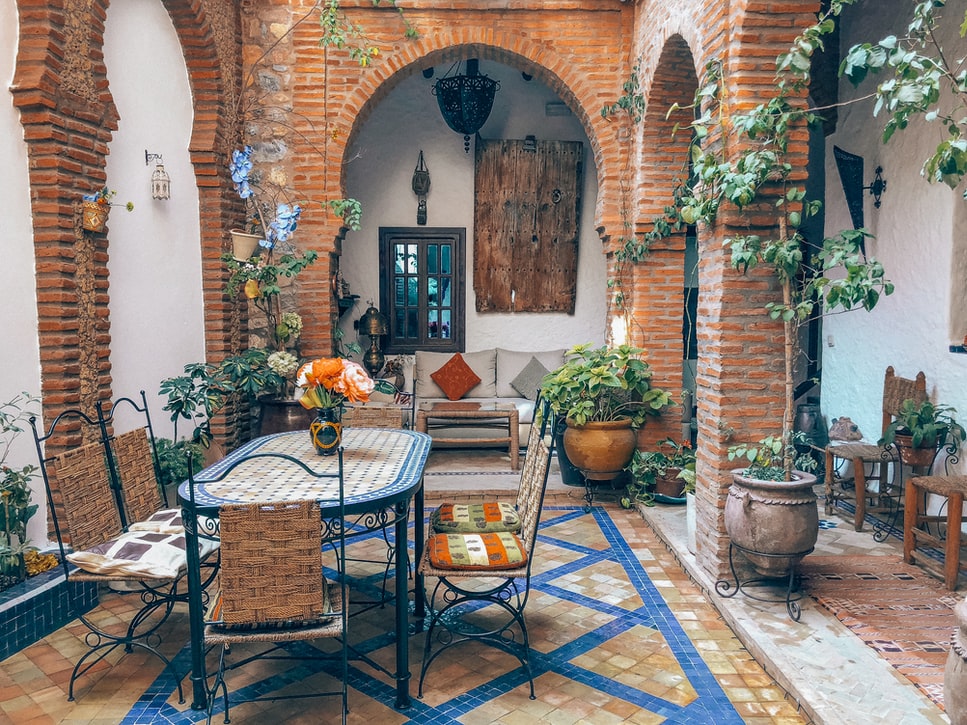 Photos By: Unsplash
Want an ultra-modern living room with exclusively monochrome furniture? Or a shabby chic kitchen that you can pack with your best vintage eBay finds? Or maybe you just want to paint the whole place hot pink? Hey—it's your house!
Why is it, then, that so many homeowners stop short of decorating their properties' outdoor spaces? Lots of homes have stunning interiors, yet all too often, the back garden is not taken into account. Of course, revamping an external area isn't quite the same as renovating your bedroom or bathroom. Instead of pondering paint samples and picking out a new carpet, you may find yourself cutting grass, constructing a deck, planting flowers, or laying outdoor tiles. But the principles are mostly the same; whether you're inside or outside, you can fine-tune the feng shui, select choice pieces of furniture, and add other decorative touches until the space is truly your own.
If you've been neglecting the garden until now, it's time to flex your creative muscles and make your outdoor space as beautiful and as welcoming as the rest of your home. Here are some tips to get your inspiration flowing…
Consider What You Want From Your Garden
Would you like an outdoor sitting room where you can relax with a book and a glass of wine at the end of the working day? A miniature rainforest that allows you to indulge your passion for botany? Or perhaps you'd prefer an open-air dining area for family meals and summer dinner parties? Your outdoor space can serve all sorts of different purposes, so before you start working on it, put your thinking cap on and decide what function you're most interested in.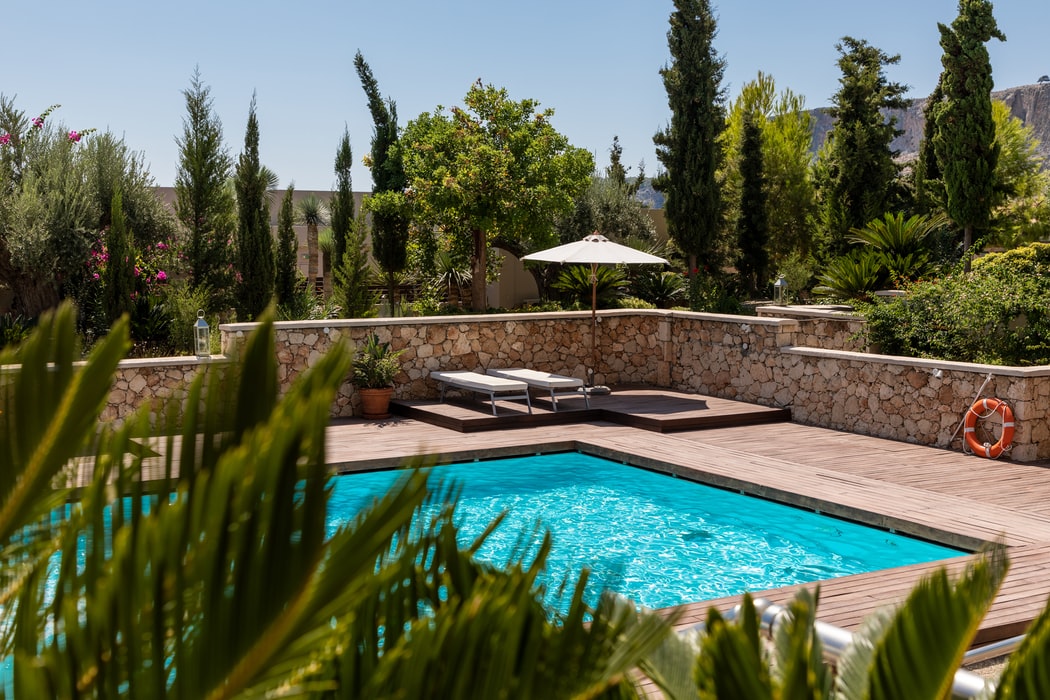 Make it Beautiful AND Practical
There are all kinds of gorgeous outdoor products on the market nowadays. If you want your patio to look just like your living room, you may well be able to achieve this—garden furniture has come a long way in recent years, so you need no longer choose between flimsy plastic chairs and unwieldy cast-iron items.
That being said, you still need to be sensible. Anything you're planning to keep outdoors will need to be reasonably weatherproof and—ideally—quite easy to clean. Try to balance beauty with practicality, and bear in mind that you want your garden to look good for the long term, so seek out high-quality products with a decent lifespan!
Keep Maintenance to a Minimum
One key reason why homeowners sometimes fail to make the most of their outdoor spaces is the large amount of upkeep a picturesque garden can require. Sure, a colourful carpet needs to be vacuumed every so often, but that's nothing compared to what a garden might demand of you. Mowing the lawn, varnishing the deck, watering the plants, keeping wildlife away…no wonder lots of people simply don't bother!
The solution is to look for low-maintenance materials and keep your to-do list to a minimum. For example, a verdant green lawn may look delightful, but if you don't want to mow the lawn every week, swapping your grass for artificial turf or a low-porosity paving material like porcelain will save you a lot of sweat.