Are you thinking about buying new furniture for your home? There are ways you can actually finance your purchases, keep reading!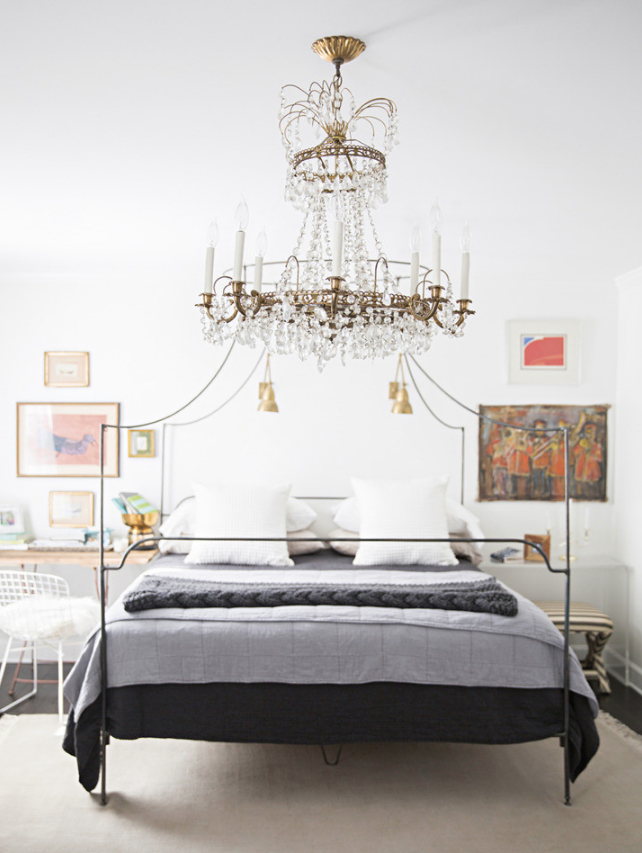 Photo By: Domino
"There's no place like home." No truer words were ever spoken. It is our escape from the chaos and hectic pace that the world projects from the moment we close the front door in the morning until we step inside at the end of the day. Ensuring that there is beautiful and comfortable furniture brings further enjoyment to the home and enhances your lifestyle.
Investing in furniture can be a costly venture, particularly for quality pieces. In a majority of cases due to the size and expense, most people find the need to finance furniture. For example, there is Afterpay furniture Australia, where people can pick out their pieces and pay in installments over a period. There is no one-size-fits-all approach to financing furniture for a house as there is a multitude of options available. The important thing is to choose the right pieces to turn your house into the perfect home.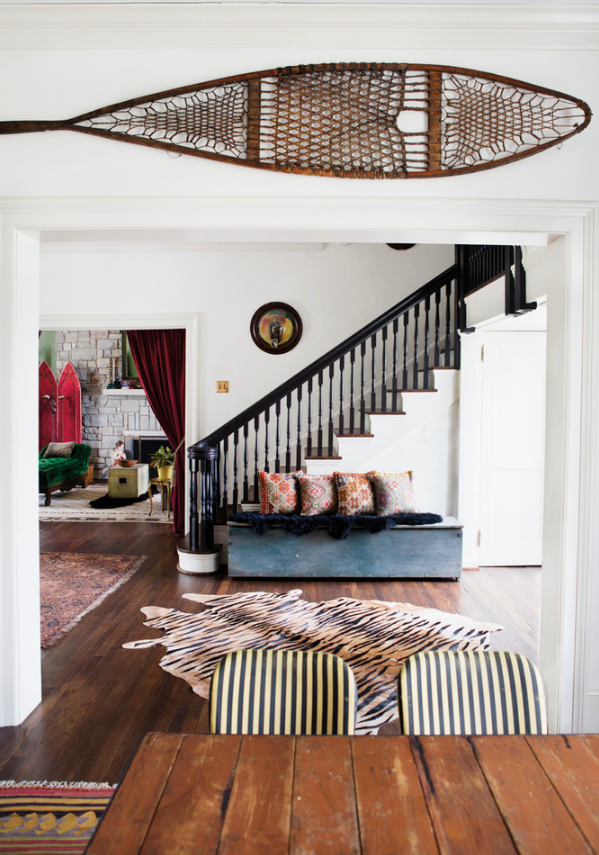 Photo By: Domino
Methods For Financing Furniture
When furnishing your house, you want to purchase high-quality pieces that can withstand the abuses that families dole out and endure the test of time. The cost for furniture can be significant depending on the piece meaning that financing will be a requirement if money isn't put aside for the purchase. There are several options to choose from when paying in installments. It's essential to research each option to make an educated decision as to which will suit your situation best.
Cash: 
The ideal method for making a purchase first and foremost will always be cash. It should be your initial effort before you go to credit cards or turn to any loan programs.
There are no interest requirements when you pay with cash as opposed to every other financing method. Once you buy the furniture, no additional fees and no interest rates make it the most affordable choice. Furniture is an asset that depreciates, meaning that paying interest over time for something that has lost value will, in turn, cause you to lose money on the purchase.
You won't be accumulating debt when you pay in cash. Debt has the potential to affect finances for many years down the road. Relinquishing as much debt as possible has become a goal for the vast majority of people.
One benefit of purchasing furniture with cash is the notion that you own it once payment is complete. With the other methods, there is risk for repossession if you miss payments.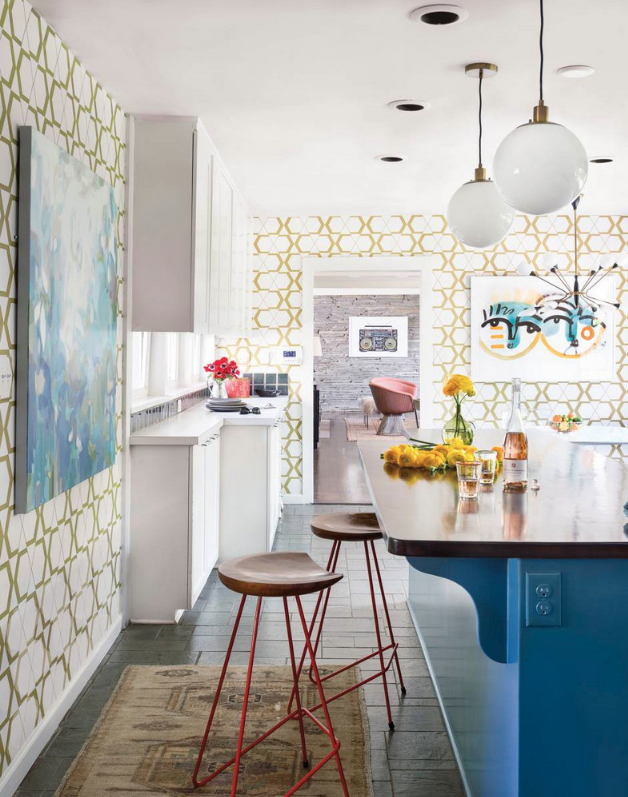 Photo By: Domino
Paying with cash is ideal for those who are able to do so. It's also a challenge given the expense involved with this type of purchase. When you move into a home, there is a need to buy furniture pretty immediately. And having just put money down for a house, there's usually not cash left to furnish it as well. Unless you have developed a decent savings account, this option is tough to meet. Learn why it's good to buy in instalments here.
Rent-to-Own
Renting furniture with the knowledge that you will own it at the end of the rental period is another option. The primary benefit is not having a large upfront payment making it an ideal choice for those in immediate need but without the proper funding to engage in any other installment program that may require a deposit. With these agreements, a borrower knows the amount of the monthly payment, the total due overall, and the length of the contract. After the term of the deal is finished and paid in full, the pieces then belong to the homeowner.
The monthly payments are usually lower, and there is generally no credit check involved. If there is a disruption in payments, the retailer can repossess during the term. But the consumer can cancel without the potential for penalty at any time by returning the furniture. Rent-to-own is among the most popular choices for financing.
Photo By: Domino
Financing Through The Retailer
A majority of the major merchants of furnishings provide their own financial programs for consumers. In these situations, the retailer partners with a lender to have an interest free plan where the clients will receive no interest in their first year if all the monthly payments are timely. In this way, the consumer can work directly with the retailer and save money in the process due to the 0% interest savings.
This method can be the appropriate choice if you feel reasonably sure that you are capable of paying the balance off within the set time. Otherwise, you will face substantial interest after that first year and payments that you may not be as capable of affording. Also, if a payment date passes you by during that year, the interest rate hike will be hefty. Click for facts on how to go through the financing process.
When you are considering making a purchase of this magnitude, the way that you choose to finance is an extremely personal choice. It's essential to take into consideration the amount of disposable cash that you have for the items or if you believe you are capable of taking on additional debt.
The bottom line is going to be how immediate the need is in the present moment to have specific pieces. A house cannot be home until it's dressed. And no one can feel settled into their home until the cosmetics are correct. A home is where we can be ourselves without any of the stress and frustrations associated with everyday life. And the furniture is key to that aesthetic.