When it comes to decorating and transforming your home, it's easy to overlook the power of those large glass panes in your walls. Finding a treatment for your windows affects your interior design as much as it affects the practical elements!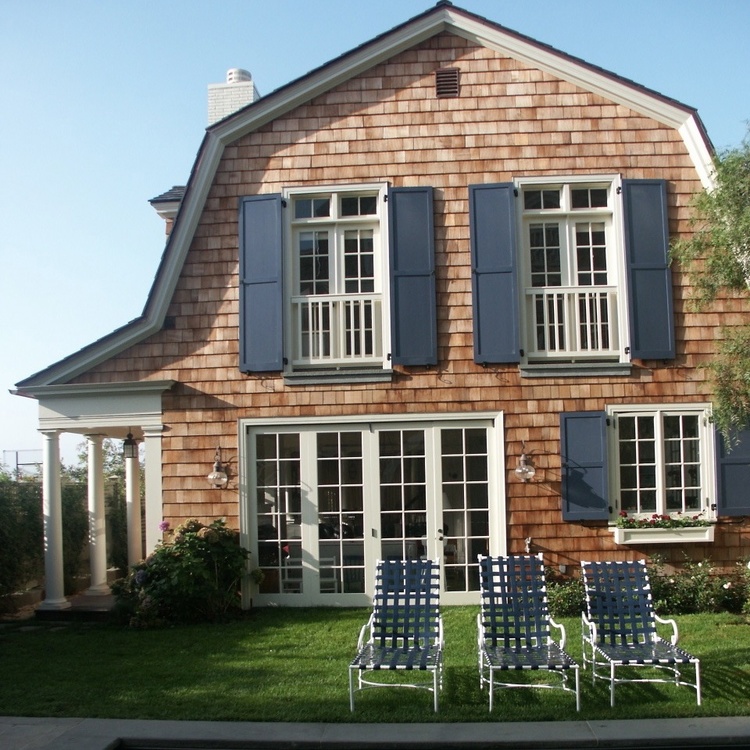 Photo By: Hello Lovely Studio
Installing your very own set of plantation shutters cuts out the cost of the fitting service, and the quality doesn't have to be sacrificed. Amazingly, interior shutters can transform your windows into one of the main features in any room. Going beyond making the windows looking aesthetically pleasing, they can brighten the room and the atmosphere. 
Quality Over Everything
When you're thinking about changing your window treatment, choosing a made-to-measure service makes a massive difference. Specialist shutter companies will take your windows measurements and craft the panels for a seamless fit. It makes sense that having precise shutter panels would be easier to install because there's no risk of handling sizes that don't fit with your windows. Bespoke shutters add a high-end finish to your windows, an effect that extends to the rest of the room.
Do-it-yourself interior shutters are easy to install. If you can assemble a flat pack wardrobe, you can fit a set of window shutters! Buying DIY shutters from specialist shutter stores will make your life easier, since having step-by-step guidance will help if you do get yourself into a muddle. Installing them yourself will also save you a noticeable amount on the labor, so you can work to your budget and save it for the all-important quality of the plantation shutters.
Complement Your Style
Like any new decorative addition to your home, the most fun part is deciding on the what and the where. Curtains come in a range of colors, patterns and materials, but let's be honest, one set of curtains does look very similar to the next, whereas plantation shutters often come in an array of colors. It's such a joy to wander your eyes over all the shades, laying the color swatches next to your current walls and finding the best shade to match your style. Release your shutter vision on your home with a unique and eye-catching option, or simply smarten up your space with some neutral-colored shutters.  
Let there be light! Fitting a set of interior shutters to your window is a great way of getting more light into smaller rooms. Opting for shutters with slats puts light control in your hands. It's simply a case of adjusting the slats so that you can either maximize the light or block it out depending on your mood. For a classic look, consider solid panel shutters, which will look beautiful on large and long windows. You can open them wide and expose the window and all that is behind it. Close them up and you've created your very own cozy club, perfect for blocking out the outside light while you're asleep.          
What Next
While there are many places to find window shutters, it's worth considering DIY shutters for your home. They're a more affordable way of adding beautiful shutters to your home – just make sure the quality of material is up to par. Most of the top shutter specialists will be happy to provide you with all the guidance you need on your shutter journey.