Instagram is an amazing platform for finding home decorators. Since its debut in 2010, its popularity has skyrocketed and has essentially transformed into a platform filled with visual inspiration for furnishing your apartment.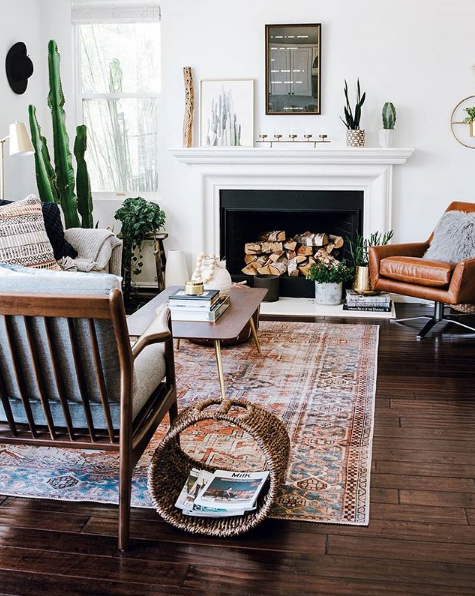 This could only mean one thing: you can use Instagram to get some inspiration for decorating your home for the summer. Browsing through Instagram accounts, we found some gorgeous styles and trends.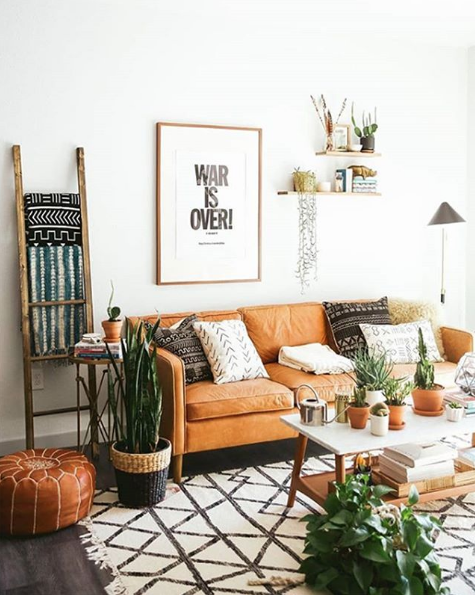 Natural texture is, without a doubt, the highlight of this summer decorating trend. Furniture pieces characterized by a natural handmade feel, made with rattan and wicker are all in. If you combine these with colorful textures, you may very well have found yourself a winning combination.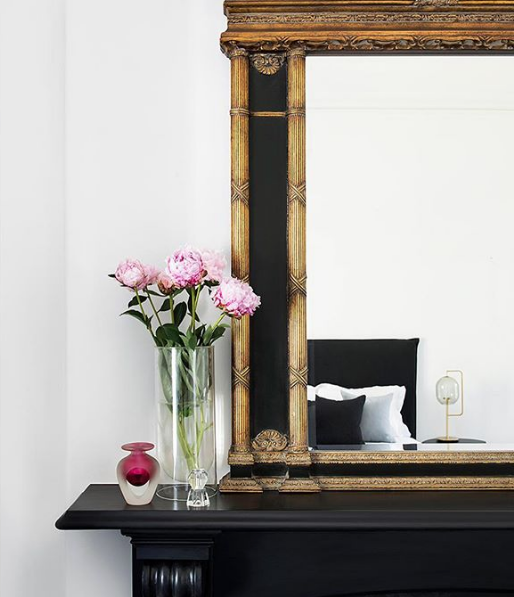 Incorporating a range of metallic accents into a room will definitely add a certain je ne sais quoi to your décor and many followers on Instagram appreciate this style. In this direction, brass is one of the most sophisticated and luxurious out of the metallic color palette. Mirrors, coffee tables, and other metallic accessories can look good in any room – especially if you're a fan of the minimalist, Scandinavian style.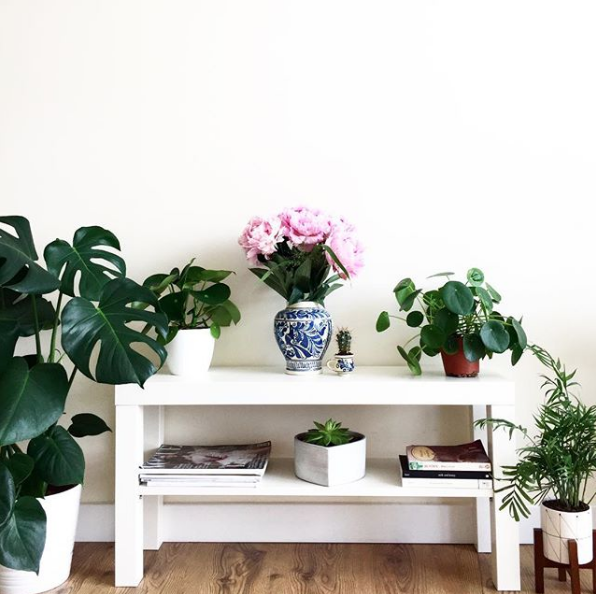 If you're active on social media, Pinterest and Instagram, in particular, then you know about the ongoing trend of abundant greenery. Not only that it adds an ounce of color to your living space, but it is really versatile – in the sense that plants go with everything.
Tropical prints have been quite fashionable last year, but it seems that the trend is going strong in 2018, as well. Combining distinct shades of green has never been more exciting. The result you obtain is a lush mixture of colors and patterns.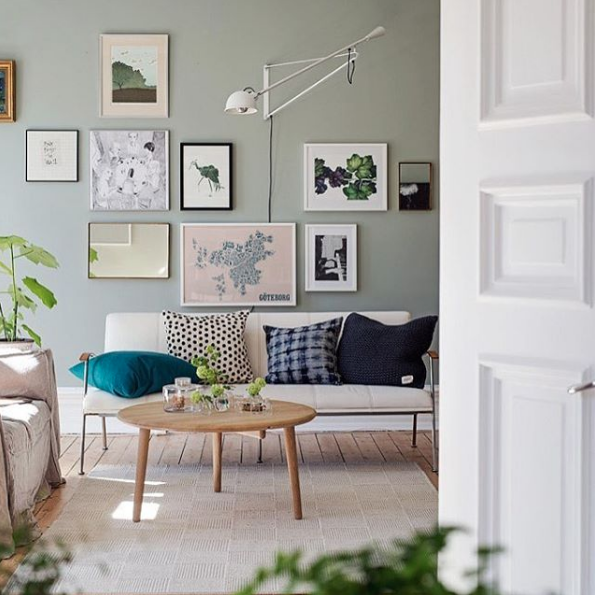 Sage is nominated as being the new neutral. So, if you want to replace the typical shades of beige, stone and pure white, this shade of muted green with a gray undertone is the way to go. It is a tad bolder than your typical neutrals, while remaining an approachable shade.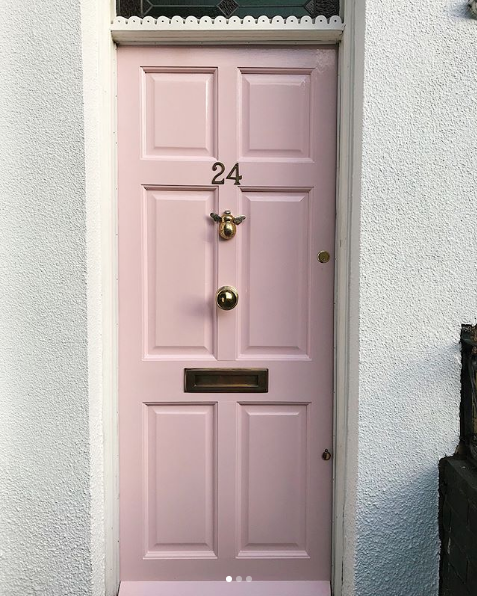 When decorating, you should also focus on the exterior of your home. And one of the many ways in which you can make your home stand out is by painting the front door. Of course, this doesn't mean that you can't paint some of your interior doors, as well. But this is definitely an inspiring type of decorating.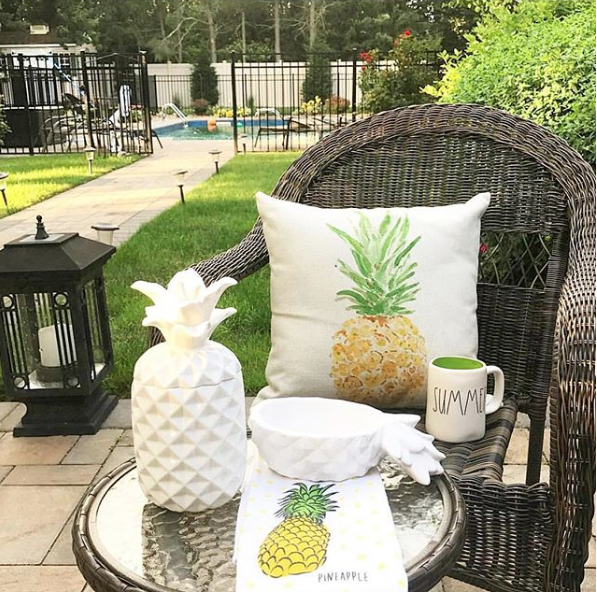 Pineapple is definitely the leitmotif of summer decorating. We've seen it everywhere: on tablecloths, pillowcases, blankets, etc. Also, ceramic pineapples that can be found in all types of colors – white and gold being the most popular – are perfect for adding a bit of character to your living space.
Considering all the inspiration you can get on Instagram, you should definitely consider using this platform – if you aren't using it yet. Also, if you want to get Instagram followers, you must create meaningful, creative content, while connecting with other people. We hope that you've enjoyed our recommendations!