If you are a teacher there are tons of ways you can update your classroom using decorating. Keep reading to find out how!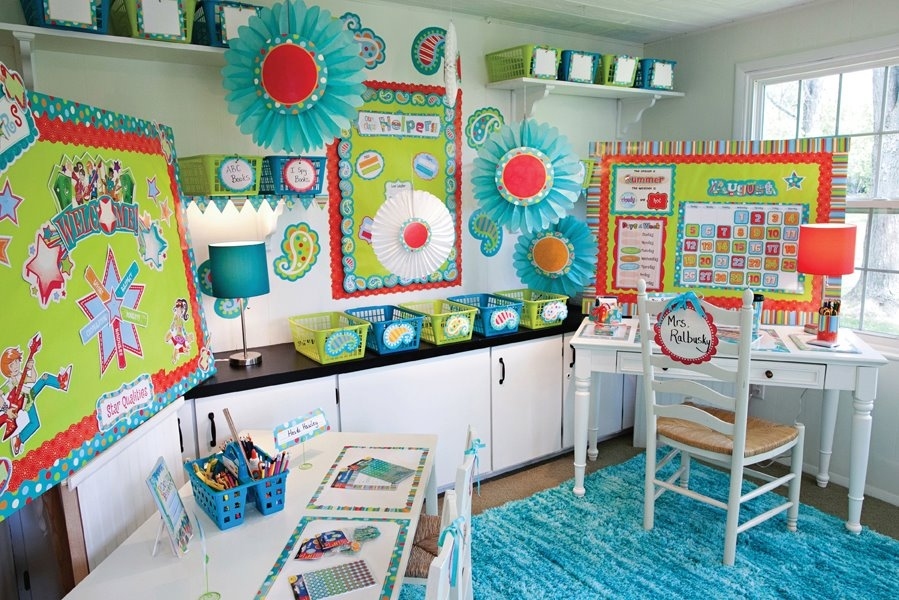 Photo: My Techref
If you really want your students to enjoy being in class, you just have to update it as much as possible. In fact, research carried out by stakeholders in the education sector shows that the design of a classroom affects the perception they have towards their school. In fact, classrooms have nowadays been transformed to look more like a living room than a confinement.
They have high density coaches, computers, multiple writing boards and carpets that make them more appealing. While most learners long for these upgrades, teachers dread them because they imagine that they cost an arm and a leg. This is further from the truth. You can actually update your classroom without having to spend a lot of money. The tips below can guide you to change how your classroom looks and feels.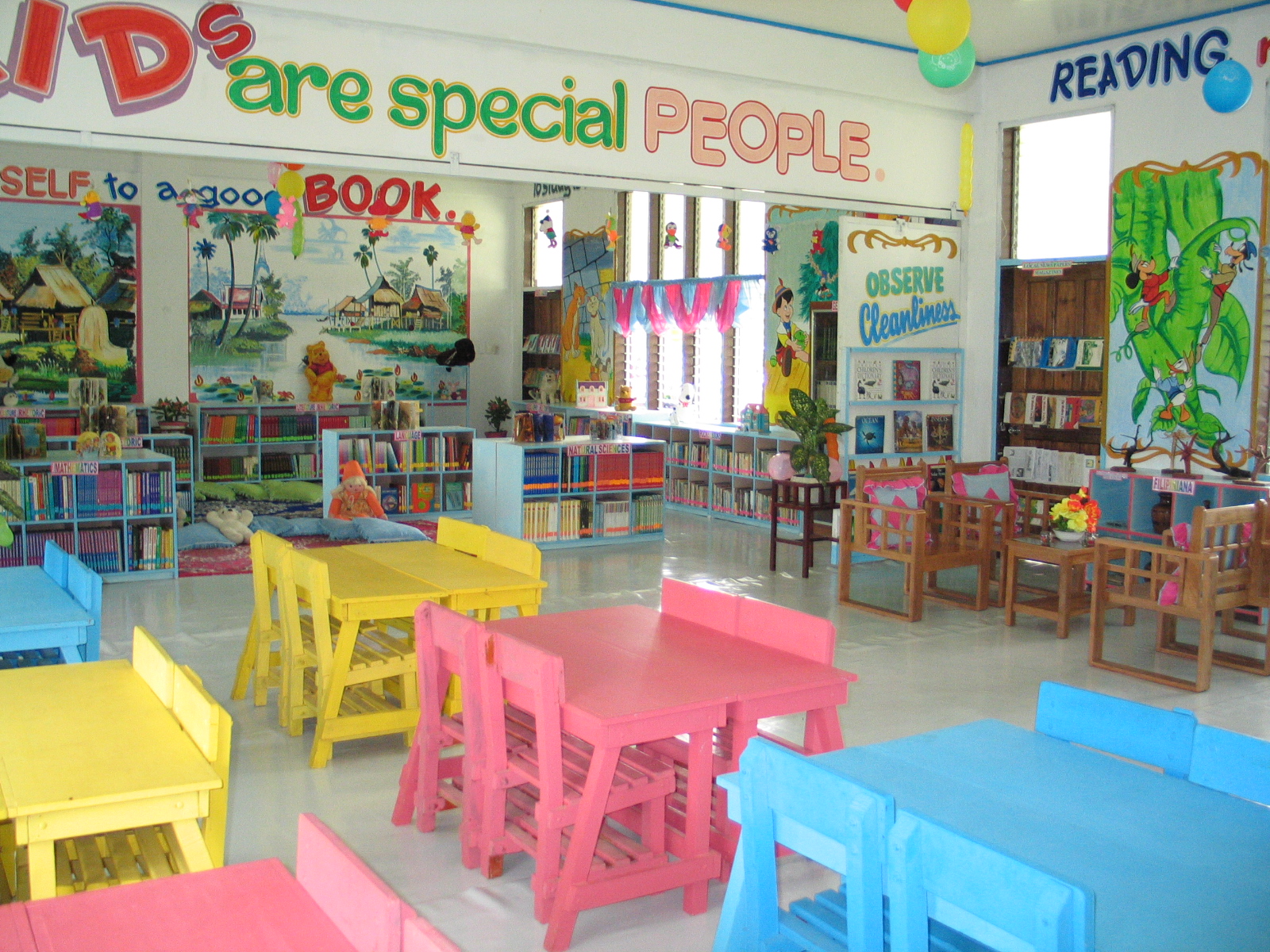 Photo: Books For Barrios
Create Spaces for Writing
Students and learners in general feel great when they write on a surface that's different from their books. Most students are not bold enough to write their ideas on the board that's reserved for the teacher. They feel like they are encroaching on the teacher's space. You should therefore consider using dry erase paint to convert some of the walls into whiteboards. These white boards come in handy when students want to sketch their ideas, especially when they are having group discussions and presentations. The good thing about such walls is that they are easy to clean.
Give the Walls a Facelift
Old walls look dull and unwelcoming. They can make your students to hate their learning environment because they make them feel like they are locked up in some jail. To spice things up, you should remove the old peeled back paint and apply a fresh coat. The new layer of paint should consist of shades of bright colors that create a cool feeling. You can also bring in a few wall hangings, posters and wall clocks.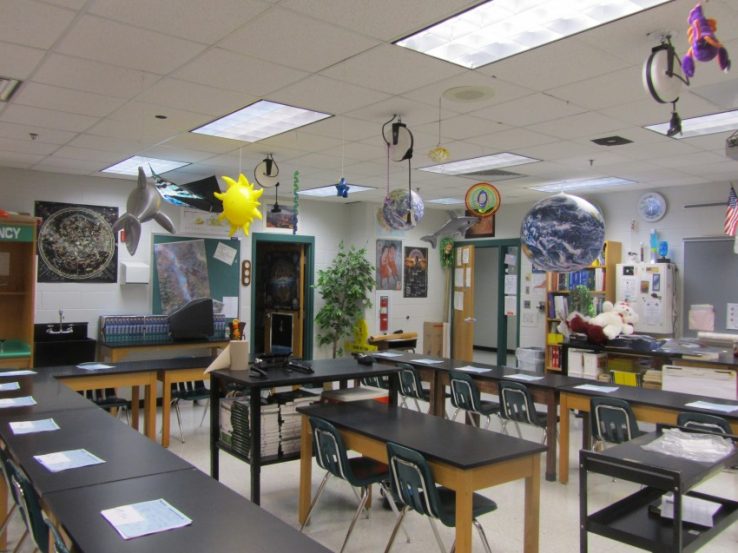 Photo: Not For Rental Project
Rearrange the Furniture
You can upgrade your classroom without having to bring in new furniture. All you have to do is change the sitting arrangement. Instead of having your students sit in rows, facing one direction, you should organize the furniture to make them sit in small groups. Such an arrangement encourages students to engage in discussions among themselves. Besides that, they make it easier for the teacher to monitor the behavior of learners.  
Remove Unnecessary Stuff
A classroom can be congested things that are rarely used. Such stuff make it hard for the students and the teacher to move around. When you remove things that are not used more often, you are able to create space between the furniture which in return make learners and teachers feel more comfortable because they can move around without worrying that they will knock some things over. Decongesting a classroom actually enhances the safety of students due to the fact that they can exit the room smoothly without causing a stampede.
Extend the Classroom into the Hallway
Students grasp concepts faster when you take them outside their classroom. This is because they will always use the new setting as a reminder of what they learned sometime back. When you have experiments that don't have to be done in a laboratory, you should use the hallway.  All you have to do is arrange a few tables in the hallway and the class will be good to go.