Reduce your carbon footprint with eco friendly home improvements. Here's how!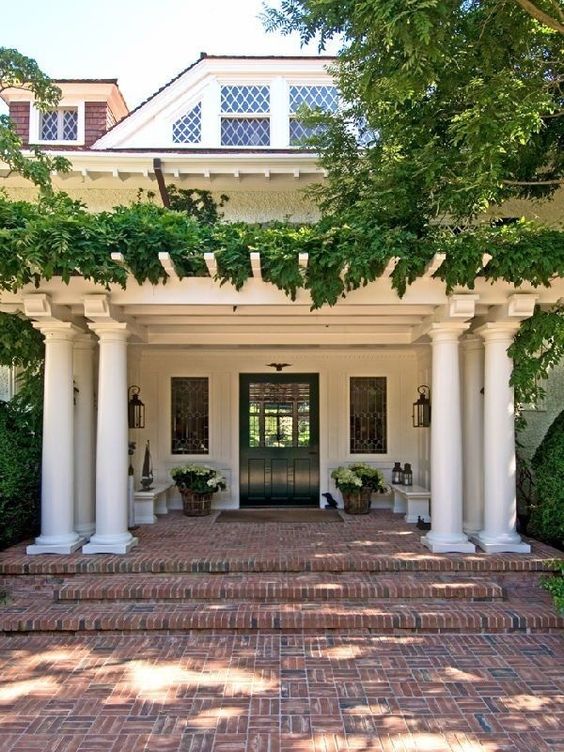 Photo: Road to Murray Hill
Many homeowners are starting to realize the connection between conserving their energy consumption and saving money. When you create a home that is safe, eco-friendly, and efficient, you not only reduce your carbon footprint, but you reduce your out of pocket expenses on daily activities and necessities. Going green or opting for green renovations can be done on just about any budget, and begin to pay for themselves almost immediately. Below, is a look at some eco-friendly home improvements that are worth investing in.
Basic Improvements
Larger renovations for a greener home like installing solar panels may be a bit more than your budget can handle. If you're looking for things you can change around your home with little to no money, these basic improvements should be considered:
Switch your light bulbs. If your home is still operating on incandescent lighting, it's time for a switch. As these old-fashioned bulbs require a lot of energy and let off a lot of heat when burning, it is best to switch to LED lighting. Saving you several hundreds of dollars per year and lasting for several months, LED lights come in an array of different shapes, sizes, and colors to match your home decor.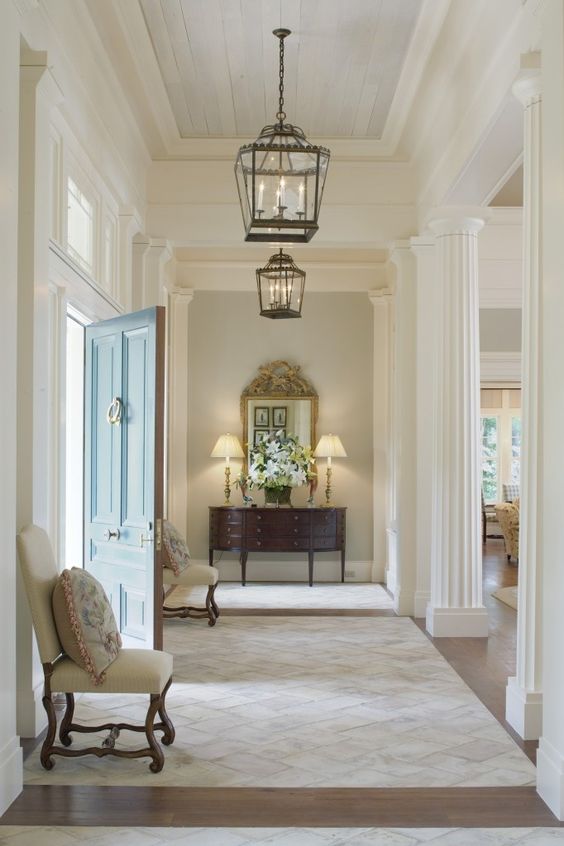 Photo: Georgiana Design
Change window treatments. Natural light can help to conserve energy throughout the year. Instead of covering the windows with dark curtains or heavy drapes, it is best to change the window treatments to something that allows natural light in. Venetian blinds, for instance, are an attractive option. You can control how much light enters the home. There are plenty of different styles to choose from including remote-controlled blinds for easier light control.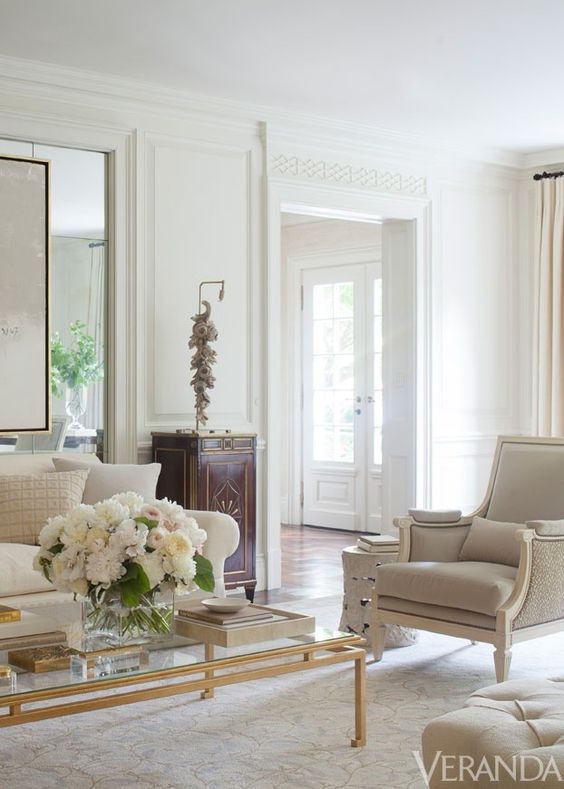 Photo: Via Pinterest
Replace furniture. As going green has really caught on as a trend, you'll find that there are furniture makers who are gearing their products towards that audience. As not all furniture is created equally, you could easily reduce your carbon footprint and improve your health by replacing certain furniture throughout the house. For example, an organic mattress in the bedroom would improve the air quality, improve your skin, and is more durable than other bedding materials.
More Involved Improvements
If you have a bit more money to work with, there are other steps you can take towards greening your home and reducing your carbon footprint. Check out these more involved green renovations below:
Purchase energy-efficient appliances. The appliances you use throughout the home guzzle a lot more energy than you might imagine. If you want to reduce energy costs and help the environment, you should invest in energy-efficient appliances. Purchasing, for example, a washing machine and dryer, dishwasher, or refrigerator would reduce your household consumption of water and electricity.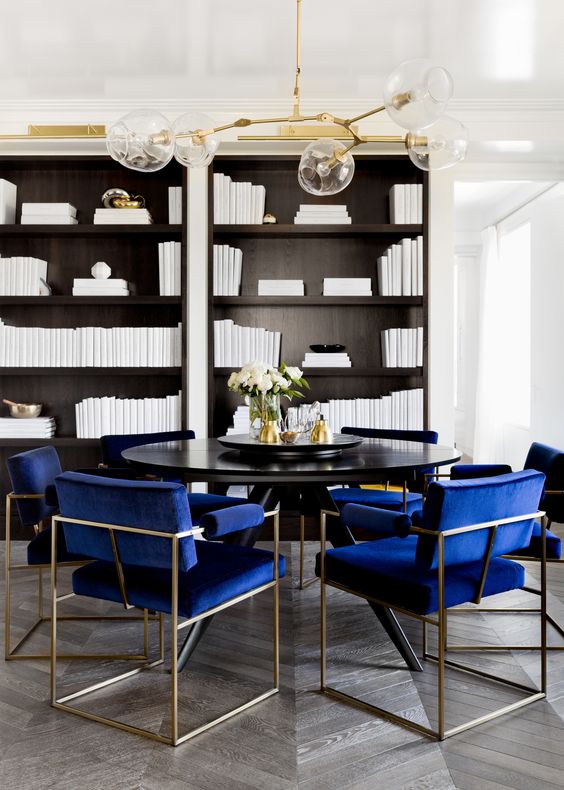 Photo: The Decorista
Take your kitchen outside. During the time of year when the weather allows it, taking your indoors outside can be a great way to reduce energy consumption and lower household costs. There are outdoor kitchen layouts you can choose to work within your budget and designed to your family needs. Cooking outdoors in the spring and summer keeps you from having to turn on the hot oven or stove.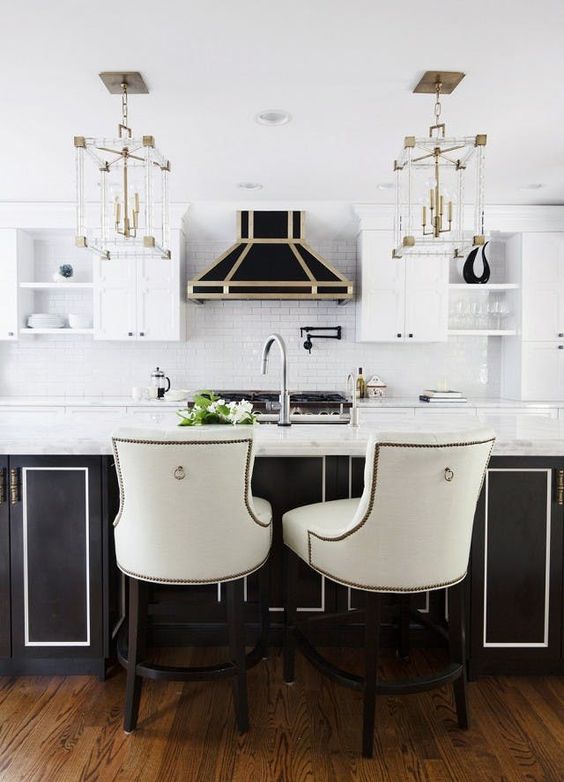 Photo: Apartment Therapy
Update your windows and doors. If you live in an older home, a lot of your energy could be blowing right out the house. As doors and windows age, they lose their ability to keep air from entering or exiting the home. This means that you're overworking your heater and/or air conditioner to stay comfortable. Installing new windows and doors is a big investment, however, it will reduce energy costs immensely.
Going green in the home is a benefit all around. You not only help to reduce your carbon footprint, but you save money and improve your health. As you can see, whether you're working with very little money or you have room in the budget to spare, you can begin to take steps towards improvement.  While there are certainly a lot more green remodeling and renovation ideas out there to consider, hopefully, these have given you a great place to start.