The advantages of having a garden log cabin are numerous. For instance, a log cabin is durable and strong enough to last through the year without giving in to external factors such as weather.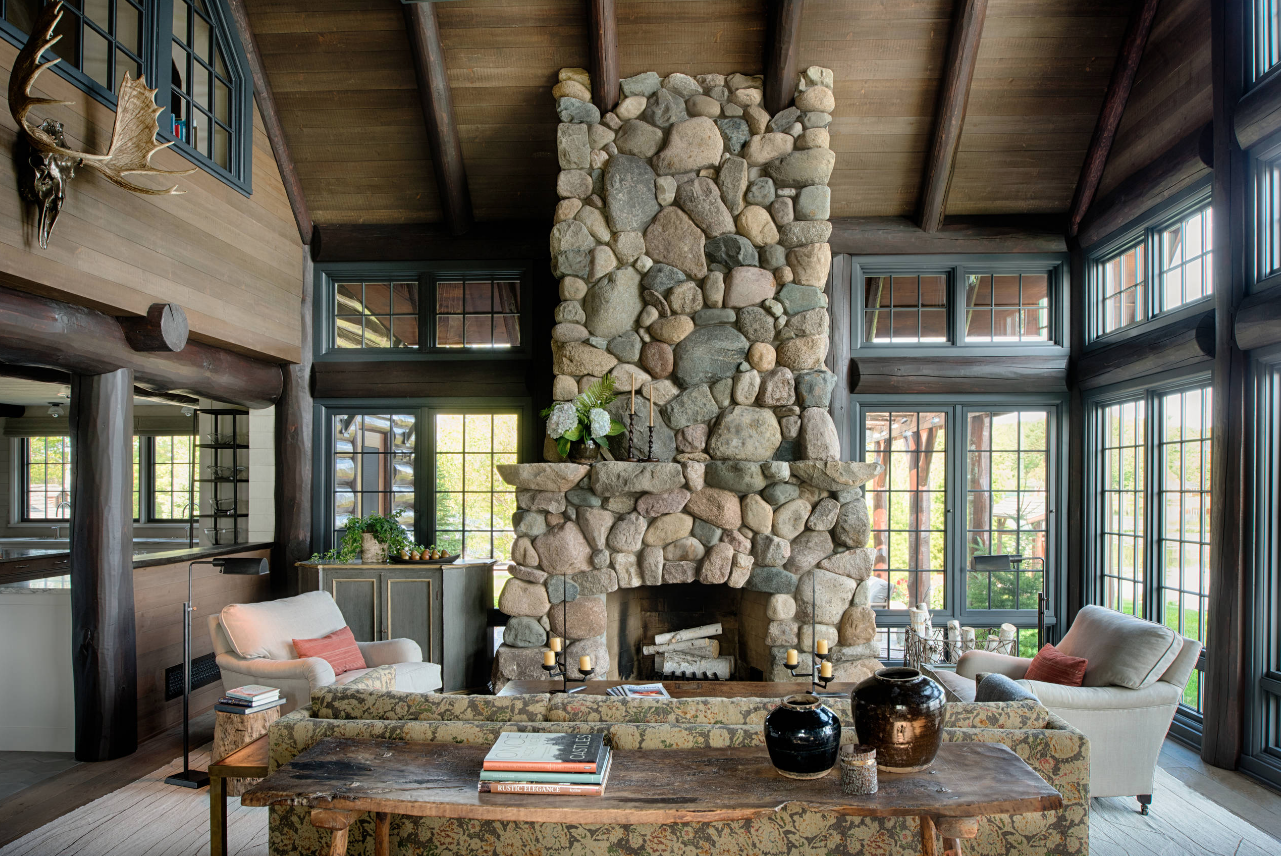 Photos By: Nor-Son, Inc.
These cabins are known to last for years and can be used all year round. You can, therefore, use your garden log cabin as an extra space for your home, as a home office, for entertainment, or just the place to go to when you want to relax and unwind with friends. Visit this website for inspiration on log cabins for your garden. Read on to find out five benefits of a log cabin!
Log Cabins are Eco-Friendly
Log cabins are mainly made from timber among other natural materials. This makes it an environmentally friendly option for a cabin house when compared to cabins made from non-biodegradable materials. With almost everyone concerned about greenhouse effects on the environment, going for a log cabin would be a wise move. You will not only be creating a livable space in the garden but also takin care of the environment.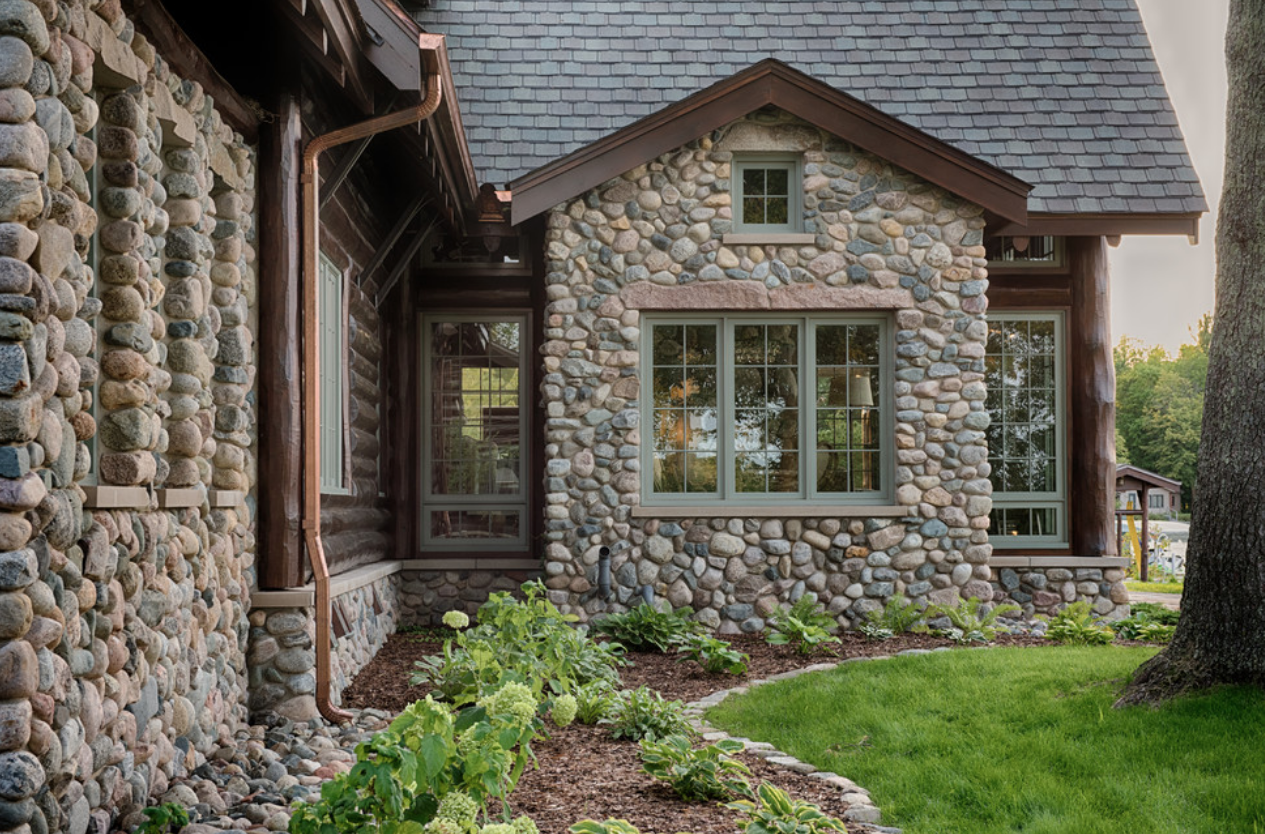 It Adapts To Every Lifestyle
Log cabins, like any other outdoor space, are highly flexible and can be used for several purposes. A log cabin is your go-to option if looking to create space for social events such as parties or gatherings, as well as a workspace. The cabin can be customised to suit your lifestyle and preferences with ease. Whether looking to use the cabin space as a home office, workshop, or even a gym, you can take on the various customizations to make it workable. You also get to choose from a wide range of flooring options to withstand whatever activity you'll be undertaking.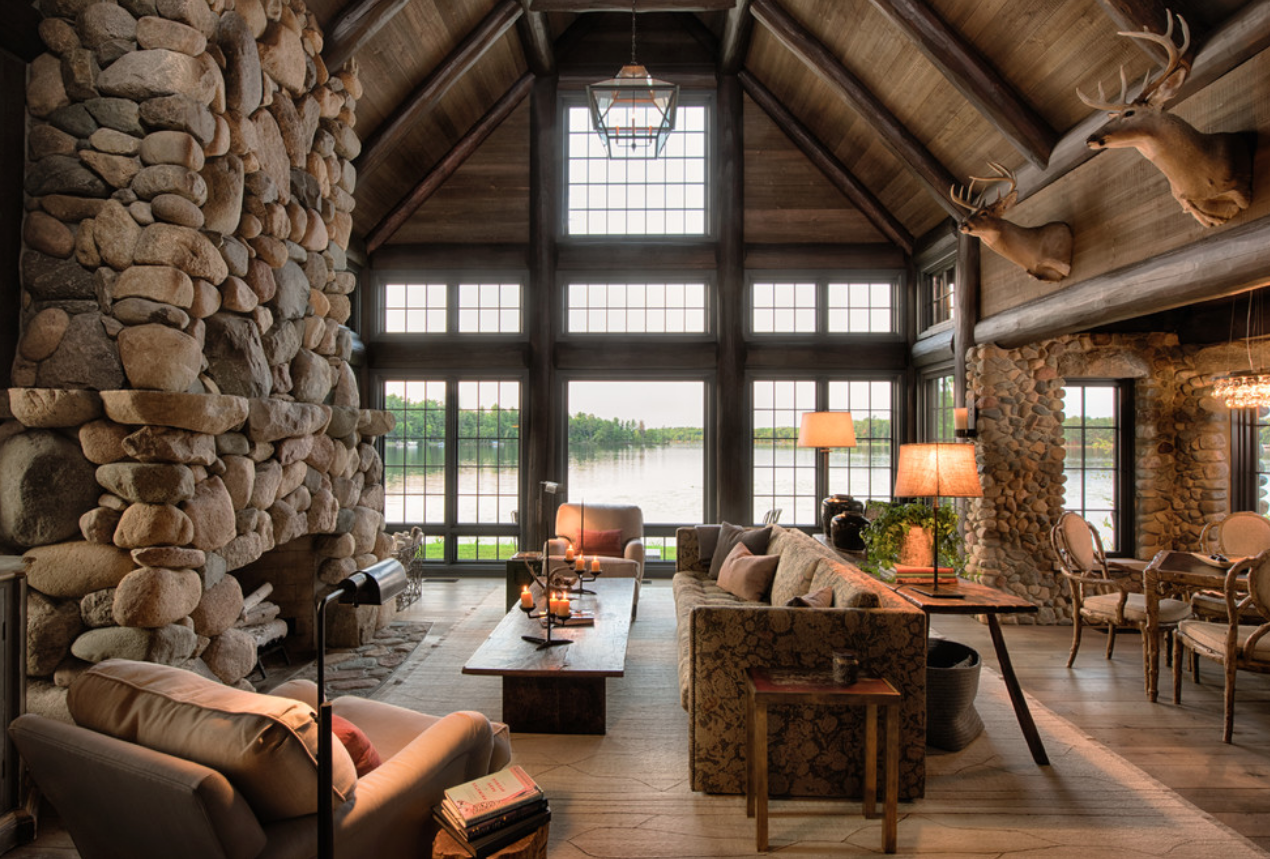 Several Options To Choose From
Gardens aren't created alike. They come in different sizes and shapes too. That said, log cabins come in a wide range of options to choose from. You can, therefore, make a custom order of a cabin that fits perfectly to the available garden-space.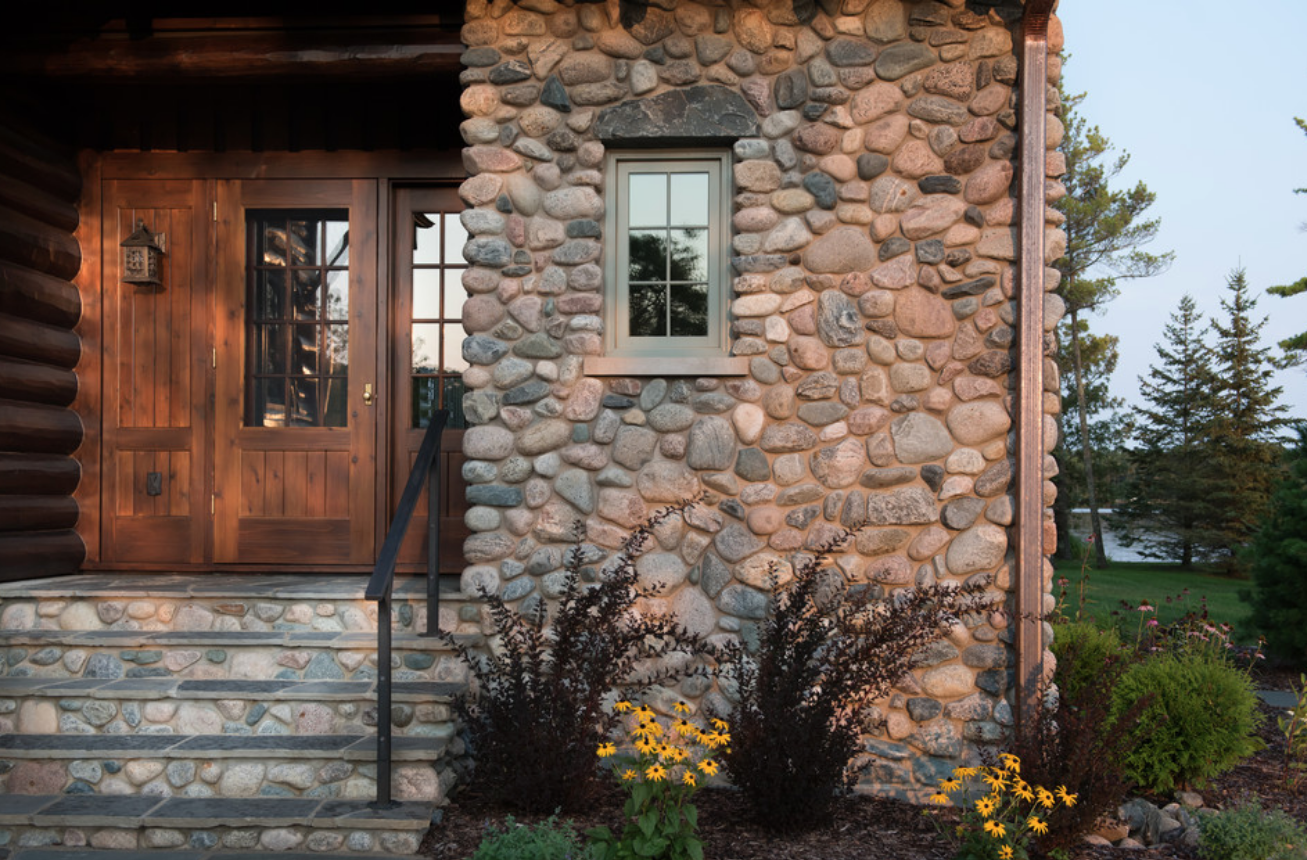 Low Energy Consumption
As mentioned earlier, the primary raw materials used to make log cabins are purely natural. These are not only good for the environment but also naturally good insulators. You'll therefore never have to worry about high energy bills to keep the cabin warm and comfortable.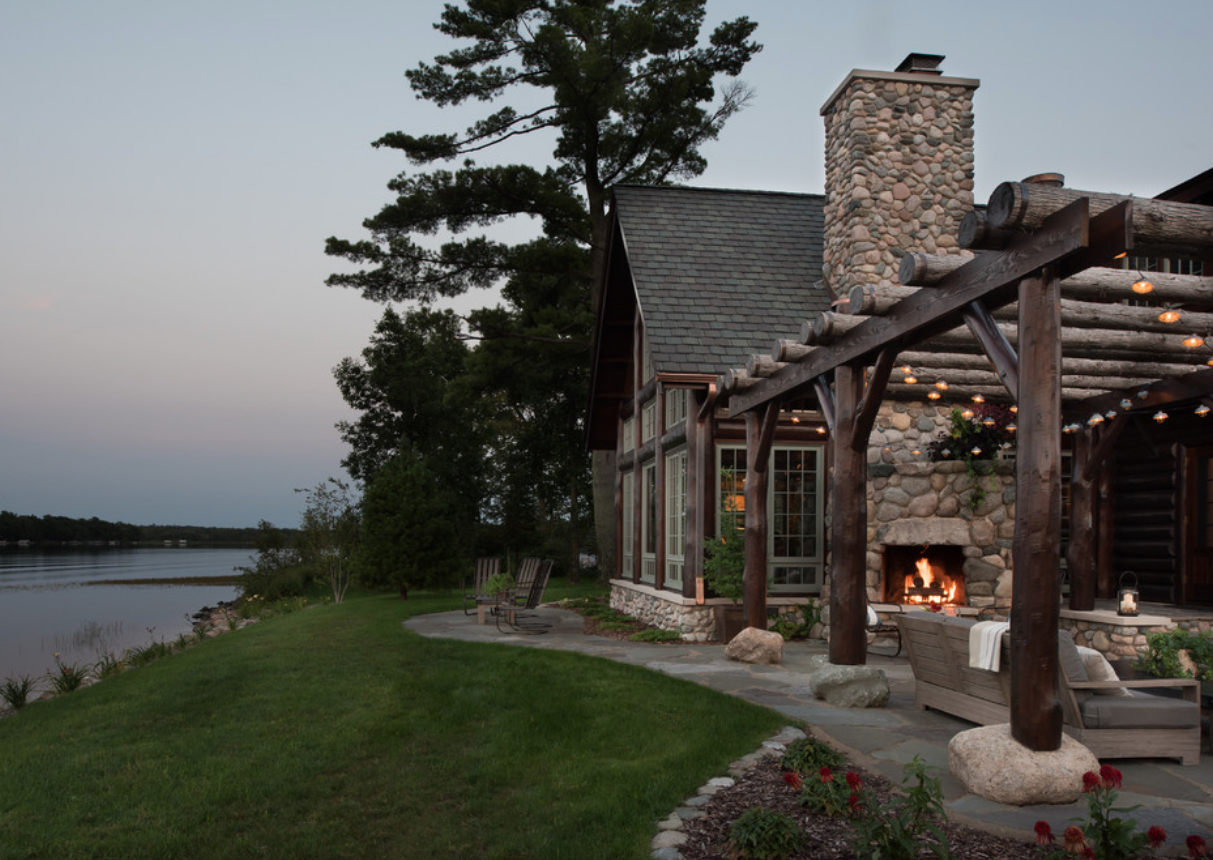 Suitable For All Types Of Weather
The weather in Britain can be unpredictable. It makes life outdoors even harder if one isn't well-prepared and equipped for the harsh weather. That said, log cabins can withstand this type of weather pretty well. In addition to the durable natural materials used, these cabins are designed to ensure longevity regardless of the weather. These last a lot longer than other outdoor structures made from inorganic materials.