Do you have a condo? Here are some easy tips on how to decorate it for that designer look!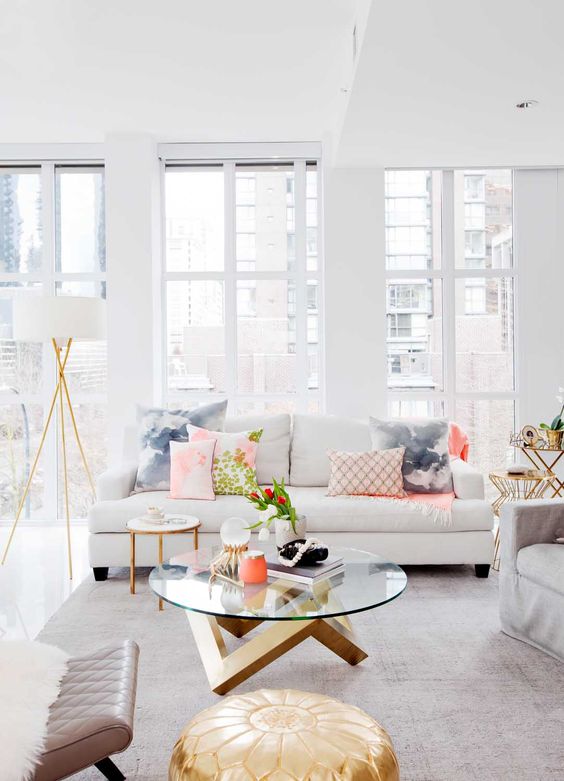 Photo: Rue Magazine
Condominium units are gaining popularity and many people want to live in them because they are easy to maintain. You need to decorate your condominium unit if you want it to look appealing and make a good impression on your visitors. Here are a few tips for decorating your condo:
Art Frames
No condo unit will feel complete without a frame on the wall. If you have a few art pieces from your old house, you should find a suitable place on your wall to hang them. Just look for a wall that is empty and has enough space – you should not squeeze art pieces together because your walls will appear too busy.
If you want the walls stand out, you should consider ordering a few custom frames for your walls. People who travel frequently can make a collage of photos and put them up. Not only will they bring back memories, but they will also add a splash of color to an otherwise blank space.
Bring Nature to Your Home
Most luxury condos are usually located in urban areas. Without any trees or plants outside, your apartment might be lacking a touch of nature. You can solve this problem by planting a small garden on your balcony and growing a few small plants.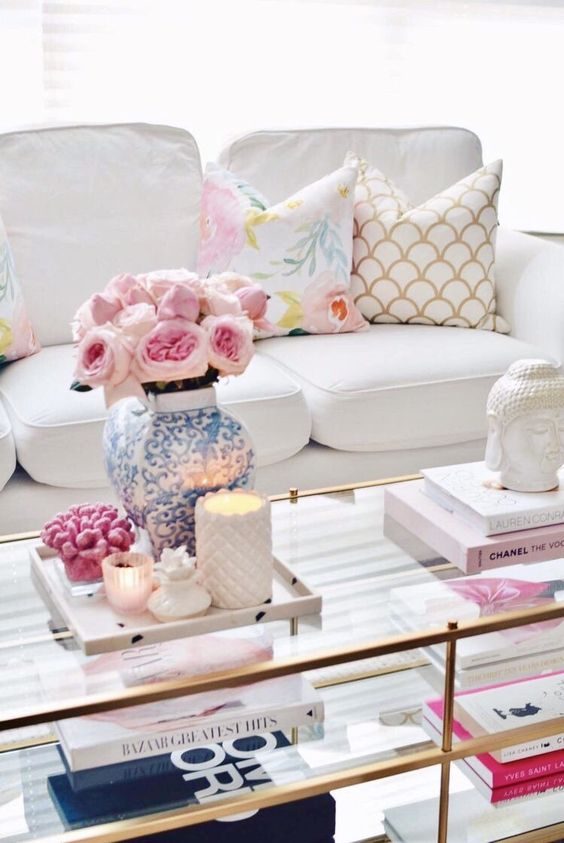 Photo: Decor Zest
If you do not want to take care of a garden, you can buy artificial plants that look real. You can also add a soft touch to your condo by putting flowers in a vase and placing them on the table.
Drapes
If you want your space to stand out, you should invest in some solid and sharp colored drapes. You can choose from a wide variety of drapes, including patterned and embroidered. However, if you want your apartment to look elegant, you should opt for sharp hues such as Persian blue.
You can use dark-colored drapes on windows to block sunlight when you do not want too much light and to give your condominium a soothing look. If you are looking for bedroom drapes, you should buy blackout curtains that will block out all the light and provide you with restful sleep.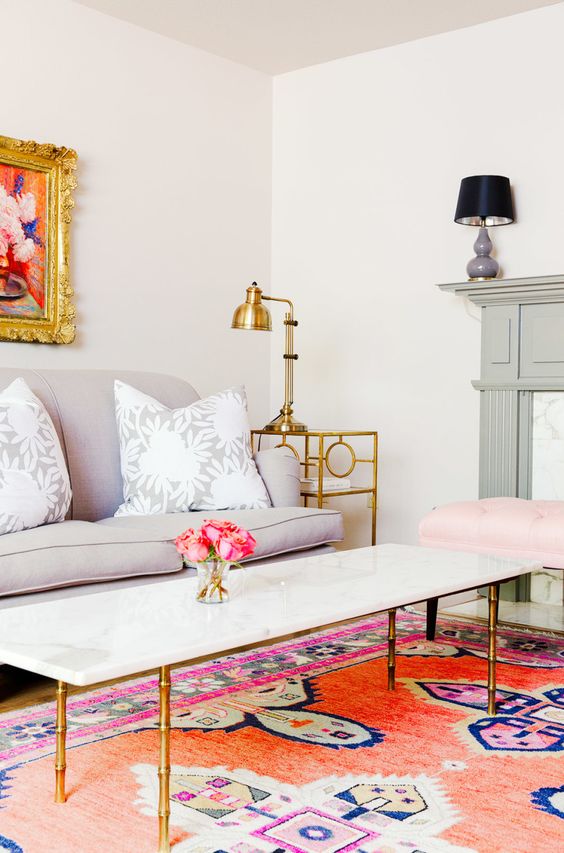 Photo: Style Me Pretty
Brighten Your Space
You should consider painting your walls with bright colors if you want them to give off a warm feeling. If you combine soft walls and dark drapes, you will create a serene environment. Although natural light is considered good, you should also consider buying bulbs to add some artificial light to your space.
They will come in handy at night when there is no natural light. If your condo does not have enough natural light, you should consider installing a mirror on the opposite side of your windows to create the illusion of light. Doing so will bring in sunlight during the day and allow you to keep the lights turned off, thus saving you energy expenses.
Accessories
If you want to decorate your condo, you can choose from a number of accessories. However, the problem comes when you consider the amount of space that is available. You can solve this problem by scaling your furniture and accessorizing smartly around your space. You should use wall mirrors if you want to make your space look bigger.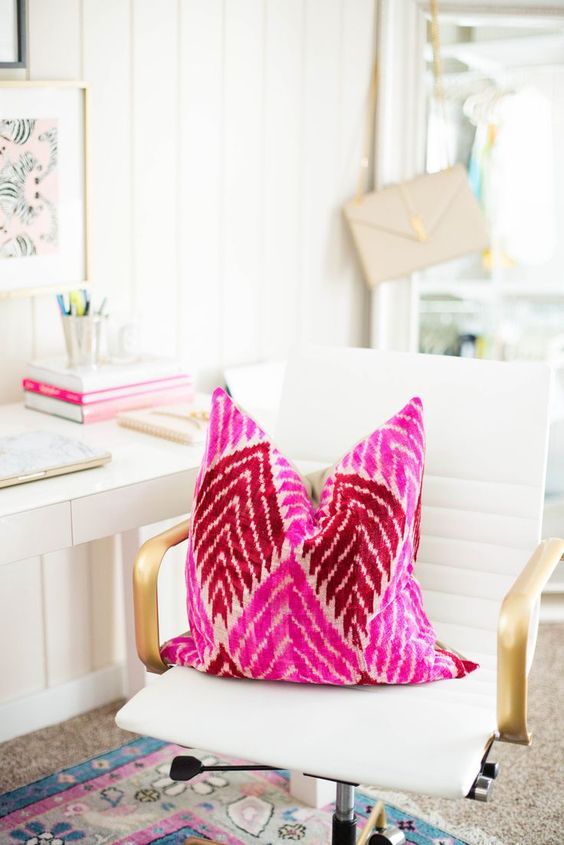 Photo: The Miller Effect
If you want your condo to have bookshelves, you should consider using mountable ones. They will save on space and allow you to have what you want.
Having a well-decorated condo is always heartwarming, especially if you entertain people regularly. Although decorating will make your space look better, you should make sure t keep it clean at all times if you want people to notice the décor.
Nilan Joe is an influencer marketing pro with brownboxbranding.com who is passionate about building authentic relationships and helping businesses connect with their ideal online audience. She keeps her finger on the pulse of the ever-evolving digital marketing world by writing on the latest marketing advancements and focuses on developing customized blogger outreach plans based on industry and competition.