Boost your home's security this season with these smart ideas and advice!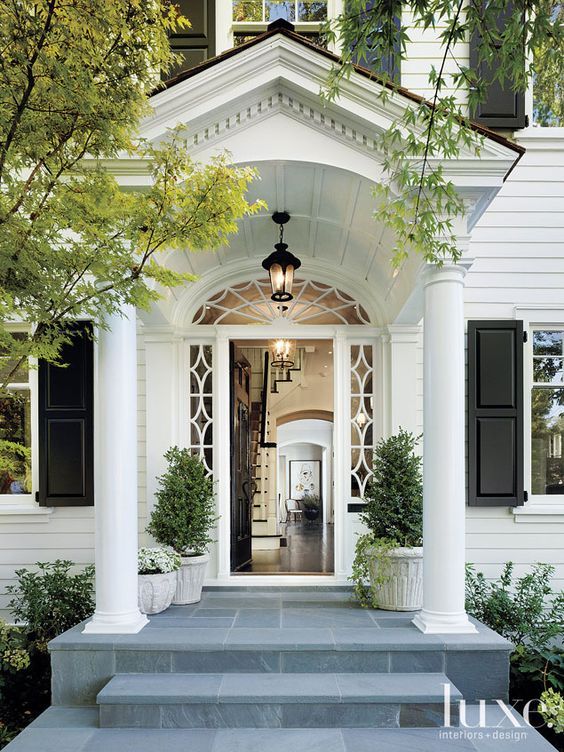 Photo: Luxe Interiors + Design
Are you concerned about the safety of your home? Every 15 seconds, there is a residential robbery in the United States. This shocking statistic exposes the level of crime that's rising in the country. It doesn't matter if you live in an apartment in the city or a single-family home in the suburbs, everyone can benefit from improving their home security.
Here is a ten step guide to securing your property and ensuring that you and your family remain safe at night and when you are away from your home.
Add Locks to the Windows
Standard window latches aren't built with security in mind. Most manufacturers only install a flimsy catch switch to secure the window during high wind conditions. Criminals find it easy pickings to unlock these latches and enter your home. Consider upgrading the latches to a bolt system that you can lock with a key, replace your windows with shatterproof reinforced glass, or install burglar bars to the window frames.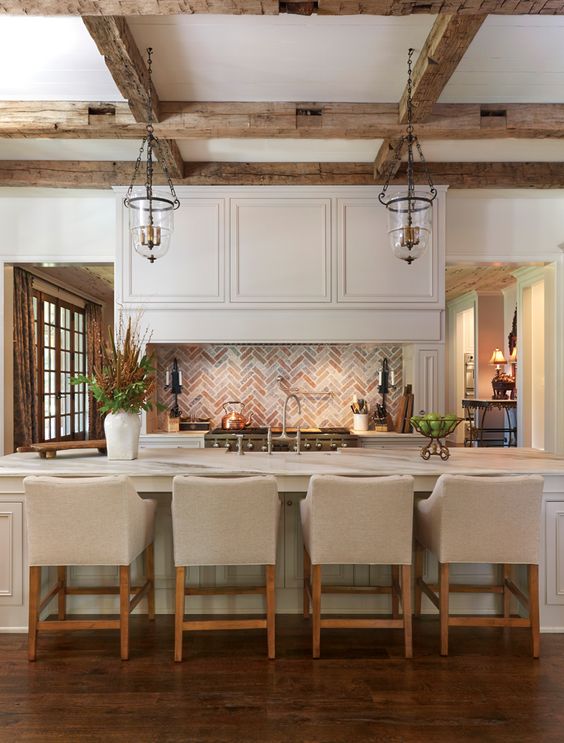 Birmingham Home & Garden Visit
Secure Your Doors
Almost a third of home burglaries occur with the criminals entering through the front door. Beef up the security of your home's entrance with additional door security. Strengthen the door frame, make sure the hinges are not exposed and replace any hollow doors with a solid one. A deadbolt is a must for the final touch on securing your door.
Install an Alarm System
Sign up with a local security provider. Security systems are an essential investment in your home. Most of them will offer a basic alarm and smart technology for free if you sign up for their monthly subscription service. Take a look at the neighbors around you and see what security company is represented the most.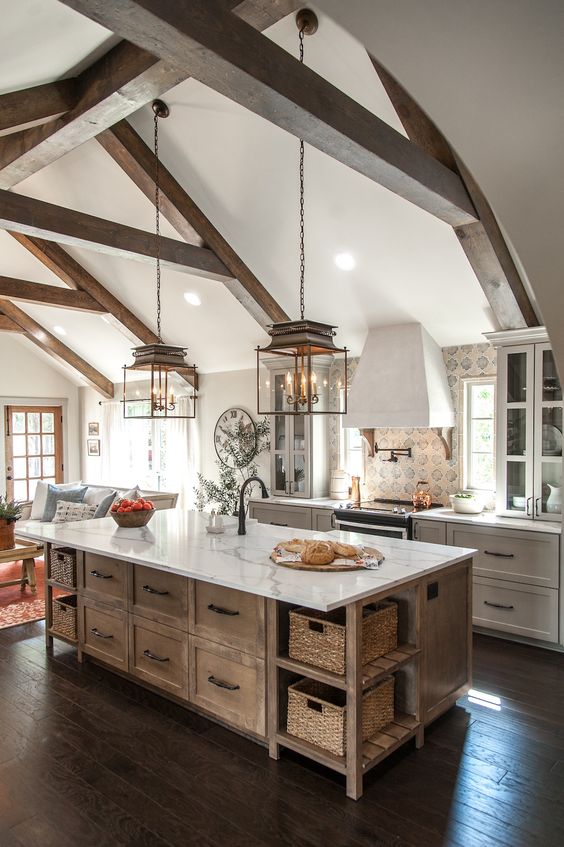 Photo: Magnolia Market
Make Friends with the Neighbors
Take advantage of your community and meet your neighbors, you never know when you will need them.
Stress Test the Security
Take a walk through your home and assess the security. Make sure no valuables are visible from the window and that your curtains or blinds are drawn in rooms that you are not using.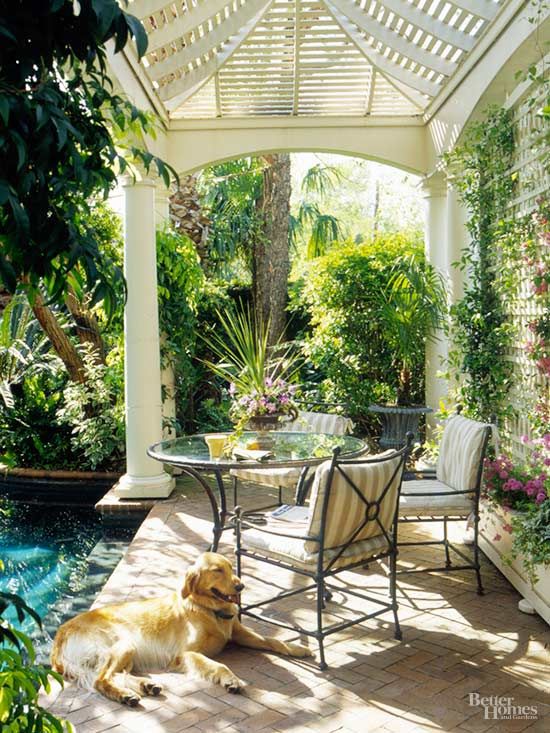 Photo: Better Homes and Gardens
Join the Community Block Watch
If you live in a neighborhood with a block watch, meet the team and the organizers and find out what you can do to help. Some communities use group message apps to alert the residents about events happening in the neighborhood.
Light Up Your Yard
While the majority of burglaries happen during the day while you are out of the house, many still occur at night. Install some motion sensor operated floodlights that go with your home's decorating in your yard that will alert you to intruder movement.
Secure the Wall
Install security spikes on the top of the wall or an electric fence to stop people jumping over.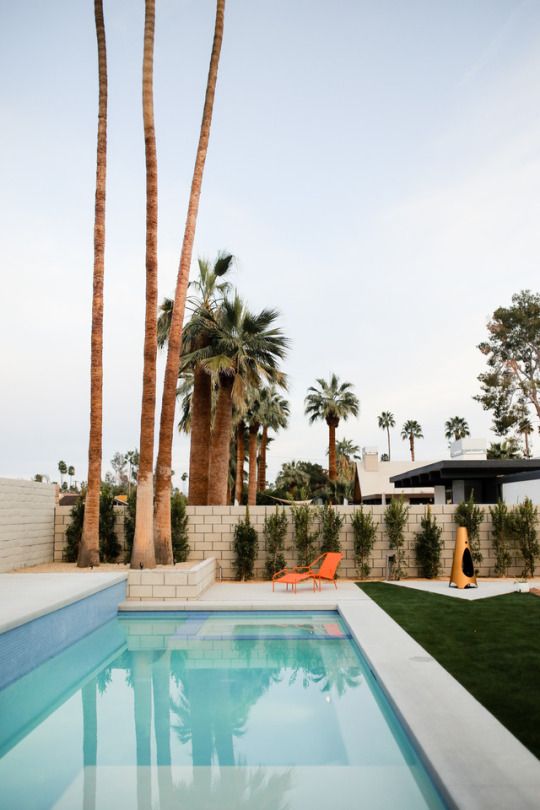 Photo: The Local Wanderer
Make Security Signs Visible
Most security companies will give you a few signs to put up on your wall as a visual deterrent to criminals, make sure you have them up and that they are visible.
Create an Emergency Plan
If something ever does happen and you have an intruder in the home, create a plan that you can follow when things go wrong. Set rules for your kids regarding letting people onto the property without your knowledge and teach everyone how to use the alarm system. The better prepared you are for an emergency situation, the better your chances of coming through it unscathed.