Are you moving into a new home? Follow our tips to ensure your move goes as smoothly and easily as possible!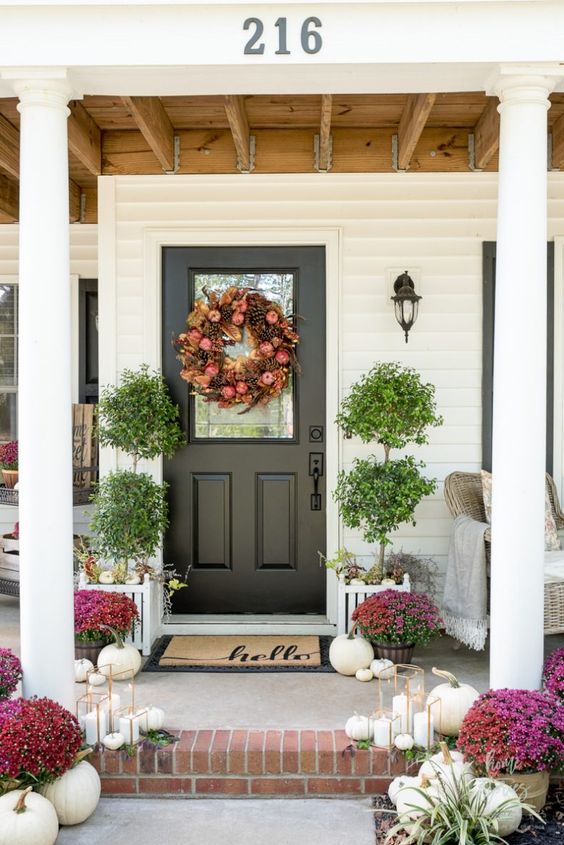 Photo: Home Stories A to Z
Moving doesn't have to be a total hassle for your family. If you take the time to properly prepare for the experience, I can actually become a fun and exciting experience for your family to enjoy together. The following guide walks you through a few tips you don't want to forget when moving and some things to ensure that your next move is as enjoyable as possibly.
Have Everyone Get Rid of Unused Items
It is important to start teaching your children at a very early age how important it is to give to others and help them whenever you can. Explain to them that moving items to the new house that they do not use or do not want will be a waste of time for everyone involved and that they may instead want to donate them to a charity or thrift shop.
Take the time to get boxes from your local grocery store for your children to fill with the items they no longer want. This allows you to pack the items to your vehicle and haul them away quickly and easily.
Take the Hassle Out of Packing
Packing a house to move can be quite a hassle if you wrap everyone in foam, pack each item into a box, and then have to seal each box to keep everything secured inside. Be smarter when packing and put forth as little effort as truly needed. Pull drawers out of dressers and wrap them in plastic wrap. The items will stay in the drawers and you will not have to worry about unpacking when you get to the new home.
Take clothes that are hanging on hangers and place them inside of hanging laundry bags or even place a garbage bag over them and keep them hanging when you move. You will simply have to remove the bag and hang them back in the closet quickly and easily.
Hire Movers to Handle the Heavy Lifting
You could ask friends and family to help you pack up a moving truck to move your items from one house to another. But this could lead to someone getting injured or your belongings accidentally getting damaged during the move. It is best to hire professional movers to handle the job for you. North American Van Lines has professional movers that can pack the moving truck with your belongings properly so that you do not have to worry about anything getting damaged during the trip to your new home.
Properly Prepare Your New Home Before the Move Takes Place
It is best to have certain installations done in the new home before you move anything into it. Have the security system, satellite television, and even the internet all installed before your family moves into the home. This ensures that the installers do not have to maneuver around furniture in order to do their job.
It is important to let children be involved in the moving process as much as you can so that they will be excited about it. Consider allowing them to label the boxes so that you can know where each box goes when it arrives at the new house. Allow them to keep track of the boxes so that nothing gets lost accidentally during the move and so that they can feel that they are an important part of the moving process.