Is your home stuck in a disaster? Here are some tips on why you should file a homeowner's insurance claim!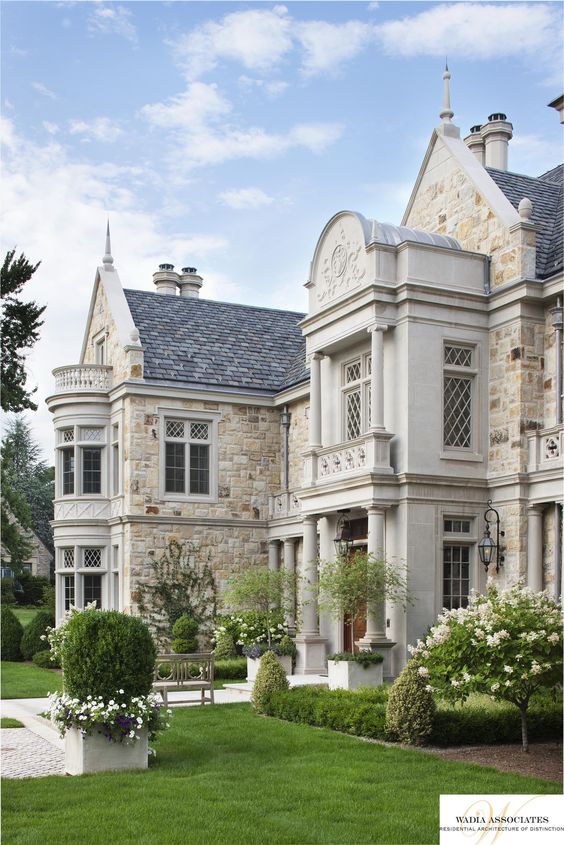 Photo: Dering Hall
An often-overlooked aspect when filing a homeowner's insurance claim is the amount of time the incident will need to be processed. People tend to compare homeowner's insurance quotes, obtain a policy and hope they must never use it.
When a disaster or property damage occurs, you will want to get your life back to normal as soon as you can. These tips for filing the most effective homeowner's insurance claim will help minimize the time gap it takes to get you back on track.
Depending on the nature of your property damage/loss, you might have a better chance forgoing a claim altogether. The primary factor behind this decision lies within your deductible. If your deductible is $2,000 and the loss is $2,100, its best to deal with it on your own. After all, when filing a claim causes your premium to go up more than the $100 you would be receiving.
If you've just bought a house, you need to know your insurance policy inside and out, and this includes your coverage. Filing a claim only to learn later the incident you sustained is excluded from your policy will still go down as a claim, which could have an impact on your premiums at the time of renewal. It's disappointing to think you have coverage for a situation only to later learn you neglected to include this at the time you purchased your policy. You need to also be careful to confirm your policy covers your payout replacement cost as opposed to the actual cash value, which could be a significant disparity.
If the damage sustained to your home and your home's decorating is more than you can deal with on your own and your insurance policy covers this instance, contact your insurance company and or agent as soon as possible and explain what happened with the most detail as possible. It is important to note the representative of the company you are speaking with (regardless of how courteous and friendly they have been in the past) is an actual representative of the insurance company?) So, make sure you provide them all the information they need to assess your situation fairly.
Having a contractor, you are regularly in contact with may help you in the long run. The best time to solicit a contractor is when you have no need for one. If you own a home, you will have to contact a contractor at some point in time. The best advice my contractor has given me is to purchase a sump pump, incase of a flood. Saved me thousands in the long run!
The best thing to do is find somebody before there is any damage to your home. This way you can find the right contractor under no pressure of needing to hire them immediately. You will also have more time to thoroughly research said contractor and ensure they are reputable, effective, and skilled in their profession. Should any loss occur, have your contractor come out as soon as possible to quote you before the homeowner's insurance company's adjuster arrives to assess the damage.
These steps can make your claim more efficient and assist in future need for filing a claim.