Here are some ways you can efficiently renovate your home on a budget!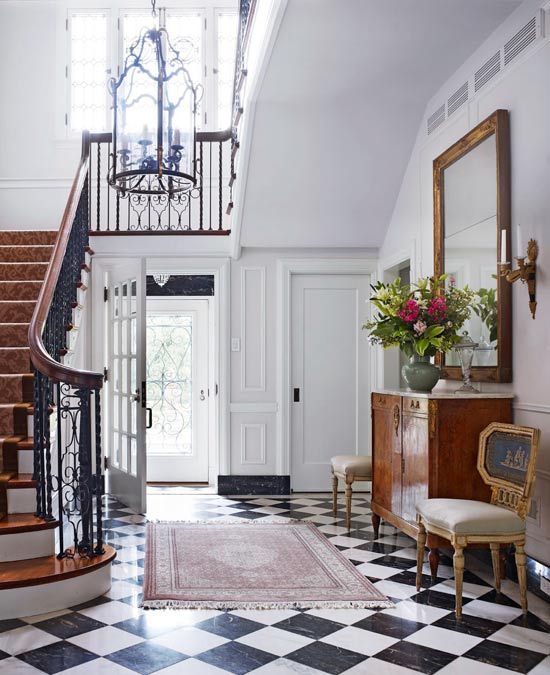 Photo: Traditional Home
In today's economy, when it comes to remodelling and renovating everyone's biggest fear is going over budget. Whether you are trying to flip the home to make a profit, or just give your home an upgrade, you do not want to overextend your budget. Unfortunately, when it comes to remodelling there are a lot of things that can go unforeseen. For instance, maybe you are tearing out a wall and discover a patch of mold that needs to be cured and treated, or maybe you accidentally bust a hole in the wrong section of the wall, and now you have to replace it. Whatever the situation is all these unforeseen incidents can cause you to bust your budget.
Be More Efficient With Your Size
One of the biggest reasons that people remodel and renovate is to get more space. Instead of busting down walls and ordering new space saving appliances right away try to take a different approach. The best and most affordable place to start is with the shelves, and cabinets. Instead of using those space-hogging shelves try installing some additional cabinets with horizontal doors, and racks.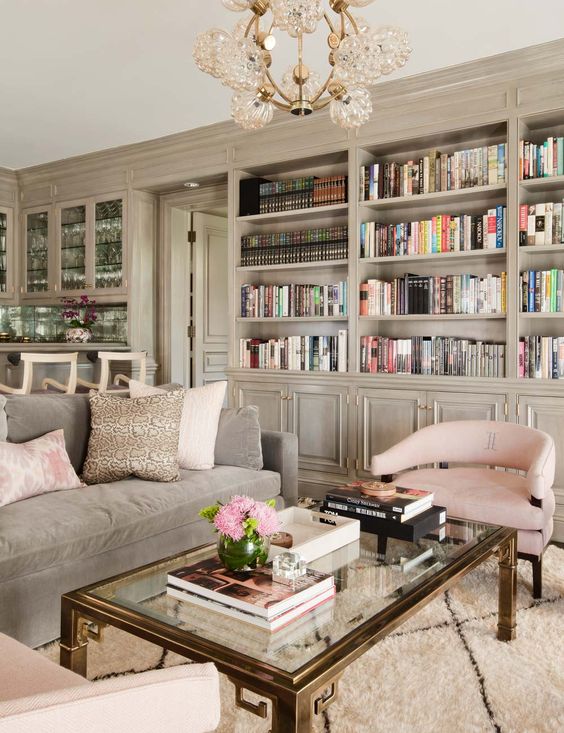 Photo: Best Wood Designs
Take Advantage of Recycling Centers And Salvage Outlets
If you look hard enough, you will find that there are tons of recycling center and salvage outlets that sell discounted home products. Some of these products might have a scuff or two that can easily be buffed out with the best hvlp paint sprayer for furniture, and will save you hundreds of dollars in the long run. Keep in mind that if you are not doing the work yourself there is a good chance that the contractor will not work with these items. The main reason for this is because they do not want to be held accountable for the liability, in the event that something goes wrong with the discounted product.
Make Simple Outside Adjustments
When most homeowners remodel or renovate the inside of their home they automatically think they have to start making adjustments to the outside of the home, as well. Of course, this is going to give your home more value and curb appeal, but there is truly no need to go to all the trouble. If you just add an outdoor water feature to the garden this will go a long way and save you a bundle of money.
You can also add a few shrubs or small trees to improve the appearance of the area in front of your home. It is important to note that you will need to keep these pruned throughout the year. If they are allowed to grow out of control, all your effort will be in vain.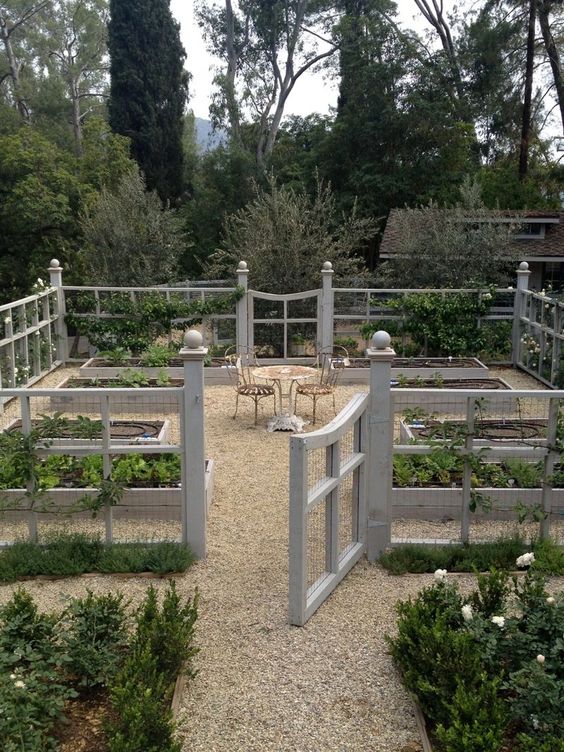 Photo: Brooke Gianetti
Donate Your Trash
Along with remodelling comes a lot of trash and debris. Most homeowners will either spend hundreds of dollars on an expensive dumpster, or paying cleaning crews to haul away the junk. However, before you even begin your project, you can speak with the local habitat for humanity chapter, and see if they are looking for donated materials. In most cases 85 percent of the items that you are throwing out will be to be reusable. In addition to avoiding expensive haul away fees; you can also use this donation as a tax deductible on your tax returns.