Do you love mismatching? Here's how to mix and match your décor the right way while still staying in style!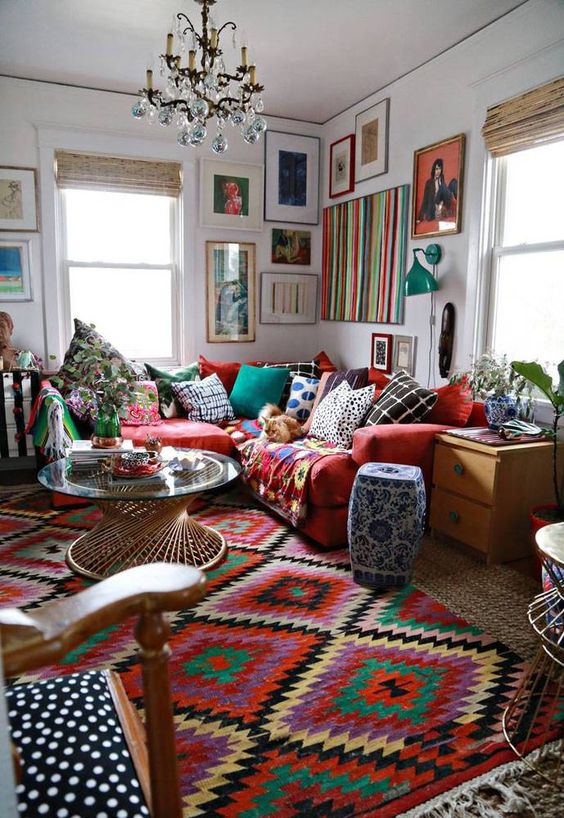 Photo: Domino
In the world of style, mixed prints can give you the edge. Whether it's fashion or homeware, a carefully selected combination of patterns can be the difference between a simple finish and an exciting one. But how do you do it effectively? The answer is that it's as much about science as it is an art. House of Fraser, provider of bedding and linen sets, has created this infographic about how to do it properly. Take a look:

Firstly, there's some general rules to try, that work for all types of print. Good tips include starting with a bolder, dominant print, and building other prints on top. Want another word of advice? Use fabrics of varying textures to add even more interest.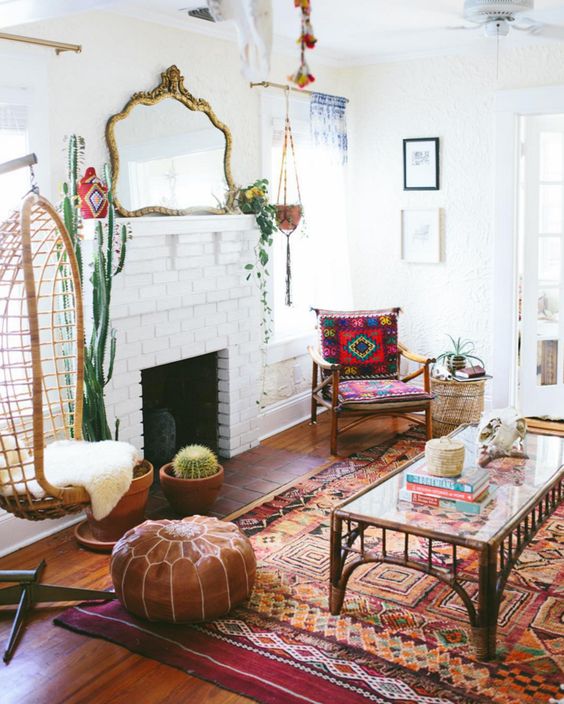 Photo: Domino
[perfectpullquote align="full" cite="" link="" color="#ff0077″ class="" size=""]Mismatching design in the world of decorating is mostly known as bohemian. It's all about decorating with the things you love most. Colors, patterns, textures, and styles clash but the end result turns out to be very beautiful. Wooden furniture, folk carpets, leather poofs and small potted plants go a long way in achieving a bohemian look.[/perfectpullquote]
Next, there's a focus on how to do it in practice with different types of classic household print. So whether you're a fan of animal print, stripes, geometrics or florals, there's advice on how to mix other patterns with them. This means that if you already have a style of print in your home, you can work round it instead of starting afresh.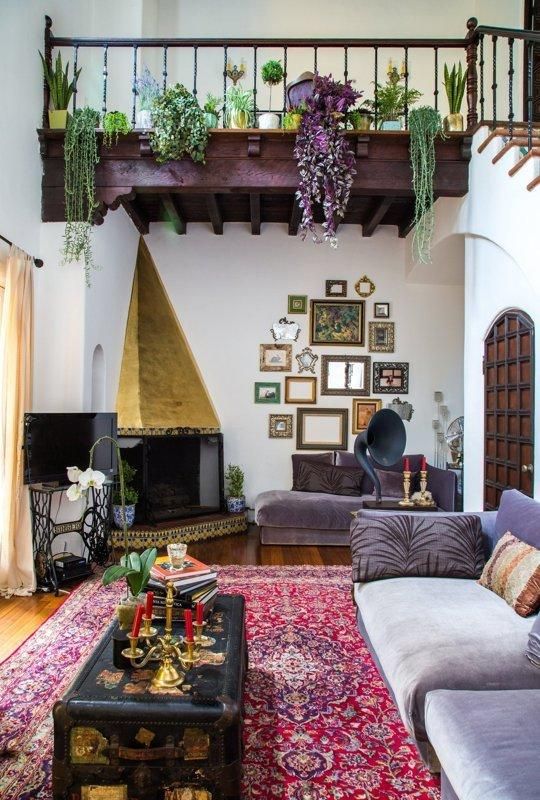 Photo: Apartment Therapy
So what about fabrics? Fabric textures vary vastly and can add a completely different dimension to your home. Get advice on what's best to try at home, such as using printed velvet bedsheets, for luxury, or woollen throws to add a cosy feel.
BDB Tip: If you are looking to create a warm and cozy environment with mismatching prints and textures think of warming up your space with faux fur throws, woven knit blankets, and fluffy pillows. You definitely want to consider this if you have a leather sofa since these tend to feel cold and uncomfortable. Pile up the cozy accessories no matter what color or pattern!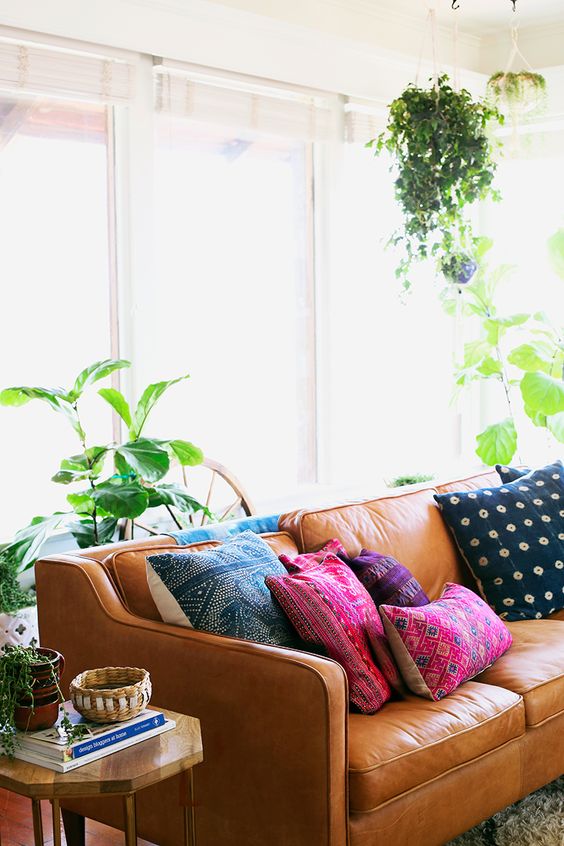 Photo: ForRent.com
Do you have an amazing mix and matched home? Share it with us in the comments below!