Want to re-decorate your home but don't know where to start? We'll share some of our favourite places to find the best ideas as well as our designer-tested tips that will get you the look you love!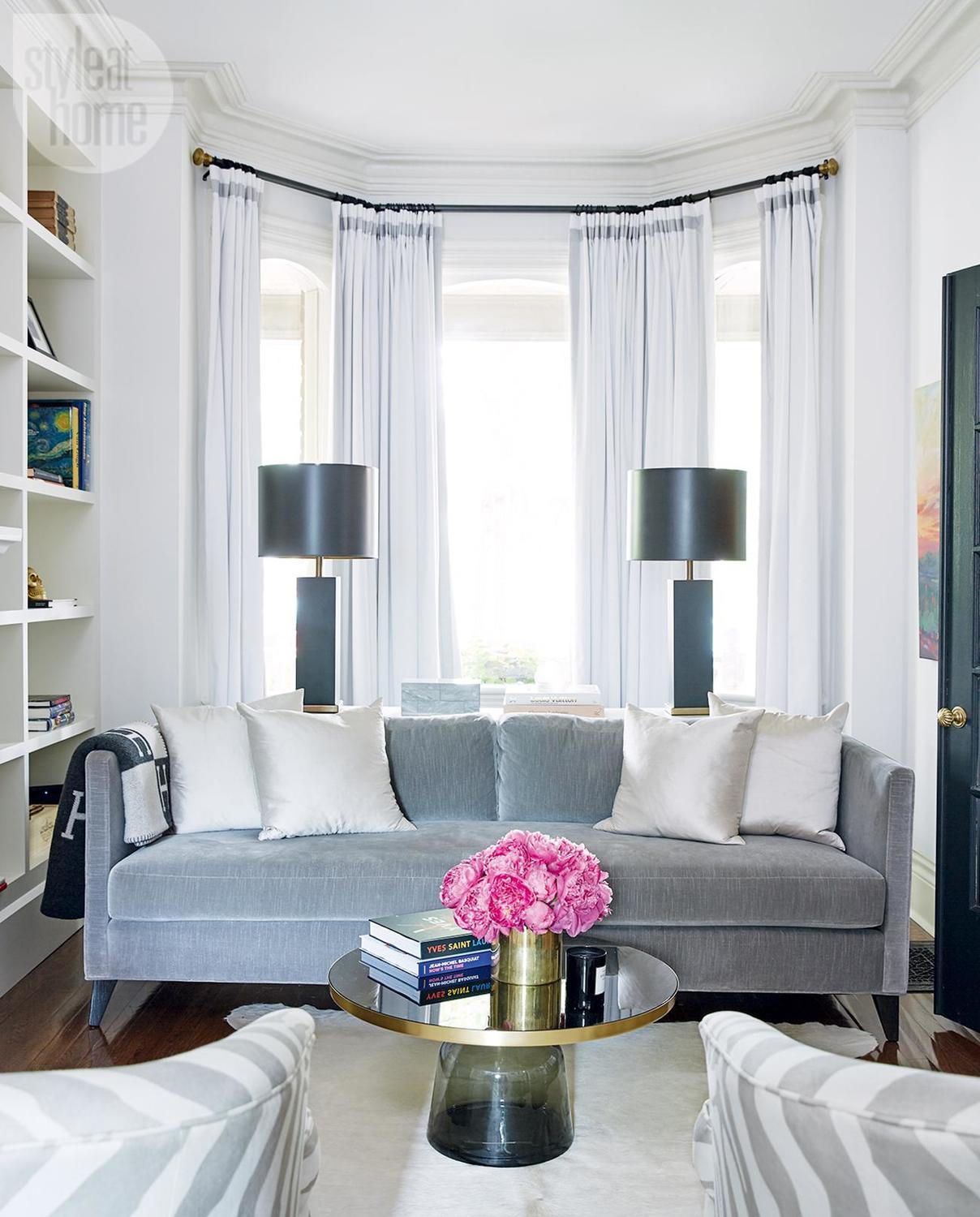 Photo: Christy Wright
When it comes to home décor, it's easy to tell what works and what doesn't. What's not is easy knowing exactly what pieces work well in a room and it certainly isn't easy knowing what's trending. By the time you plan out your decorating, the style has faded and a new trend has begun. Here are some helpful tips and tricks you can use to gain décor inspiration, get some amazing ideas, and also get that designer-decorated look every time!
Don't Overload on Trends
Interior decorators from around the globe advise that trend should only be a small part of home décor because as the word implies, trends come and trends go. If you like a contemporary styled home, make sure your home is decorated in this style and only then can you start implementing trendy items. Make sure you have clearly marked your style with contemporary colors and furniture. My favourite place to shop for contemporary furniture is Danetti, so make sure to check them out! When you are ready to start adding trendy items, consider small-scale things like accessories, lighting fixtures, or maybe a fresh coat of paint in the-color-of-the-year.
[perfectpullquote align="full" cite="" link="" color="#e30e6e" class="" size=""]"When decorating your home, don't by big-ticket trendy items such as a huge sofa or expensive designer rug if you know that this trend will be démodé next season." – Suzy[/perfectpullquote]
What Are You Looking At?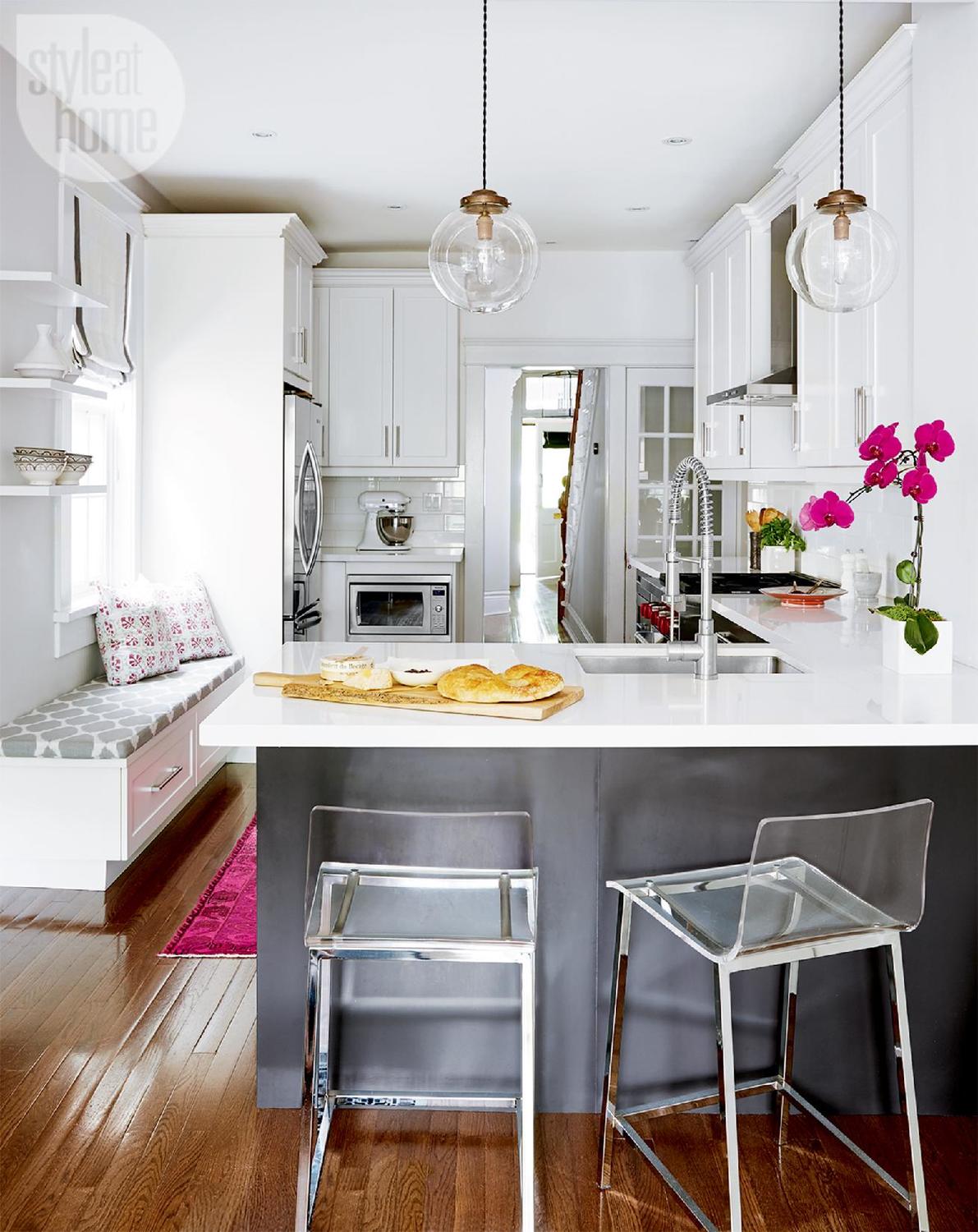 Photo: Christy Wright
Before going any further, decide what you are looking at. Give the room a long look and then try to describe it as if you were talking to someone who's never seen it before. What does it look like in terms of size and shape? Where are the windows located, and are there walls enough to accommodate furniture being placed along them or do you have to make innovative use of the interior? These are all questions you need to ask before looking for the best ideas. Then from there move outward to the house in general. What style of architecture is it? Bear in mind that your interior décor needs to fit, to some degree, the architectural style of the house.
The Internet Is Your Best Resource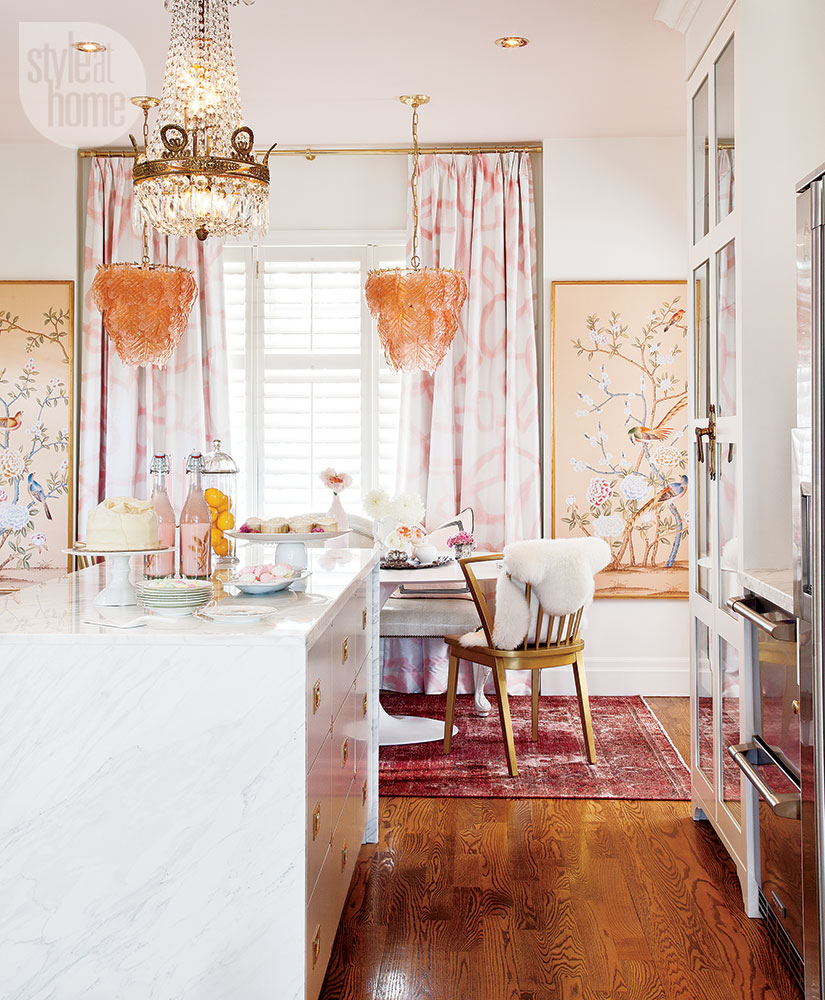 Photo: Christine Dovey from Bijou and Boheme
When seeking interior decorating ideas, your best resource will be the Internet, without a doubt. The first place you may want to browse would be interior design magazines such as House & Garden or:
* Country Homes & Interiors *
* House Beautiful *
* Ideal Home *
* Your Home *
* House to Home – Living etc *
Suzy: "Take the time to browse often as different award-winning interior decorators are featured in each issue and you just might find a trick or tip one month that would have better suited your tastes but you began buying and working before finding your ideal furniture and accessories."
Listen to What Interior Decorators and Designers Have to Say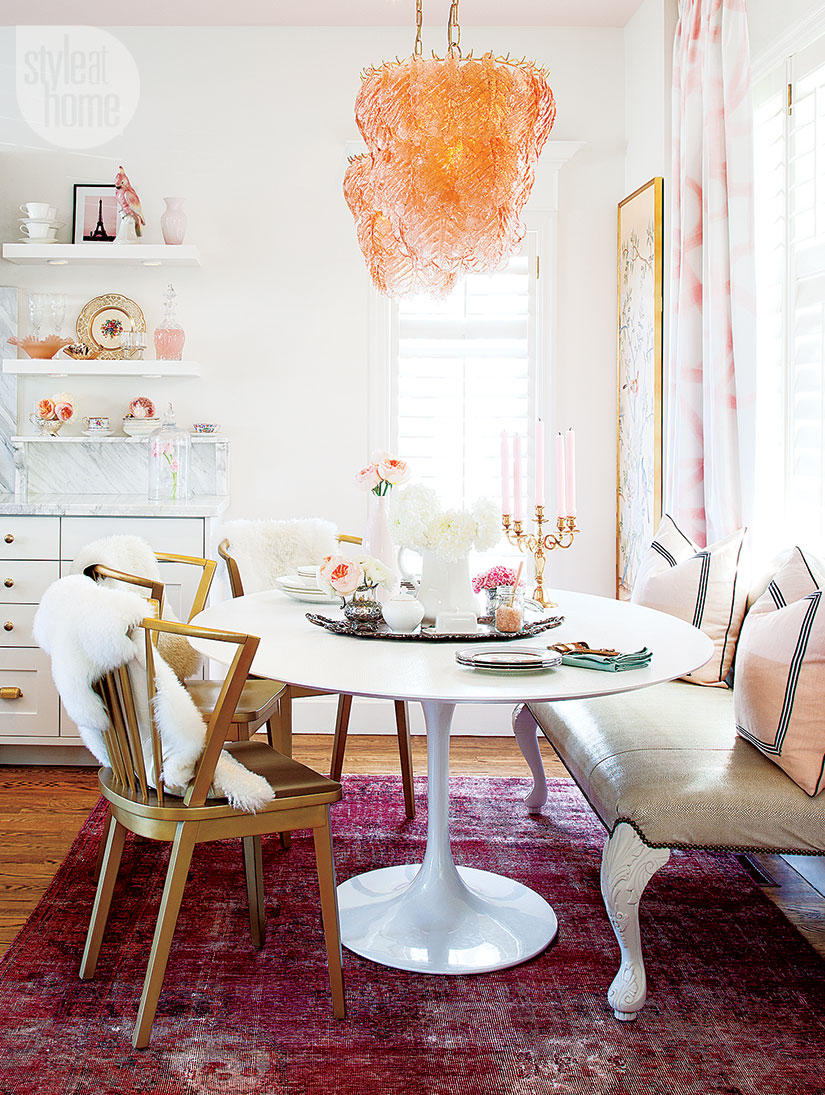 Photo: Christine Dovey from Bijou and Boheme
[perfectpullquote align="left" cite="" link="" color="#f25a87″ class="" size=""]BDB Tip: No, home décor isn't easy but you can find the best ideas online. Take the time to really understand what the experts are saying and then extract from that what is practical for your needs and learn to leave the rest behind![/perfectpullquote]
Whilst reading through those online magazines, take the time to really read what featured interior decorators have to say. Quite often you will be able to see a photo journal of work they've done which should seek to be an inspiration to you for your upcoming project. However, don't just look at the pictures of their work, read the article as well. You will get a better idea of why they did what they did to get that look you love. It just might be that when reading what each did, you will find that it won't work in your house so you can continue reading until you find what you like and understand how it fits what you have to work with in terms of space and style of architecture.