Sell Your Home in a Week with These Designer-Approved Tricks of the Trade!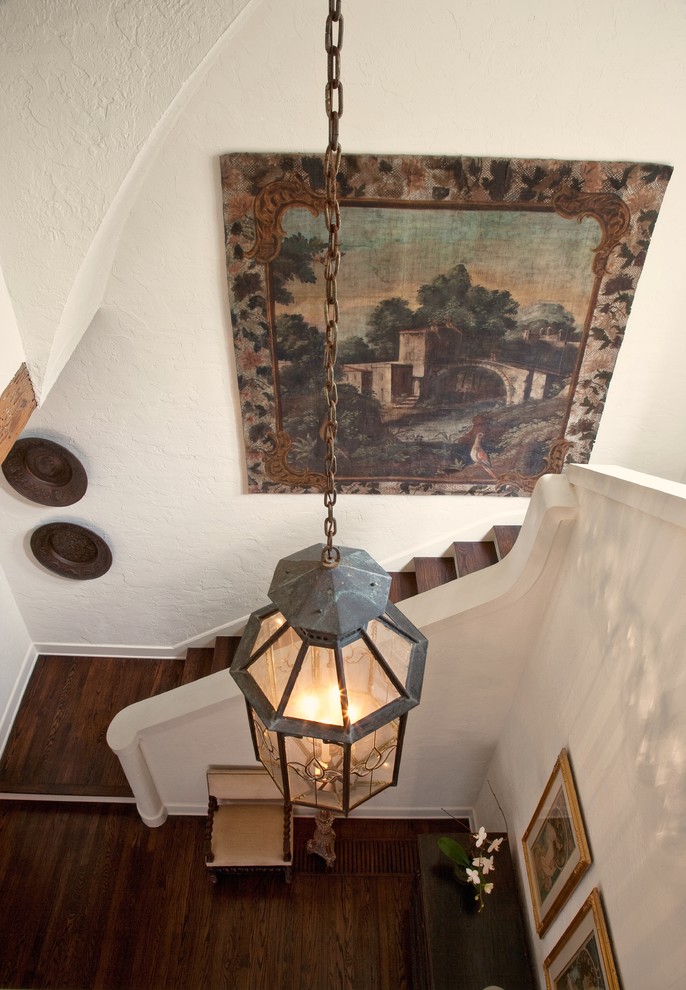 Selling your home this spring? We've spilled the beans on some tried-and-true designer tricks that make homes sell like hot cakes!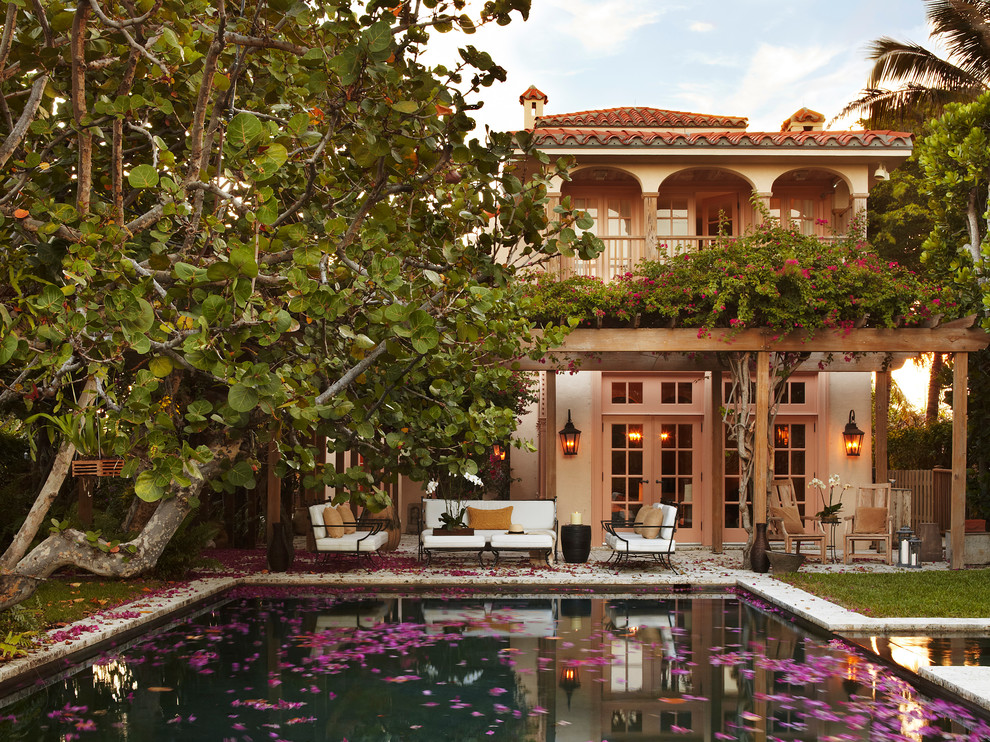 Photo: Katherine Shenaman Interiors
Putting your home up on the market can be tricky, daunting, and sometimes very confusing! Follow our expert tips on how to get your home ready to sell in a week:
Hire A Good Real Estate Agent
The first step to success is to find a good agent. Look for someone local that knows your area and the market. For example, Linley and Simpson York are used to selling all kinds of properties in the area, including starter homes that tend to be small. They know how to photograph these compact homes to show off the limited space. They will also help you sell your home faster and secure the best possible price for it.
Photo: Katherine Shenaman Interiors
Deep Clean and De-clutter
Before you put your house on the market, and preferably before the estate agent comes round to take the photos, de-clutter your home. Any junk you've been keeping around, remove it to give your property a more spacious feel. Store away anything personal like family photos to make your guest buyers feel like they came into their own home, not somebody else's.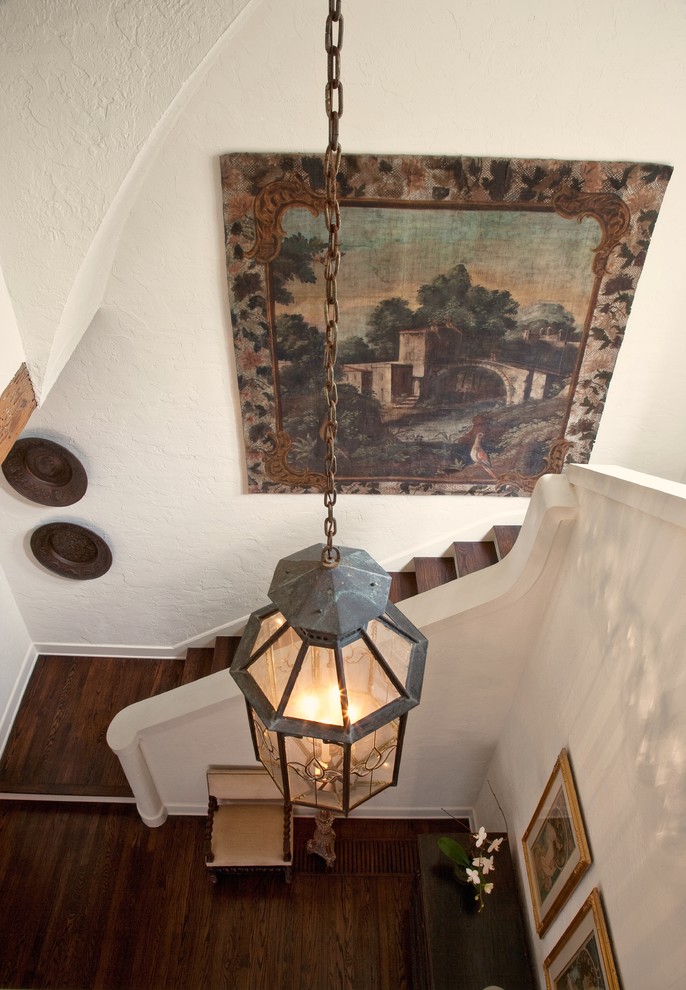 Photo: Katherine Shenaman Interiors
Clean, then Clean Again!
The cleaner your home is the more likely it is to sell. When looking at property, people pick up on the little things, so they are likely to notice any dirty spots in your home. You do not want a prospective buyer to notice that the gap between your washing machine and fridge is dirty and get the impression they will have to scrub the kitchen for days to get it clean enough for them to use.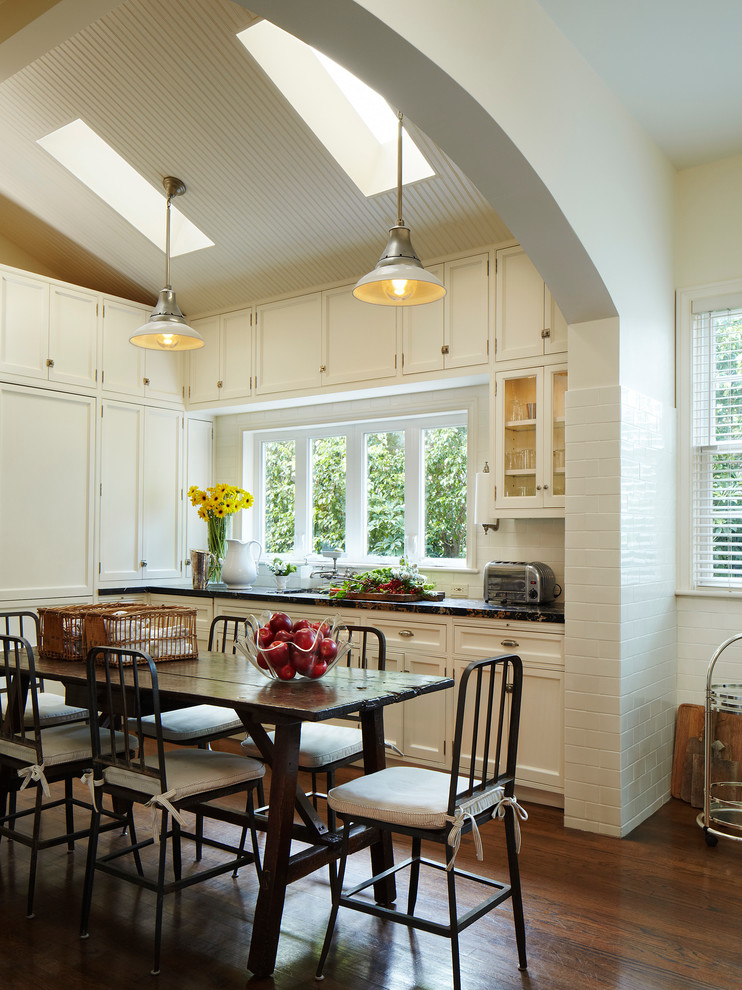 Photo: Katherine Shenaman Interiors
Repaint if Necessary
If you have scuffs, marks, and dirt on your walls, it is really worth taking a couple of hours to touch it up. Paint is cheap, and can be done by mostly anyone. Decorate with neutral colors, and consider painting your whole floor in one color. This will make it look a lot bigger, and seamlessly blend all the rooms together into one.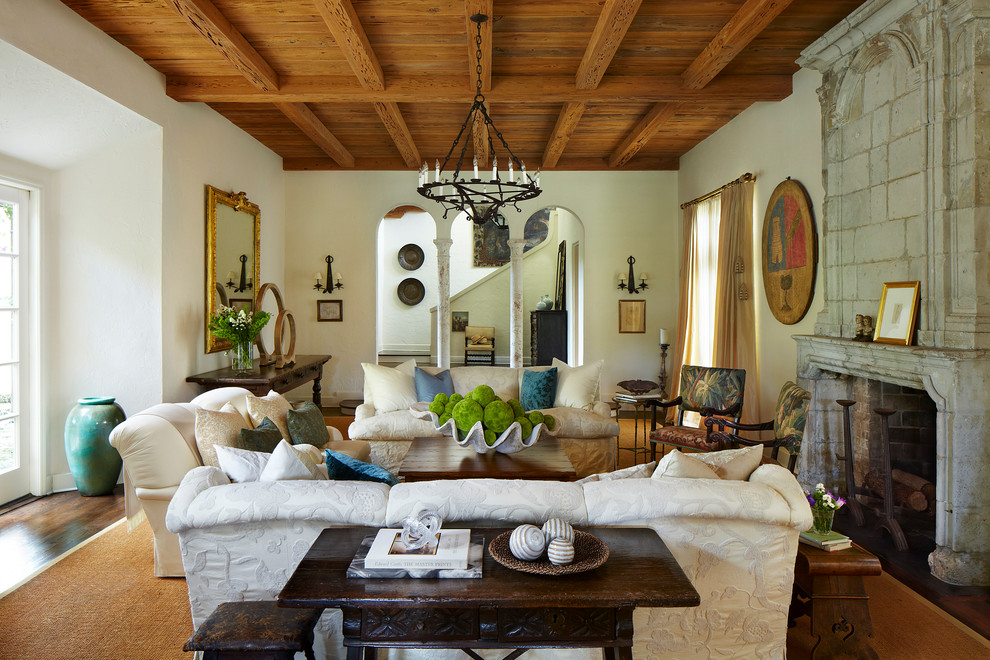 Photo: Katherine Shenaman Interiors